The weekend wasn't getting any better (weather-wise). I took Gigi to have her nails trimmed on Saturday and her bum was full... but it is all good now. Went to the mall to get food for lunch yesterday. Didn't buy anything from Sephora. ;) I did have an online order that should be coming tomorrow or so. hmm...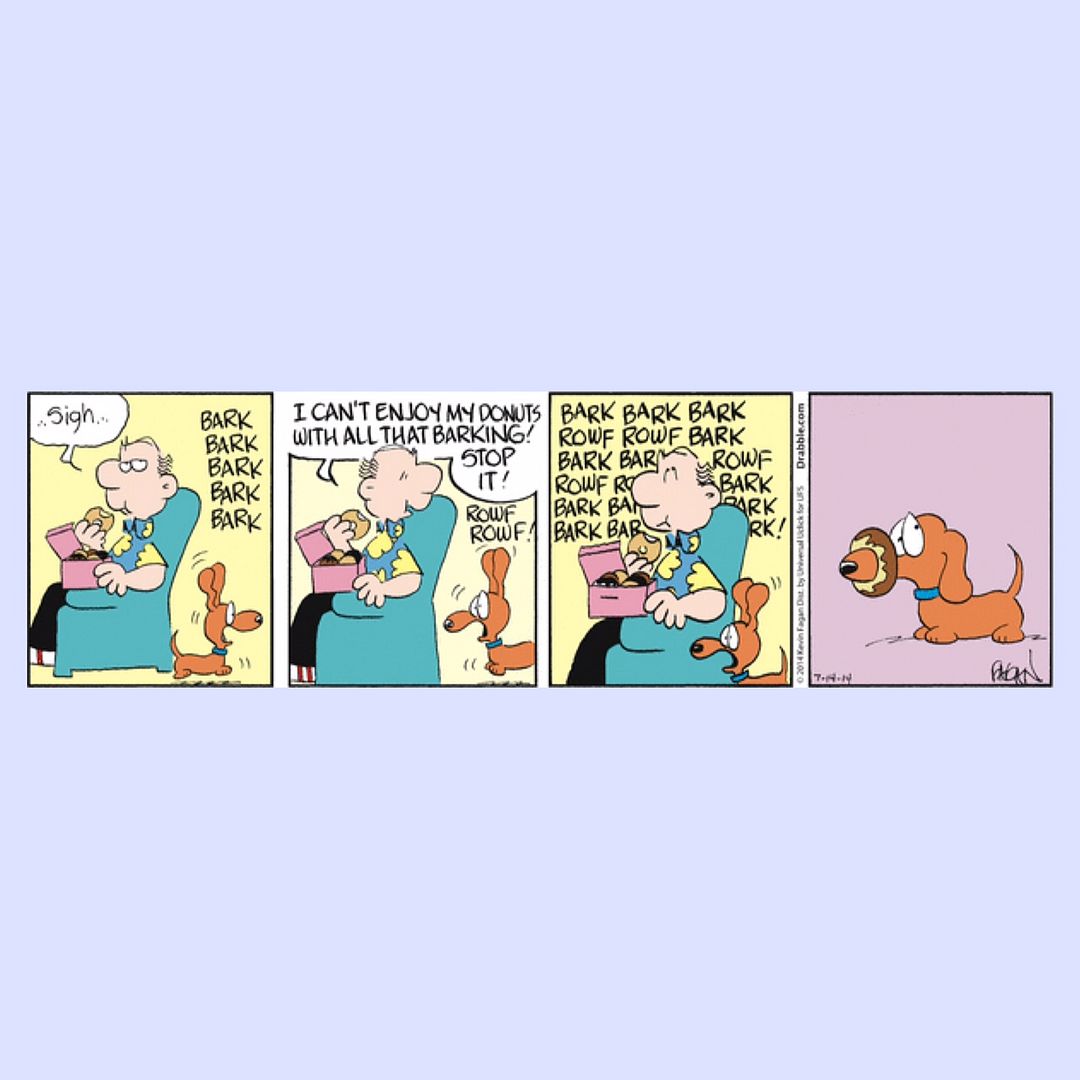 Gigi would looooooooove to have the "donut snout cuff" on her nose. ;)
Still loving this drink.
God, help me to set my priority straight!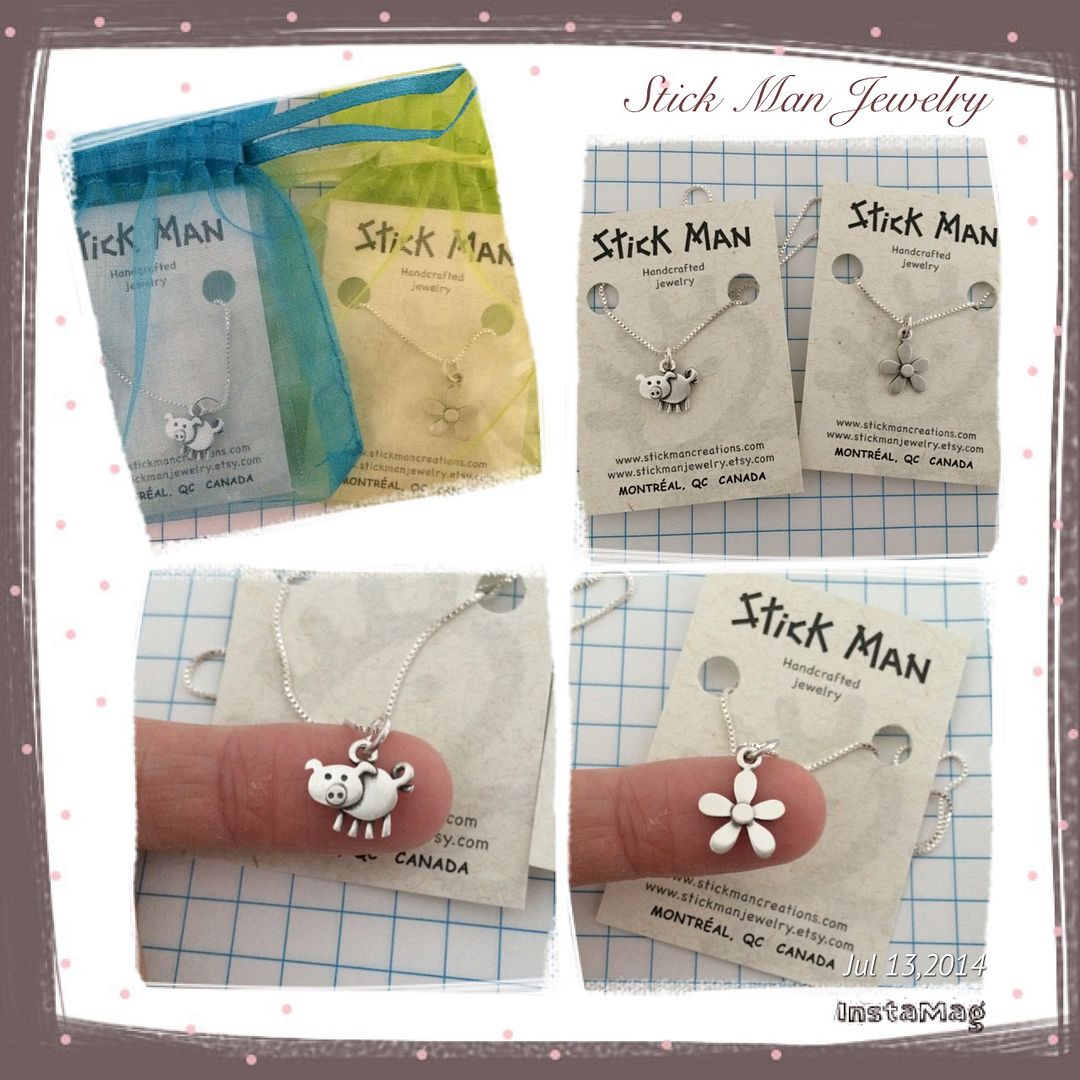 Have I posted this already? Anyway, I took more pics again. So cute. I may keep both of them to myself, as I can always buy another one. ;) I reaaaaaaally love them.