The weekend is too short. Gah. It was a nice one though. Went to baby shower on Saturday... which was a big (ish) family gathering really. Yesterday I went a little shopping for myself. But then it got too hot and I had a headache and took an Aleve and went to bed early. But all in all it was good. I watched a looooooooooooot of YouTube videos. Like lots!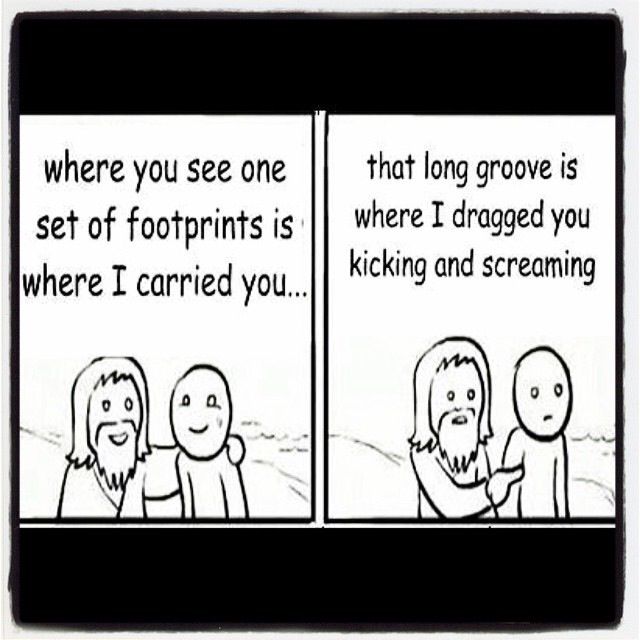 Footprints in the Sand is my favorite poem, so this is extra special to me. :D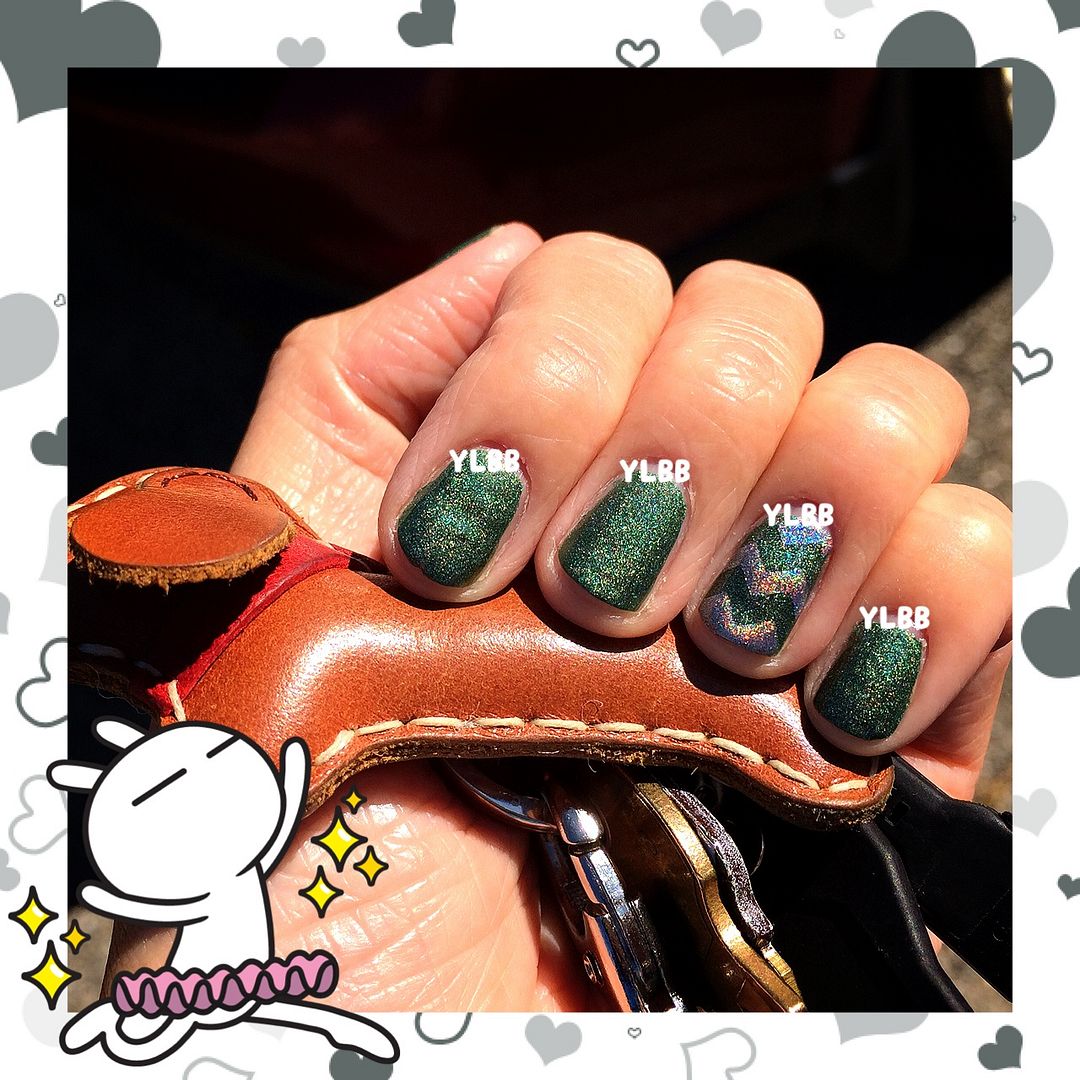 Did my nails. A England Dragon. So pretty. Chevron is PT Young Thing by KBShimmer. Since then I did a little extra on my pointer finger, because there was a chip. :/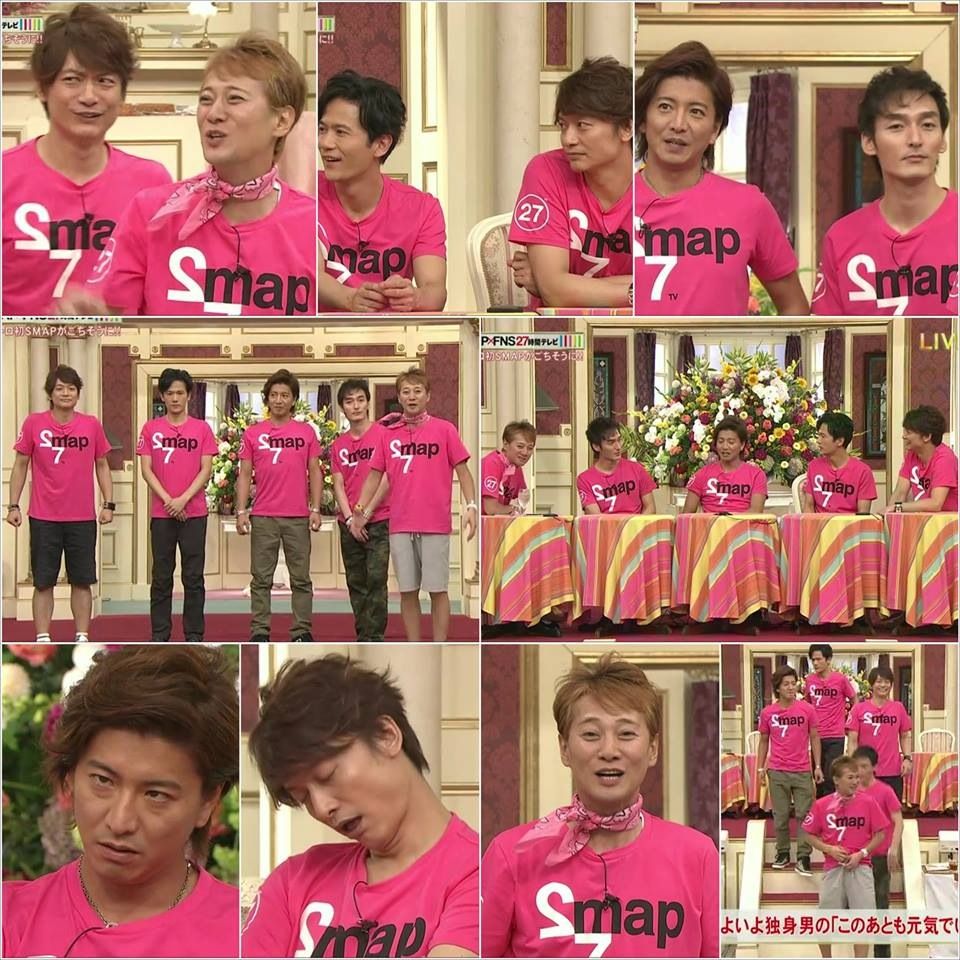 One pic from Katorium.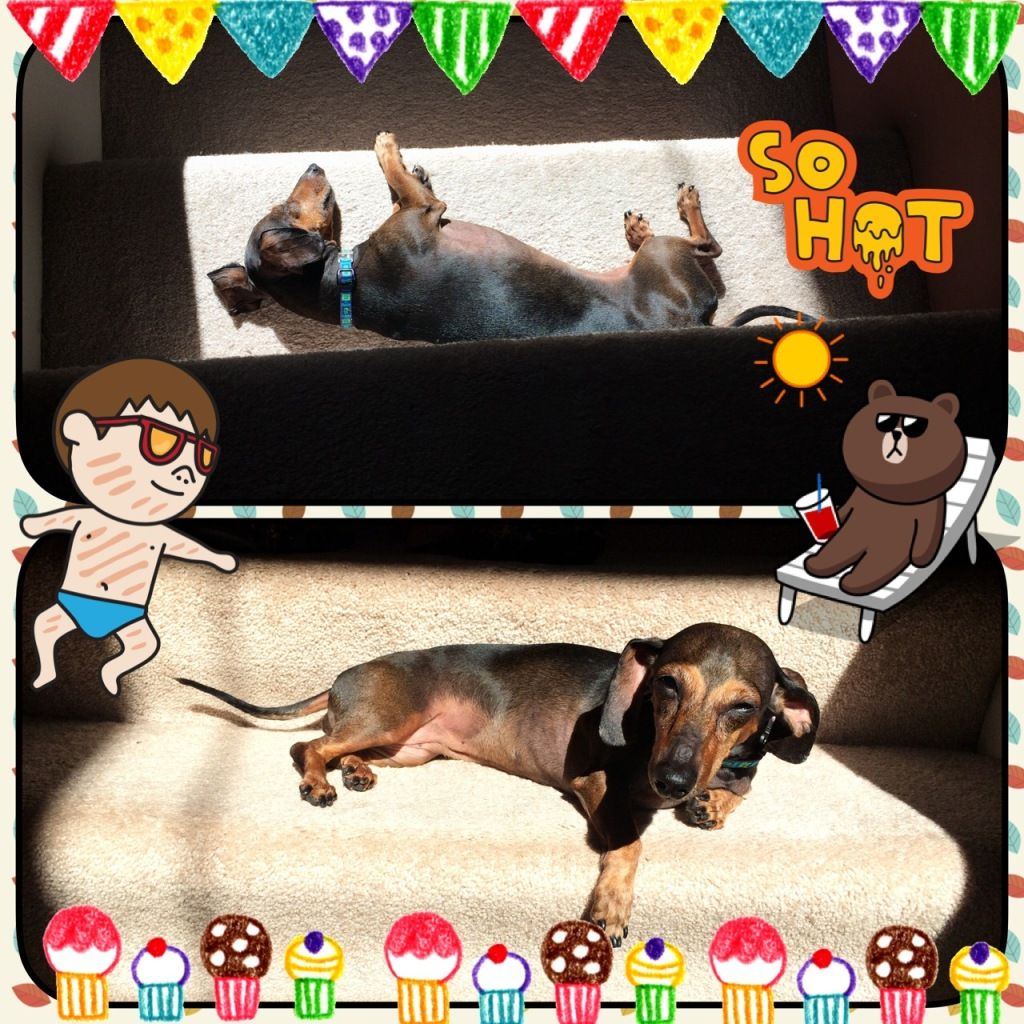 Sunbathing. She is too cute.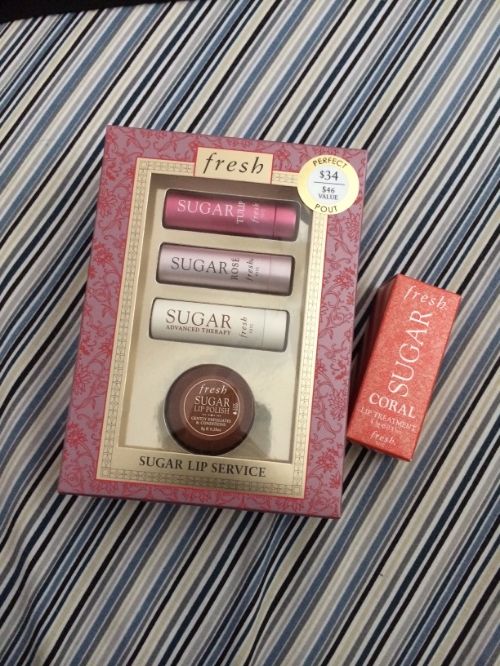 My treat to myself. I really like this lip balm. Not cheap, but good stuff.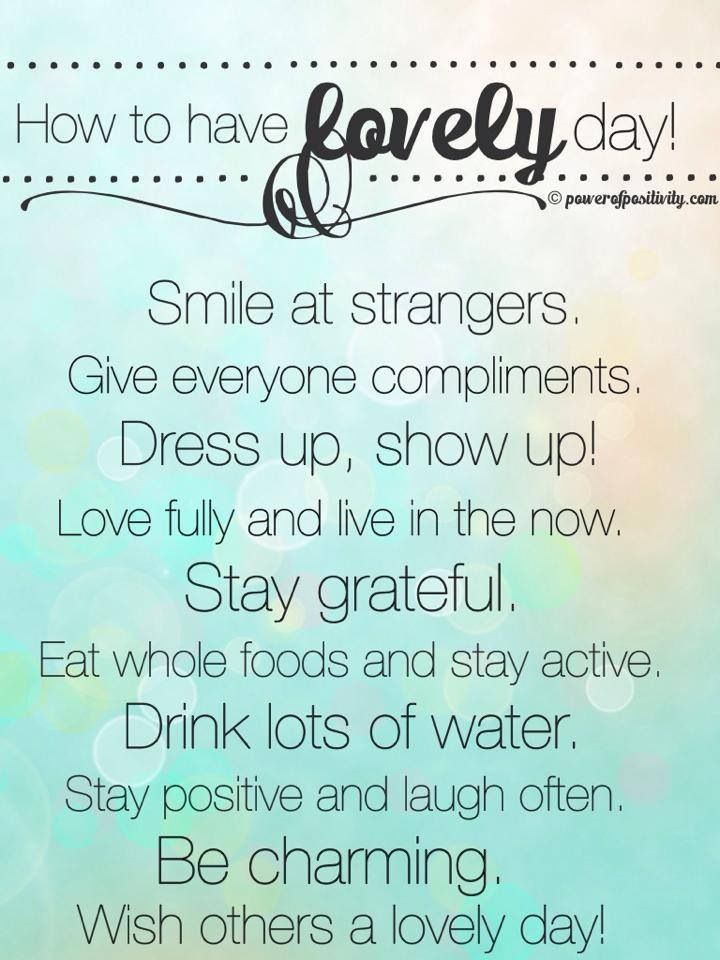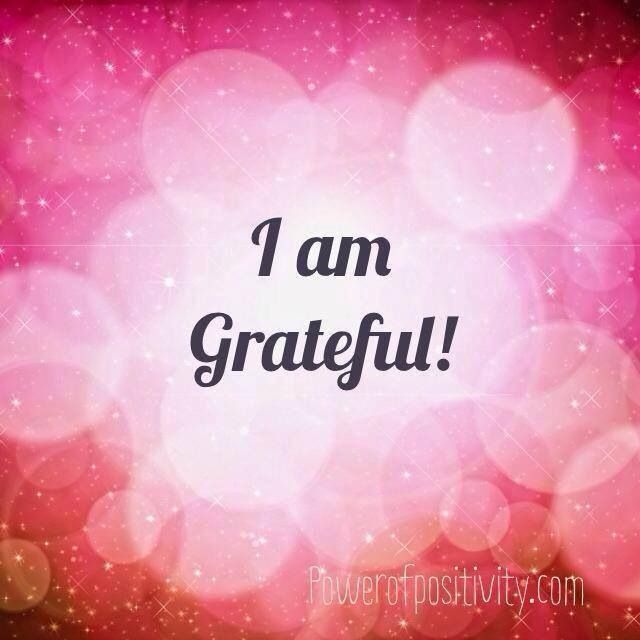 All is well.