Yay for Friday! Work is busy and I am thankful and happy. :)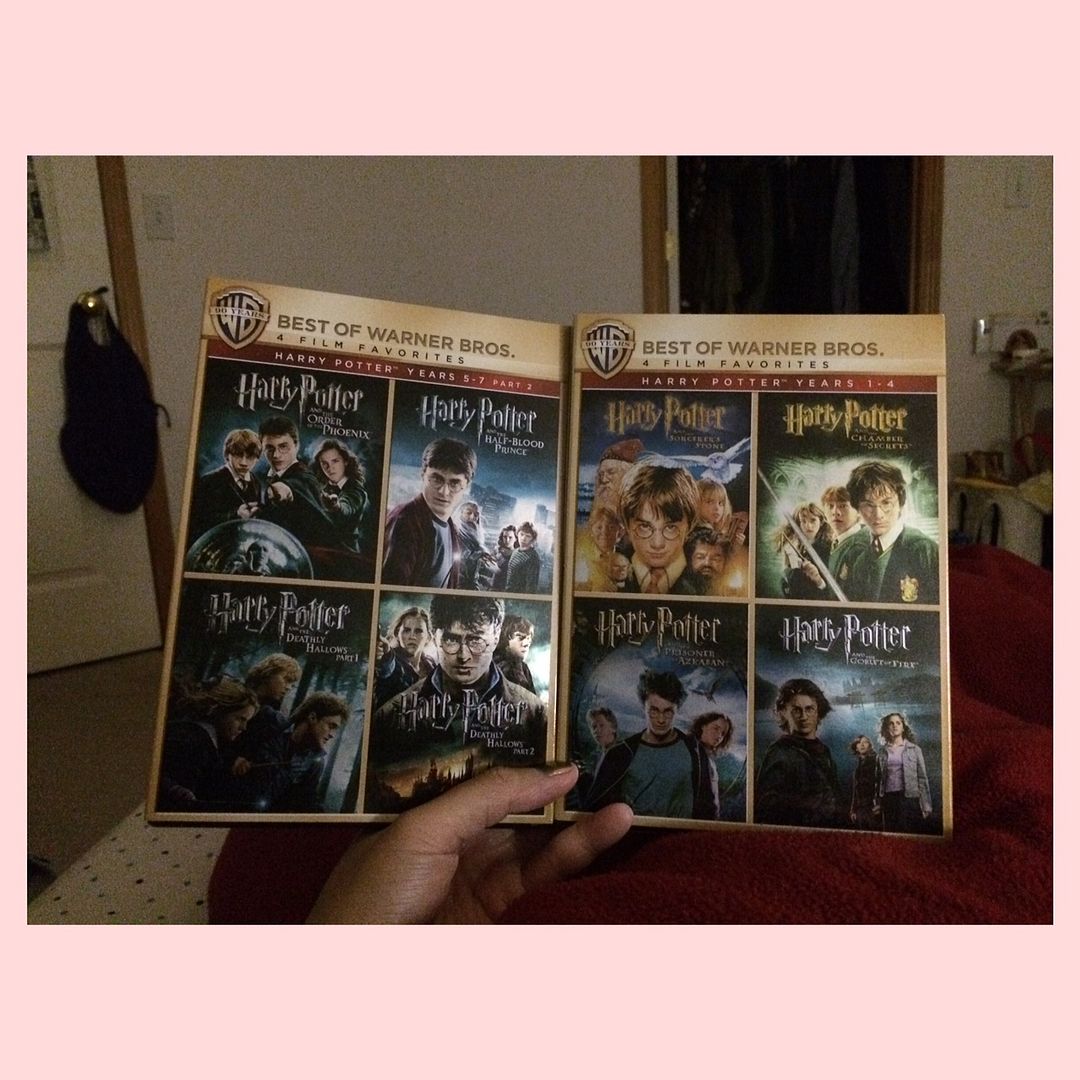 I bought these yesterday. Yes, I have all the DVDs already, but having all them in 2 disks? Yes. I got them yesterday. And with my luck when I was looking for them (I have seen them before) some lady was looking at the same thing and took the last second disk. So I was thinking "you don't want it"... and she REALLY put them back on the rack. Ha!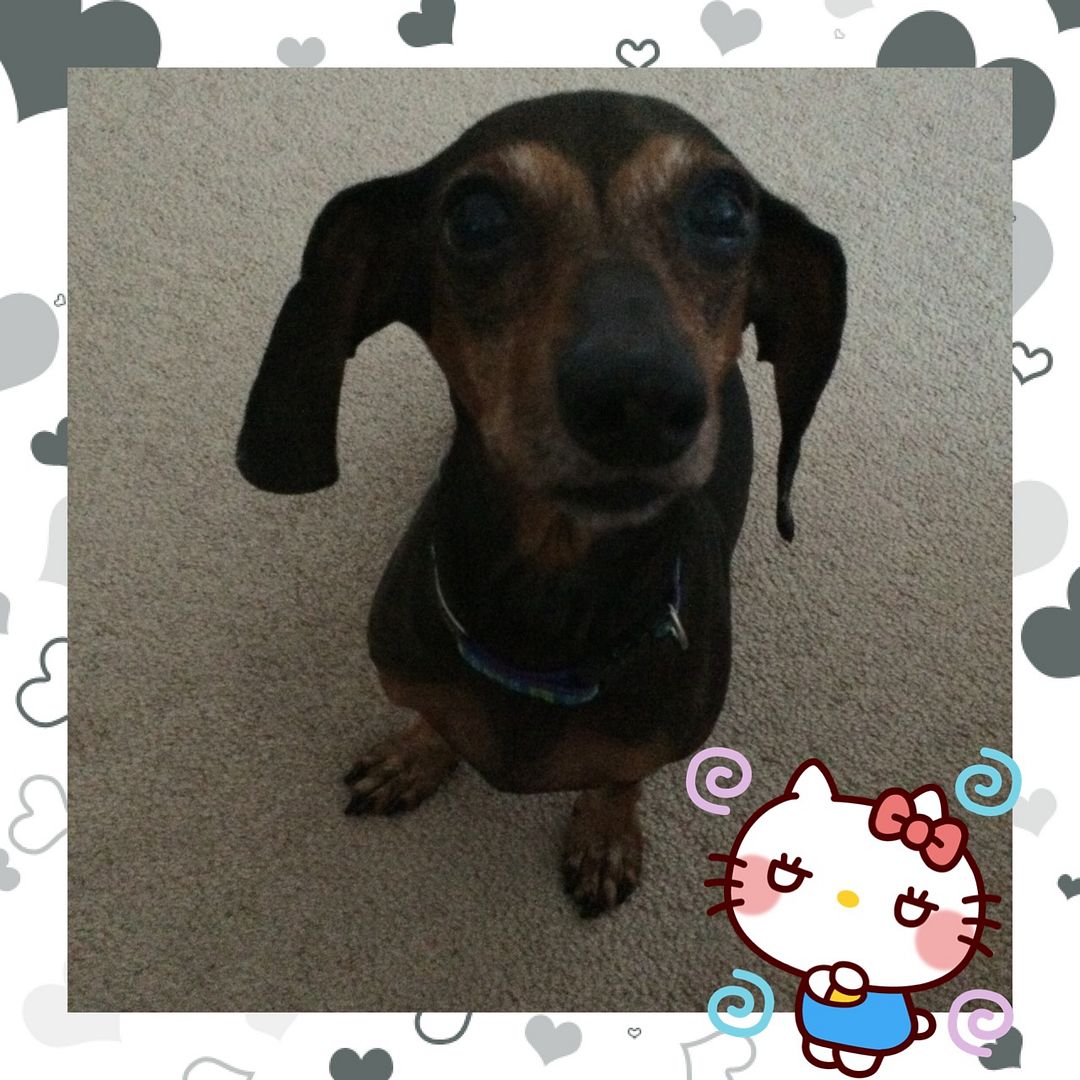 She REALLY is so cute.
Got my goodie box from Metaderm. Can't wait to try everything. Will blog about them soon.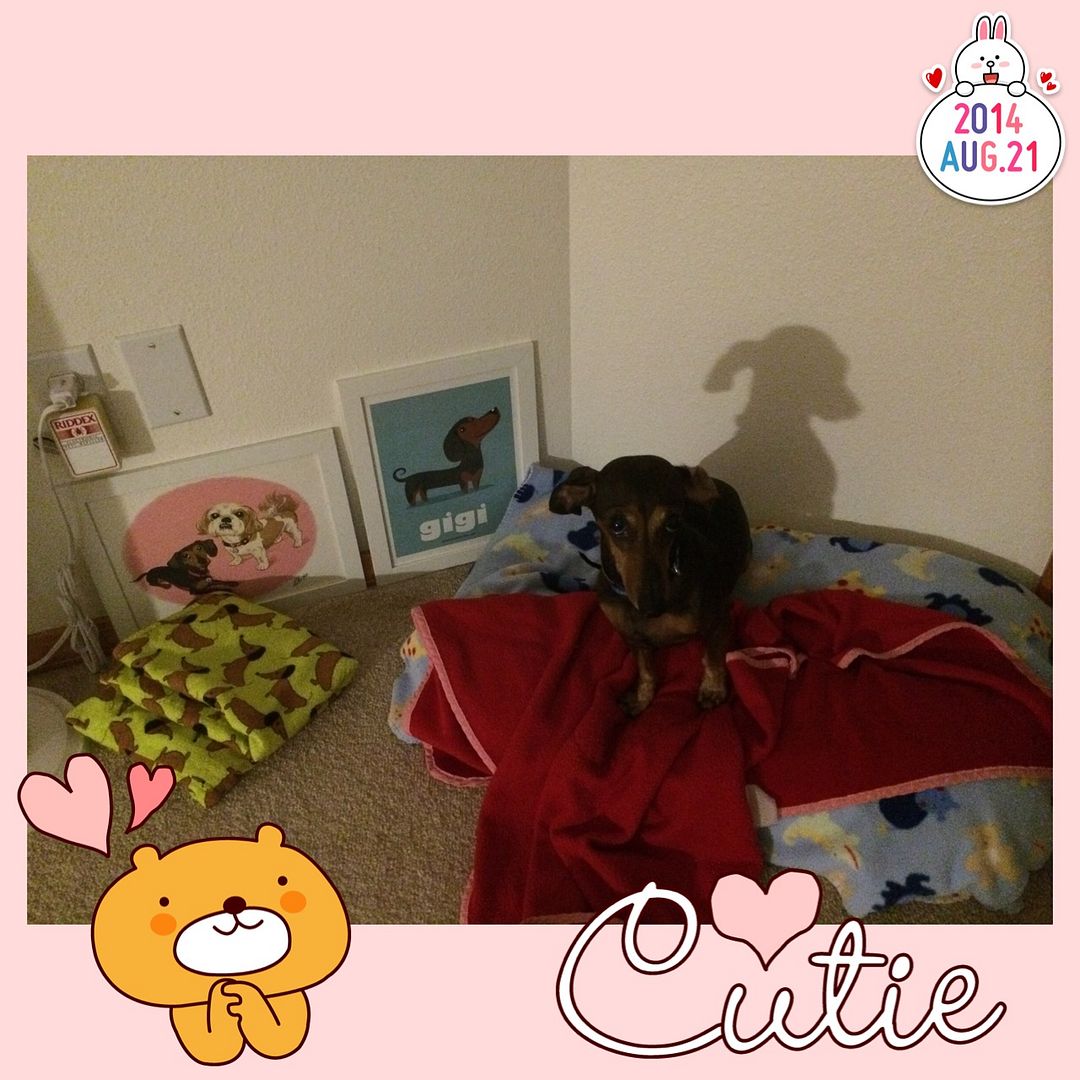 Whenever I turn on my other lamp, it gives the cutest shadow. Look at her face and the cute shadow.
And some positivity, of course.