A new week and a brand new day. We are shooting for positivity! Woot.
This girlie always remind me that life is good. Go for what you want and don't be shy about it. I am soooooooooooooooooooooooooo lucky. Thank you Jesus.
I really do like this drawing of Gigi. Like I said, not as "authentic" as the commissioned one, but still very good and cute. I highly recommend it.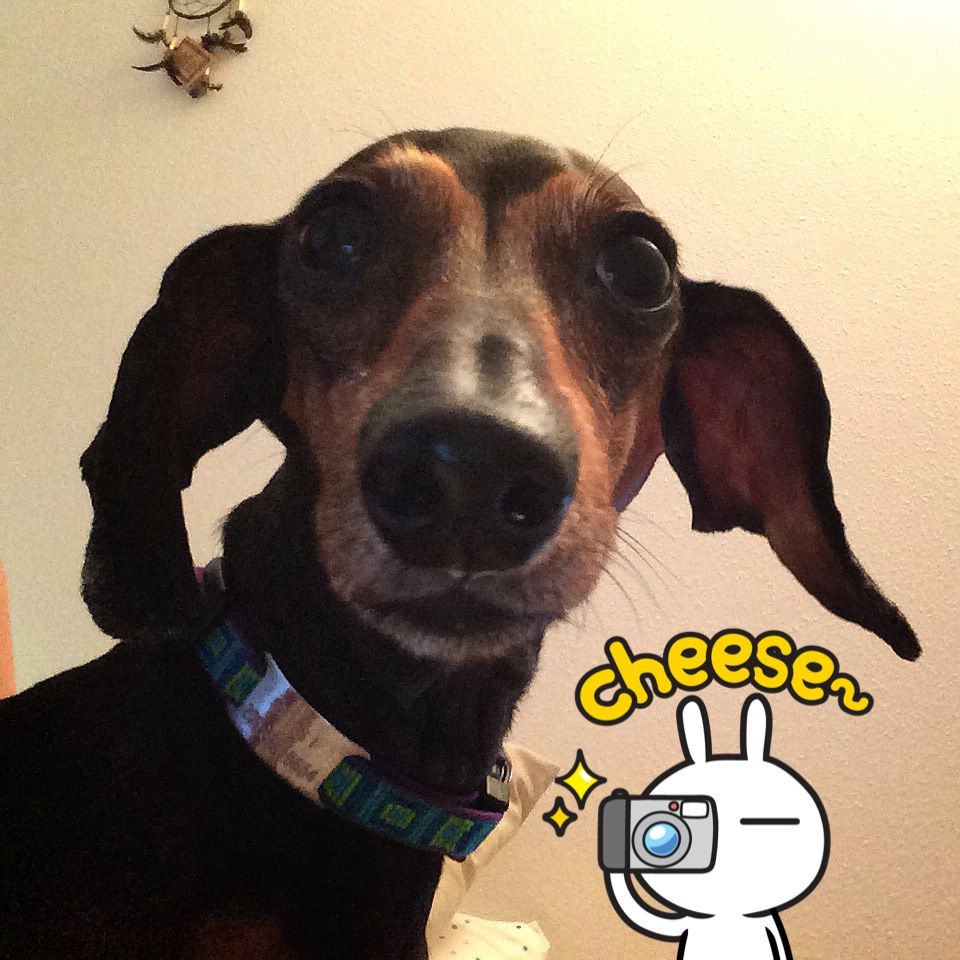 My cutie. Getting cuter everyday.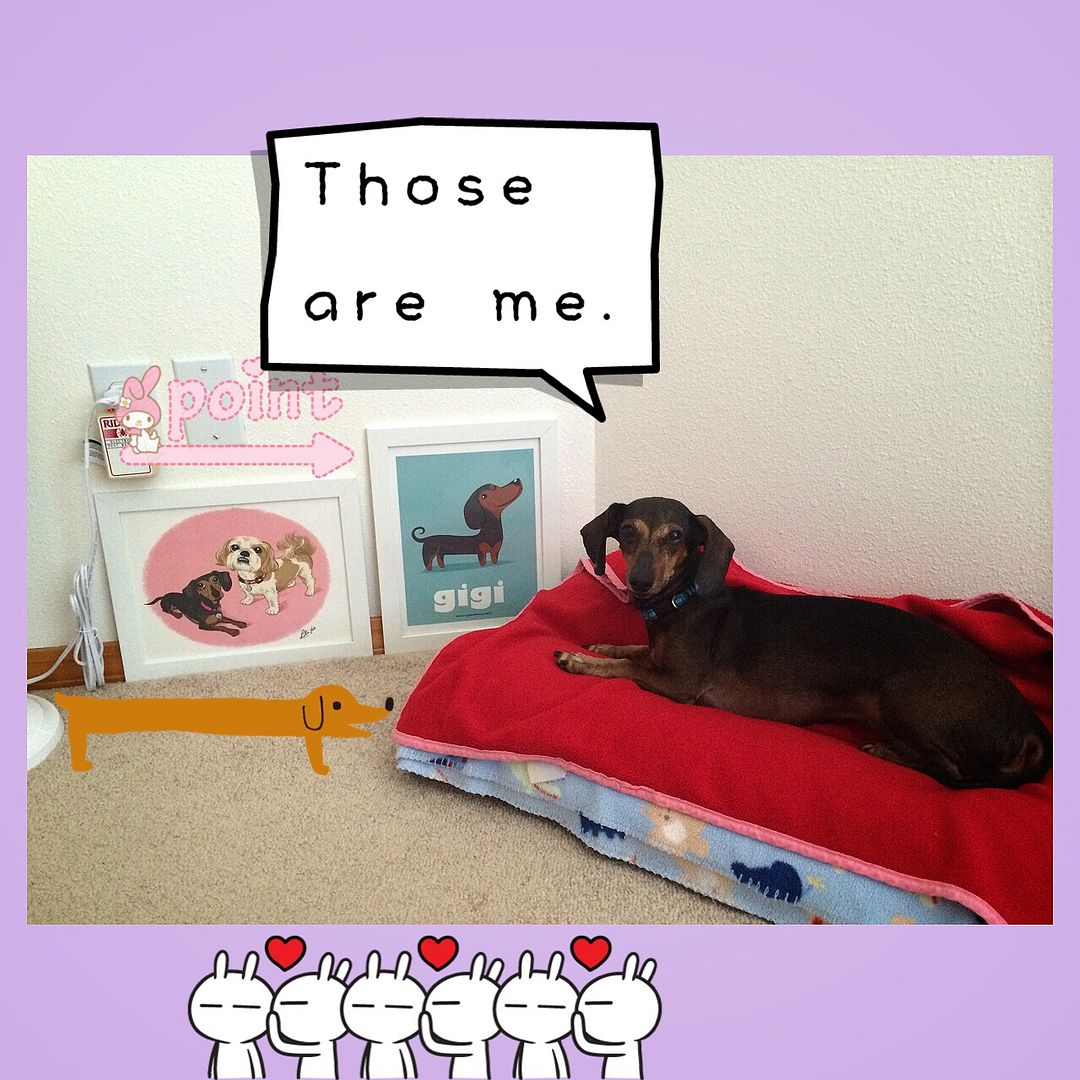 Yes. I know, Gigi. Many Gigis. :D I put the drawing in the NYTTJA frame, I think they sort of look cute just sitting on the floor next to her bed... and I may hang them up eventually.