Today I wanted to talk about
Gone Girl
and a few other things. There will be spoiler about the book, you are warned.
I finished the book just this Sunday, it took me a bit to get into the book at the beginning, but it then started to get interesting. About 1/3 or whatever I guessed that Amy could have been setting all these up to frame Nick. And turned out my suspicious was correct. The book does make me want to get to the end fast, because it's so unpredictable. But also I felt like I am losing my mind while reading it, because Amy is so EVIL (and I want to stop reading it). Nick is also a bad man (cheating), but he is not evil. Amy is evil. The extent she would do to set up her husband is beyond my understanding. And even making herself pregnant? Yes, she is a sociopath and all she wants is all the attention and that she is right in everything. She is insane, crazy and evil. I also don't understand the very last of the book (literally the last page), when she said (in her mind) that she always want the last words, but the last words were from Nick. What does that mean? Does it mean she is planning something even more evil. After reading this book, I want to read something light and easy. Oh geez.
I do recommend this book. And there is a
Paraody
for this too. Ha. And it is free today, so grab it if you can.
Ok, enough of this crazy shit.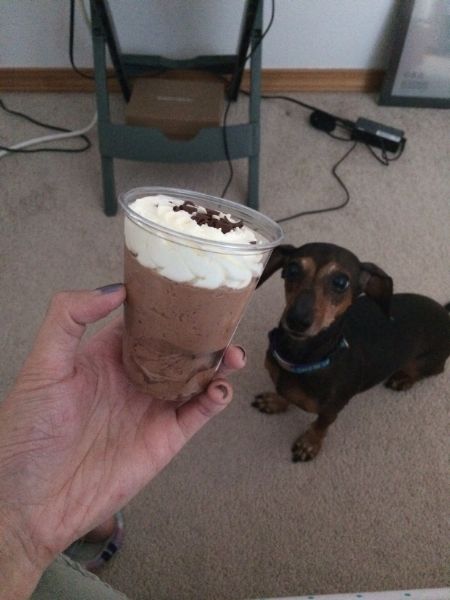 Yesterday was chocolate mousse day. :D This is from Whole Food. I love it (maybe a bit too much)... it's so yummy.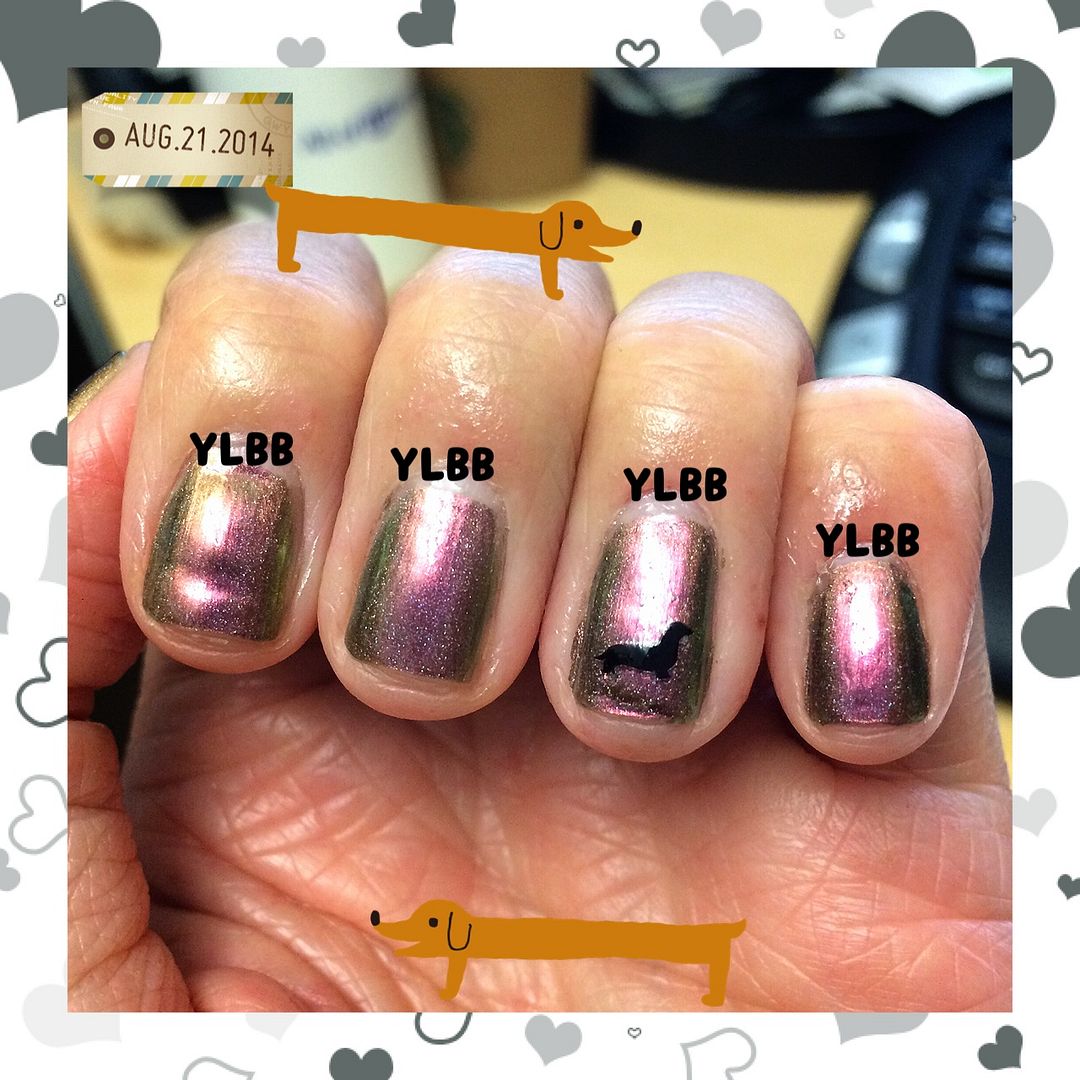 Did my nails again, since they are starting to chip. Going back to my "root" as far as decals go. Dachshund nail sticker decal. Polish is
Nostalgia (H)
from I Love Nail Polish. My hand is starting to act crazy. I have been doing quite a few things to my skin lately to make it better and I will share a bit more maybe later. I also trimmed my nails to the shortest too. I actually file them down, so they won't look too bad. Love this polish, reminds me of Space Cadet by Orly. :) But this one is holo.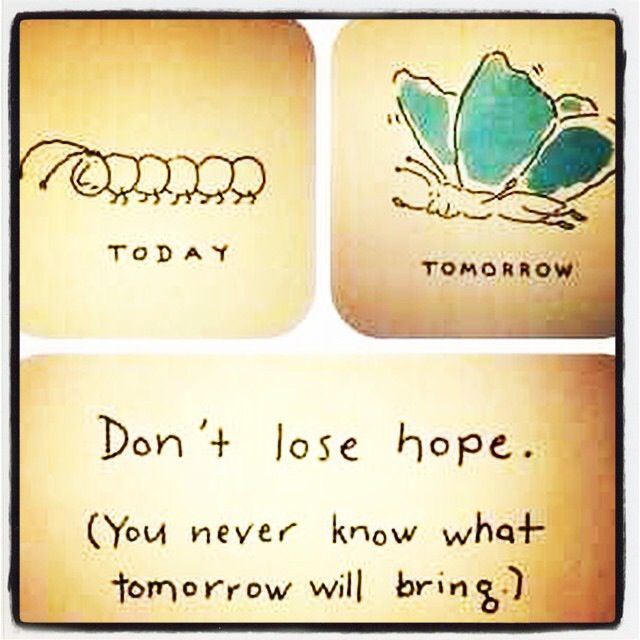 And this is some positivity for all of us. :D