Today you get 2 posts from me, so I may not post tomorrow. Well, I actually don't have a schedule. I post whenever I feel like it. And I feel like posting this now.
I bought Divergent today. I only know it's out because I saw pics on IG. I bought the Target special edition. I always buy the special edition if they are available. And usually Target has it on sale when it first release. I think this is 19.99. Same price as the regular BR+DVD+digital.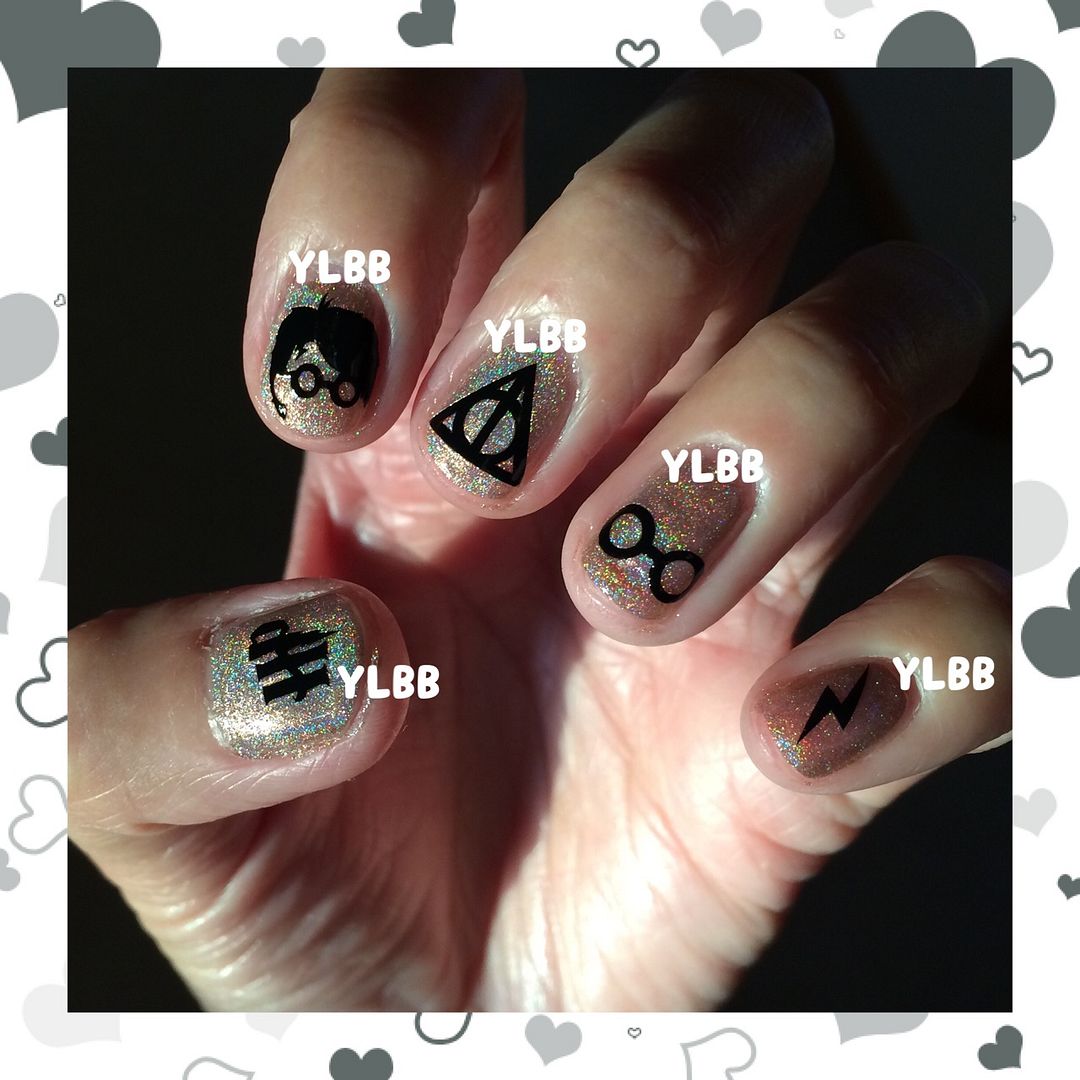 I painted my nails with the new decals. It's Lacquer by Lissa on Etsy, or you can see the link on my last post. So cool. It's a bit big. I used OPI Nail Envy as base, then I apply 2 coats of Above The Curve UH Nude. After it's completely dried (per instruction) I applied the decals. Then I topped it off with a coat of Gelous and then a coat of HK Girl top coat. Cool, right? :)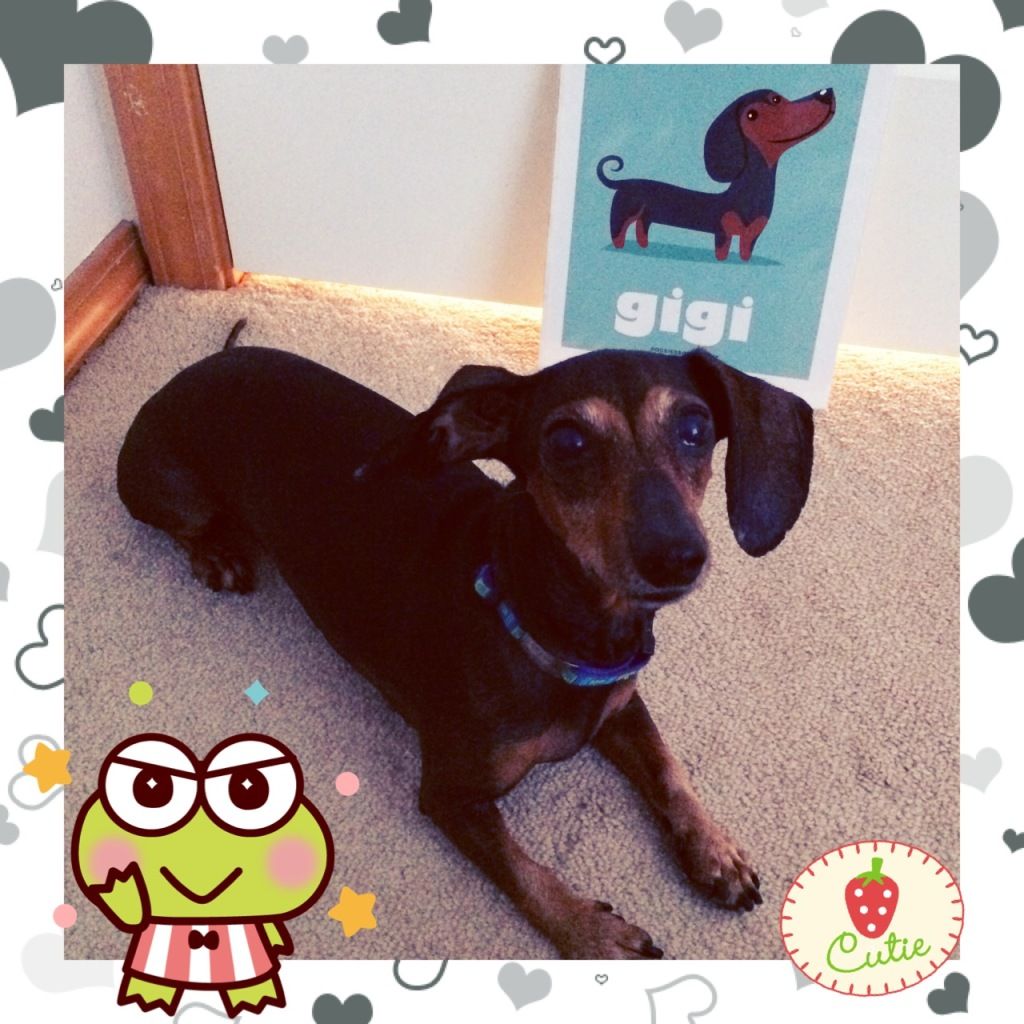 Also got the drawing of Gigi. :) I need a picture frame. Regular frame is 8x10, but this is letter sized paper. What to do? Again, cute... right? :D
It is a great evening. Now time to go to bed.