Yay. And that today is pay day. I already spent a lot of money. All is good. Got a few gifts for people and a few for me. And none for Gigi (yet).
My cough is still here... but not as much as it was. The med was helping, but the weather is not helping much. Maybe allergy of some sort???
Still reading One Piece, since I had like 7 that I have not read, but once I am on track, then the story gets really interesting again.
I am also starting to do a bullet journal. I like it so far. I just started it today, but I prepped it yesterday. It is good because then I don't need to carry the heavy and big Erin Condren planner... which I will use as the master planner, I think.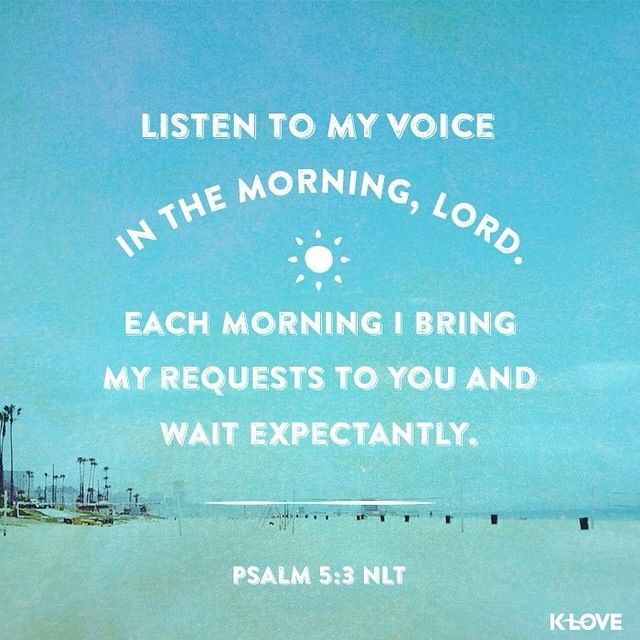 Thank you, Jesus.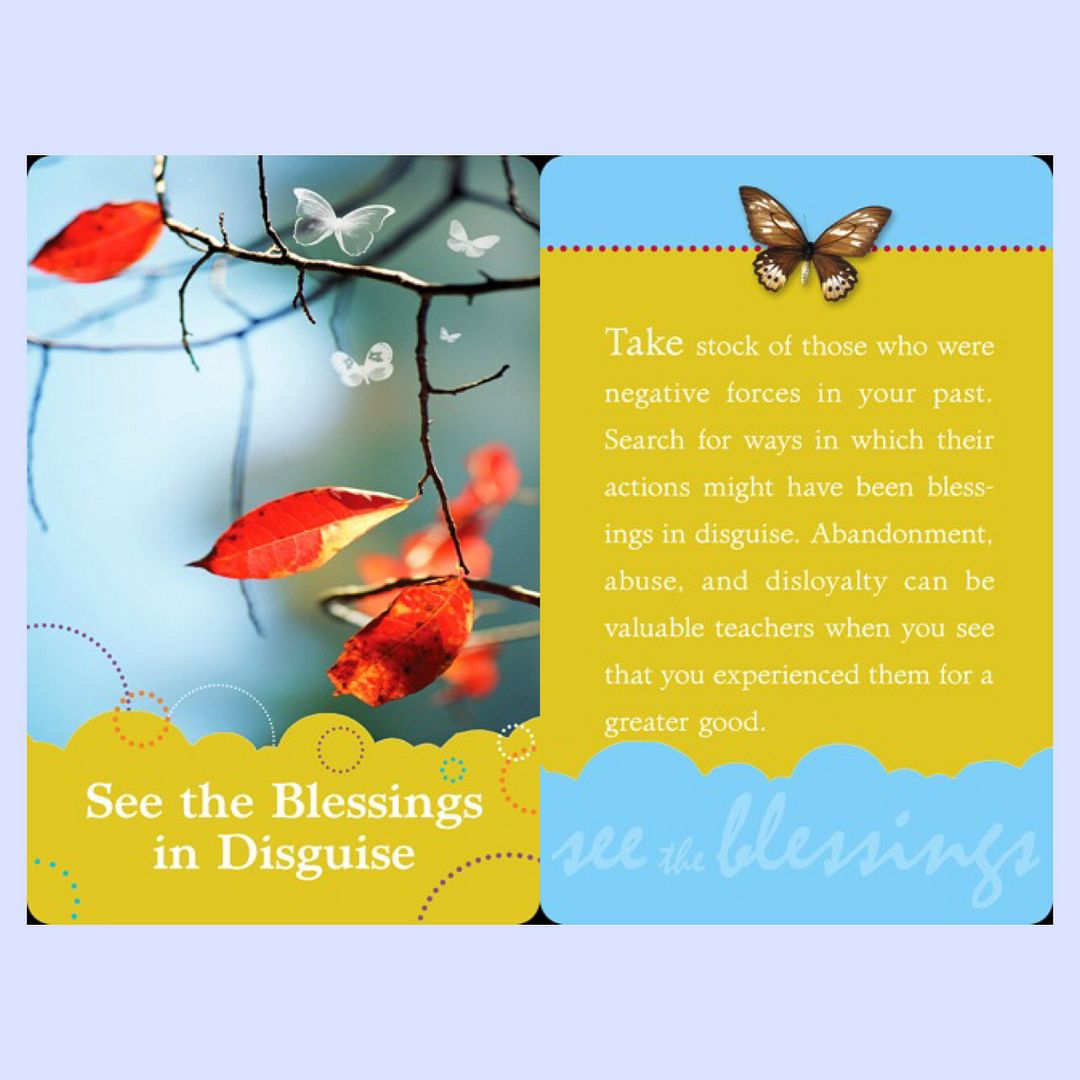 So true. Love this.
Cutie Pie.