Today seems to be cooler. Last nite it finally starts to feel "not hot" until 9pm! Geez.
Finally wearing my Salt Water Sandals. So far so good. Last time I wore it, it actually hurt my feet, because the sole is flat. It suggested to "dampened with water, then be worn while they are wet". I did that yesterday... sprayed it with water and wore it. Seems fine.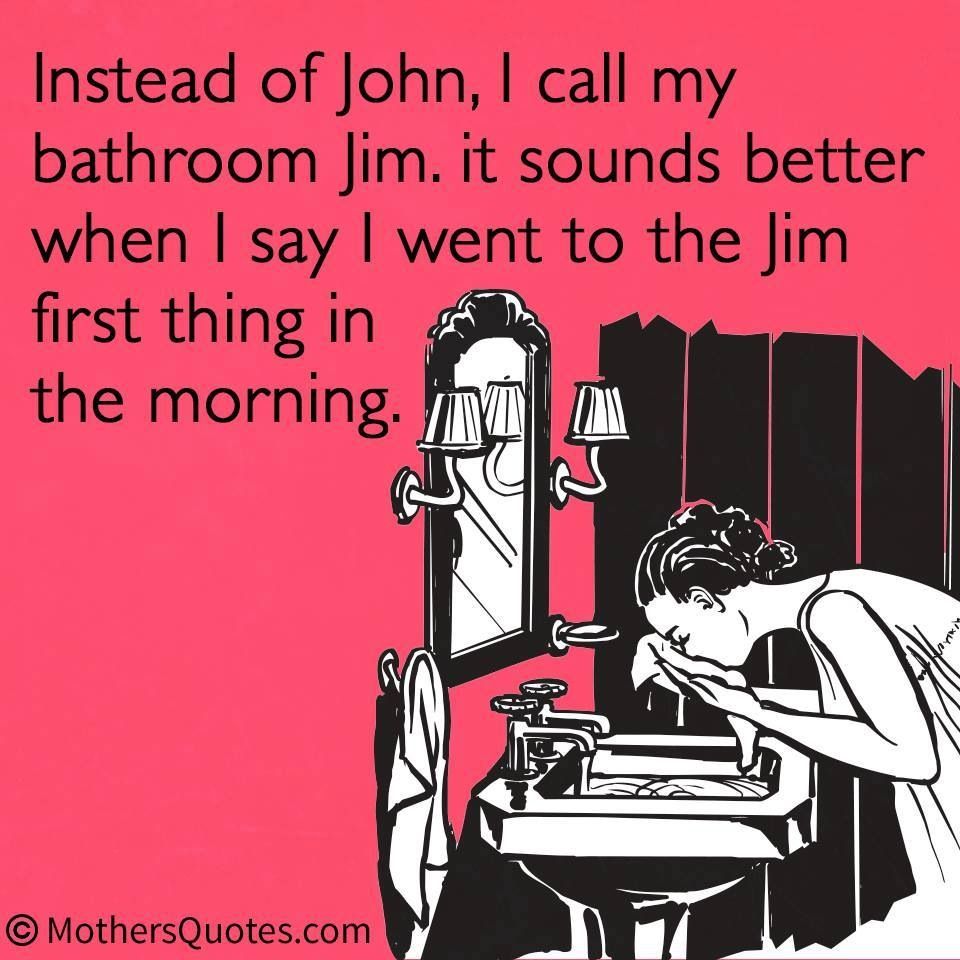 Sadly, it's true for me. -_-
Cutie frosty pie.
Bought them from
Lacquer by Lissa
. This is one of the most elaborate nail decals I have seen and I really like it. It's HP and nail sticker decals! I will probably do my nails tonight, since the weather seems to be cooler. I plan to buy more. Mwahahaha!