Thank God it's finally cooler. It was like 90+ degree on Monday. I didn't sleep very well, especially when a certain furry heater was sleeping right next to me.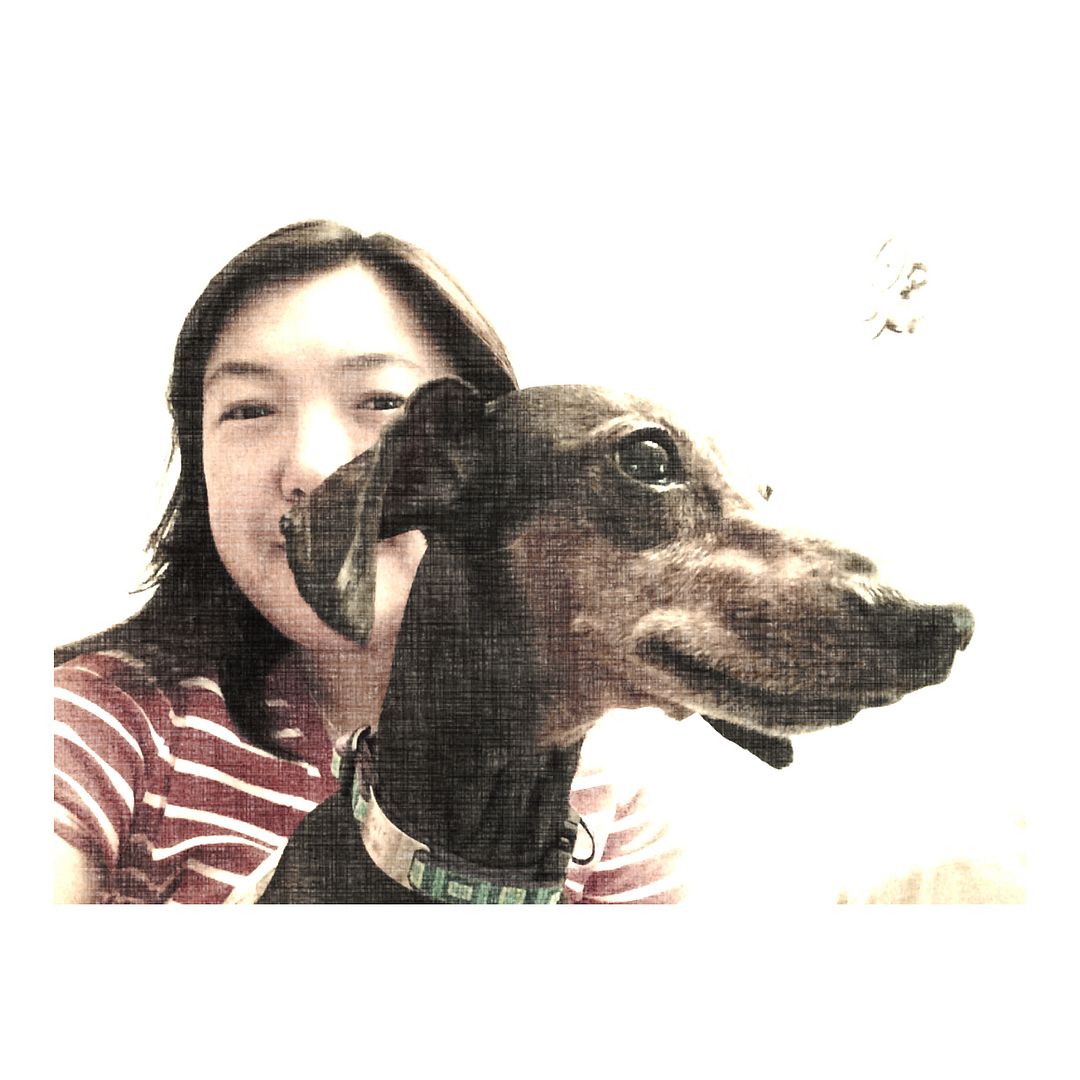 Selfie with Gigi.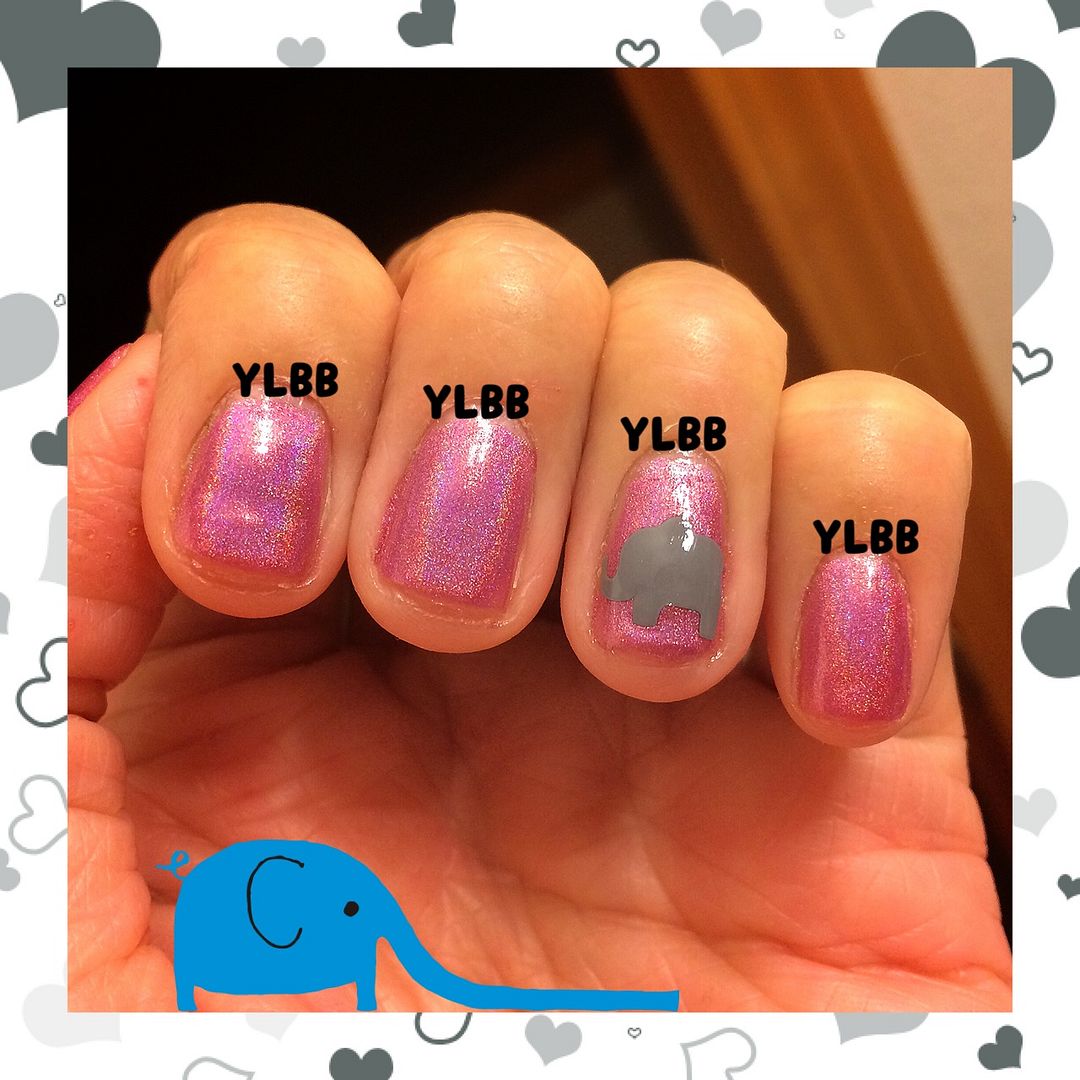 New holo nail polish from
Mod Lacquer
. It's a new to me brand... This is the pink one-Aerial Phenomenon and I also bought the purple one called Majic Eyes. Formula is good, and shipping is very fast. I really enjoy it. Elephant decal is from Lacquer by Lissa. It is a bit too big. It barely fit on my ring finger. It is cute though.
My hands have been acting up lately. And so is my face. Whyyyyyyyyyyyyy? I am back to no makeup. But maybe I will start wearing mascara. Since I bought this super expensive conditioning one from Red Apple. We shall see.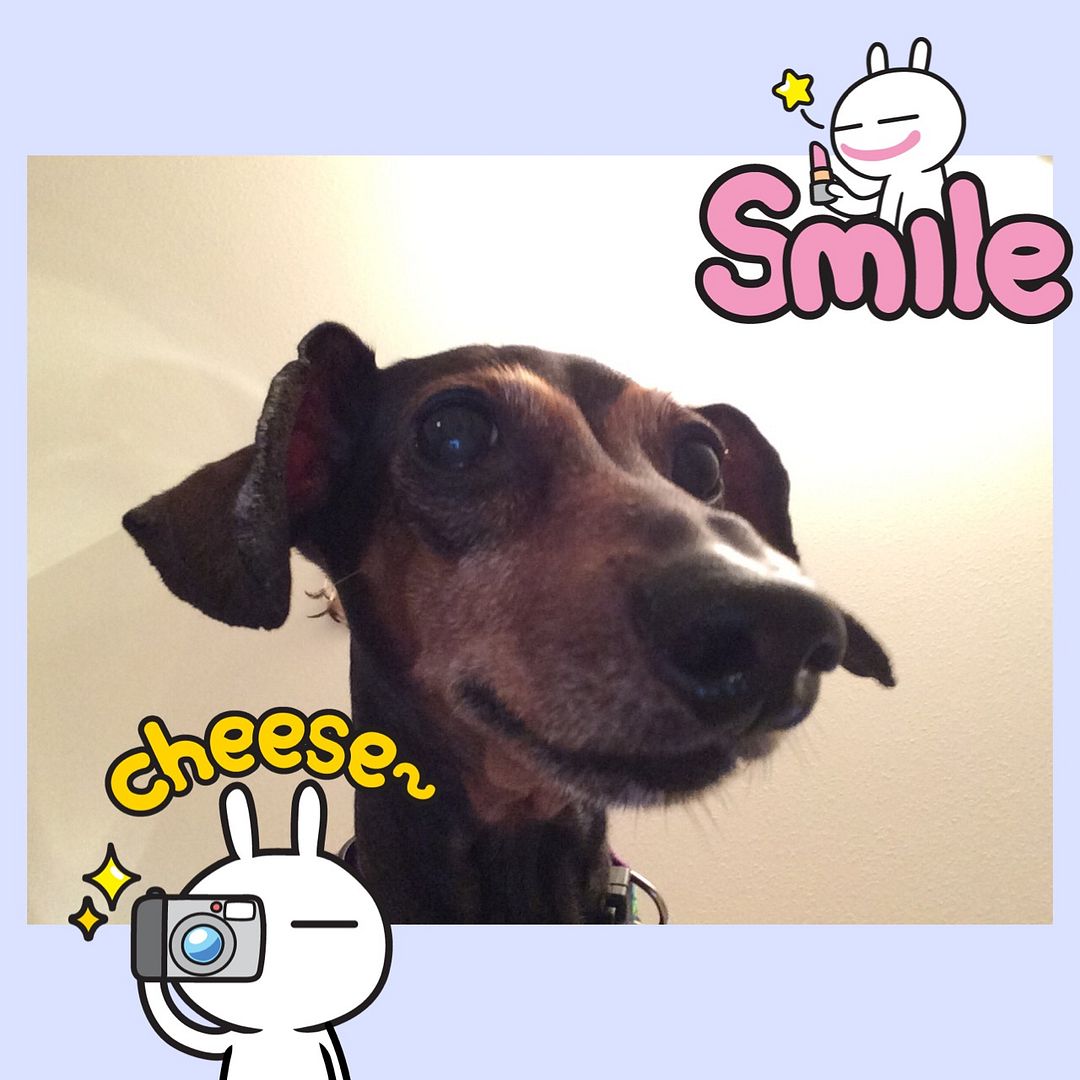 Smiling selfie.
True story. LOL.