TGIF.
I had a pleasant evening last night, involving over eating and One Piece Z Movie. :) Oh and Gigi. The roommate is out of town and I have the whole house to myself which I enjoy. I got my OP Movie, it is a zone 5 (I think) DVD, so I have to watch it in the other room with the all region player. It was good with all the members. Gigi was watching it for a brief moment. It was so cute, because normally she does not watch any tv.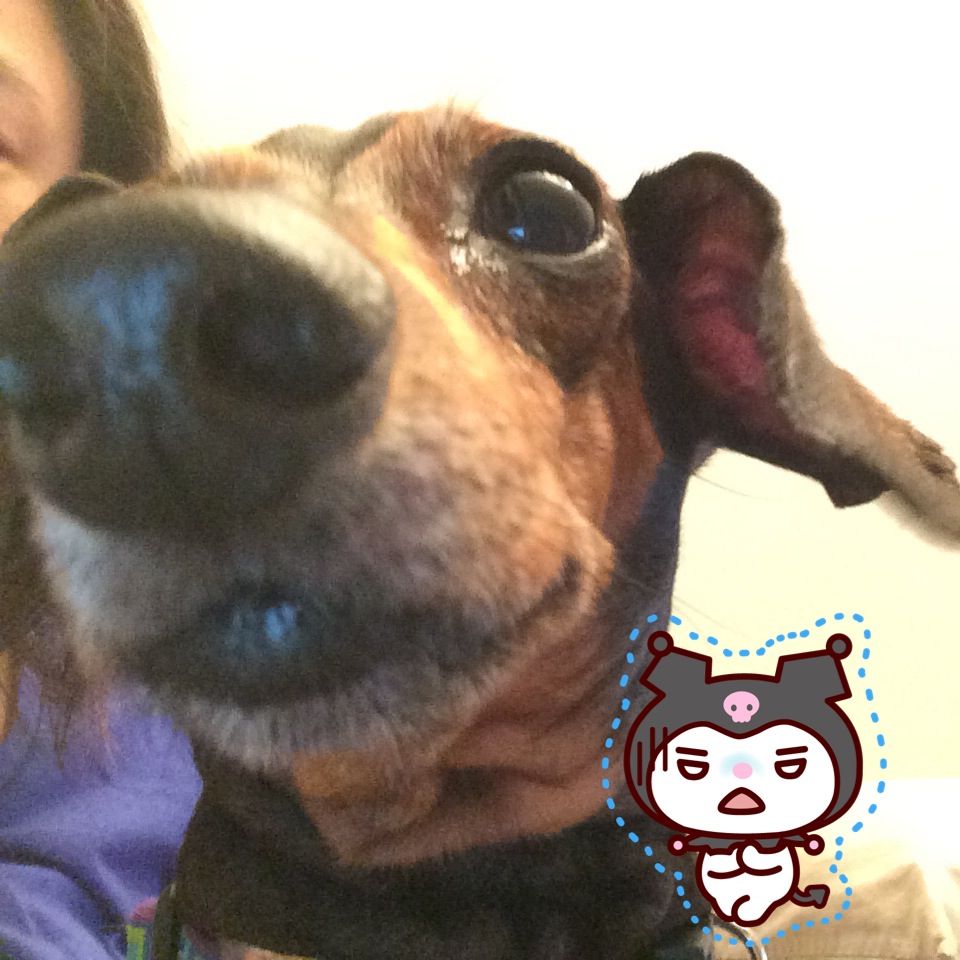 Selfie from yesterday. Ha!
Yesterday I got a butt load of packages... my One Piece DVD, my Sephora order, my air filter order and these. I was going to redo my nails using these, but I was too busy watching the movie. These designs are so cool. But again, I wish they were a tad smaller (though I haven't try them yet). I am still waiting for another order of 2 more designs. I was on a decal kick then... so I bought a cute ones. Will do a post on those soon.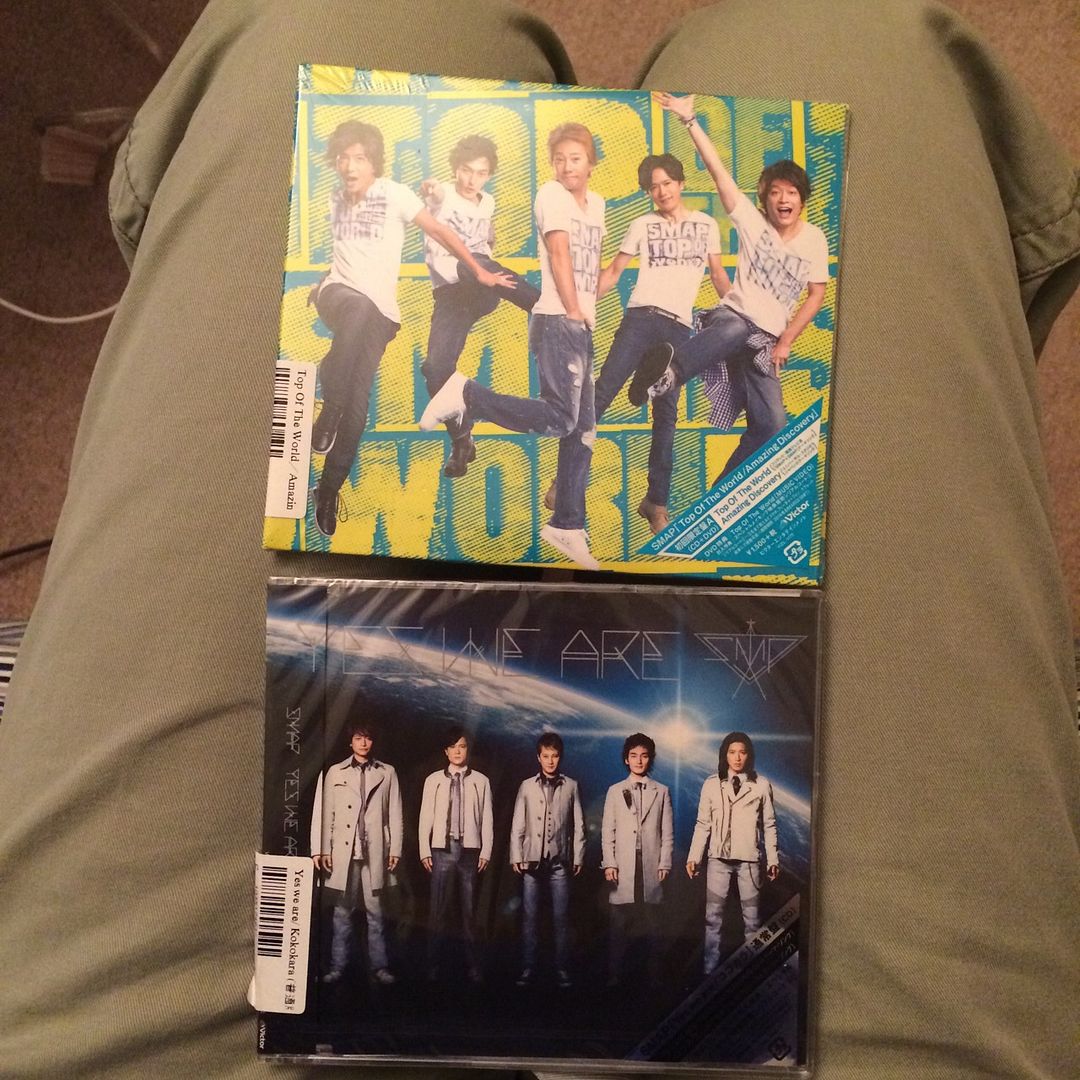 I also got these yesterday. :D Wish I had the translation of the lyrics though.