Life is once again throwing a curve ball at me.
I want peace and quiet. This is not from work, but my aunt's niece (we are not blood related, but I know her and we are casual friends). She is a year or 2 older than me. My mom told me that her husband died 2 days ago? WHAT?????????????????????????? I don't know them super well, but they are still my friends. I have had enough sadness. Life is so fragile and unpredictable.
Once again, thank you Jesus for reminding me that YOU are my source and I should rely on you at all times. And that there are reasons that I am single. Sorry. There are too much on my mind and I don't know how to translate into words. But I am thankful for my life and all.
And below are some things to give me joy.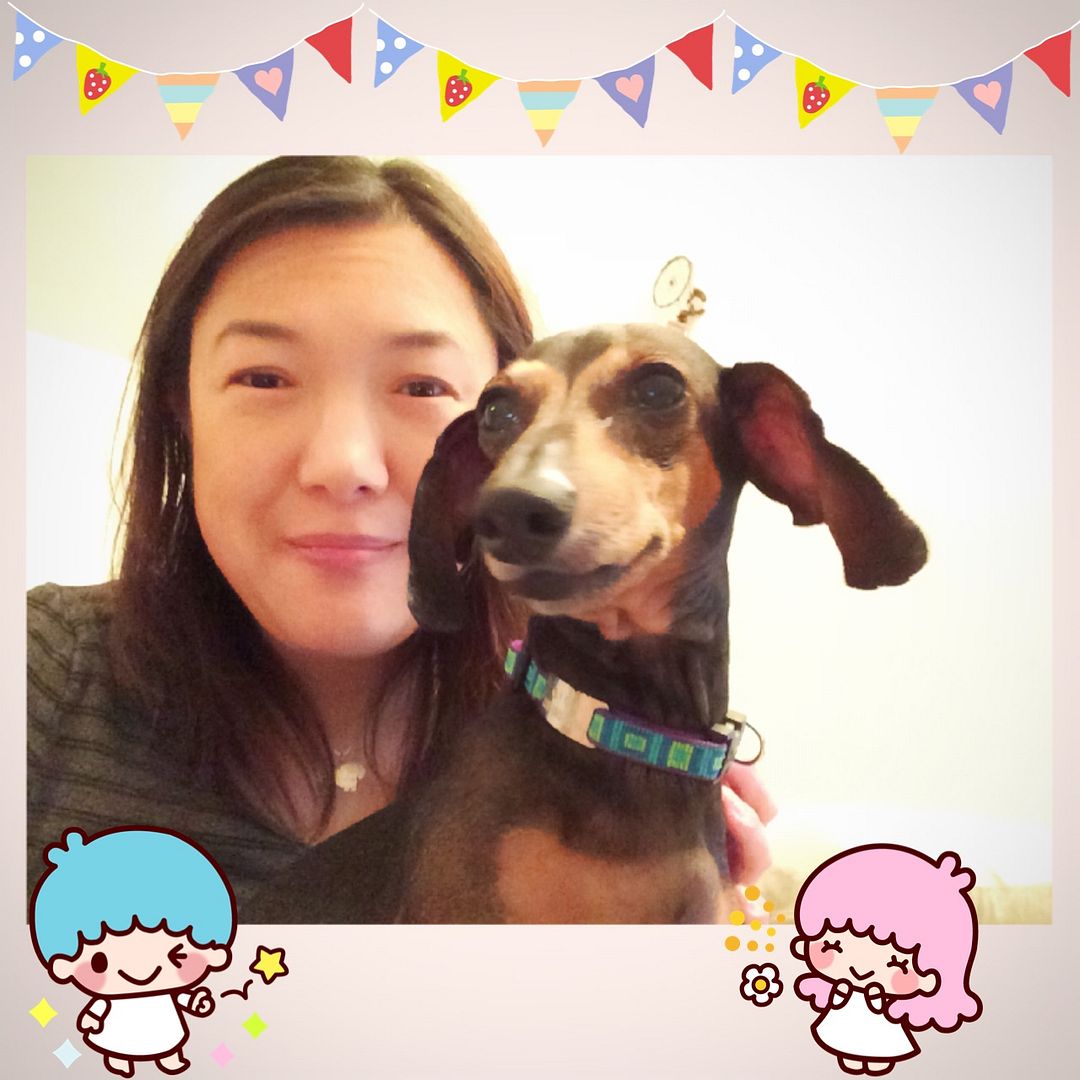 This was yesterday. She didn't want to look at the camera. Fine.
This is from today. She is so cute. And
I AM CHOOSING JOY TODAY
.
This is from Ninja Polish. This is almost the perfect DW color and it has holo. Looks like Ninja Polish is currently closed. And I love my nubs. They suit my life style.
Now off to do some bible study stuff. I don't spent too much time on that. But I want to at least do it everyday. I think having quiet time is very important for me. So I am making sure I have some everyday. It is good for the body and the soul.