Another week. Still lots on my mind. I do not like that. So I have to remind myself to not worry about that.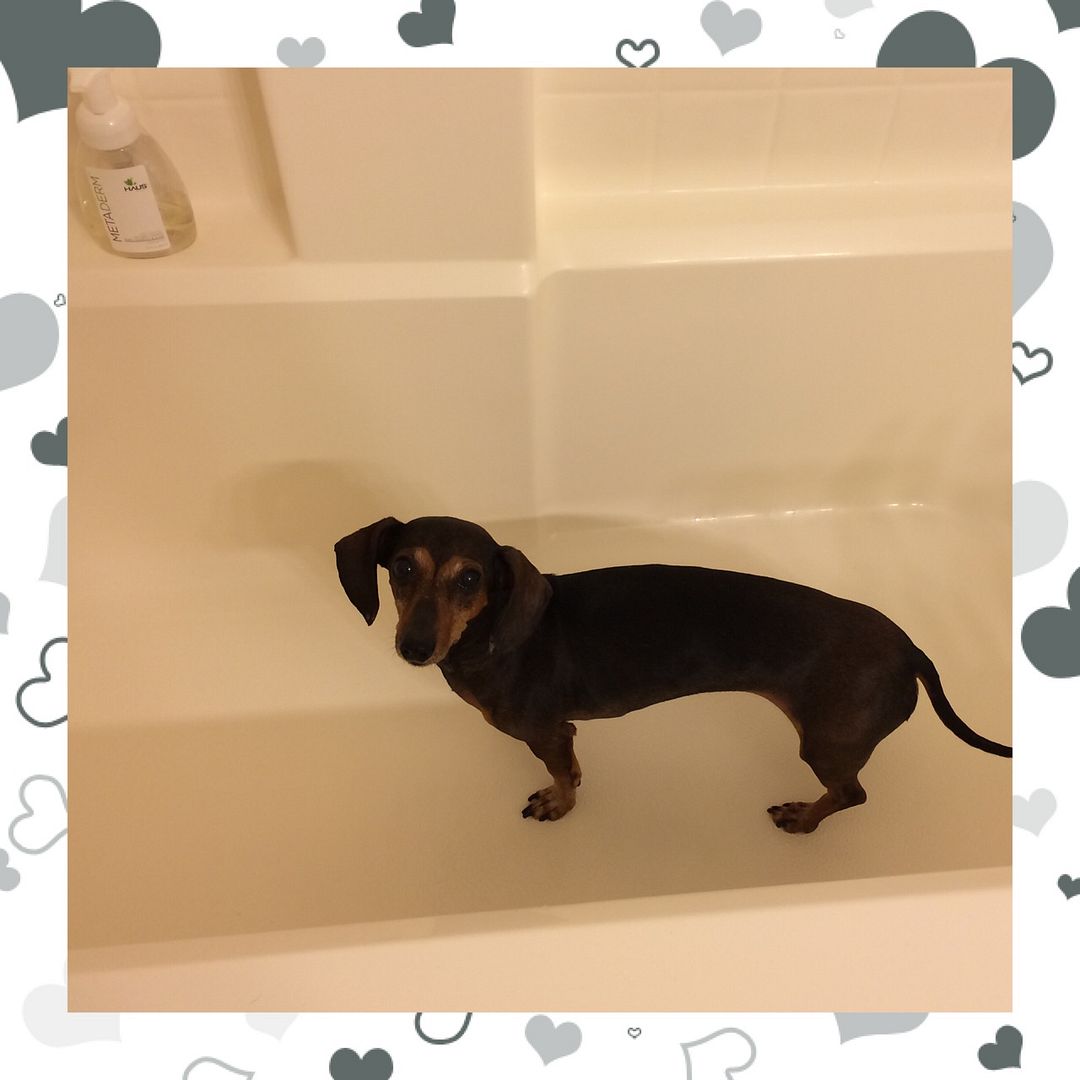 Gave this little one a shower yesterday, she was not too happy... but end up seems to enjoy it and stayed in the tub the entire time. What a good girl. I used Metaderm's wash on her. No white flakes or anything. I patted her dry, not rubbing.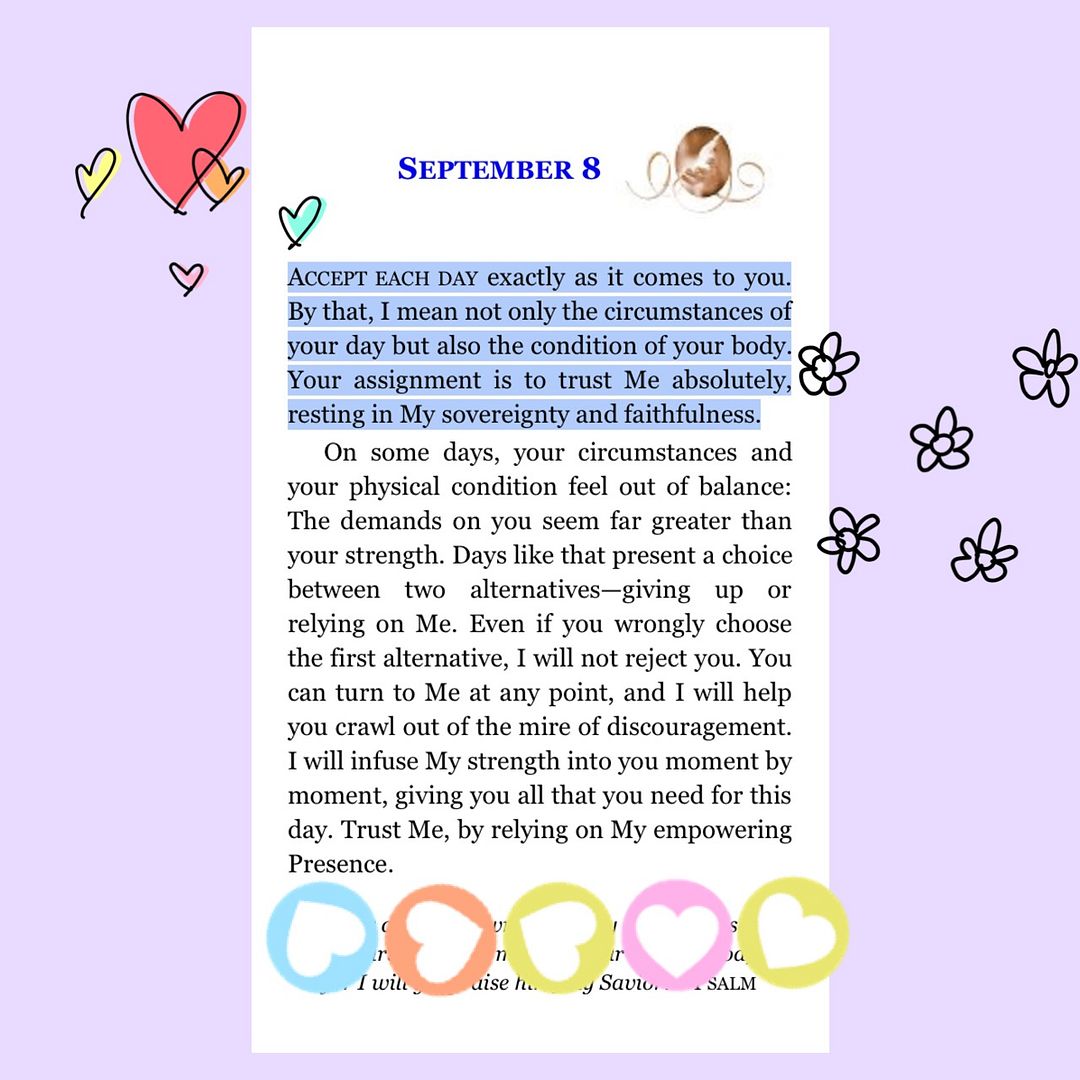 Jesus Calling from this morning. So good.
Thank you, Jesus.
That's me too. Mostly because I don't grow up with this and I know nothing about this sport.