Festive In Death is out! In Death is one of my favorite series by J.D. Robb. I got it on Audible with my credit. It is good.
Yesterday was a long day. Have you ever go to the airport to pick up someone, but they just don't show? Yes, that happened yesterday. The parents are arriving, but it was messed up. Their first leg was delayed, and then they were redirected to LA instead of Seattle and we were not notified etc etc. It was annoying. But they did get here at 9ish. I am so exhausted today.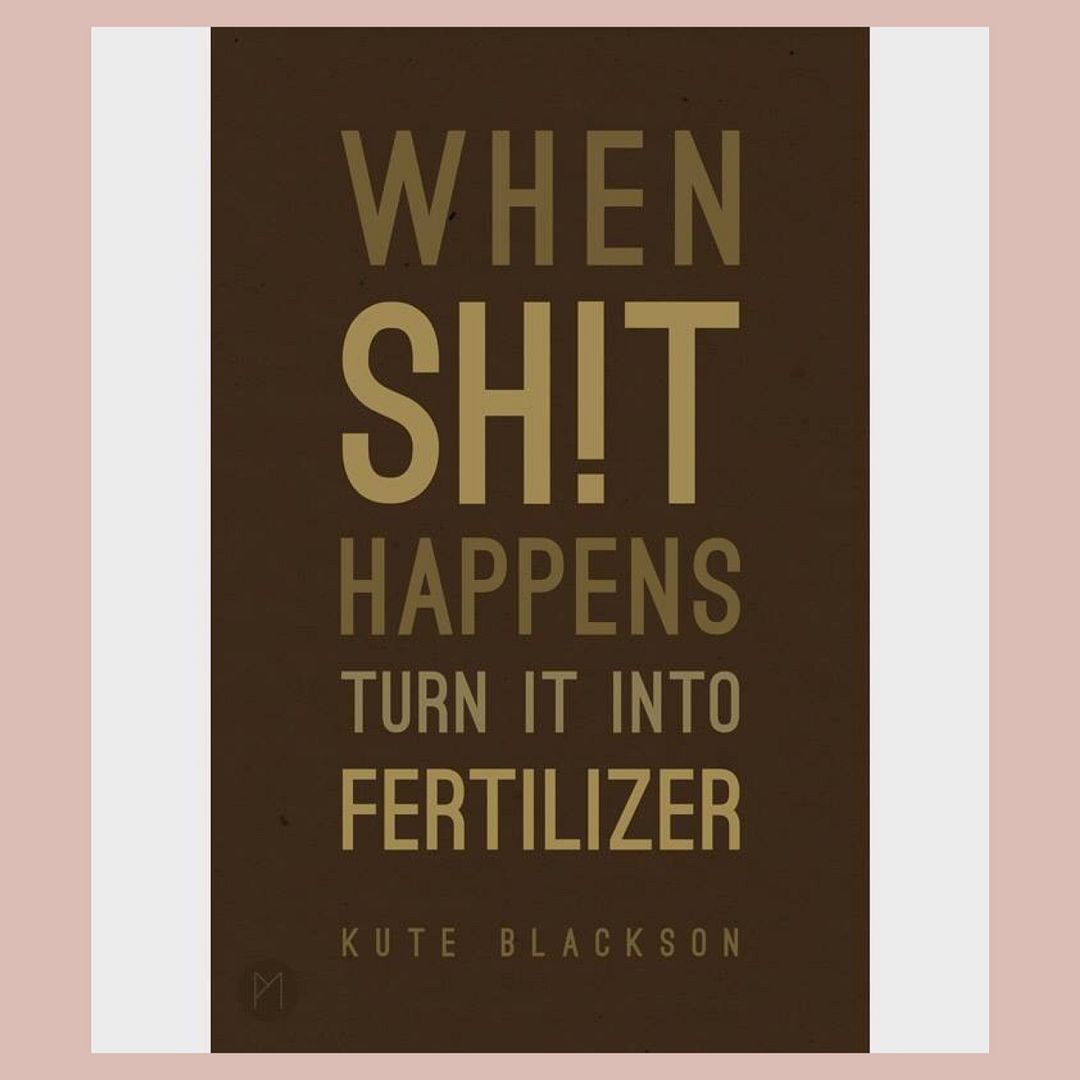 The truth. A twist to the lemon one.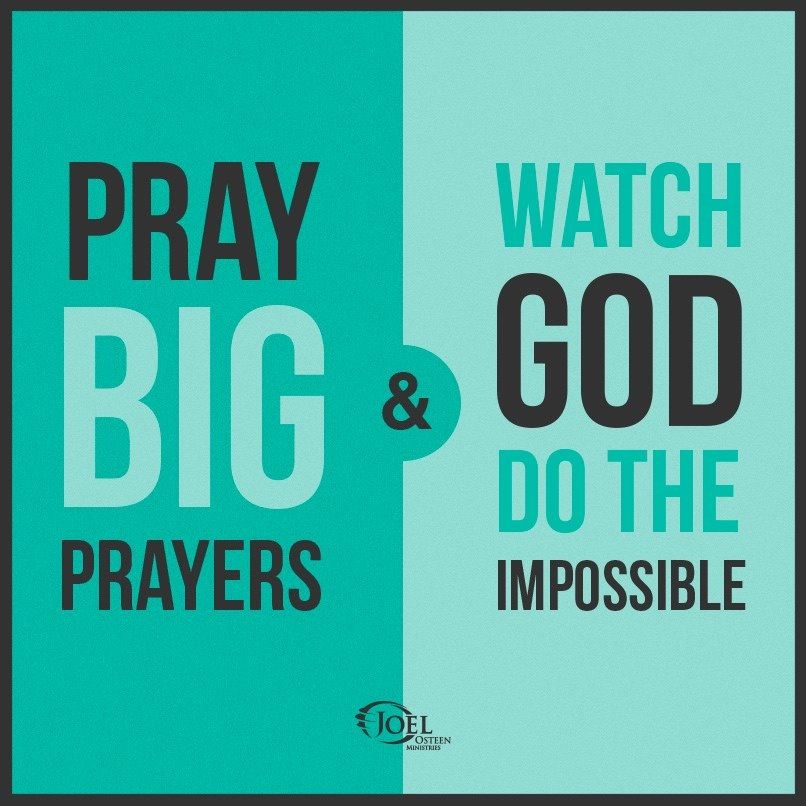 God is good.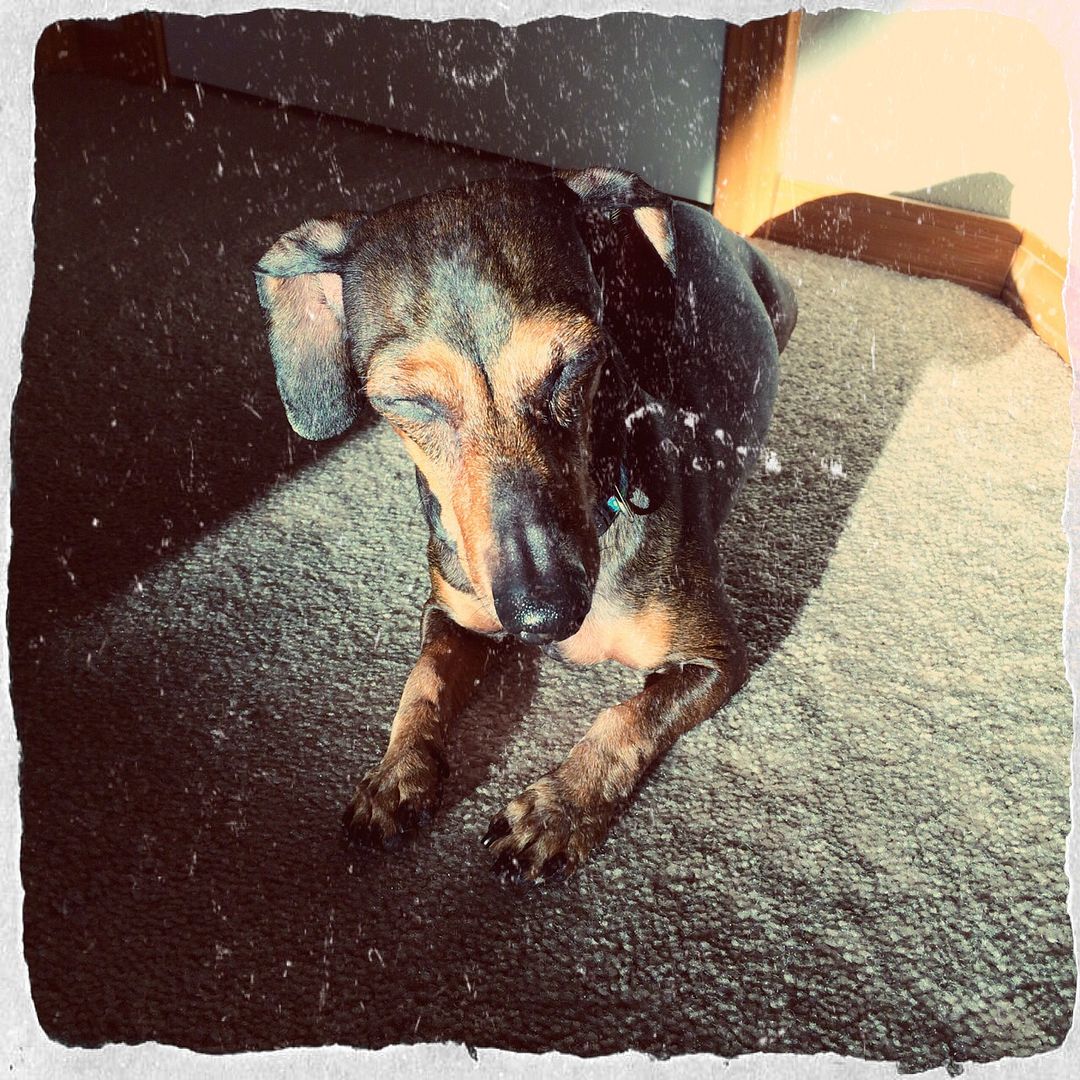 She is so cute. The sun is in her eyes. :)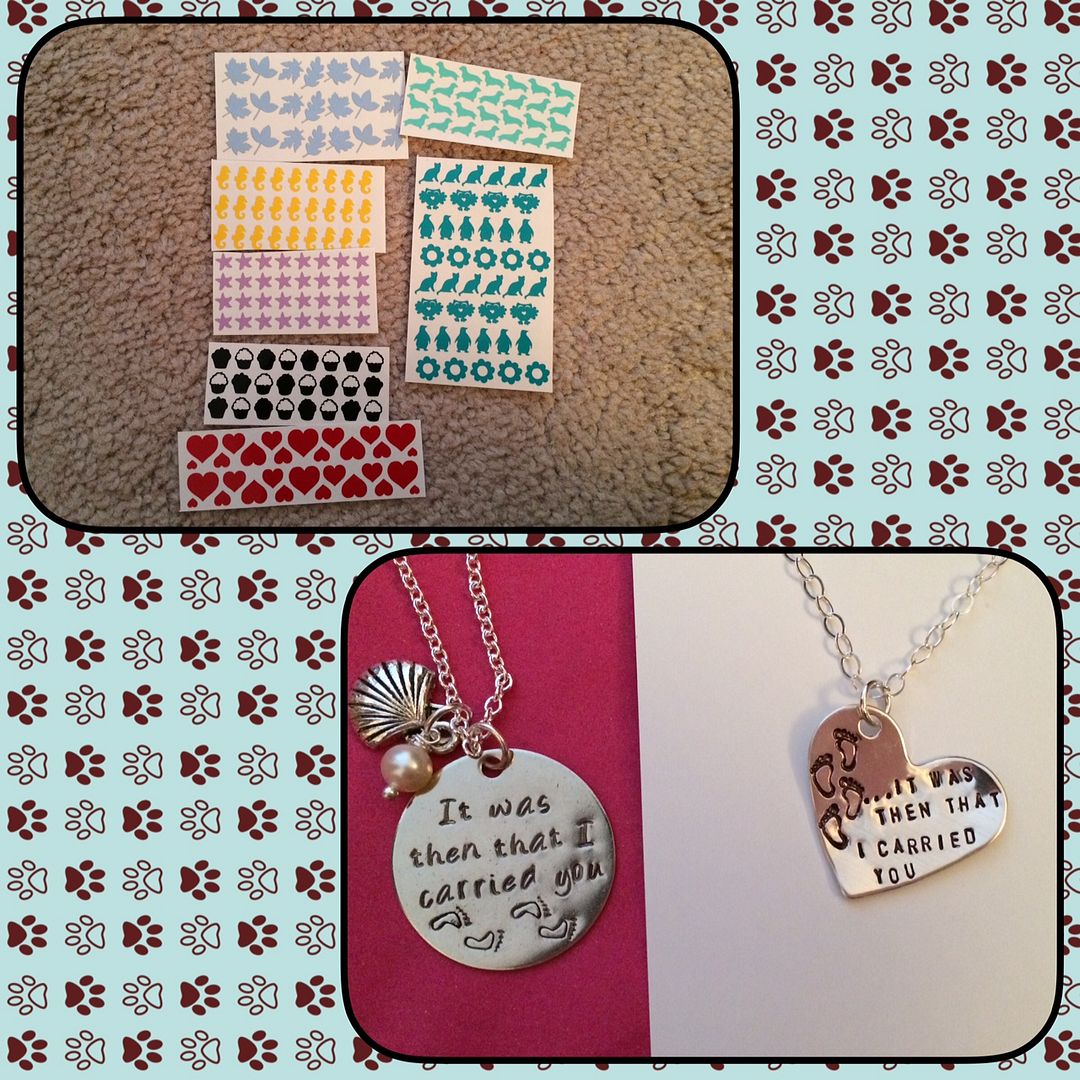 Bought these. The sticker decals is a good deal. Love it. I use them as regular stickers too. :) The necklaces are so awesome. With my favorite poem. I bought the
heart one
first (From The Charmed Wife and this is made in silver) then I found the
round one
(From Distinctly Ivy. Much cheaper, not silver... but still awesome. Just variety). A mini review: The silver one is much nicer than the other one, but shipping is longer and the price is higher. The packaging is also nicer too. But the message on both are the same. I remember I had bought something from Distinctly Ivy previously, I wasn't super impressed with what I have bought then. I do love all these purchases in this pic.