We were invited to dinner by my uncle on Saturday. We asked and Gigi was allowed to go too. :) My uncle likes Gigi and my aunt is a bit afraid of her (!!!). My uncle called Gigi pencil. LOL.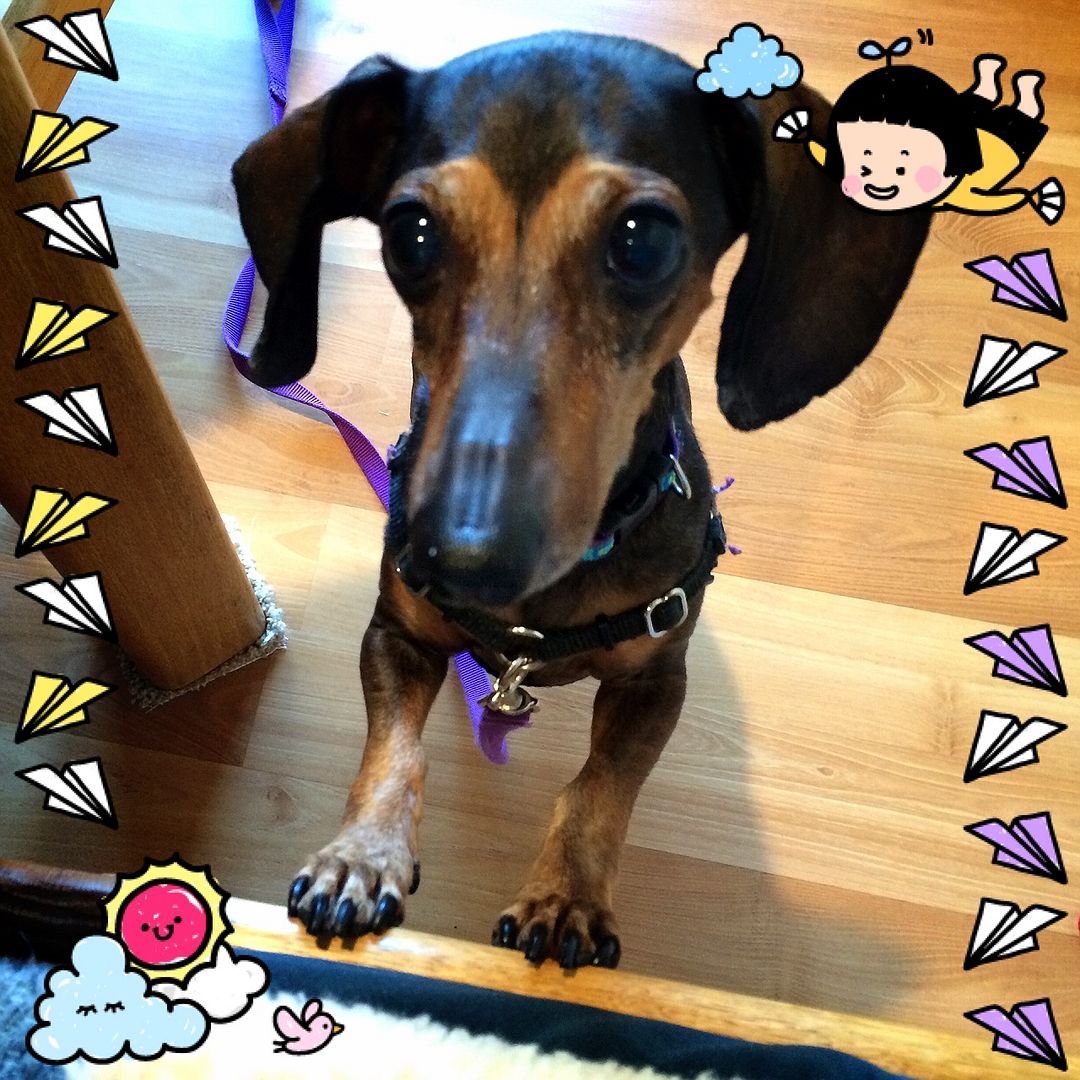 Gigi was on leash the entire time, because she loves to "hunt" and likes to nose in everywhere. :) So the leash is just to make sure I know where she is. I think this is respectful to the host. Gigi was quite very well behave and she did bark a bit when she heard other dogs and other noises. But nothing crazy. Proud of her.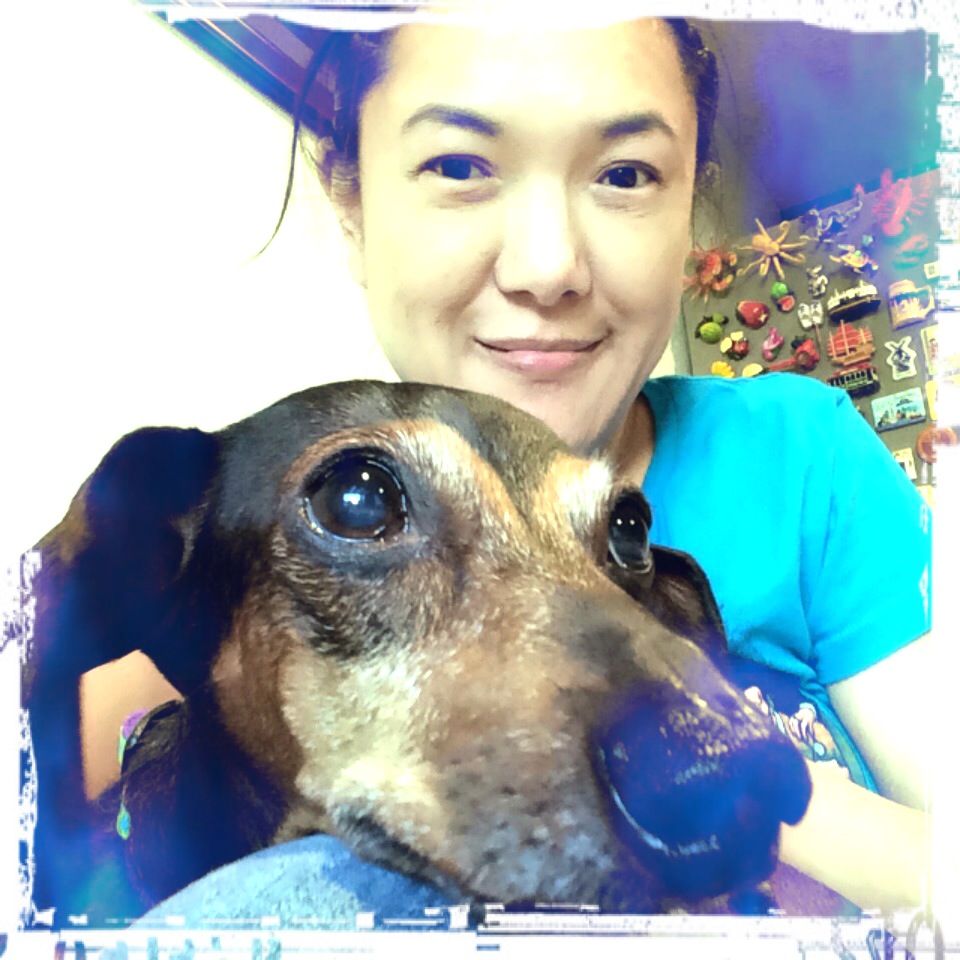 Took a selfie too. :D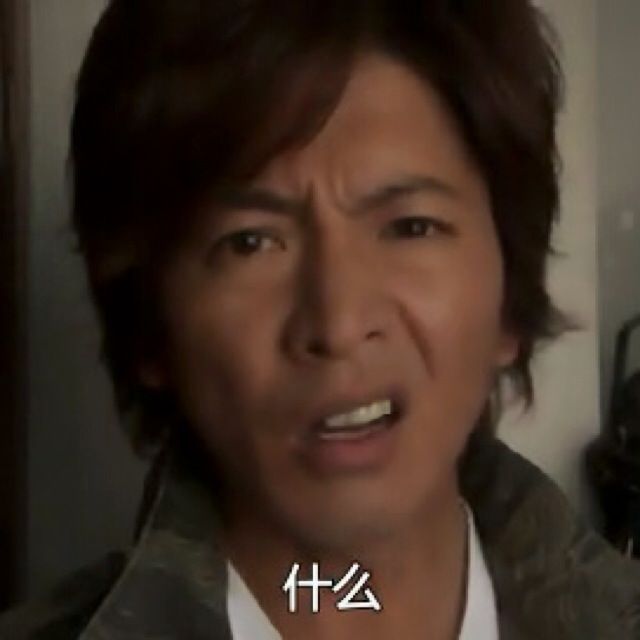 Found a great app to watch lots of different shows. Now I am on One Piece (I have only watched the first handful of episodes at my very beginning). And Detective Conan (this I have watched more because I bought a whole lot of DVDs). Annnnnnnnnnnnnnnd the new Hero! There are not a lot of KT drama, but enough. So great!
PSF. Frap. Yummy. Better than the latte. And my nubs are painted with ilnp Masquerade (H). Love it. I enjoy having nubs. I am getting some shrinking. And 2 of my fingers on my right hands are messed up. Boo.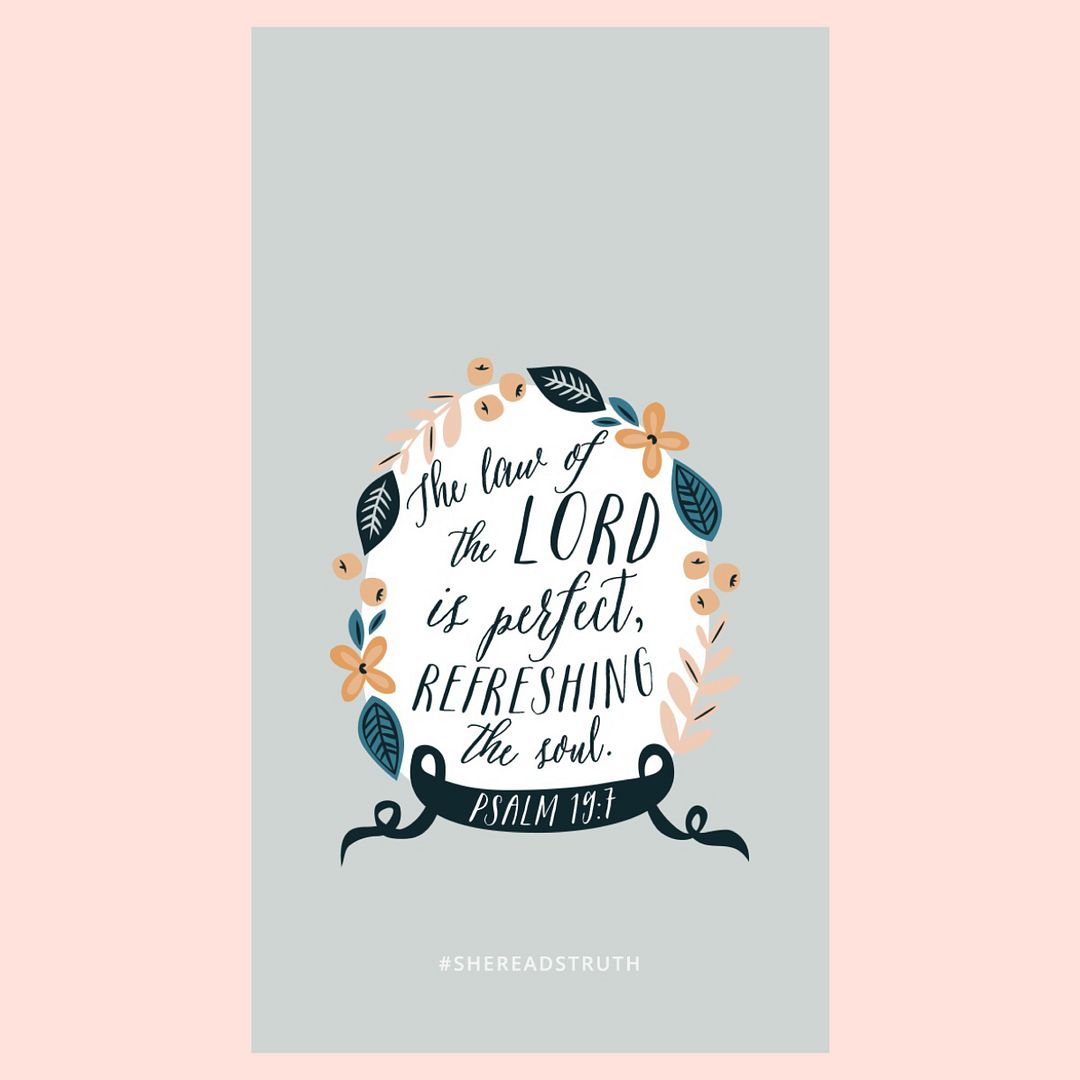 Loving my quiet time.