The long weekend disappeared too fast. I didn't sleep too well, especially the house next to us is doing some work (like building a deck). And it started making noises around 8 on Saturday and 7:15 on Monday!!!!!!!!!!!!!!!! Is that even legal? Anyway, we didn't do much. I enjoy wearing my pj all day long. And Gigi and I are just super lazy. Watched a lot of different videos. Scandals, HP, Sailor Moon etc.
Went to Starbucks. The moment I wanted to take a pic of my girl, she turned her head away. :/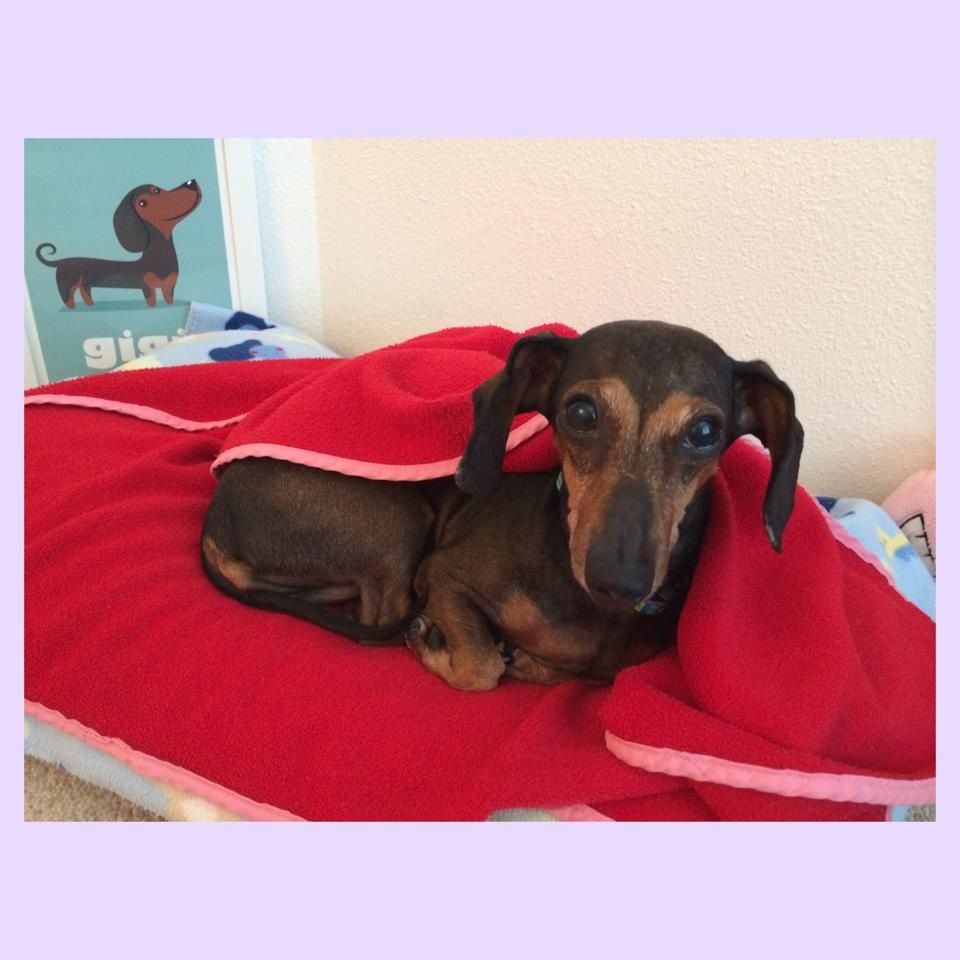 And that's her being too adorable.
This is just too cool, and no, I didn't buy this. Though I bought a Luffy shirt.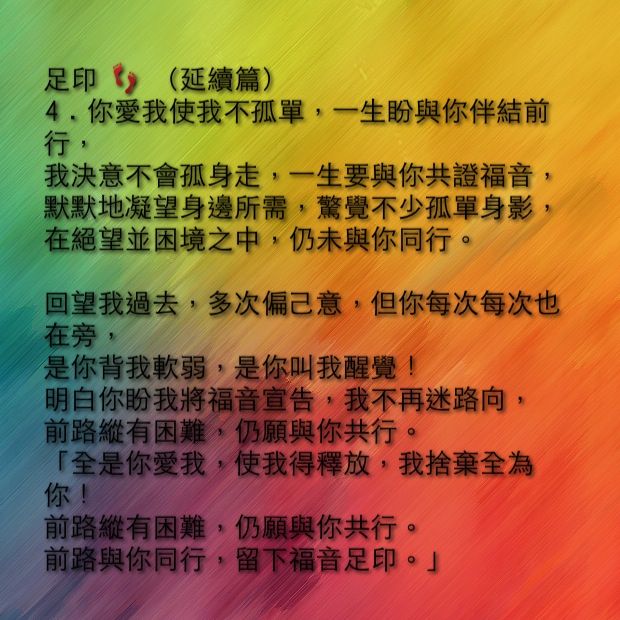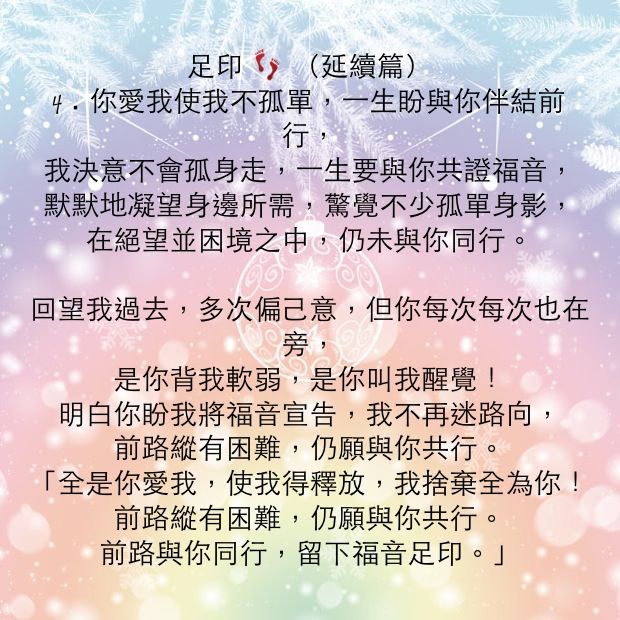 And I made the last verse (which is not part of the song) into a pic. Yea.