I got more nail sticker decal from Lacquer by Lissa. I have been buying a mixed bag for a few times already. I like the variety I get. It's cool.
I just received this yesterday and I love the assortment.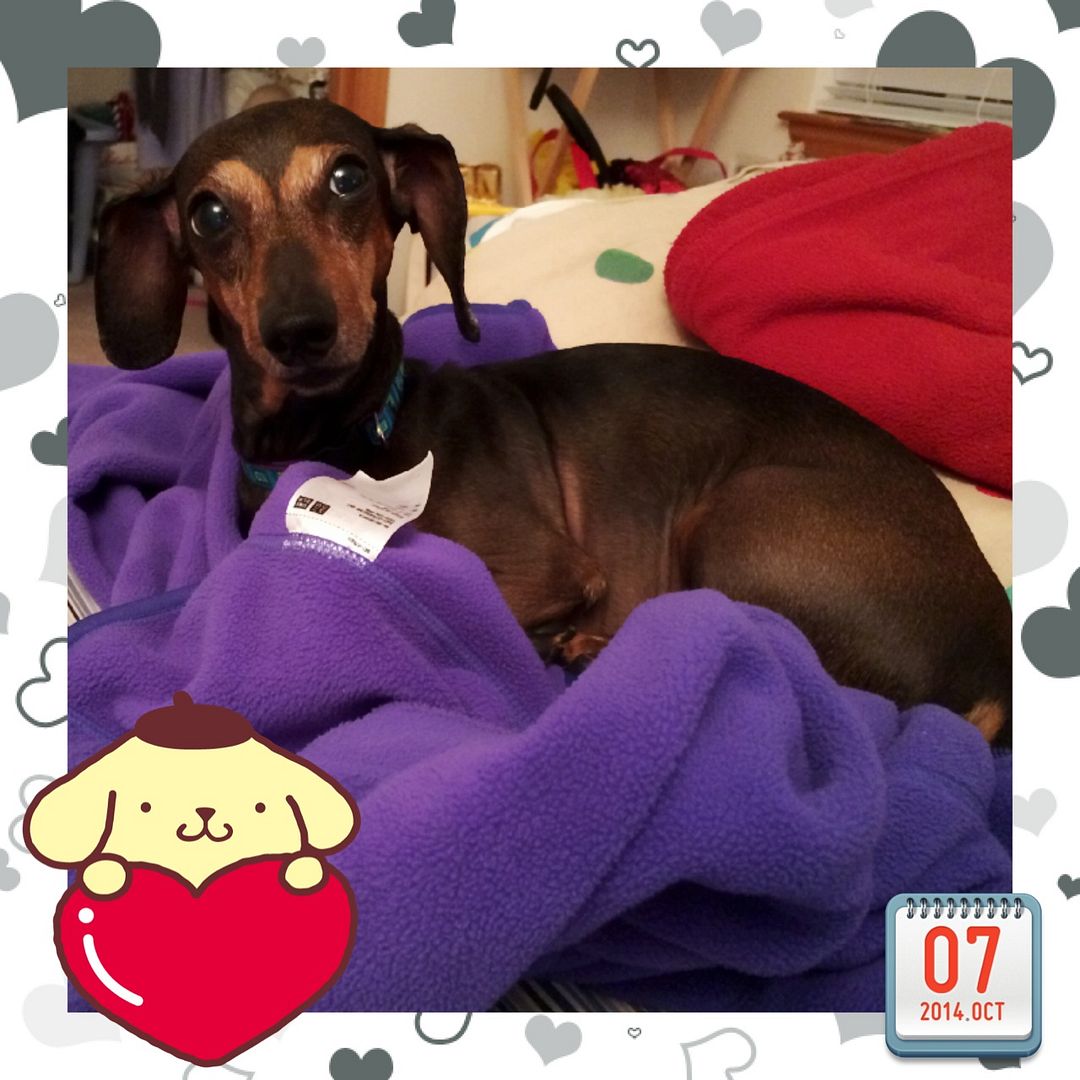 Cutie pie from this morning.
And this is so funny.