What I said on the subject line. :)
Yesterday was ok, there were some interesting things happening. This week has been "interesting". Anyway, I did find the entire album of Mr. S online! I wasn't really looking for it, but I was very pleasantly surprised by this. The album is not bad.
And I was able to have 2 charts on the same worksheet for my pivot table, so that was nice as well. Now I need to research a bit more on this.
I am also still feeling a bit "wing" (not know what to call it). It is not dizzy, but...??? And I am tired.
Have I post this already? So cute and true.
She is too cute.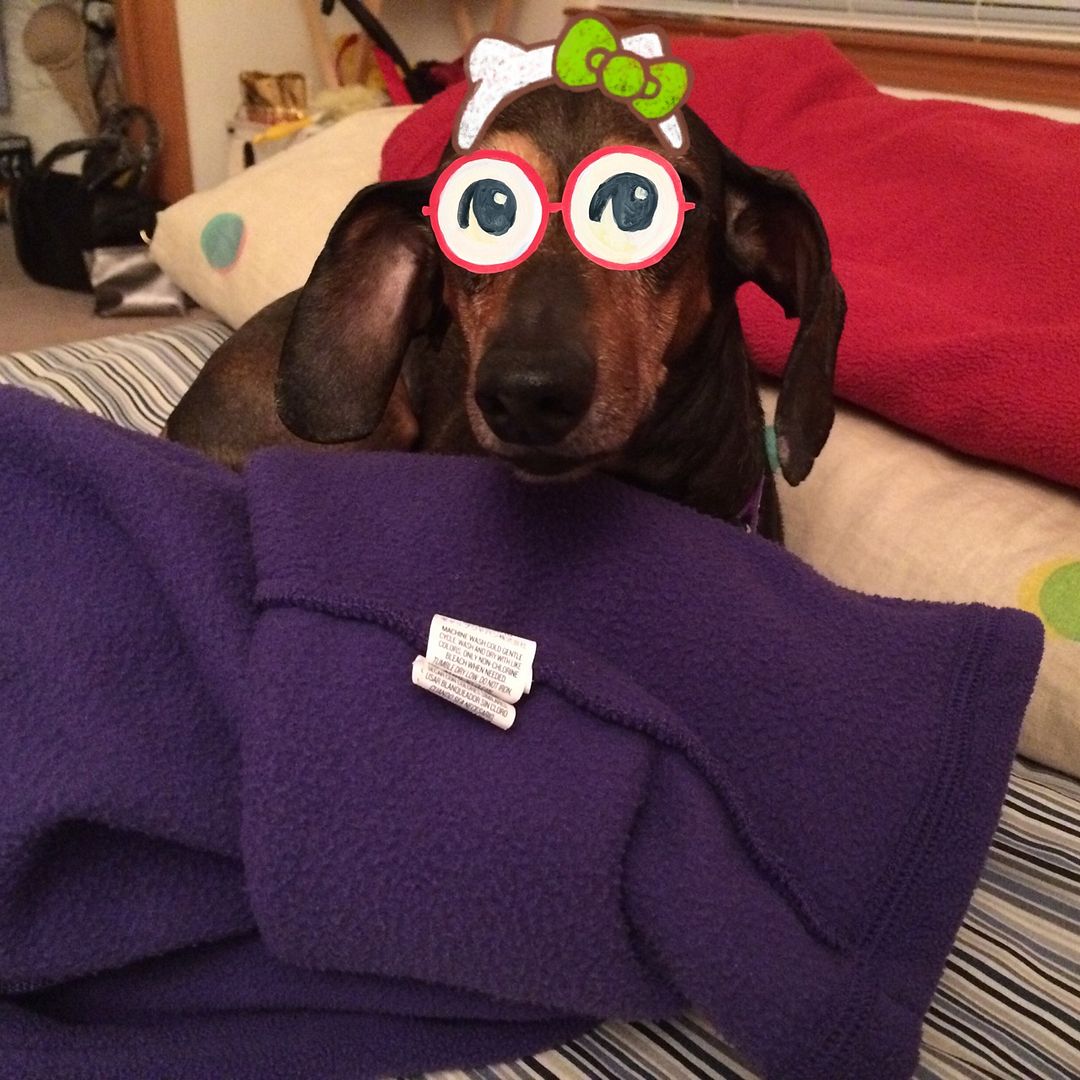 LOL. Love her.