Life is going on. It is fun and interesting.
My ma told me even though Gigi loves my dad, she would sit on his laps (happily!), but she would be looking for me (when I am home) and if I wasn't around she would leave his laps and come looking for me. How cute is that. And she would still greet me everyday. And come to bed every night. I do know that she knows I am her human. And that makes me very happy. This is just a thought that came up. :)
Yesterday was dad's 70th birthday. We had lunch at Bluefin. Too bad my appetite was not too good, so I didn't eat too much. Then we had dinner and "Fortune Garden". It was ok, though the birthday cake was quite good, I got a big chunk waiting for me at home. Ha!
Also had a rather annoying bad headache yesterday. Had to take Aleve twice. Boo.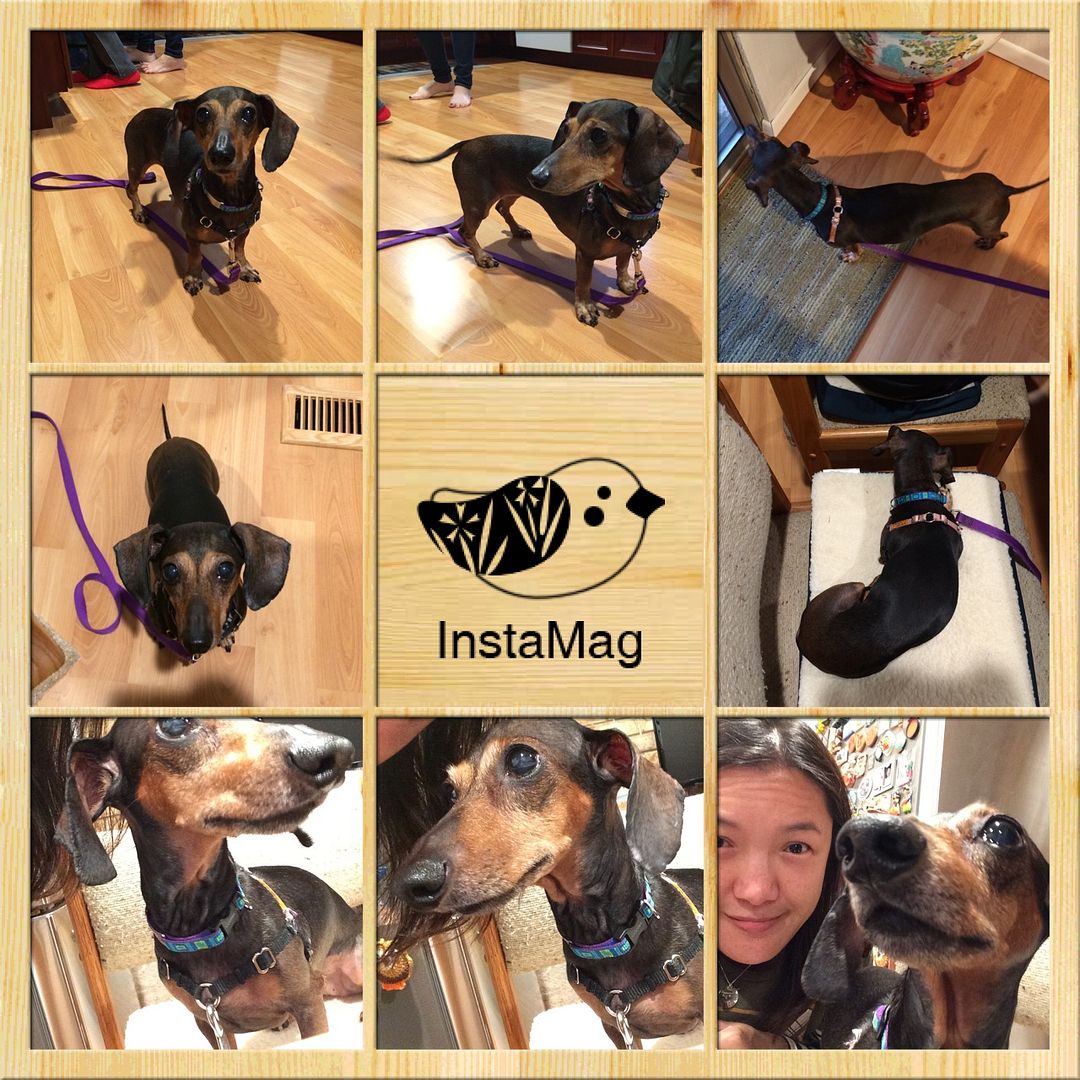 This was Saturday, I think. We were invited to our uncle's house for dinner. I asked whether Gigi can come. My uncle said since Gigi is a good girl she could. :)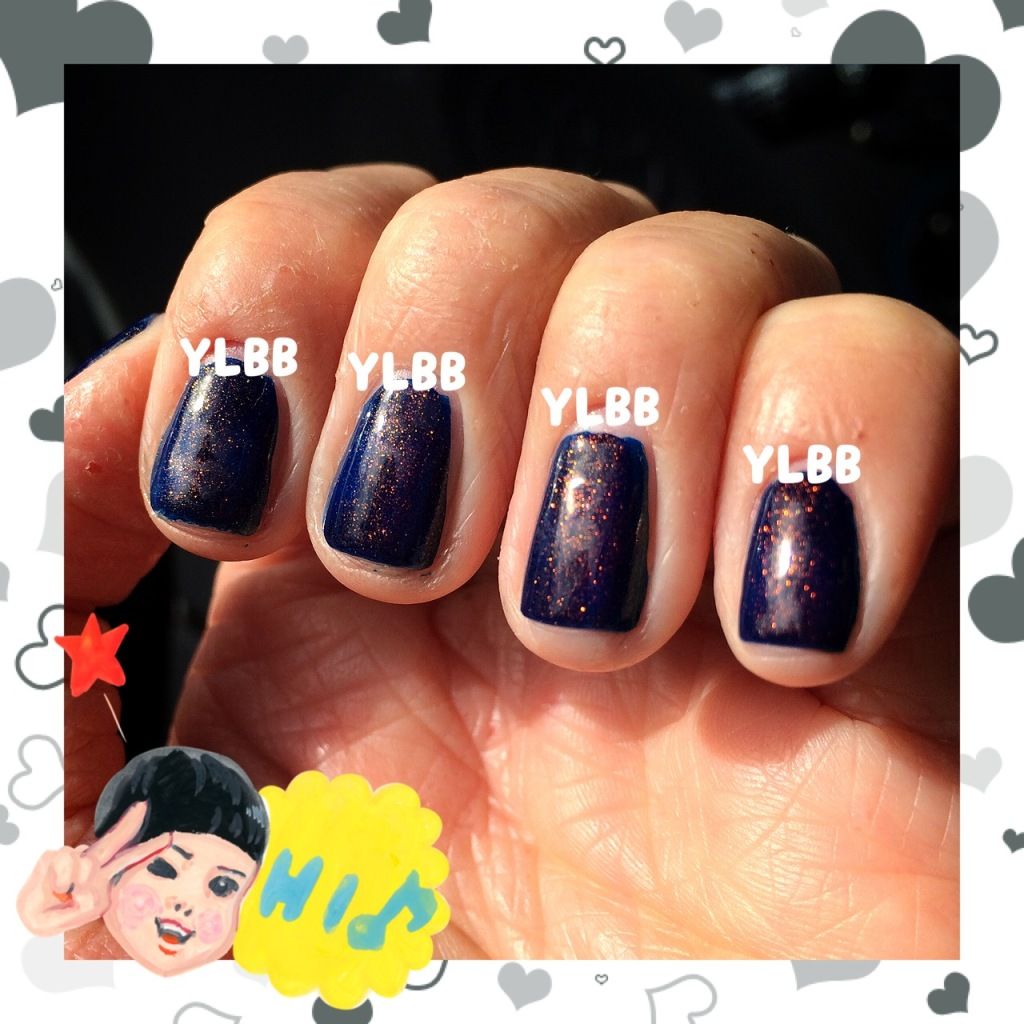 Haven't done this combo for a very long time. Cult Nails Time Traveler and Darling Diva Polish Ringer.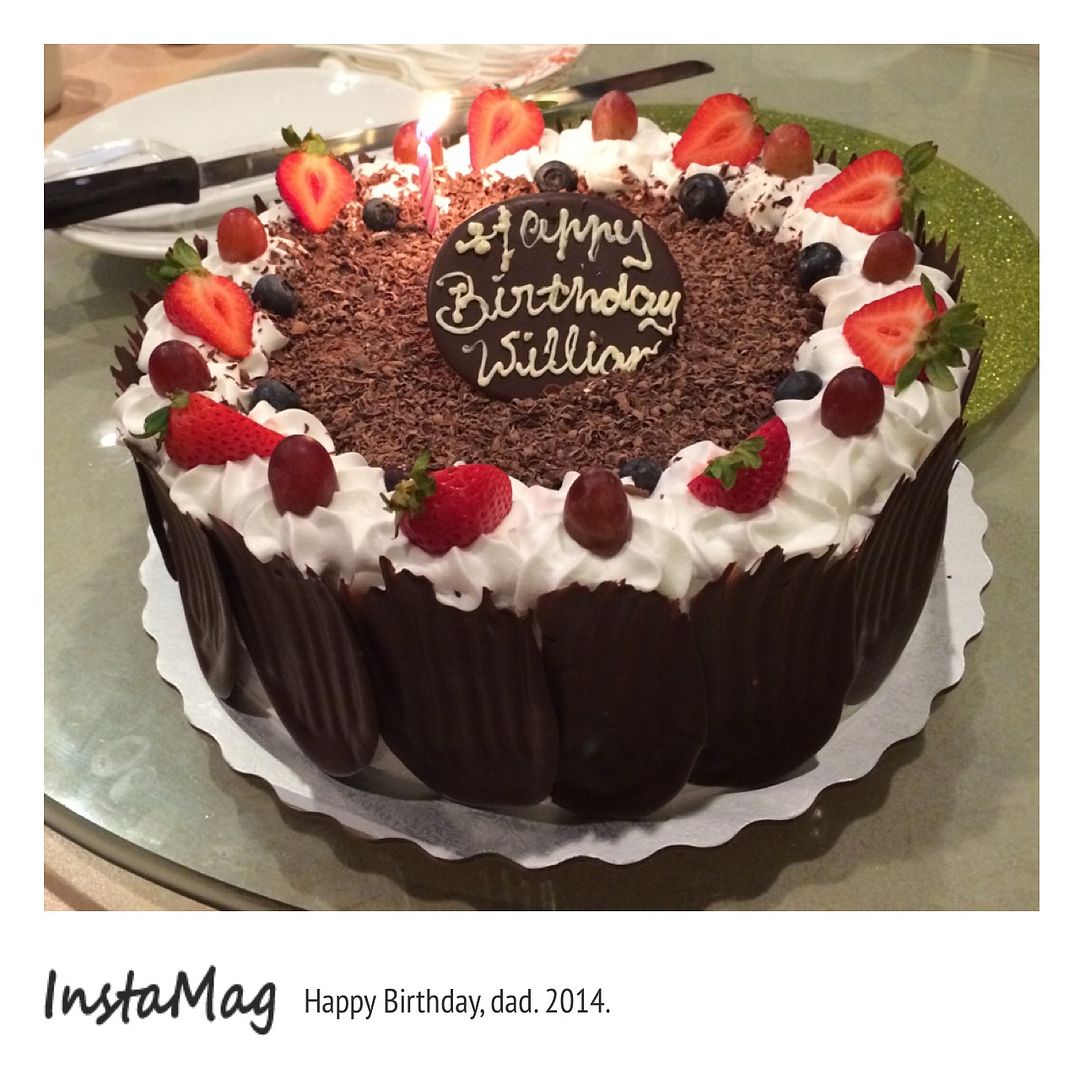 The birthday cake. Black Forest cake. This is good, much better than the "real" thing. This is the "Asian version". LOL.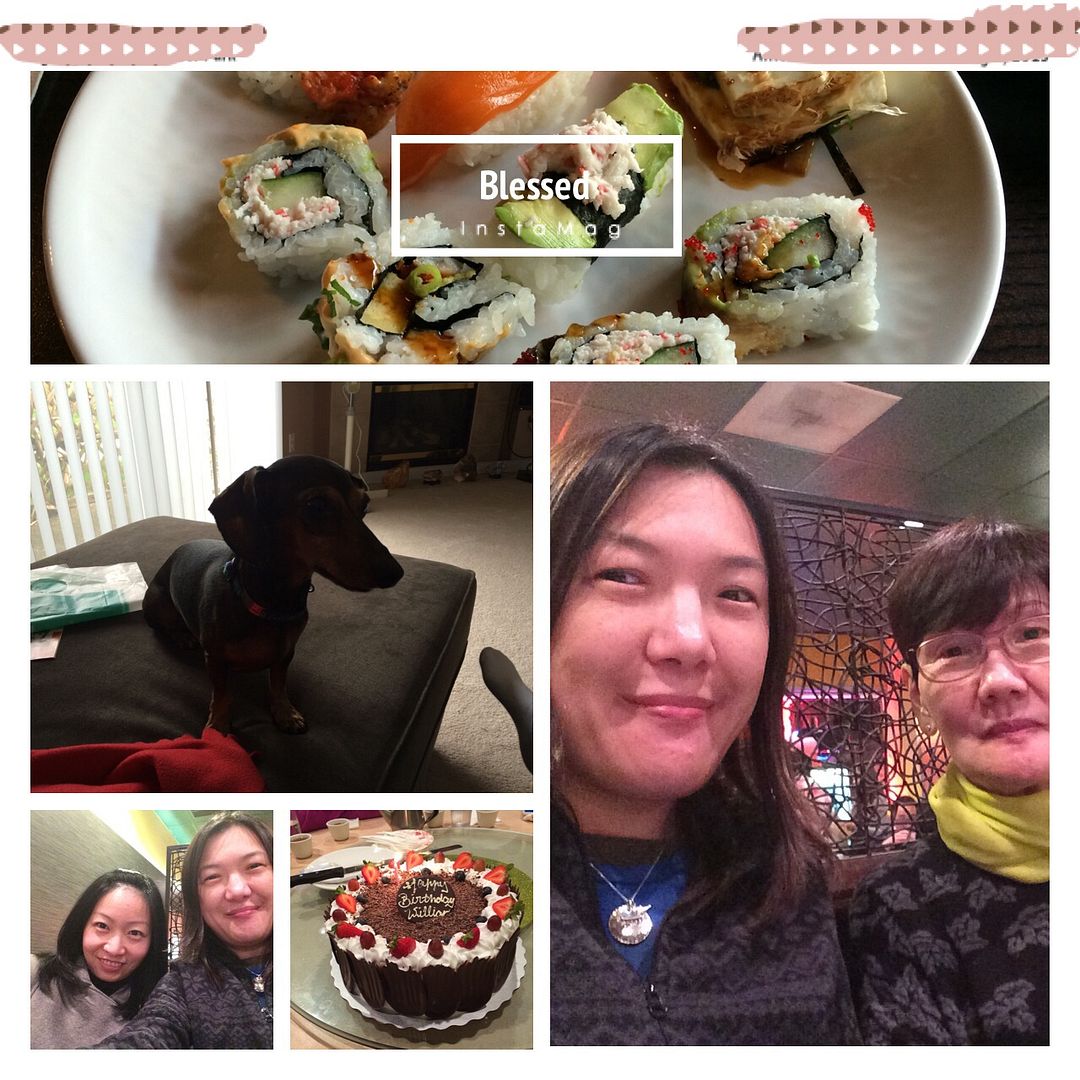 :D
My hands are starting to act up, so there will be more skin related posts. Arg. I have also found another use for the eczema spray. Well, this one is nothing. Instead of spraying it to my face, I put it on a cotton pad and use it as a toner. I don't use a toner any more. So this is nice. Should I do a separate post for this tip? Maybe I will.