I just had my flu shot. I am feeling kinda blah over the weekend. And I haven't been feeling "great" much this year (2014) anyway. Damn. But anyway, got my flu shot, it hurts this time. How can one relax when the nurse tells you relax (which means the needle is coming)?! Anyway, taking care of my body and mind is the top of my list. And feeling positive and loving liiiiiiiiiiiife! That's my goal.
Below is my usual show and tell.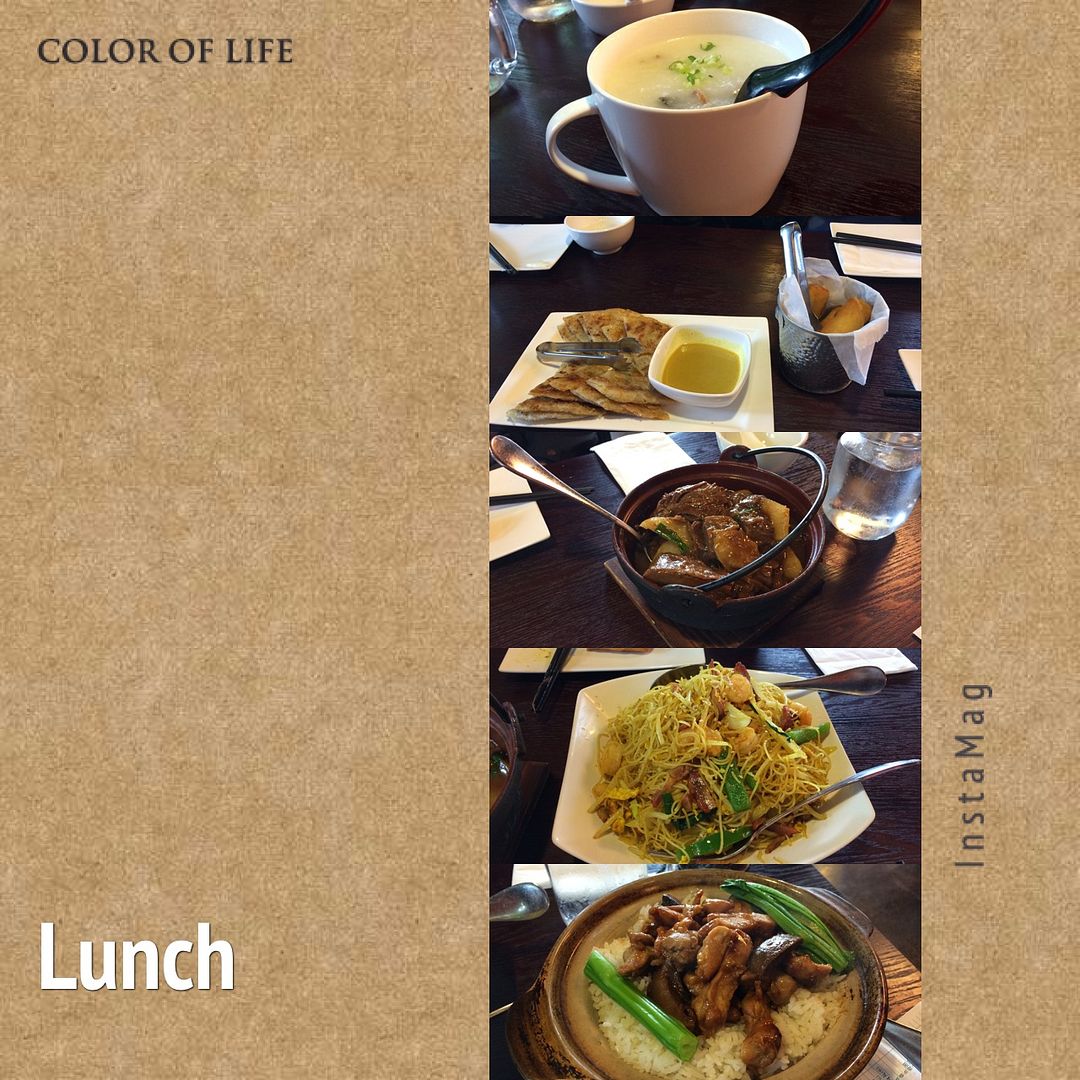 We went to lunch at this new place. It was ok.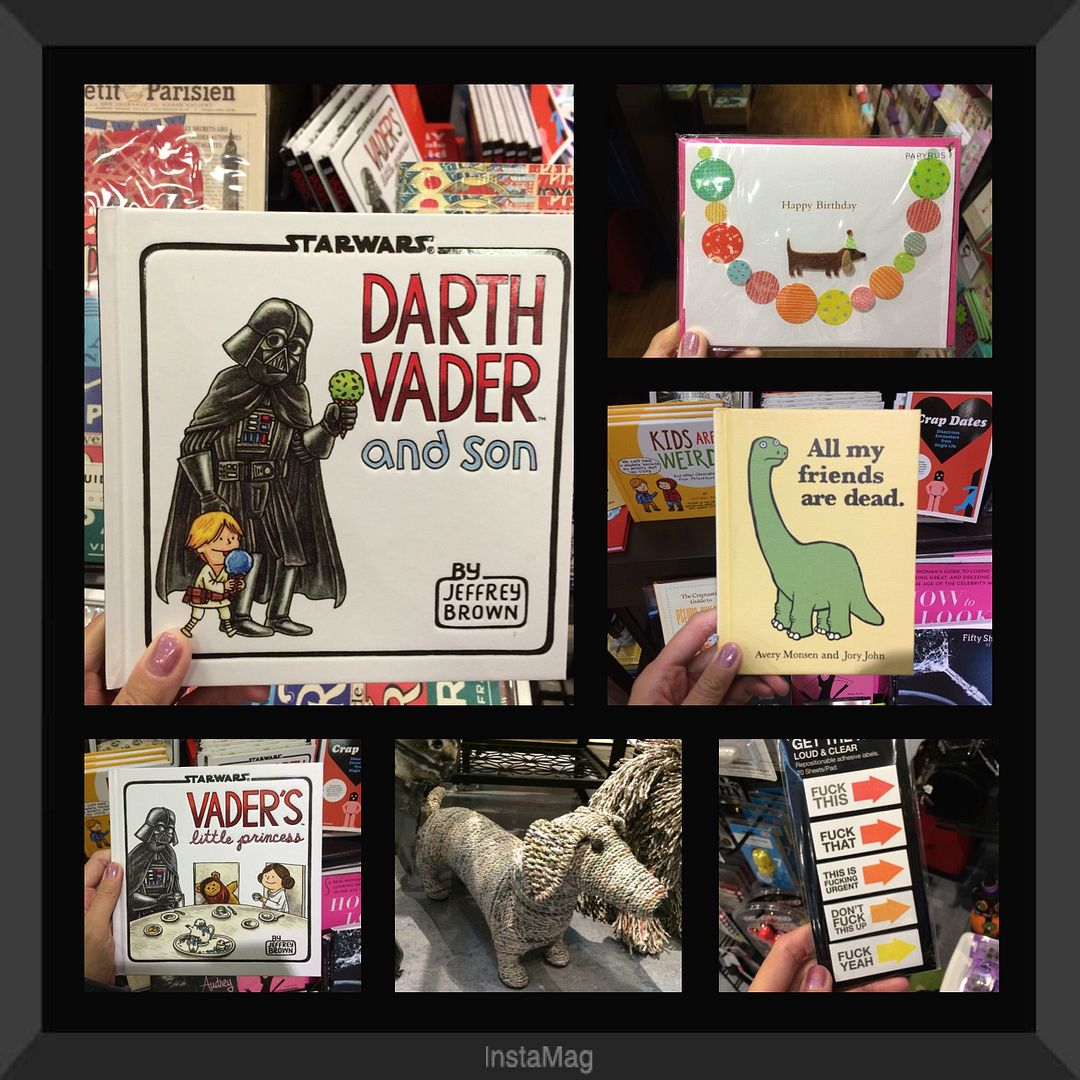 Then we went to the mall. I didn't buy any of these. Just taking pictures of stuff I'd like to buy. Went to the Apple store and really want an iPhone 6 (or Plus). :)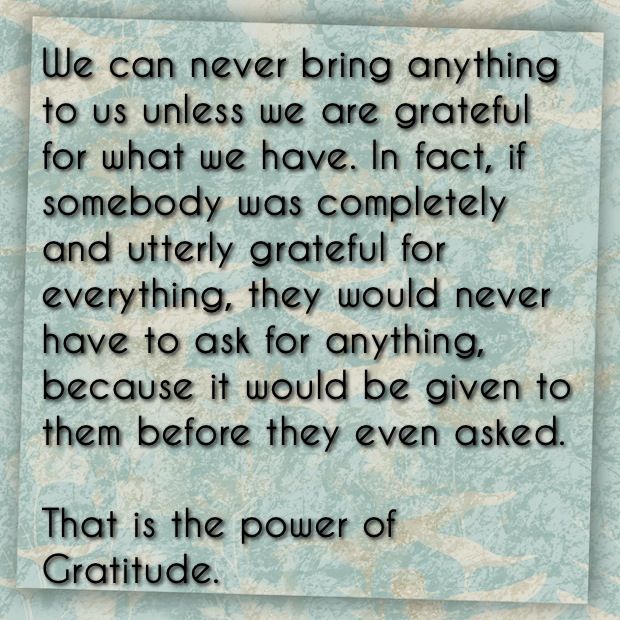 This is so great. This is from one of my Kindle books. Love reading my books from my phone. I am actually interested in getting the iPhone 6. I will have to think. I don't "need" it.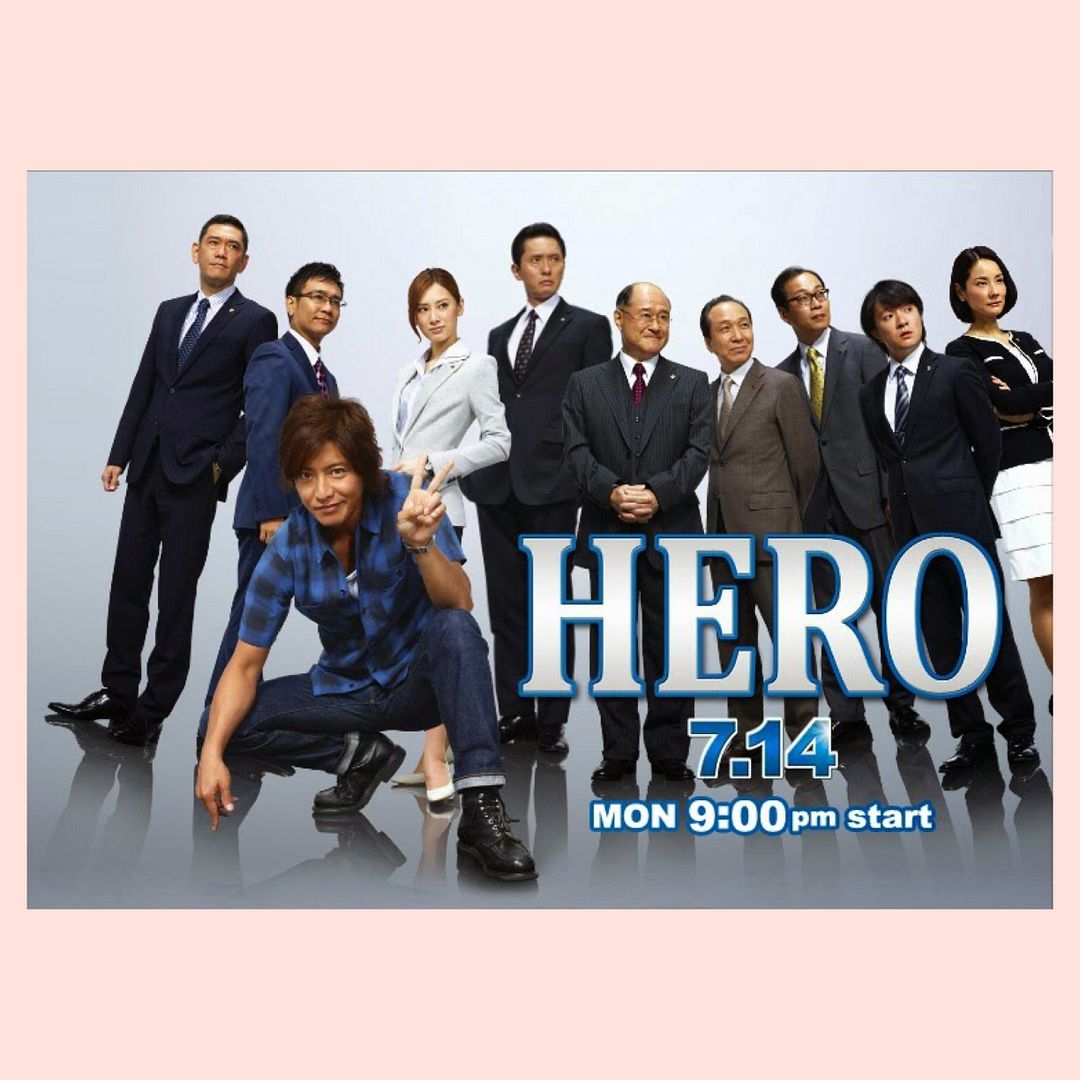 Finished this yesterday. Thanks to the app that my mom told me about. Great show!
Cutie Pie x 1000000000000000000000000000000000000. I love the shadow.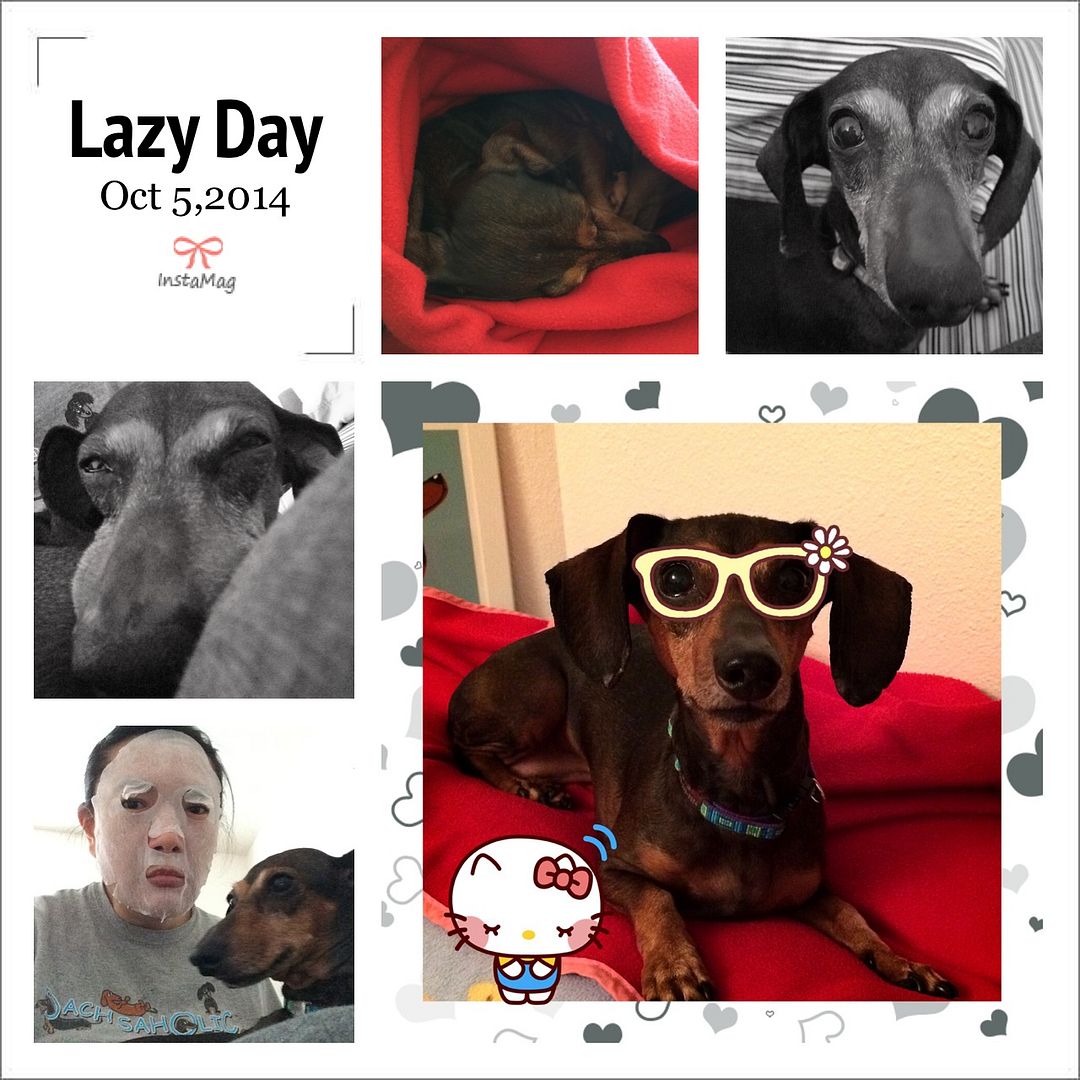 We had it lazy yesterday. Though I was quite productive in general... bagged another bag of vegetation... I could only do one, because my waist was killing me. I vacuumed and cleaned the bathroom. My bathroom anyway. And did laundry. My mom said I made a good housewife. Eh. Ok. Need a husband to be a wife. And need a bf to turn into a husband. i also did quite a bit of QT. Oh I got a reaction from a product on Thursday, so I have been wearing Eczema spray mask everyday since then and it seems to be good. My face is still red, but it's not itchy much now. And makeup free day. Whee.