It is almost Thanksgiving!
Let's see what's happening this weekend.
We went to Salty's for brunch and later that evening we all (except the roommate) took turn to get sick. Good thing we all took turn and we have 3 bathrooms. LOL. I am actually kind of bored with Salty's. The food is not bad, but going so often is kind of boring.
Went to Nordstrom Rack after that, and I bought another Travolo to hold my Victoria's Secret Love Spell. It is not a bad smell and light enough. But I don't think it lasts very long.
Then yesterday we lost power twice. Make me remember how blessed we are to have everything so easy and readily available.
I didn't upgrade to ios 8, because my phone didn't have enough space, but I think it did it by itself a few days ago?! Anyway, I was able to upgrade it (again) yesterday. And I also use that opportunity to update my phone... rearrange apps and all that. Some screen shots of what I have on my phone.
The roommate was also updating, but somehow (don't ask me how) she set her phone as a new one! Yup, she lost everything. And she is the smart kind that does not backup her phone (at all?!). I do, because I am afraid I will lost things etc. Everyone should learn from this. I also sync my contact and calendar with Google (personal) and Outlook (work).
Gigi is doing good. I took some pics of her and will make Christmas pic from that. I love how she always come to me and accompany me. I would be going back to my room since she was with her grandparents, but shortly I would hear her coming to me. :)
Slept funny on Saturday night, so my shoulder was in pain yesterday, and then everywhere hurts. It took me forever to remember to take a pill! Duh.
Finally finished reading Blood Shadow. Another vampire, it is similar to the Protector series by Rebecca Zanetti. And I am starting my new book from Louise Hay--
Loving Yourself to Great Health: Thoughts & Food--The Ultimate Diet
. The best gift I can give to myself is health. So there you go.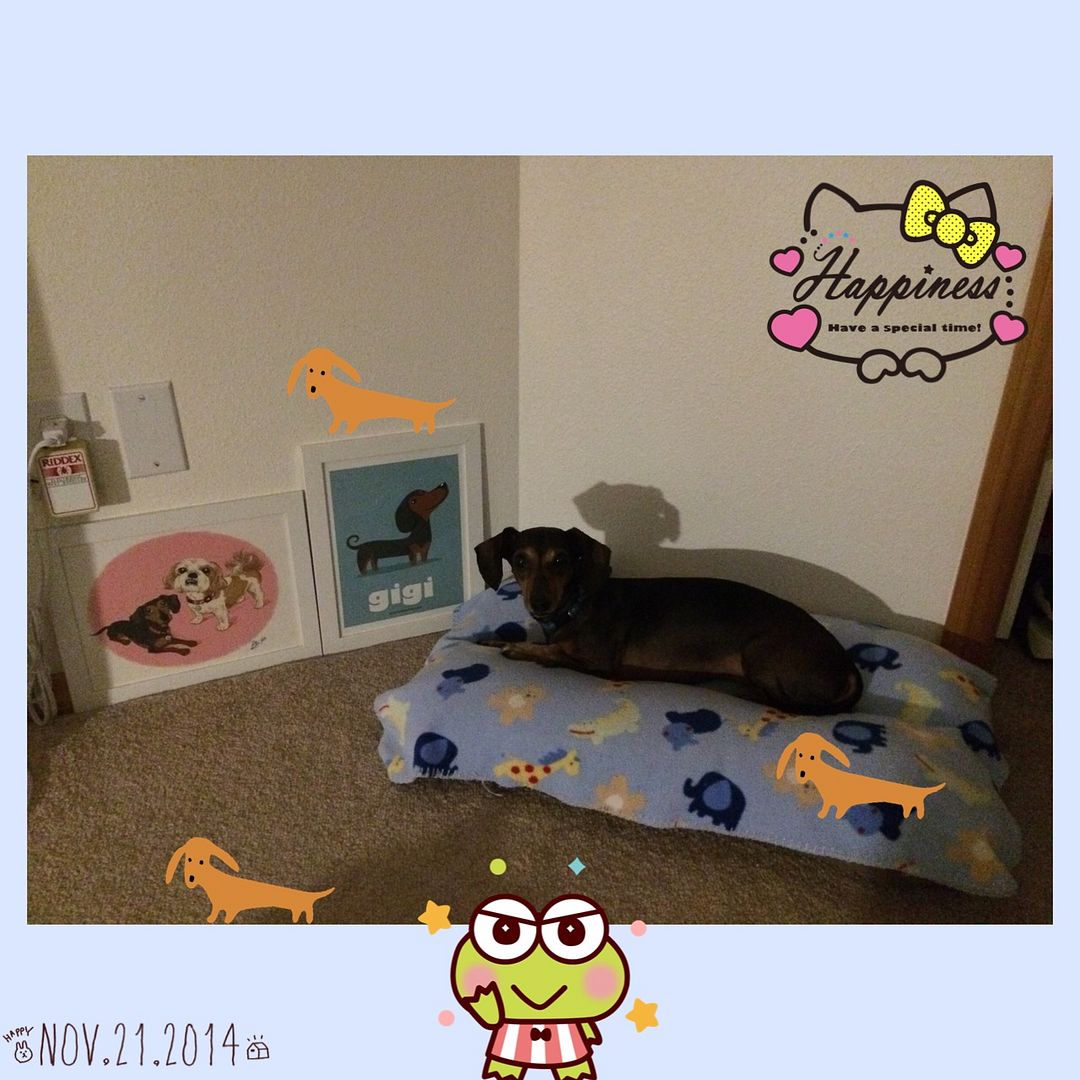 Cutie pie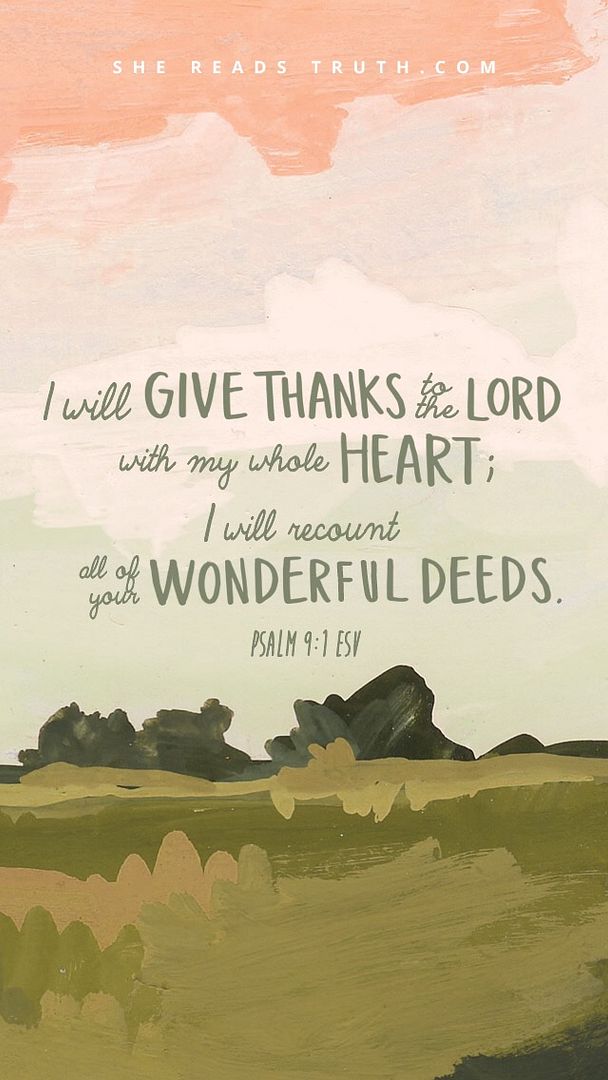 I love this.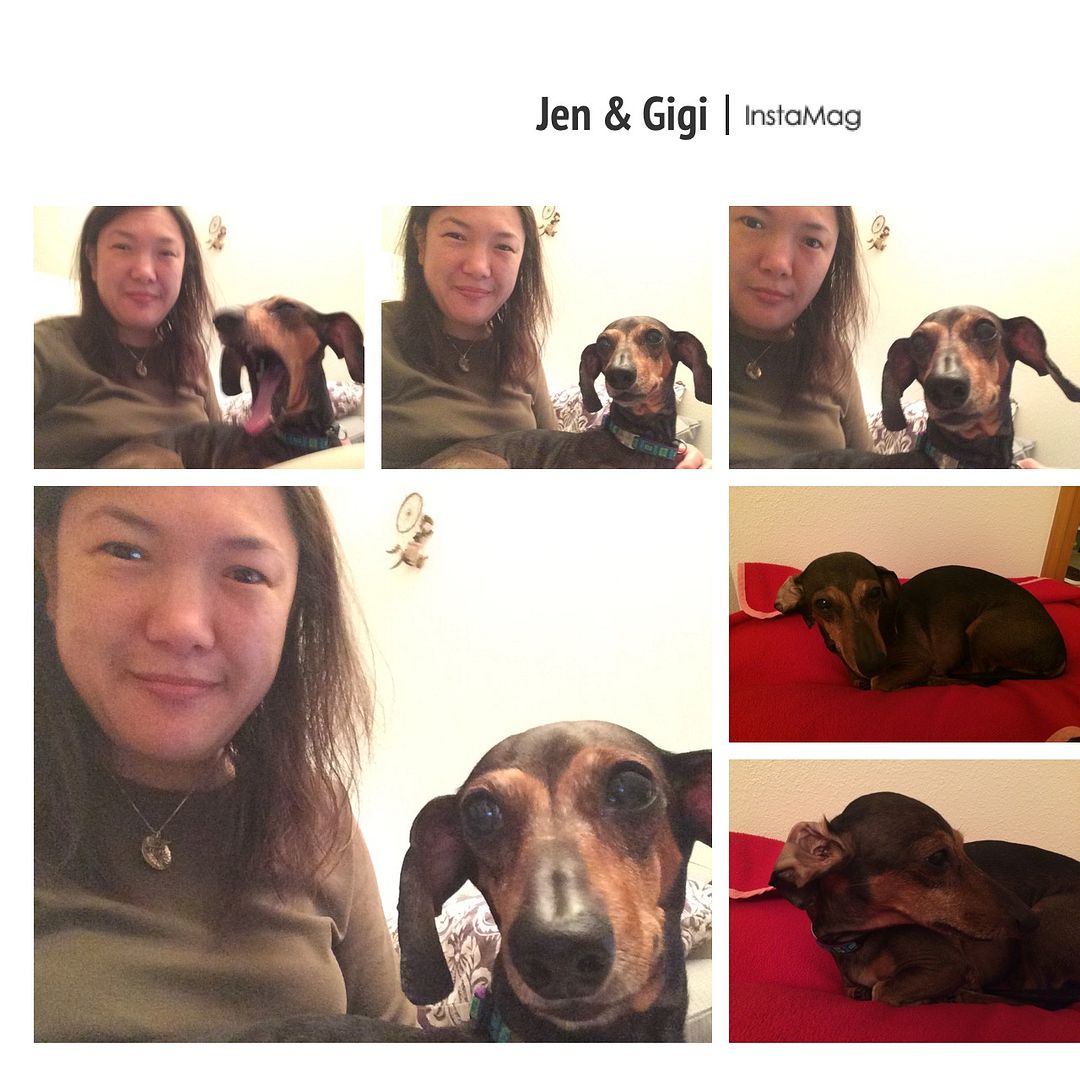 Selfie from this morning with my favorite girl.