Today is the first day of Sephora VIB and I guess everyone wants to take advantage of it that it crashed the site many times. LOL. It took me awhile to get there. I got a new Beauty Blender and a tube of Bite Beauty lip mask. Annnnnnnnnnnd now I am a VIB Rouge. LOL.
Speaking of lip mask, I peeled off all the loose skin of my lower lip. The entire lower lips... the skin floated on top, so I just removed it. I give the credit to Hurraw Night Balm. The best. And much cheaper than the lip mask. I have a few back ups. :)
And I am going to see the doctor again to get to this blah feeling.
[Went to see my favorite ARNP and I told her everything I can think of, and she was seriously the best. We did some "tests" and my lung is clear and heart is good and my BP is good. I don't have any heart murmur. So it could totally be my mind playing dirty tricks on me. I firmly believe our mind is a powerful thing. It could be a blessing or a curse. Anyway, she said it could be I am having a mild virus or whatever. So... all is well. I am back on a real purposeful quiet time and I will need to outline it and "make it real". Life is too short to not take care of yourself. I have lots of good resources, so I am hopeful.]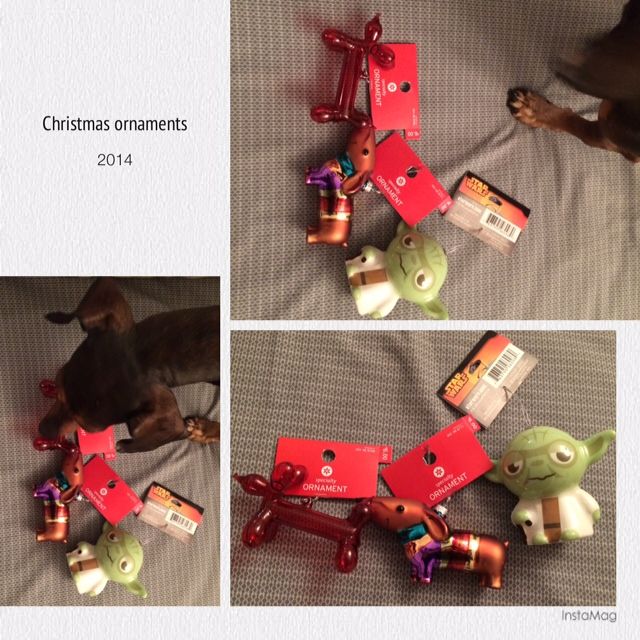 Bought some ornaments (dachshunds and Yoda) from Target yesterday, they have lots of cute ones.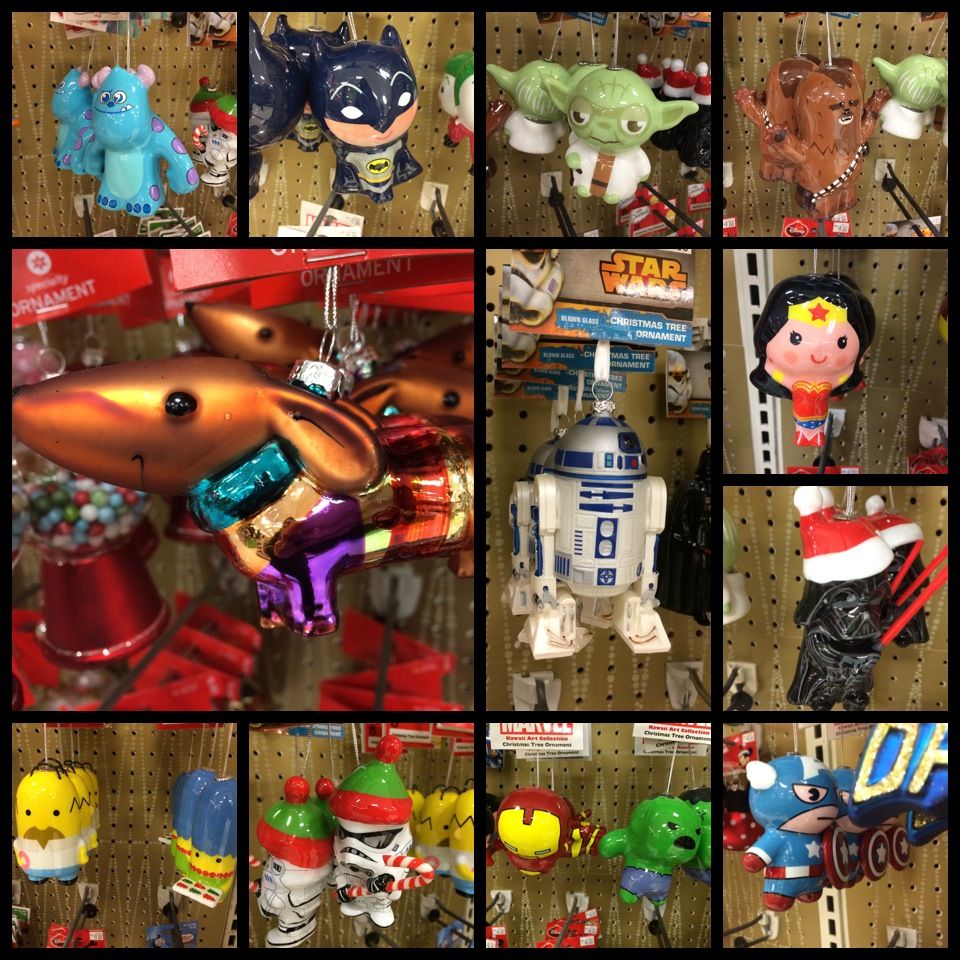 Too cute.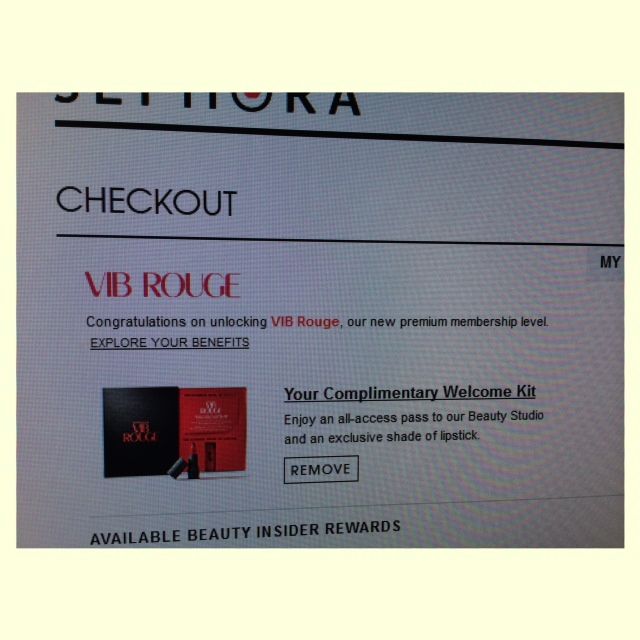 Oops.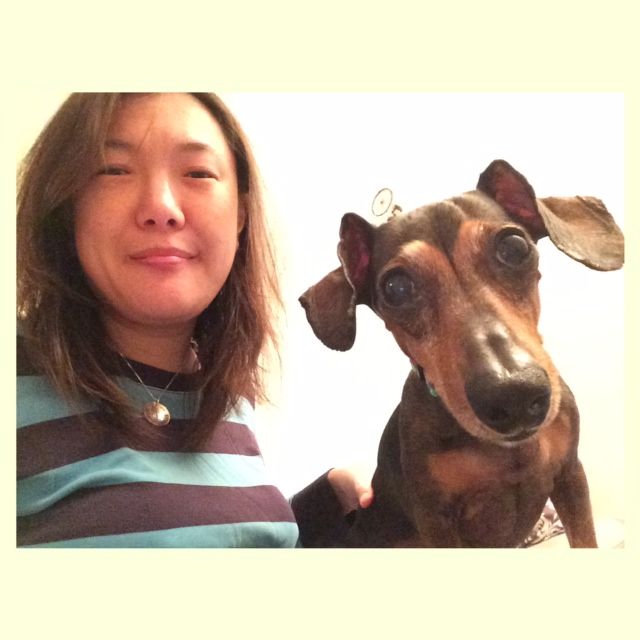 This is us from this morning. She is so cute.