Where to start?
I finished reading
Mr. Monk and the New Lieutenant
. I enjoyed the entire series very much. Of course, I love the TV show as well. I highly recommend it.
Then, I found out I have FOUR more unaurthorized charges on my debit card. Yes. What the fruck? All showed up on my account last night. $100 each. Which brought my account to a frucking negative. This is happening way too often and it need to STOP.
Now I have no debit card to use (they blocked and canceled it). Damn.
I also started watching The Guardians of the Galaxy. Haven't finish it yet. Seems interesting enough. And "Amy Pond" is in it. :)
I managed to pulled my right arm muscle last night just by pushing myself up from the bed. WTF. What is going on????
Gigi also peed on the carpet.
I also got super hangry right after got off work. Super tired, hungry and such. Not fun.
Yes, all these happened last night. Not necessarily in the right order.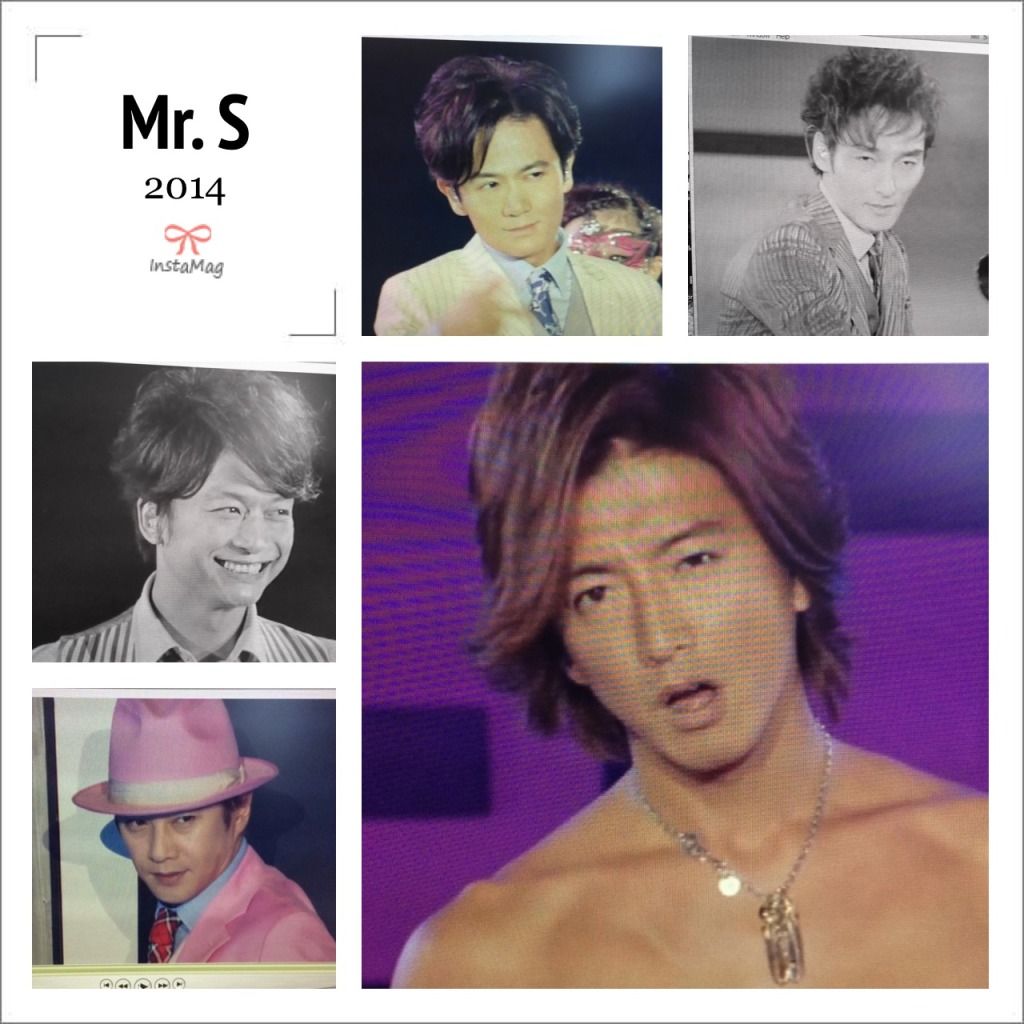 An "ugly" screen shot on the Mr. S concert. Love it.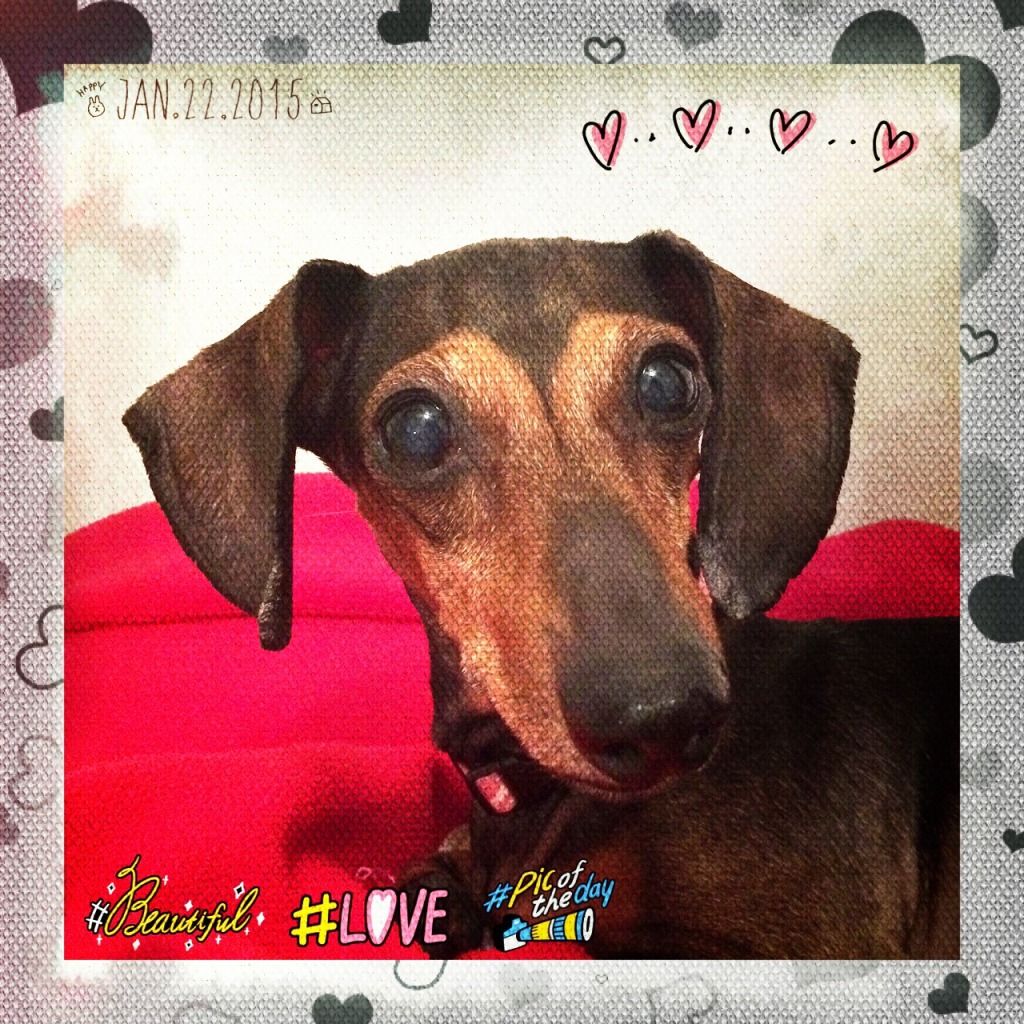 THIS GIRL. Love her so much. Thank God for her... even though she peed on the carpet. :/
My current favorite. I will do another post just for this.