We wish you a great 2015.
We have been enjoying a little Christmas holiday here at the YLBB HQ. It was just me and the Miss Gigi. Very low key and relaxing. I have been doing a Kindaichi marathon. I was debating if I want to do Friends marathon... but detective elements won. It was nice and relaxing. Also been making my own tea latte. Hmm... We have also been staying up laaaaaaaaate every night (like 11 or 12 at least. Yup, that's late for me.) and sleeping in (like 8 or 9. Ha.). Also did quite a bit of organizing and cooking. It was gooooooooood.
I think I can't handle coffee much any more? Anyway, didn't do any "official" resolution... but have been writing a bit in my journal. And I think my #onelittleword (new to me) is GRATITUDE. I have lots of choices, but I think this is a good one.
My hands seems to be doing better lately (roller coaster). I think it is due to emu oil. I even made a little balm with just emu oil and beeswax.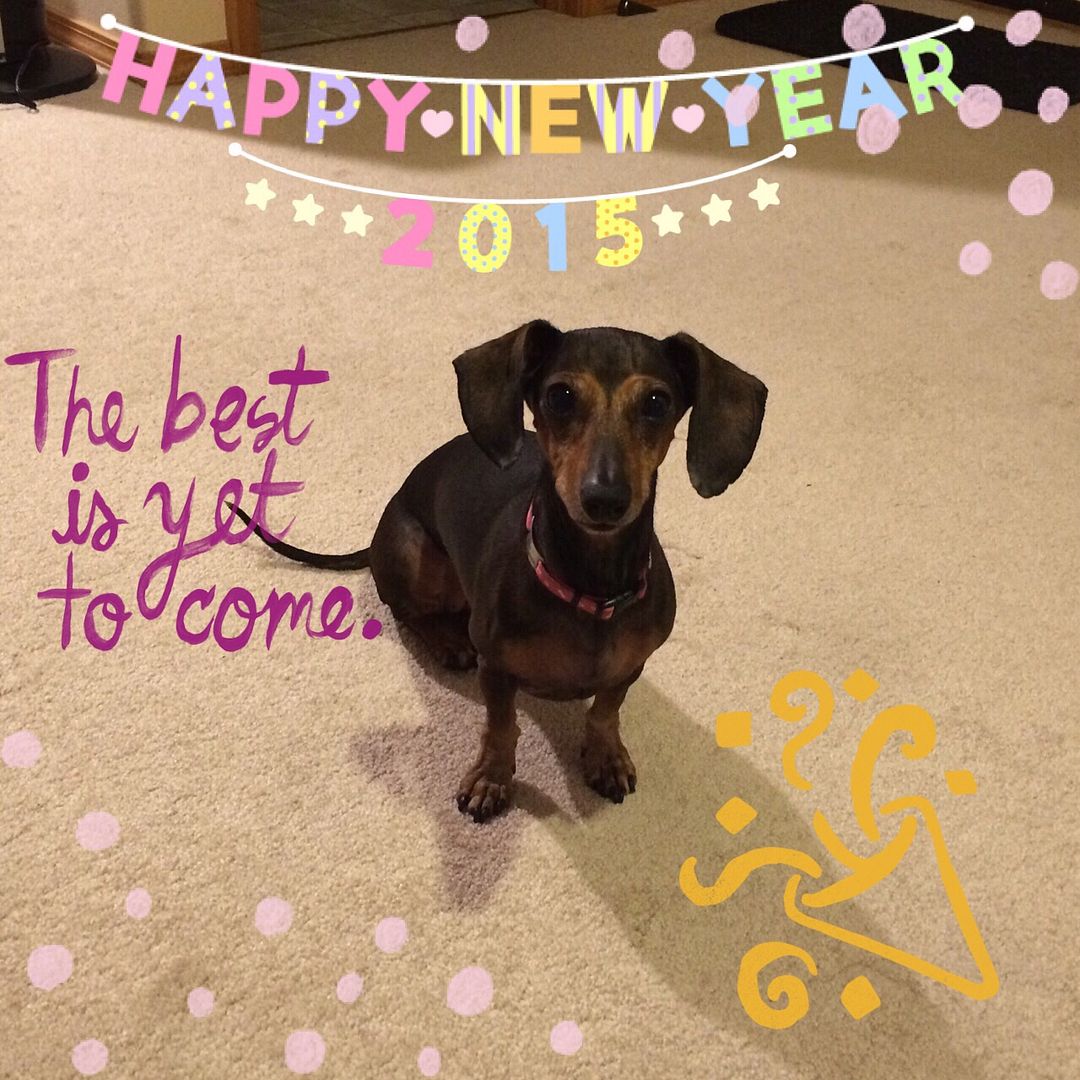 Yay!!!!!!!!!!!!!!!!