My face is itching today. Actually when I washed my face this morning, it stings a little, who knows what now? I did wear makeup yesterday. Just primer, powder, CC cream, some bronzer and that's it. Arg. So, no makeup today. No biggie. I am ok with it. I also finally put all the old makeup (lots are still brand new) into a garbage bag. I give them 2-3 years. Don't want to risk it, especially with my angry skin. Plus they really just sits there.
Picture time!!!
Selfie with my girlie.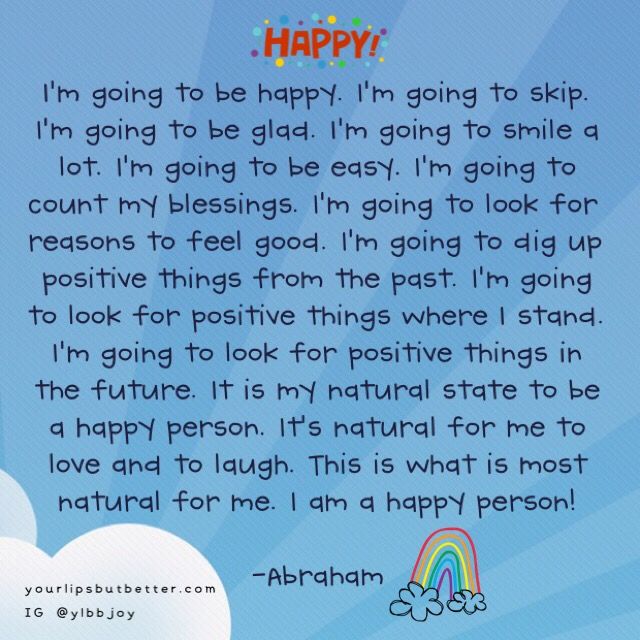 This is not new, but a good reminder of being deliberate!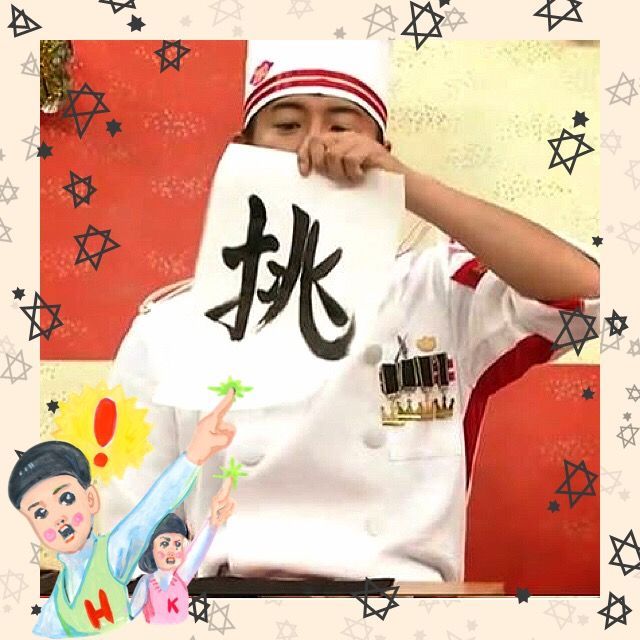 :D Love him!
I hope this GIF works.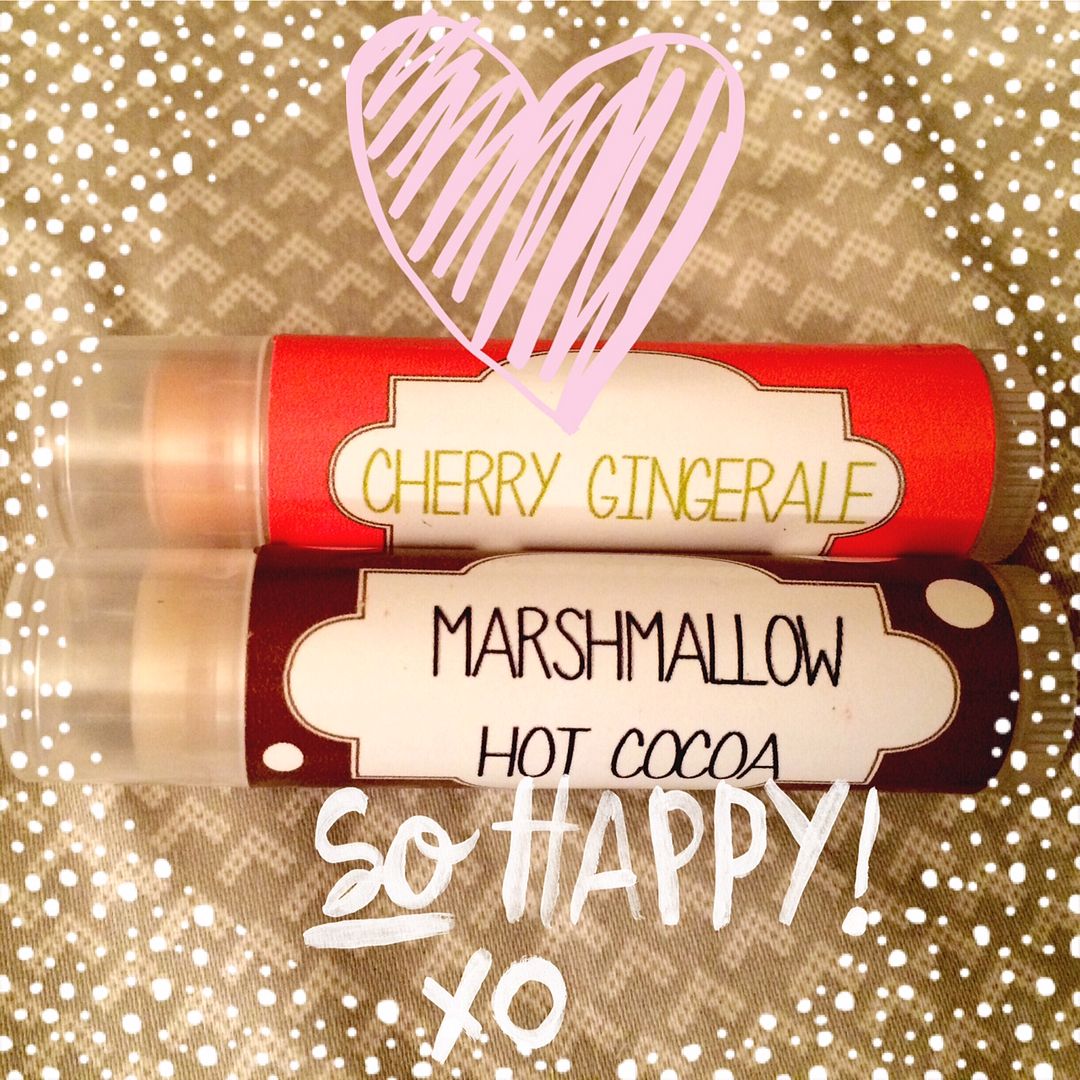 Bought these from Orange Thyme. I have bought from her many times. There are stuff I like. Anyway, both smells great. And I do enjoy the texture (only tried Cherry Ginger ale so far).
Non GIF. I mean the actual video. Ah. Young SMAP. Young TK.
Life is good. All is well.