I have been watching lots of vlogs via YouTube, I enjoyed them. I will do the similar stuff, but via blog. ;)
I have been itching a lot everywhere since maybe Saturday? It is not fun.
The front of my thigh (mostly the right one) had a cramp after taking the stairs at work. Ouch. It still sort of hurt now. Have you ever have cramps that bad? I have had a few, but usually they are my calf. :(
Happy news: I slept much better last night. :) I also wrote a post about Power of Intention (will post soon), and I will be rereading that book soon. So many books to read, so little time!
I have bought 2 First Aid Beauty products from Sephora and received them on 1/8/15 and have been using them. I like FAB, because they are catered to troubled skin and has no fragrance. Here are what I bought:
First Aid Beauty Ultra Repair Wash
and
Ultra Repair Hydra-Firm Sleeping Cream
. I learned about these 2 products from
Weylie
and I have already had the
Ultra Repair Cream
already and like it ok (it feels more like lotion to me). I started using those 2 immediately. My itch started shortly after I uses the body wash. So there must be something in there that my skin dislike. The face cream seems to be doing good. I use it twice a day. I only use it because my face has been extra dry. :( At least my face is ok, so I stop using the body wash now. At least I know I can always count on MetaDerm. Who knew my skin dislike FAB body wash. Sigh. I have bought the
Ultra Repair Concentrate
yesterday and I actually tried it in store and it is like a salve kind of texture, so it may be good for my hands.
Yes, I went to the mall to buy a bath sponge to use with the body shop and only did I connect my super itch with the body wash AFTER I bought the sponge. Duh. I also bought the face wash net. Have heard of it, but never try it. Should be interesting. Bought dinner at the food court and had DQ dipped cone. :) Got my bday gift from Sephora while I was there too. Nars lippies!
She is way too cute. Taken last night.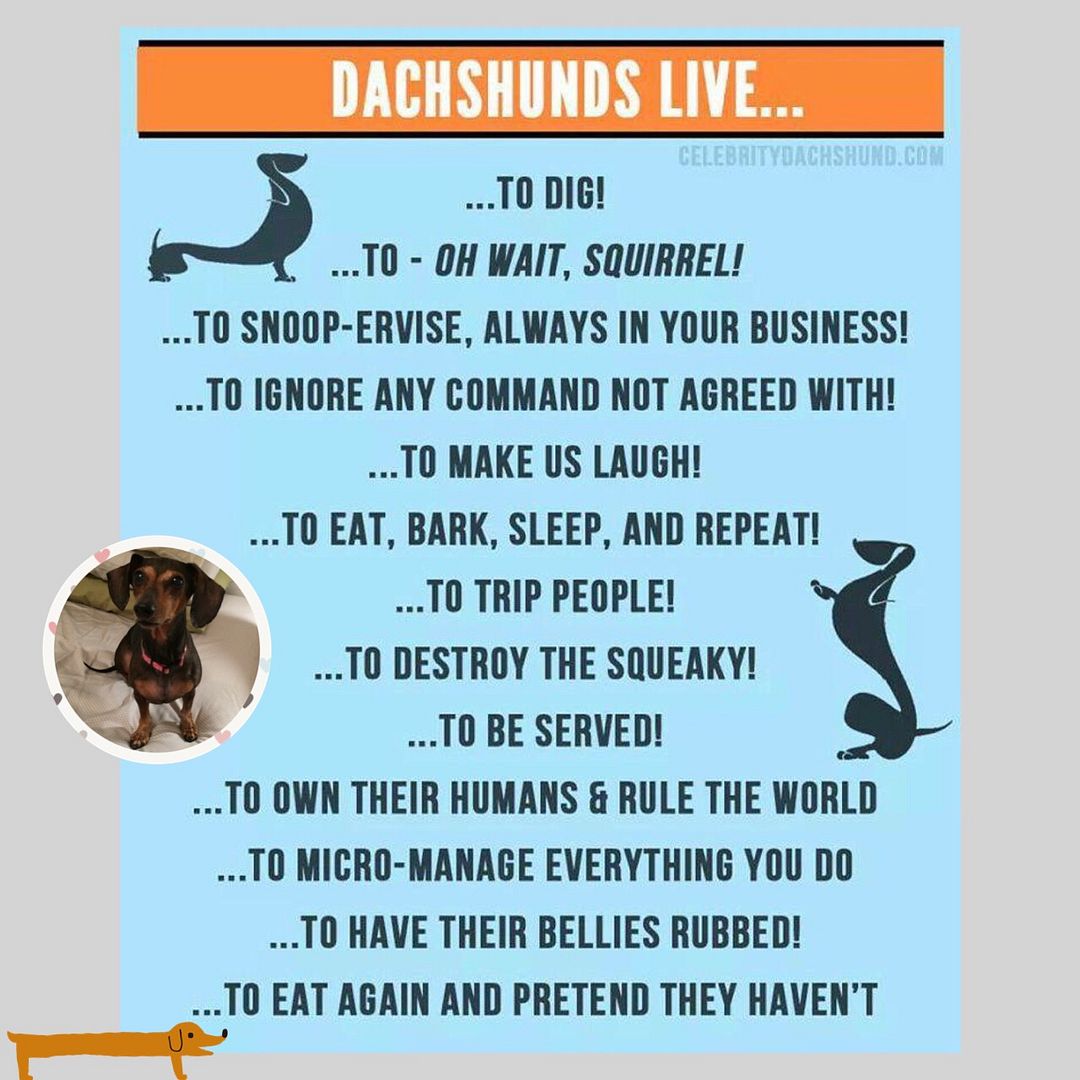 Mostly true, but she had never destroy a squeaky or any toy. She is also not big on digging, except to make a nest. My girl is weird. ;) The last one one is too true though. :D
Just found
this
: combining affirmation to heal eczema. I love Louise Hay, but have to say I haven't been working very hard on my affirmation. But this is a sign that I need to revisit again. :)