Some jerk got a hold of my credit card number and tried to use it (3 times!). Thankfully my credit union called me and verify with me. Thankful for that.
This long weekend was minimal. The roommate has her friend over for the weekend and for some stupid unknown reasons, I was in a bad bad mood. Sorry Gigi. I took it out on her a bit. And I didn't sleep well at all throughout the weekend. Also did another marathon of Kindaichi. Also did cleaning.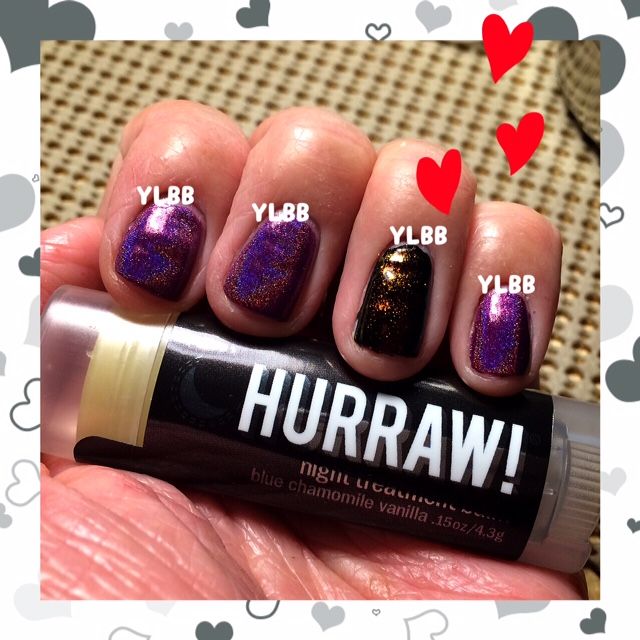 Tried to try gradient and it's a total fail. Boo. So I did this instead. I Love Nail Polish in Kings and Queen. Accent is Cult Nails Nevermore topped with Nfu Oh No. 51. Oh and one of my fav lip balm. Really enjoy Hurraw.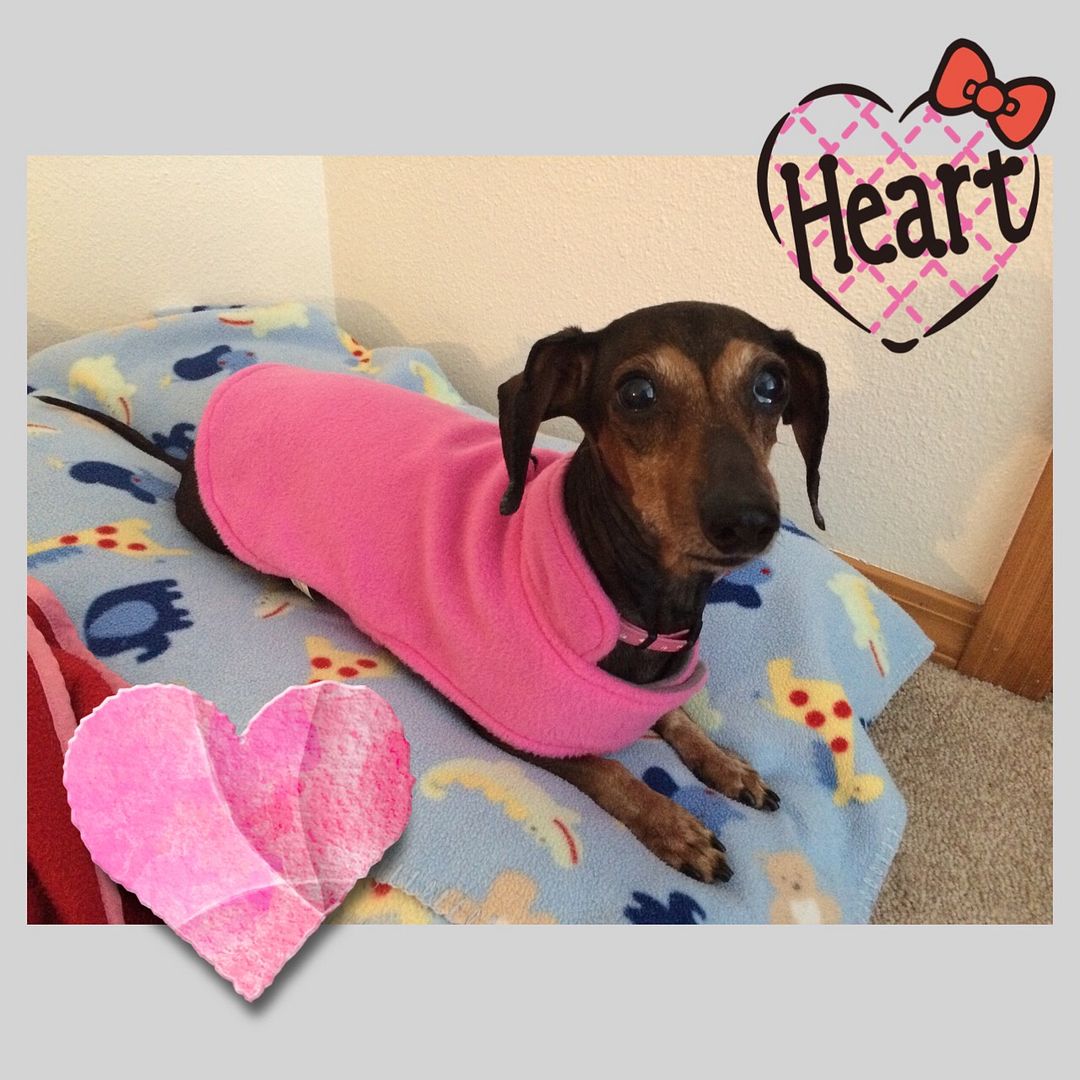 The ever patient Gigi. She is the best. Thank you, Gi.
Got them today!!!!!!!!!!!!!!!!!!!!!!!!!!!!!!!!!! And the SMAP DVD is all region! Yay. It said it's Region 2 on the website. Even though I could still watch it, but all region is always better. Can't wait to watch it!