I haven't have as much time as I have hoped to update this blog. Not a whole lot has happened, but I still like to keep track of what's going on in my life.
I received my SMAP Mr. S concert DVD last week (or was that a week before?) and I enjoyed it. I still have not watch it on TV yet. But it's ok. It is still as amazing as ever.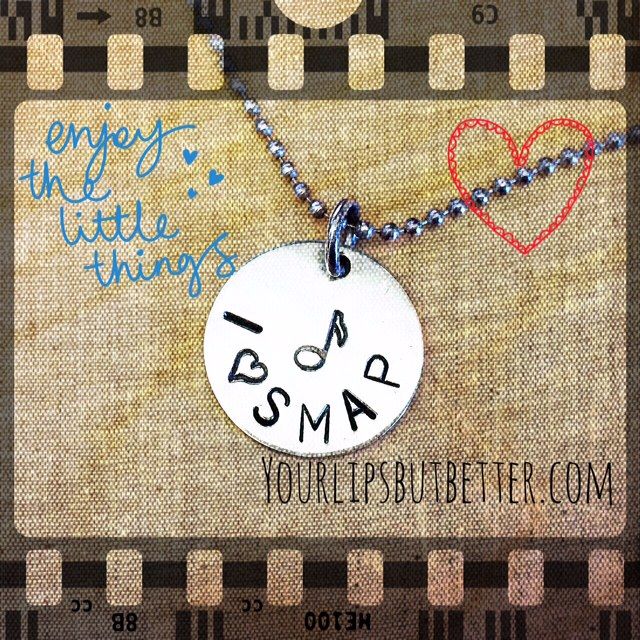 So I am wearing my SMAP necklace to celebrate. :)
Seahawks is going to Superbowl again this year. Yay for them. Even though I do not care a bit about football, it is still exciting. I wish them all the best. And to show my support I painted my nails in their colors.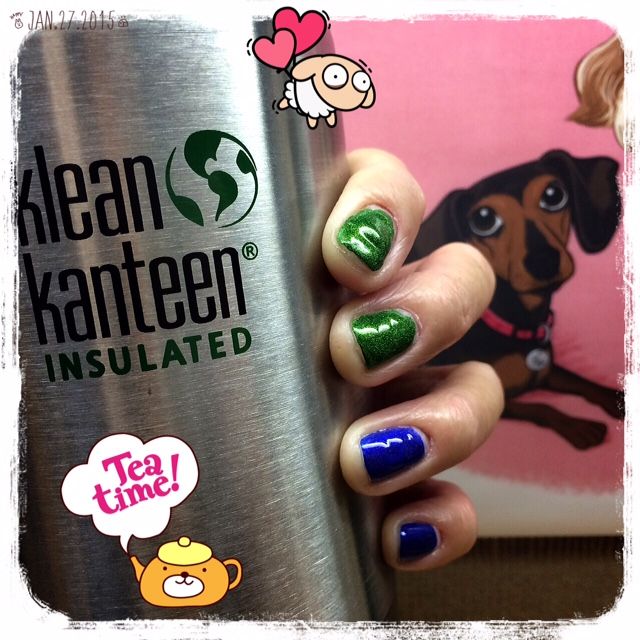 Green is Darling Diva Polish Landslide, a very lovely green. Blue is Bear Pawlish Maleficent.
Gigi is doing great. My little sturdy dachshund daughter. Love her so much. She wakes up a lot during the night and I don't know why. It affects my sleep. Meh.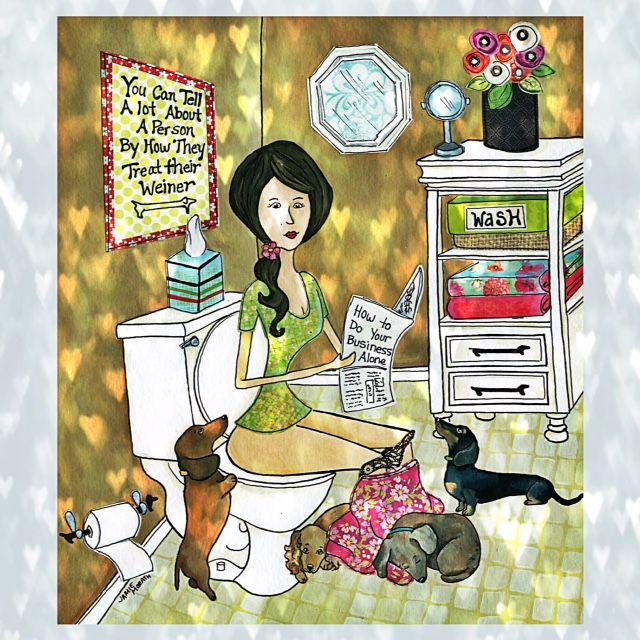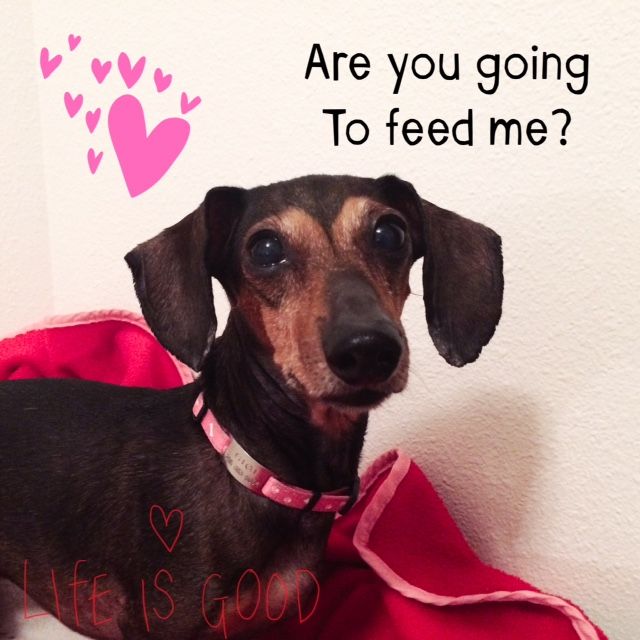 :DDDDDDDDDDDDDDDDD
Annnnnnnnnnnnnnnd I got an amazing package from MetaDerm. I have been itching a lot (nothing too unusual during winter time). And they sent me this package consisting of the Pavana Cream and spray. A wound spray and a small container of hyper hyper (not typo) moisturizing cream with HA. The magic ingredient, according to Liz (my friend at MetaDerm) is hyaluronic acid. So I started using the cream and spray last night. And for the past 2 days I have this crack on my index finger tip and it hurts and I sprayed it with the wound spray and it healed overnight. I am not even joking. It is so amazing! I hope these products will help with my itch. So excited.
There is this seller in
HK that sells handmade soap
and lots of people like her because of the effectiveness of her products. So my mom got me a few items as my birthday gift. I am interested to try them out.
So all in all, life is good. All is well.