Today is the middle of the week. Not much going on. Trying to engage more with my Gigi Sushi. She is my favorite girl.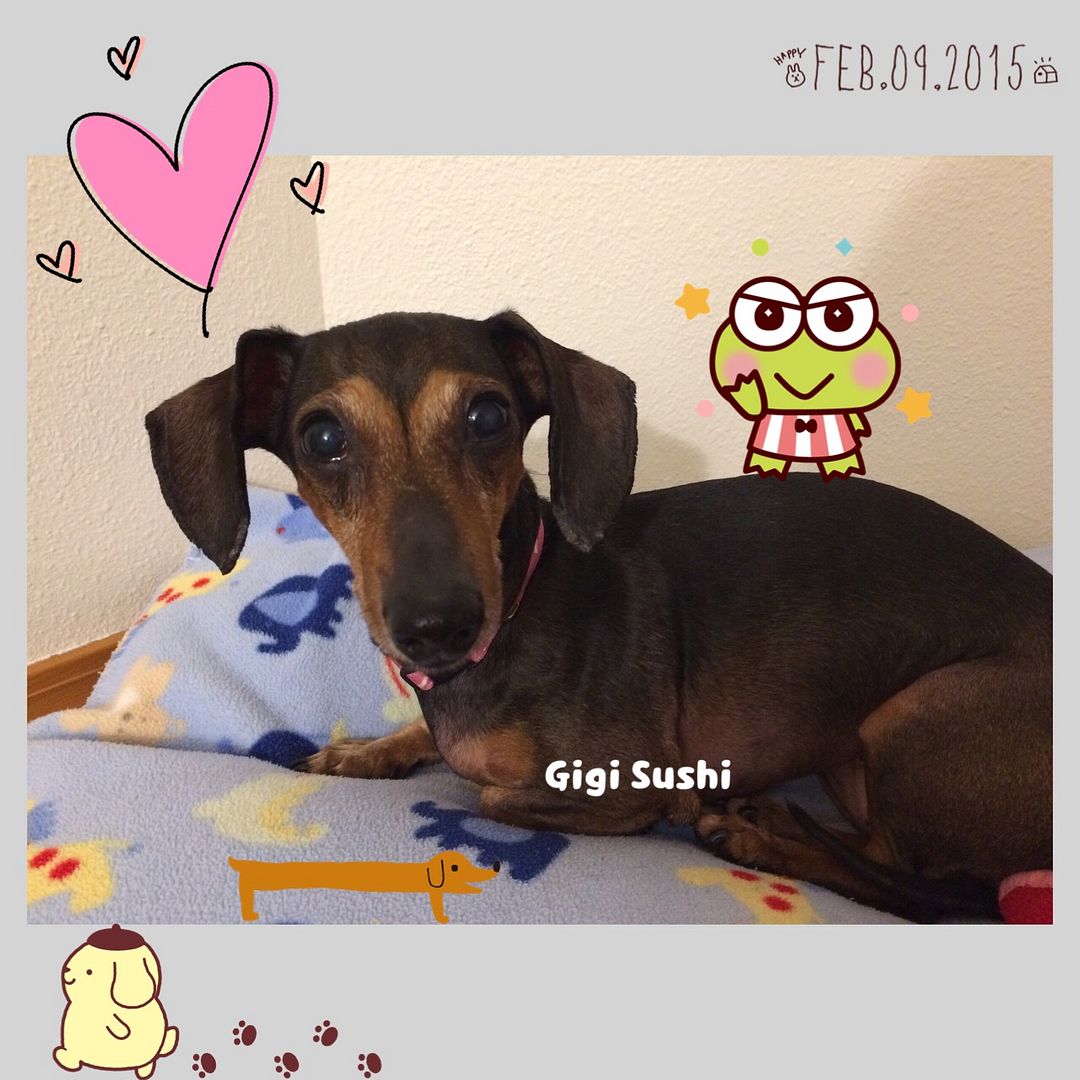 She is so photogenic. I am lucky to have her.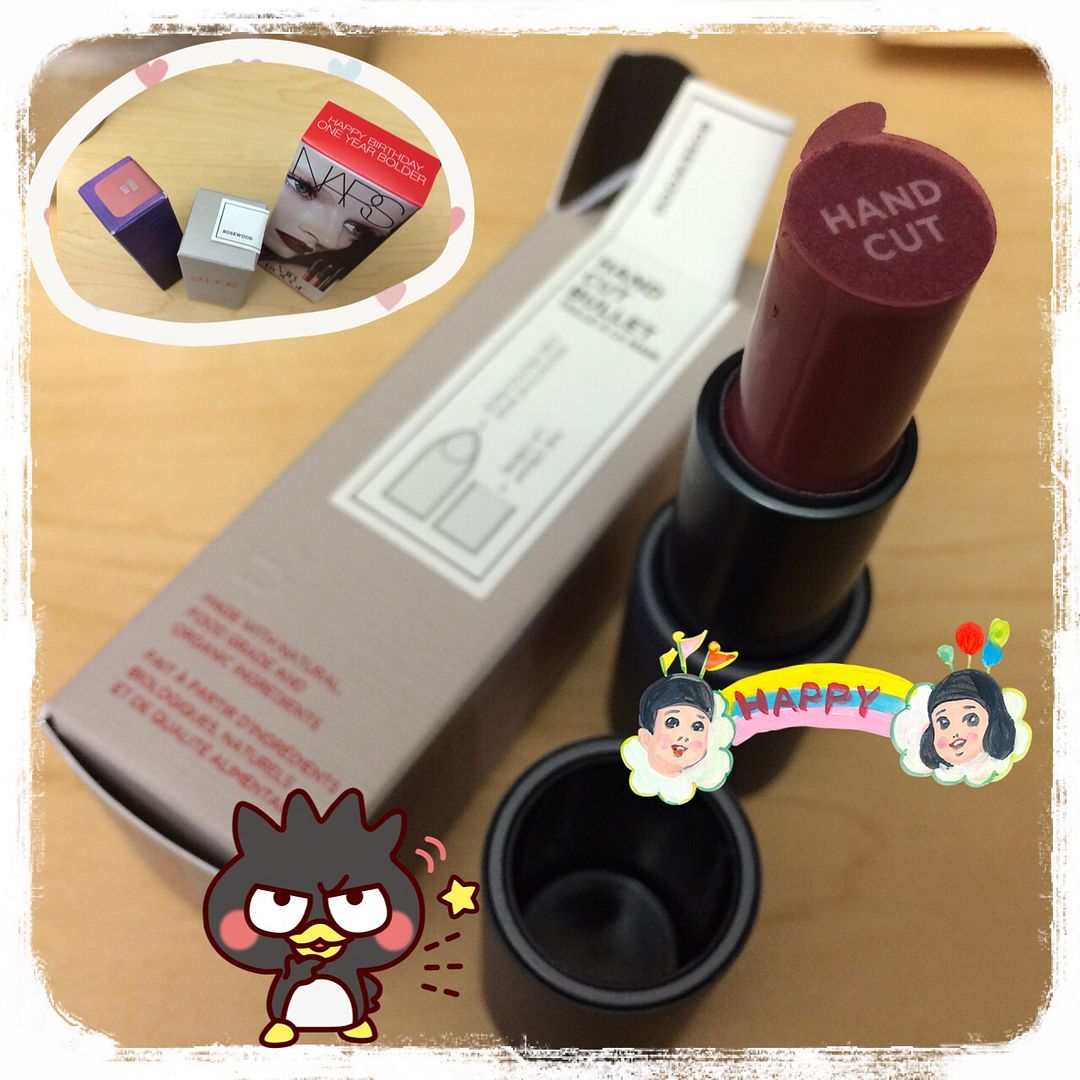 Got this yesterday. It is
Bite Beauty Butter Cream
in Rosewood. It is only available to VIB Rouge though (for now, I think.). I also got Urban Decay Sheer Revolution sticker. And birthday gift. I really have enough lippies... but I can't stop buying more. Haha.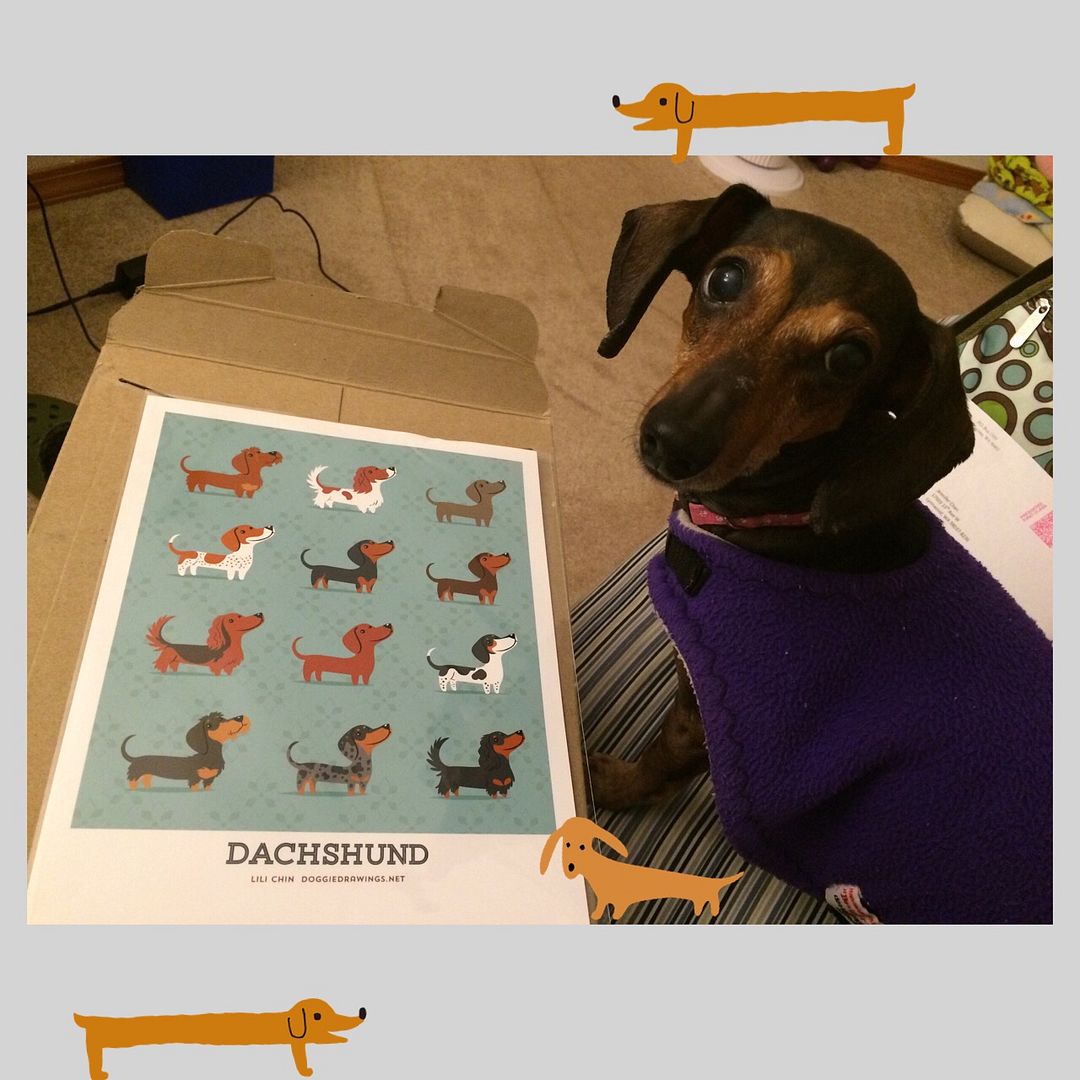 Got this in the mail as well. It is from
doggiedrawings
.