I have received my box from Influenster yesterday. It's a box full of goodies and I am kind of giddy about it. :D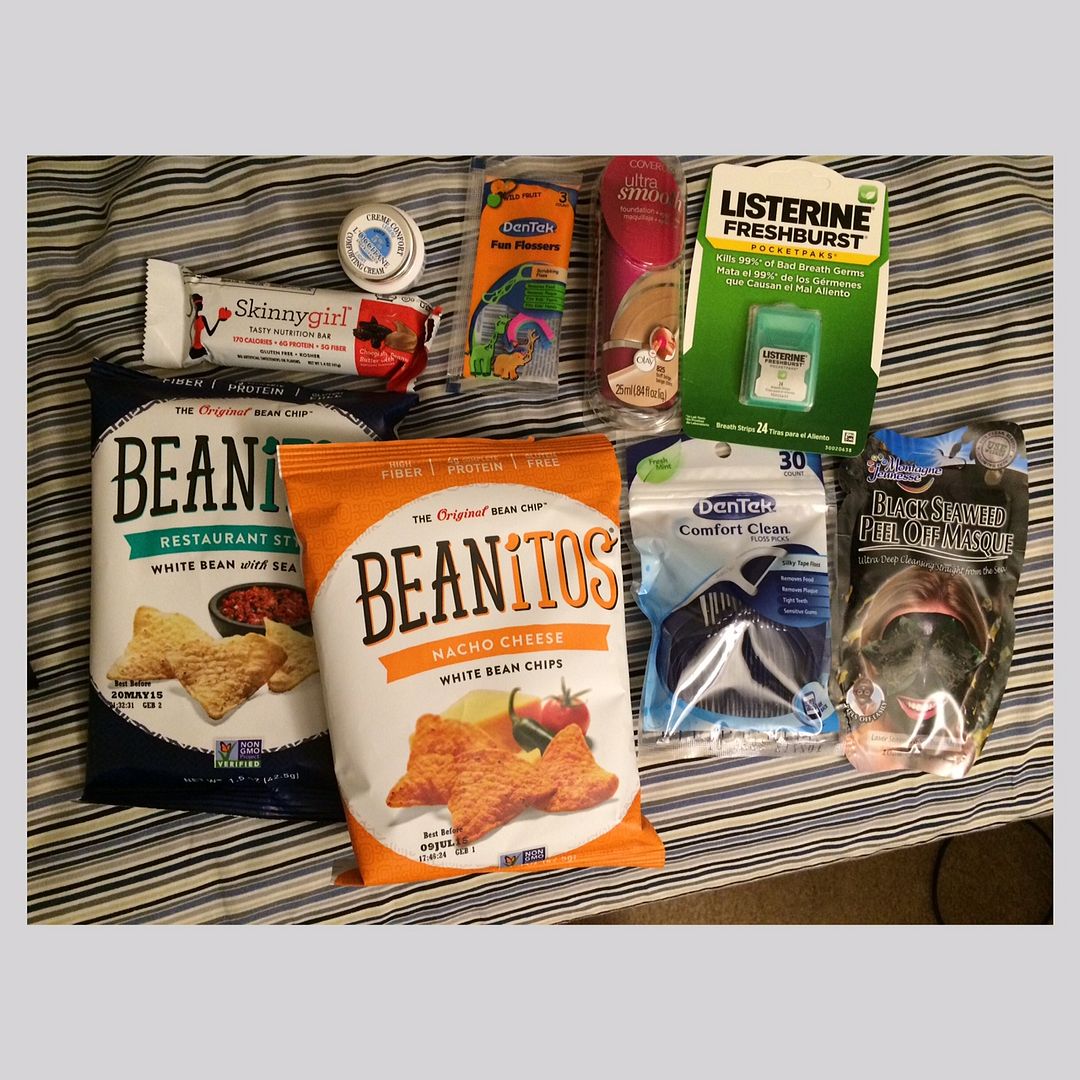 As you can see it is a wide variety of goodies. I have already eaten the Nacho Cheese Beanitos.
It was very flavorful and I can definitely taste the bean in the chips. And they are very crunchy too. ;) The Beanitos has 4g of complete protein and high in fiber and gluten free. I really enjoy it.
I will review the other items when I get to them.
I received these products from VoxBox complimentary for testing purposes.