I used my newly purchased makeup from last week. I have to say I am pleasantly surprised with the quality. I haven't wear any makeup for awhile now due to sensitivity skin issue. And as much as I do not "love" wearing makeup, I do want to look nice from time to time!
I am excited to try these new makeup:
Urban Decay Naked Skin Ultra Definition Powder Foundation
and
Naked Skin Weightless Complete Coverage Concealer
. A powder foundation sounds just easy enough for me to use. And I have read some good reviews on it, and since I got some New Year and birthday money from my dad, I thought I would treat myself to them. The texture of the foundation is smooth and silky. The concealer is giving pretty good coverage too. I used both this morning and really like it. Though I would use the Beauty Blender to blend my concealer instead of a small concealer brush. I used a bukuki brush for the foundation and it gives me good coverage. Overall, I love the finish I get.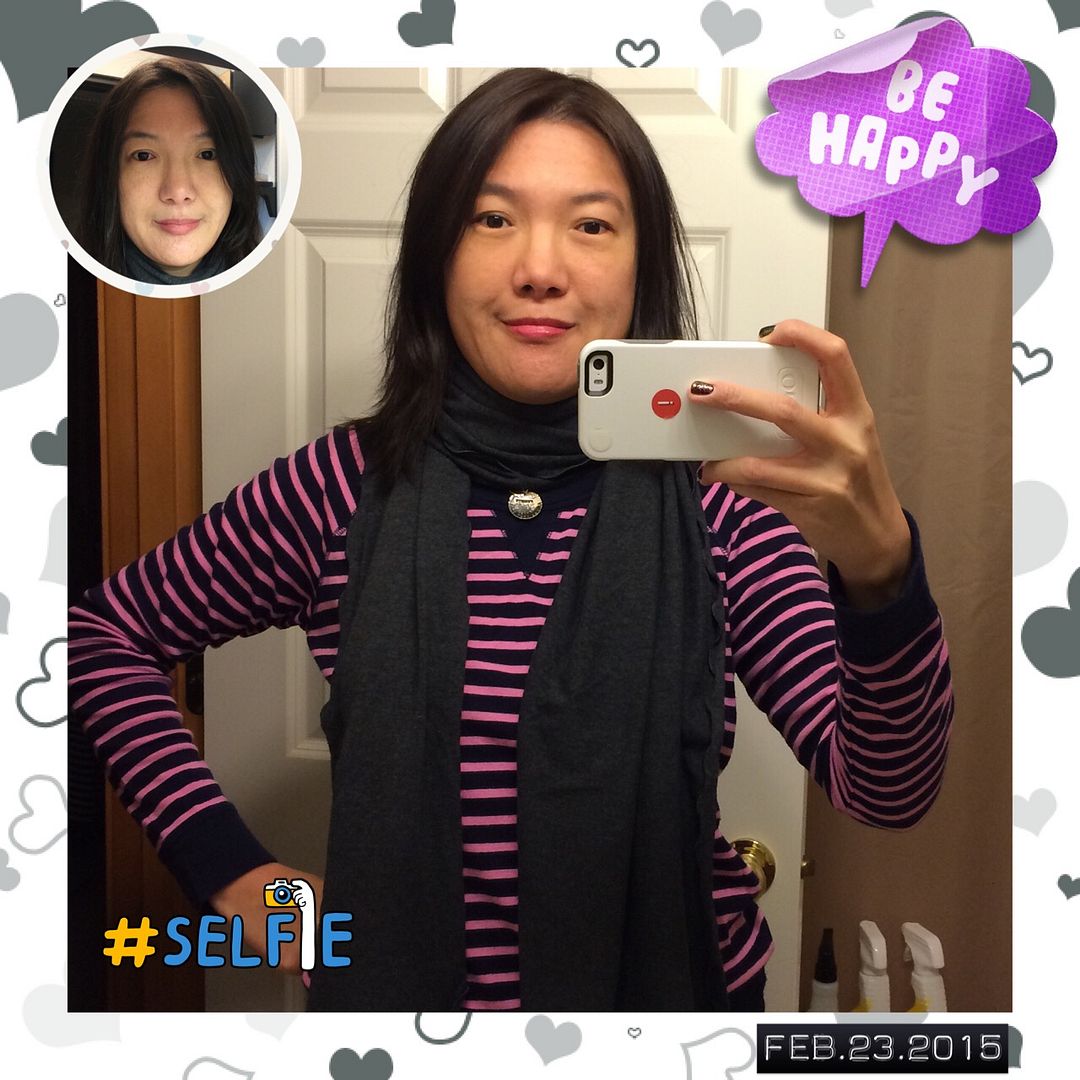 I actually like my selfie for a change. And my hair was not too crazy too. I let it do whatever it wants and it was nice.
And I have also did my nails yesterday too and I am really liking it.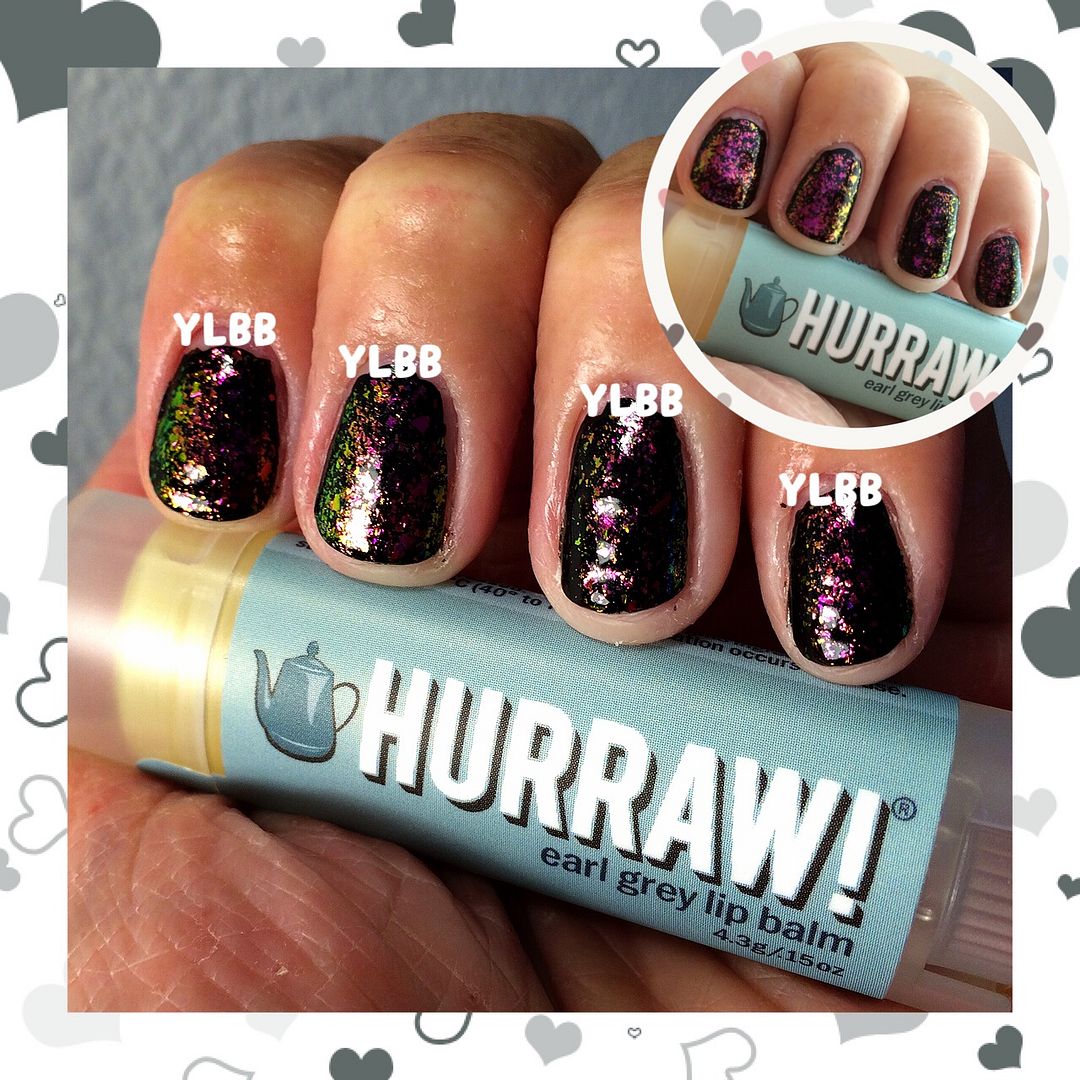 Base is Cult Nails Nevermore.
Topped with ILNP
Electric Carnival
. Lovely combo.
Also featuring Hurraw! Earl Grey lip balm. :)