Weekend was too short. Didn't sleep well. Because a certain very long nose girl keep waking up at night. Sigh.
Time goes on. Life is good. All is well.
Finally got my debit card on Saturday. It is super inconvenient without a debit card. Spent tons of money on grocery and necessary stuff for my skin. Also spent money on other non-essential. Will try to share later if I remember. But I can tell you: Too Faced chocolate bar, Doctor Who lip balms. Essential: butter balm and face oil. I think that's all I remember for now.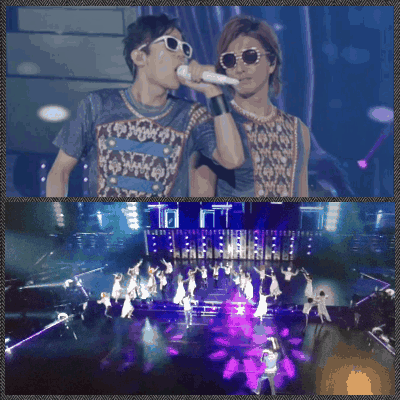 A lovely GIF I made. Dadadada.