I am lazy, so this is what's happening so far.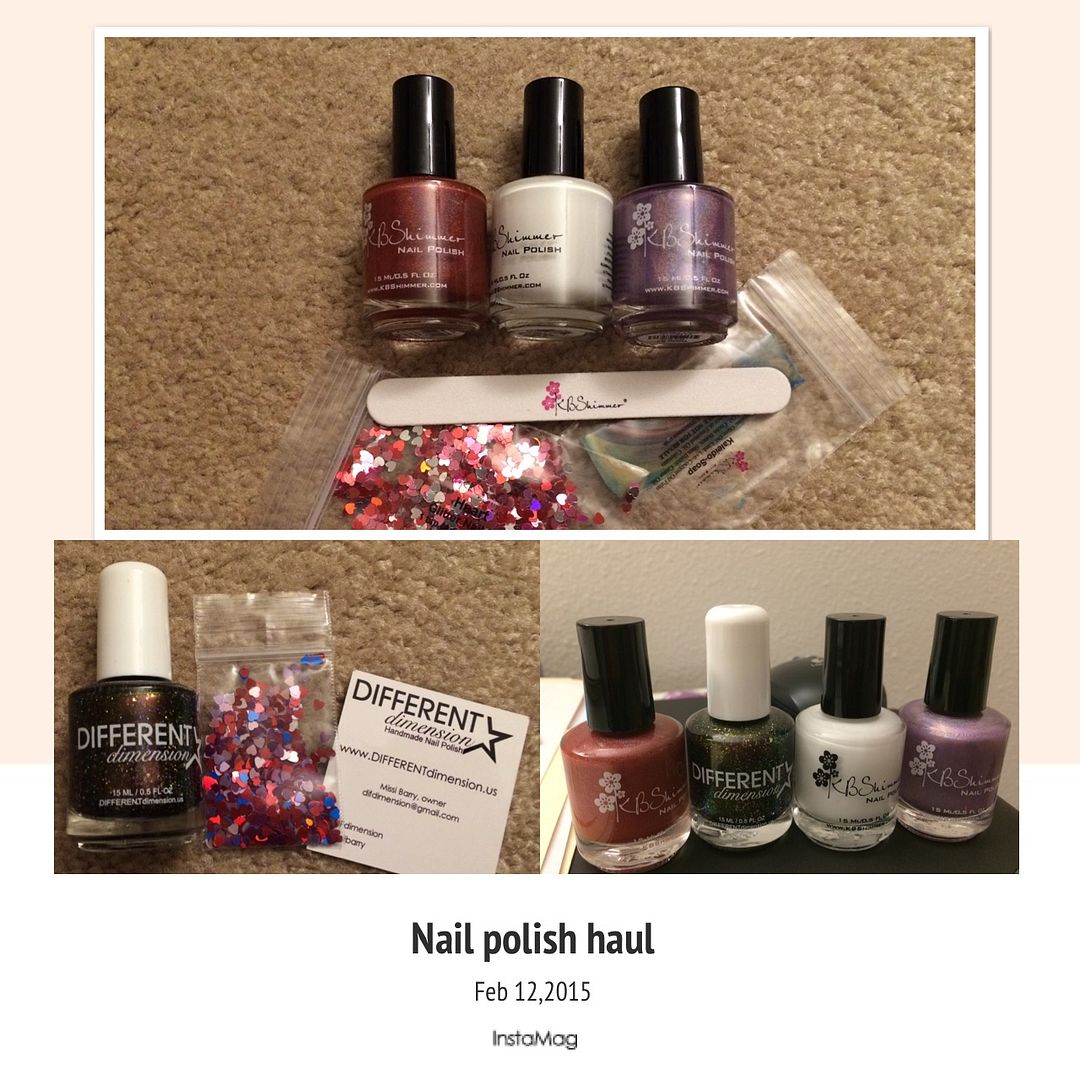 My most recent polish haul. Different Dimension and KBShimmer.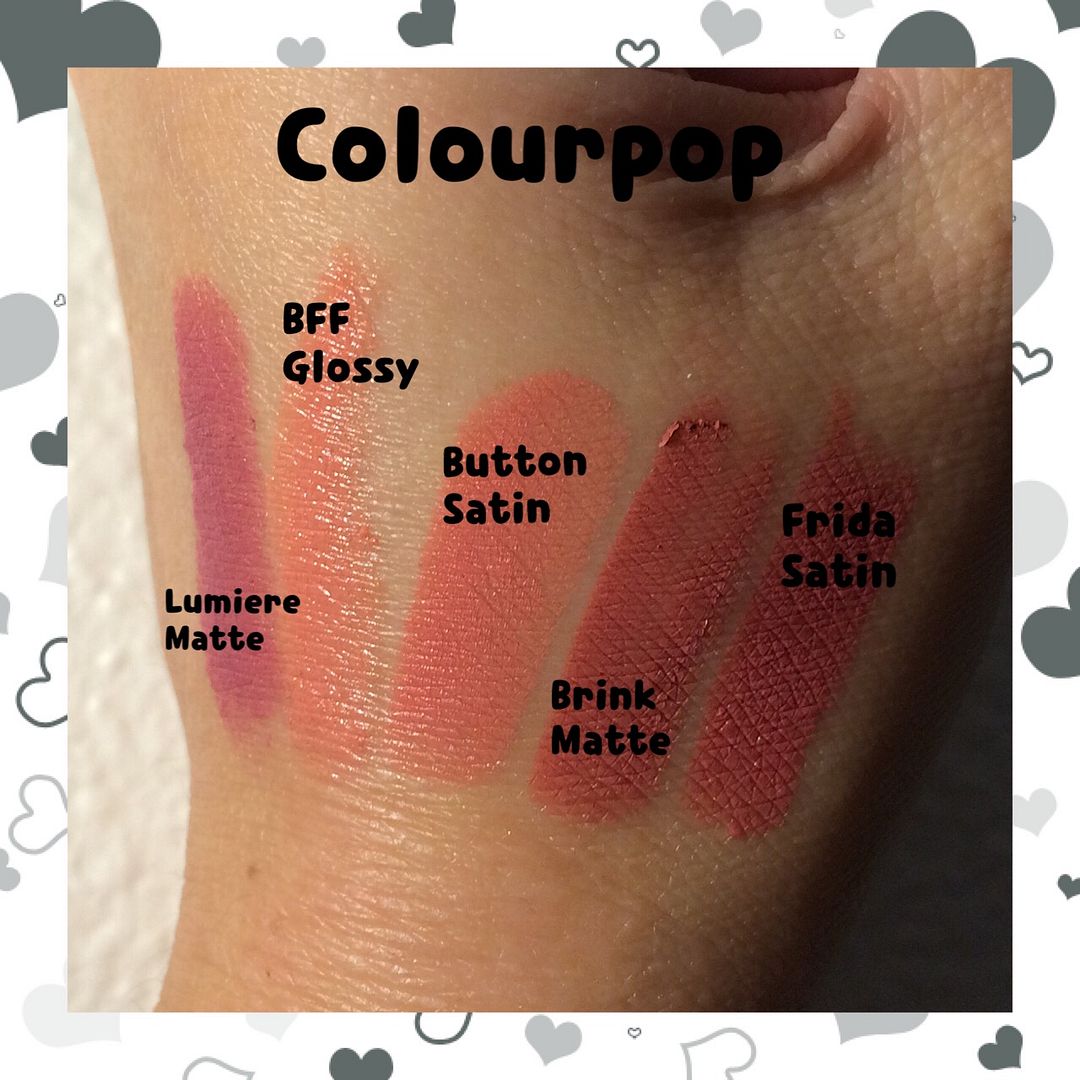 I also received my Colourpop order. I love Brink the best, but the tip already broke!!!!!!!!!! I am so mad.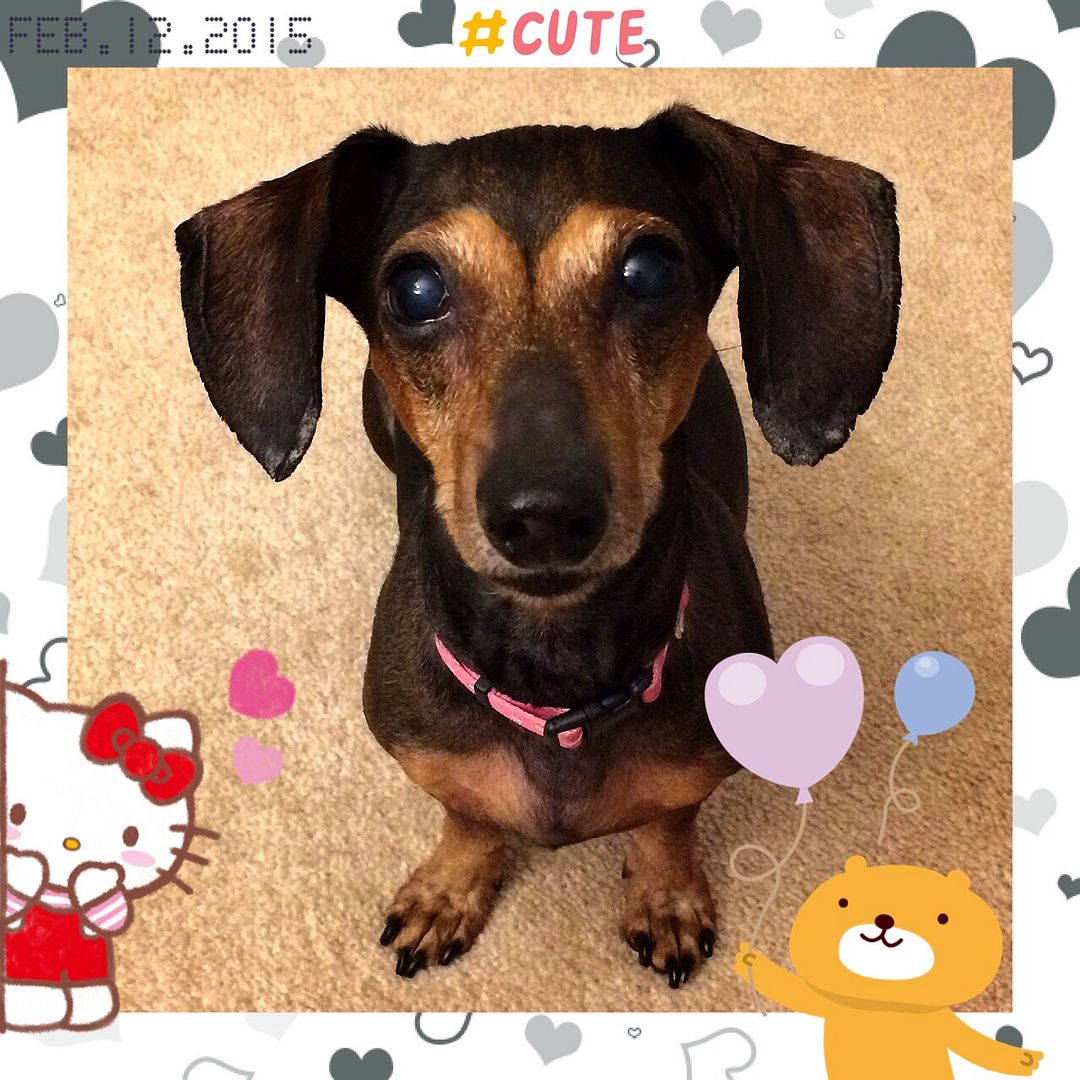 Just a pic of my valentine. ;) She really sees herself as mine or me as hers. She would wait for me and follow me around. :) 11 years together. :D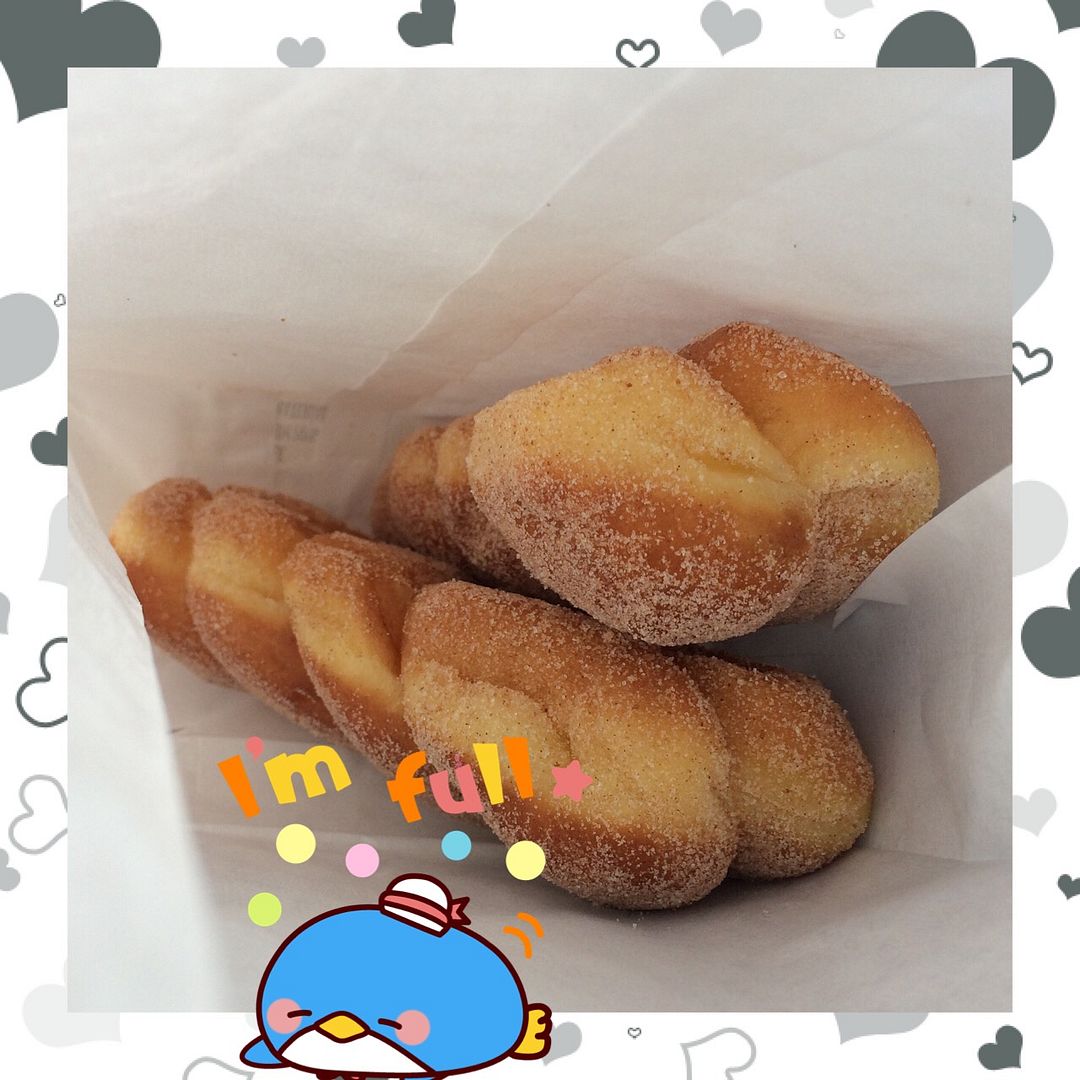 Bought these yesterday. Quite yum. Simple and delicious.
This is Different Dimension Challenger. It is sort of like looking into the galaxy and the stars. This is 3 coats. And my Hurraw Chocolate lip balm. I really do like them.
Thursday (I think), we got a surprise FaceTime request from my parents. So Gigi got to talk to them a bit.
Today (Sunday) is warm and sunny. I vacuumed the inside of my car. I tried to keep the inside clean, as I don't wash my car very often. Ha.
I have been feeling ok. Not my very very very best, but not too bad. So much to read/watch, so little time.