The weekend is definitely too short. Luckily I was able to grab a nap today. Yesterday I went out and had dinner with a friend. It was our Christmas/birthday celebration and we exchanged gift. LOL.
I had a productive weekend still. Filed taxes(!!!!!!!!!!!!!!!!!!!!); organized my room (still lots to do... but hey... baby step.). Watching lots of YouTube (BTW, the subscription feed is not working today.)
Using my new humidifier! Yay. Haven't notice anything significant yet.
Having been trying to be more conscious in using my products. Like using it before it expires etc. I am trying to be simple as to help my skin. Read my
last post
to see my favorite products.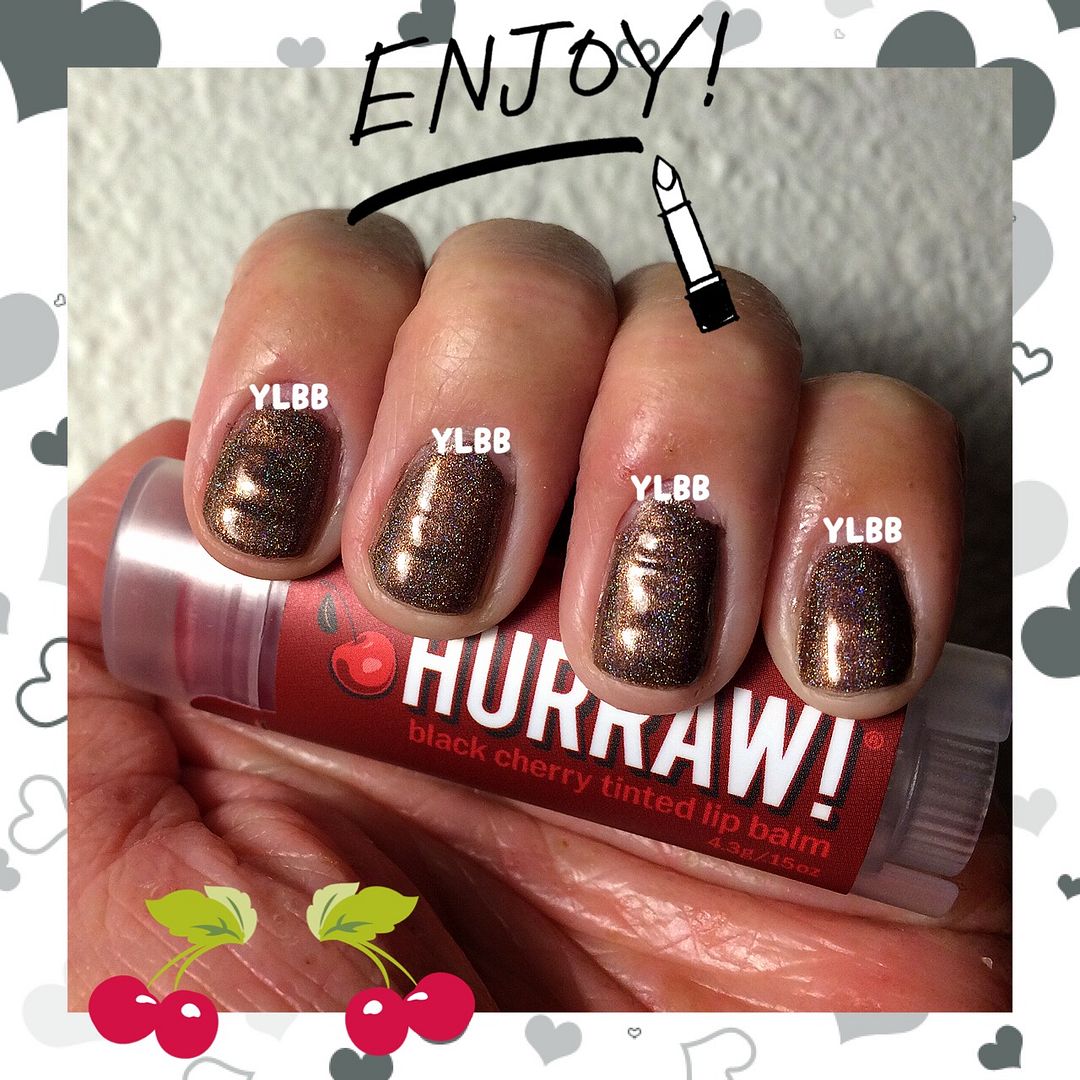 Did my nails. Enchanted Polish in Hot Chocolate. And my Black Cherry Hurraw. Today I tried Vanilla... it was good too!!!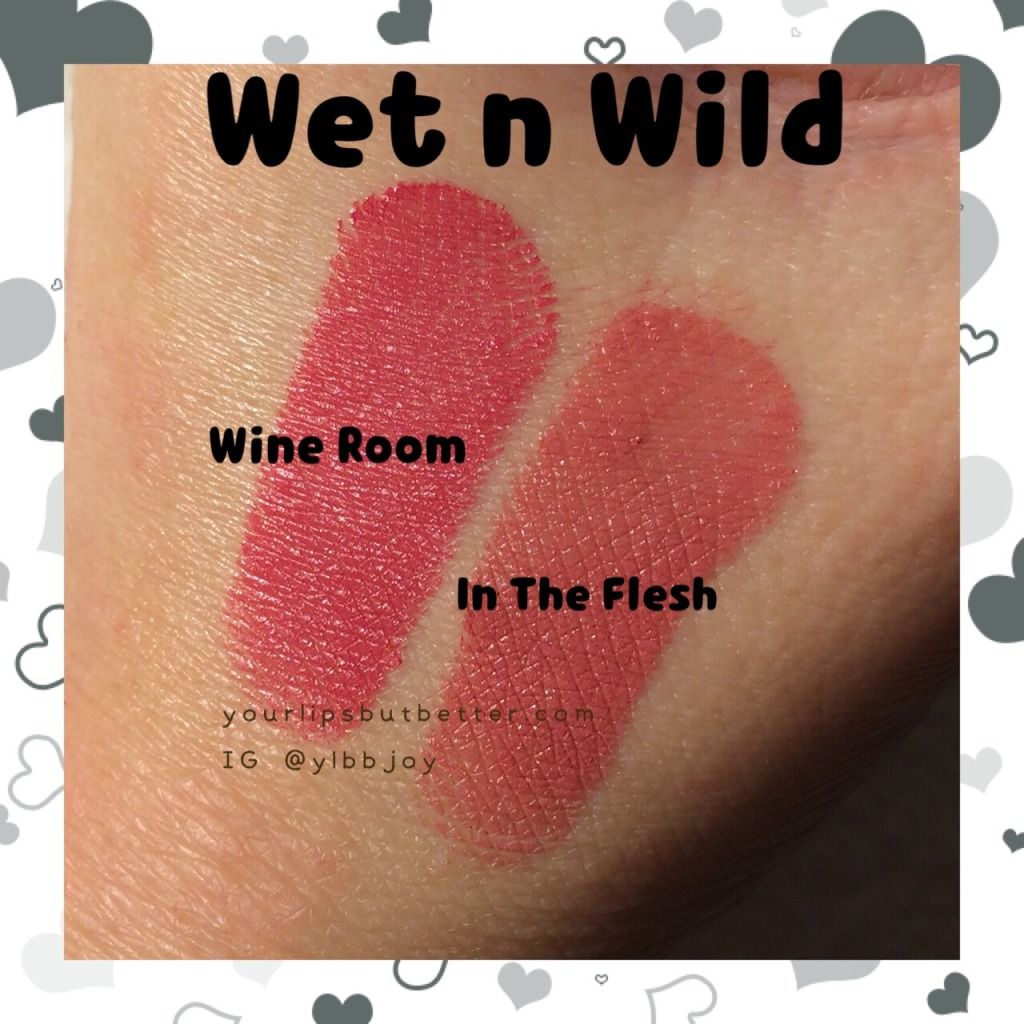 Went to Walgreen after dinner on Saturday and bought these 2 Wet n Wild lippies. 2 for $3. So pigmented and good texture.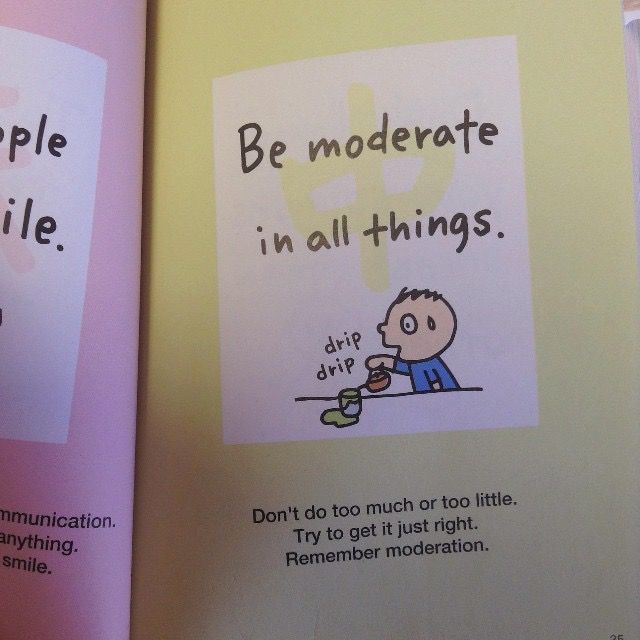 Tabo is always good.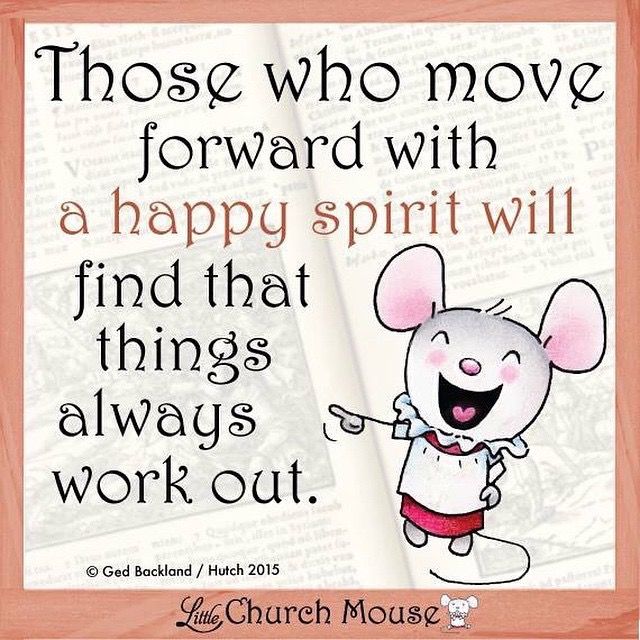 This little mouse is really smart. I like it a lot.