The long weekend has ended. It is too short. Gigi has not been sleeping too well, so I didn't sleep well. :/
I did some organizing. I looked at my untried lippies. And here are some swatches.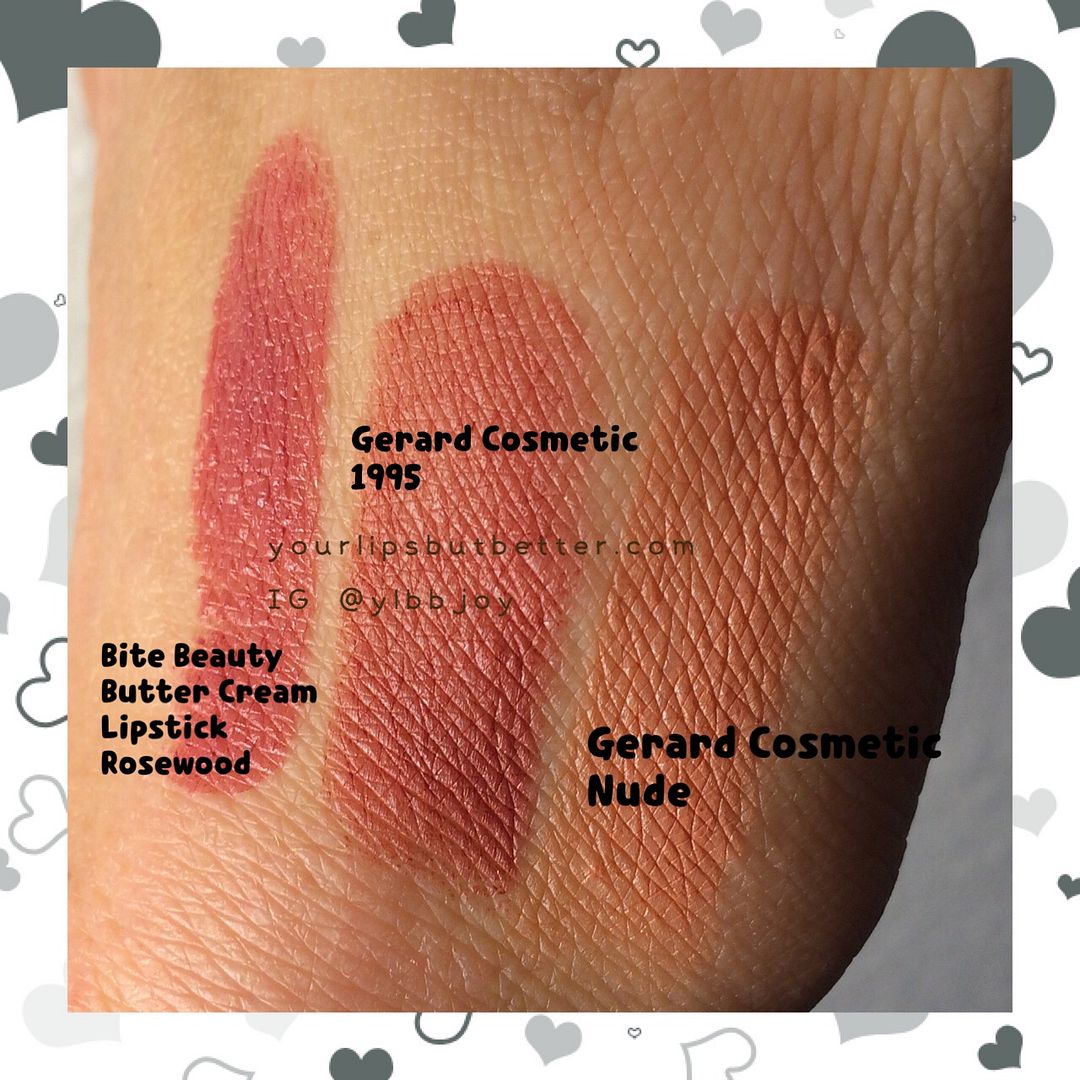 The Gerard lipsticks comes in gold color tubes. Like MAC lipsticks, but in gold and kind of cheap feel to it, but the lippies are quite nice. Nude doesn't show very well on my lips, but it didn't make me look dead, so it's nice. 1995 is a nice color, but it makes my lips feel kinda dry. And it's a similar shade family as Rosewood.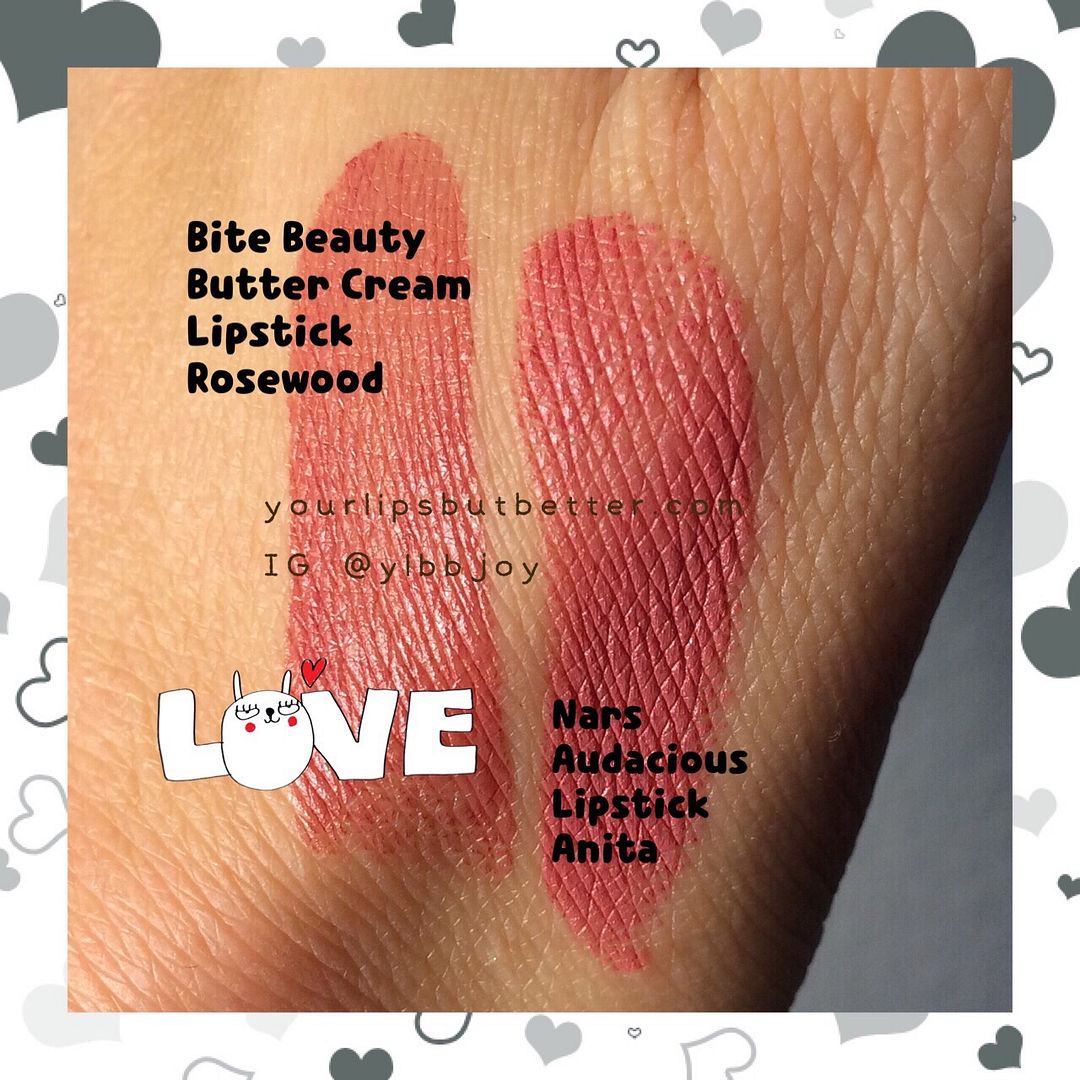 Nars' lippie has a very nice tube. It's in black, magnetic square case. The tube is "engraved" with its name. It is very nice. The texture of this lippie is nice and I do enjoy the color.
Rosewood is also cased in a magnetic case and unlike their usual lippies, the top is not curved. I also enjoy the lippie's texture and color. I do recommend them.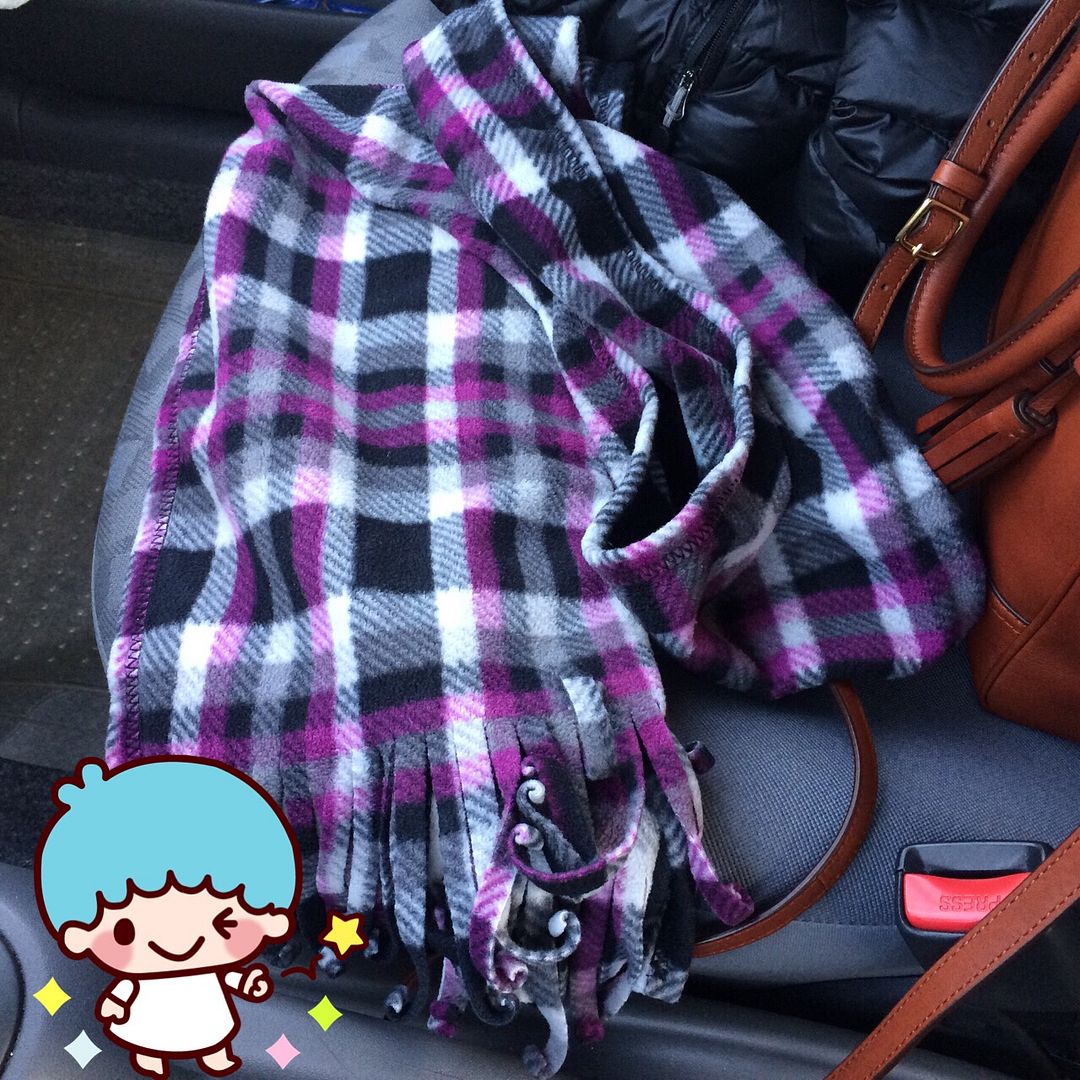 Did I mention I lost my scarf a week ago at Red Robin. I noticed it on 2 days later on Monday and I called them and they took my number. And I got a call a week later saying they may have my scarf! And I got it back!!!!!!!!!!!!!!! It is a cheap scarf ($5 from Wally World), but I like it. So I feel really happy.
I had my hair done yesterday! Just the same old: hair cut and coloring. :D And I weighed Gigi (and me) yesterday. Gigi is finally 11 lbs!!!!! Finally!!! Took me a long time to get her to this weight.