Didn't sleep well again. I think I have only slept for 3 hours or so. Sigh. And I haven't been able to take any naps yet. Sigh.
I did do laundry, went out for lunch, gave Gigi a shower and watched Big Hero 6. A greeeeeeeeeat movie. I love it so so much. Highly recommended. It reminded me life is good. God is great!
Also received Hurraw lip balm I have ordered. Not only do I recommend their lippies, but their customer service is supreme--super fast shipping and always included a brief personalized message and then a freebie. :)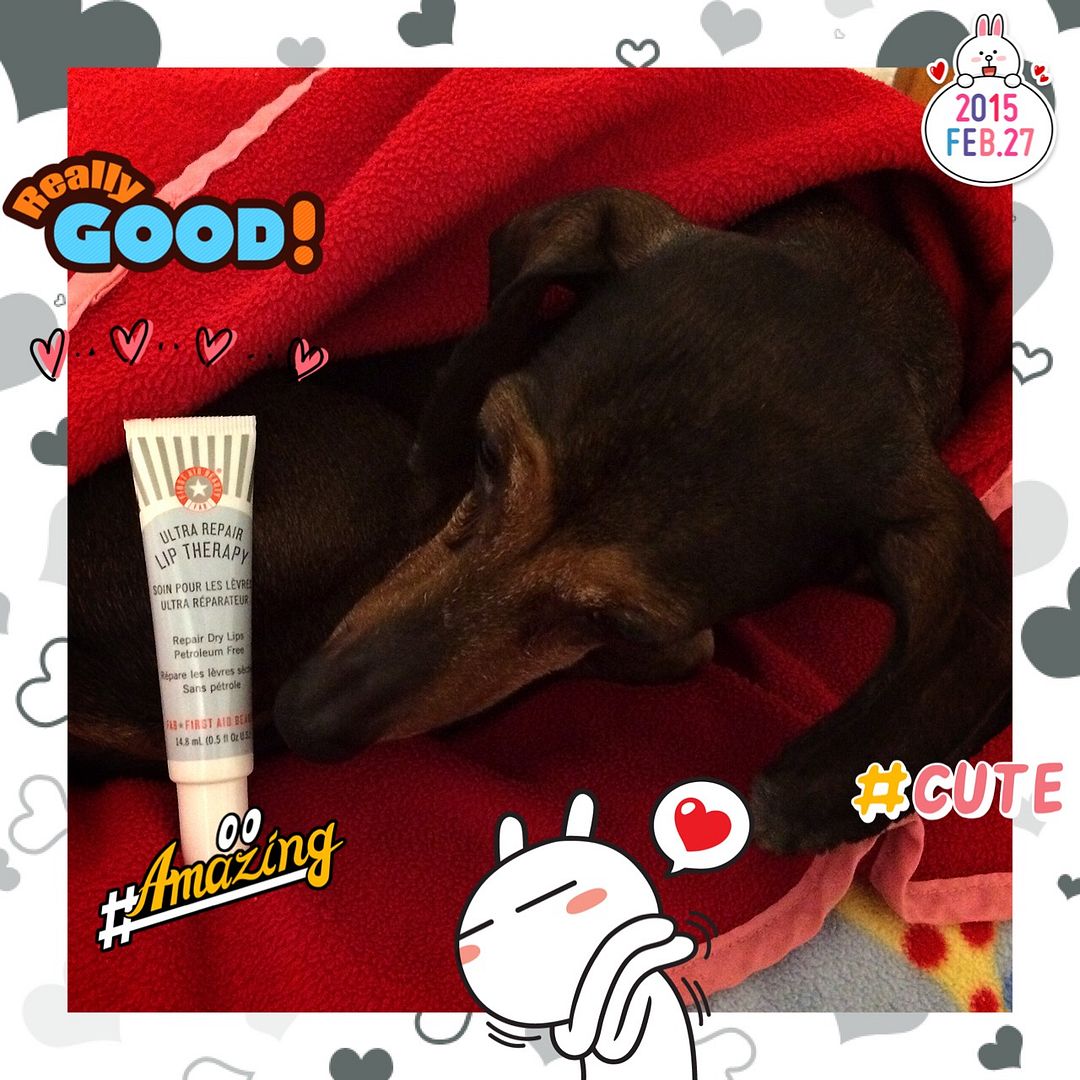 I ordered a bunch of stuff from Sephora a week or so and this was one of the items. And I love it.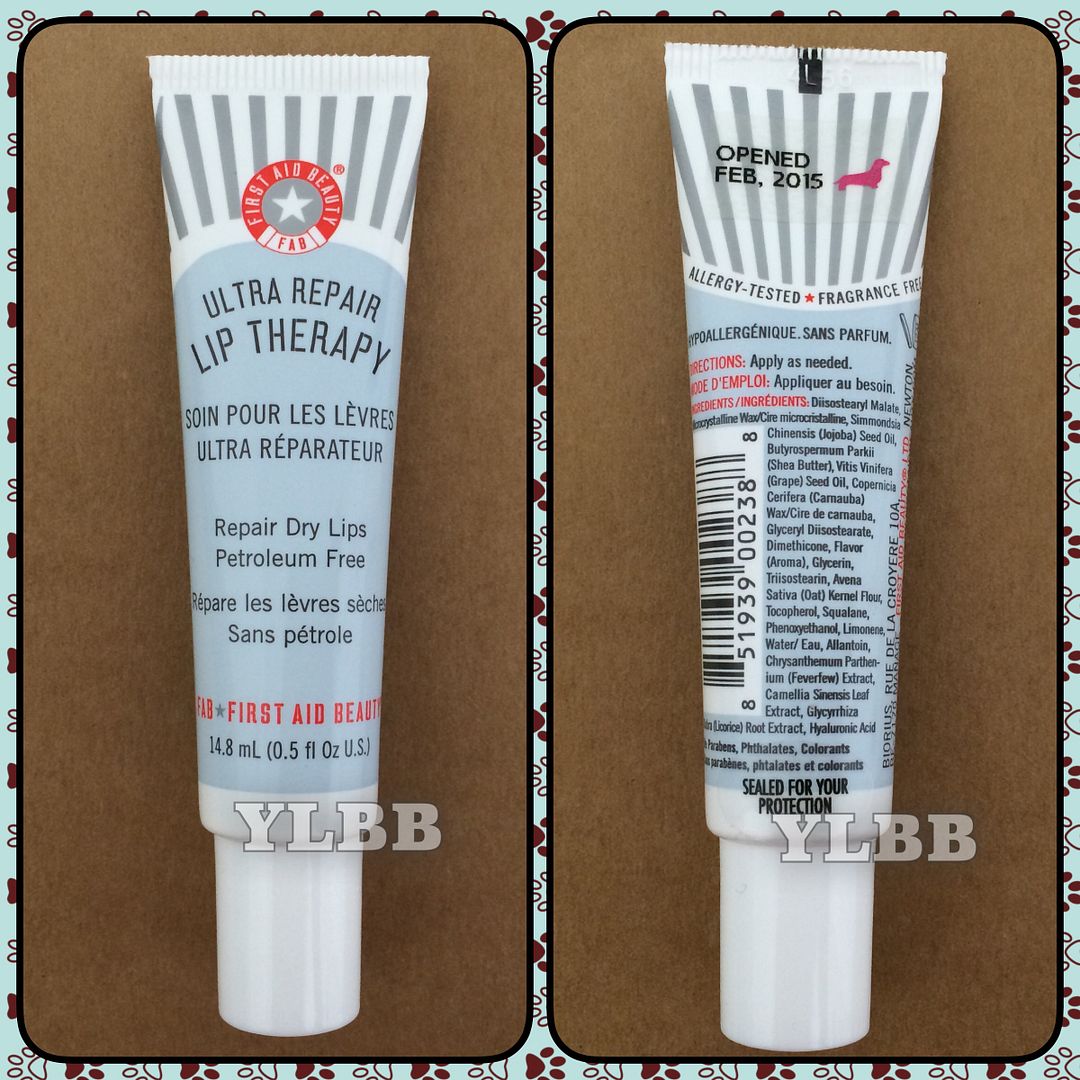 Another pic of the lip balm. My point of the pic is that I have started to put the date I opened the product, so I know when to toss it. And notice the pink dachshund. :)