Some fun stuff to share on the blog today :)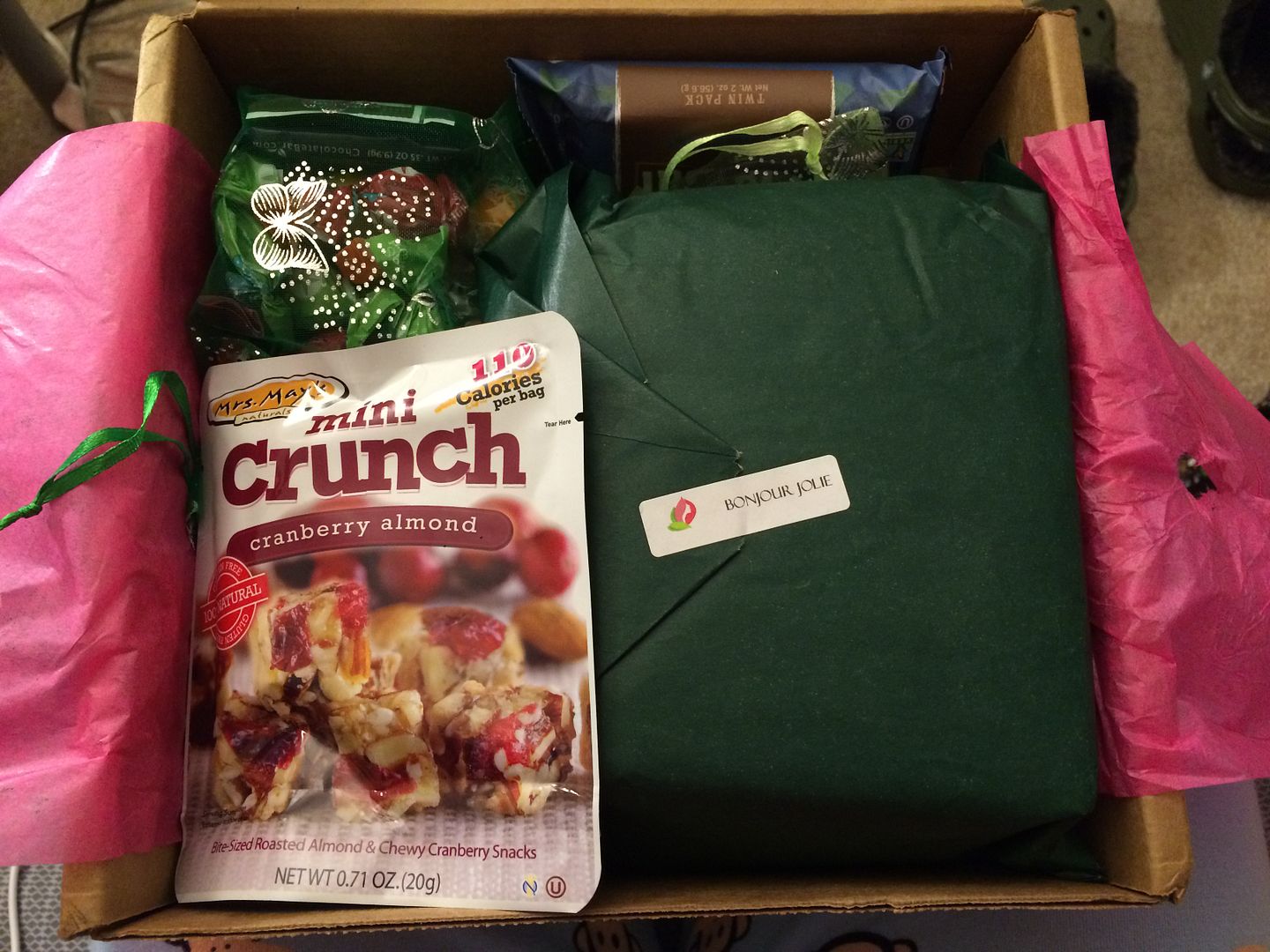 I finally got my box from
Bonjour Jolie
. It is like 2 weeks late. But I really like what I got. I got a supply of the "essential", a gift (a paper bead bracelet), body stuff and snacks. I thought it was a good value. And fun.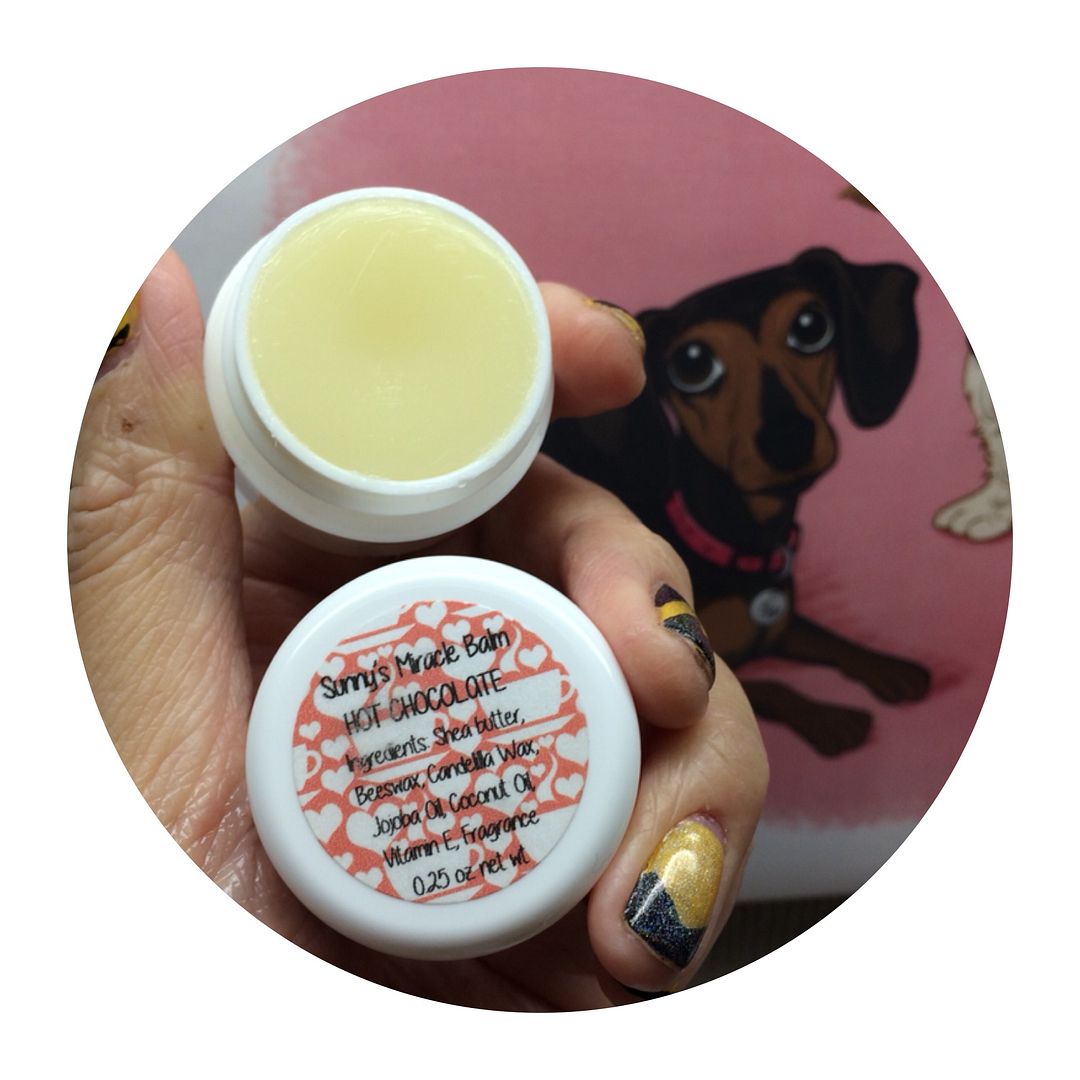 I am really enjoying this miracle balm from
365 days of color
. I bought their sample set, which you get 3. I picked Hot Chocolate, Funnel Cake and Honeydew. I opened Honeydew already, but it is not very strong. Hot Chocolate, on the other hand is so good. :) And the size is so cute (.25oz) and I think it will last awhile too.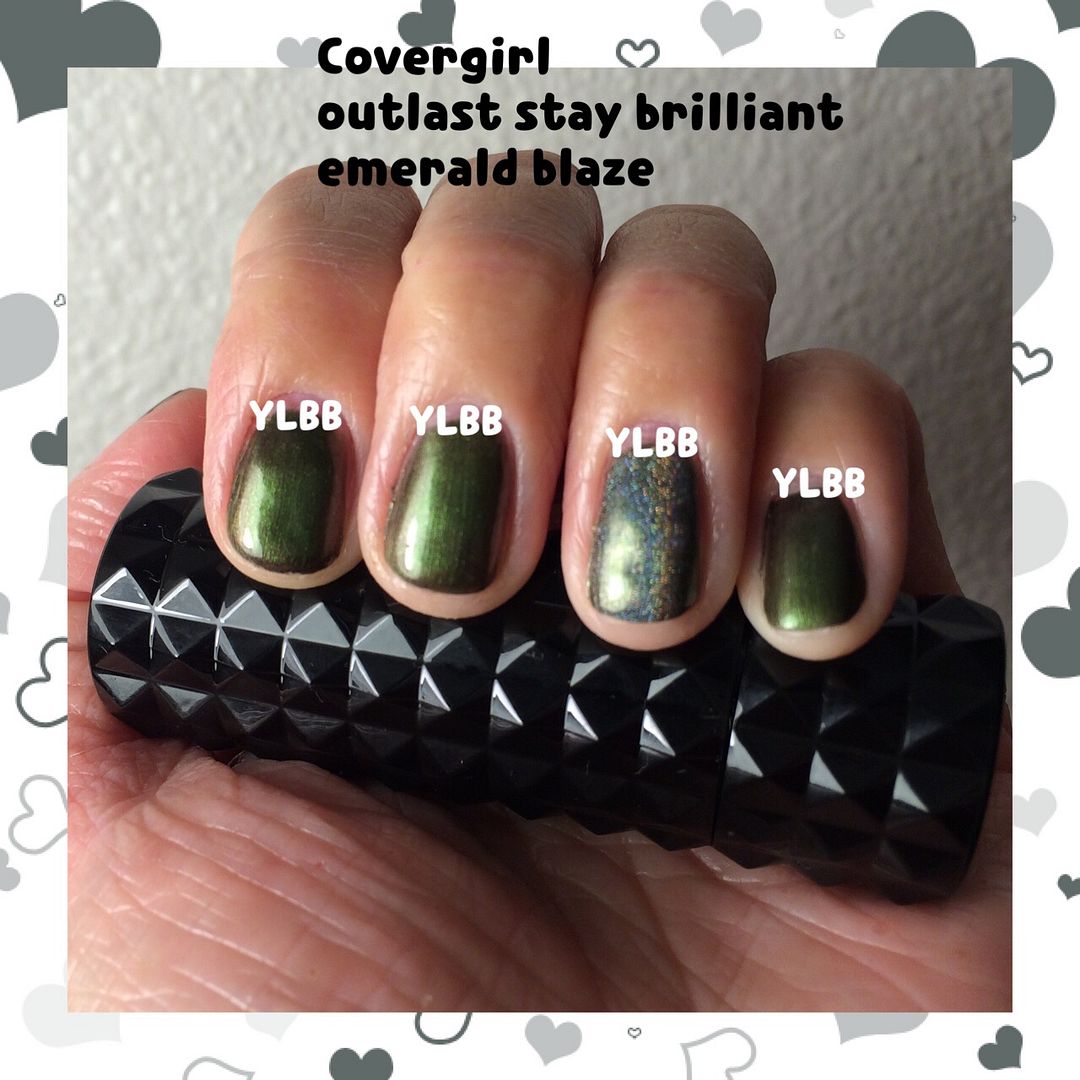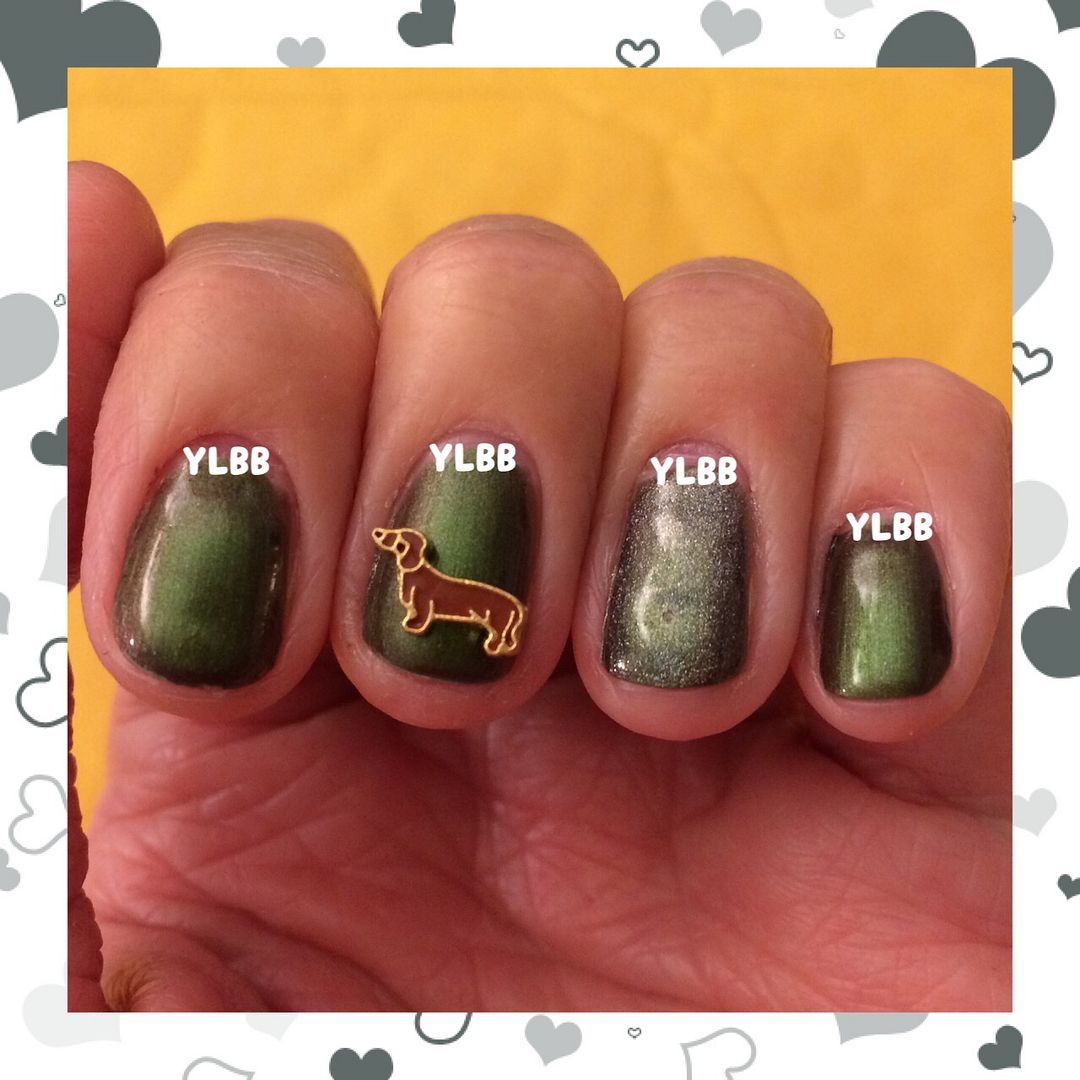 Did my nails. I used
Covergirl outlast stay brilliant in emerald blaze
. It is a nice green. I also "added" a
dachshund charm
! How cute. I got the charm from
The Sparkly Shop
. And I just placed the charm there for the photo, I didn't use any glue to secure. The charm is quite thick, I have a feeling it will fall off easily. (I didn't know they have
this
when I made my purchase!!!)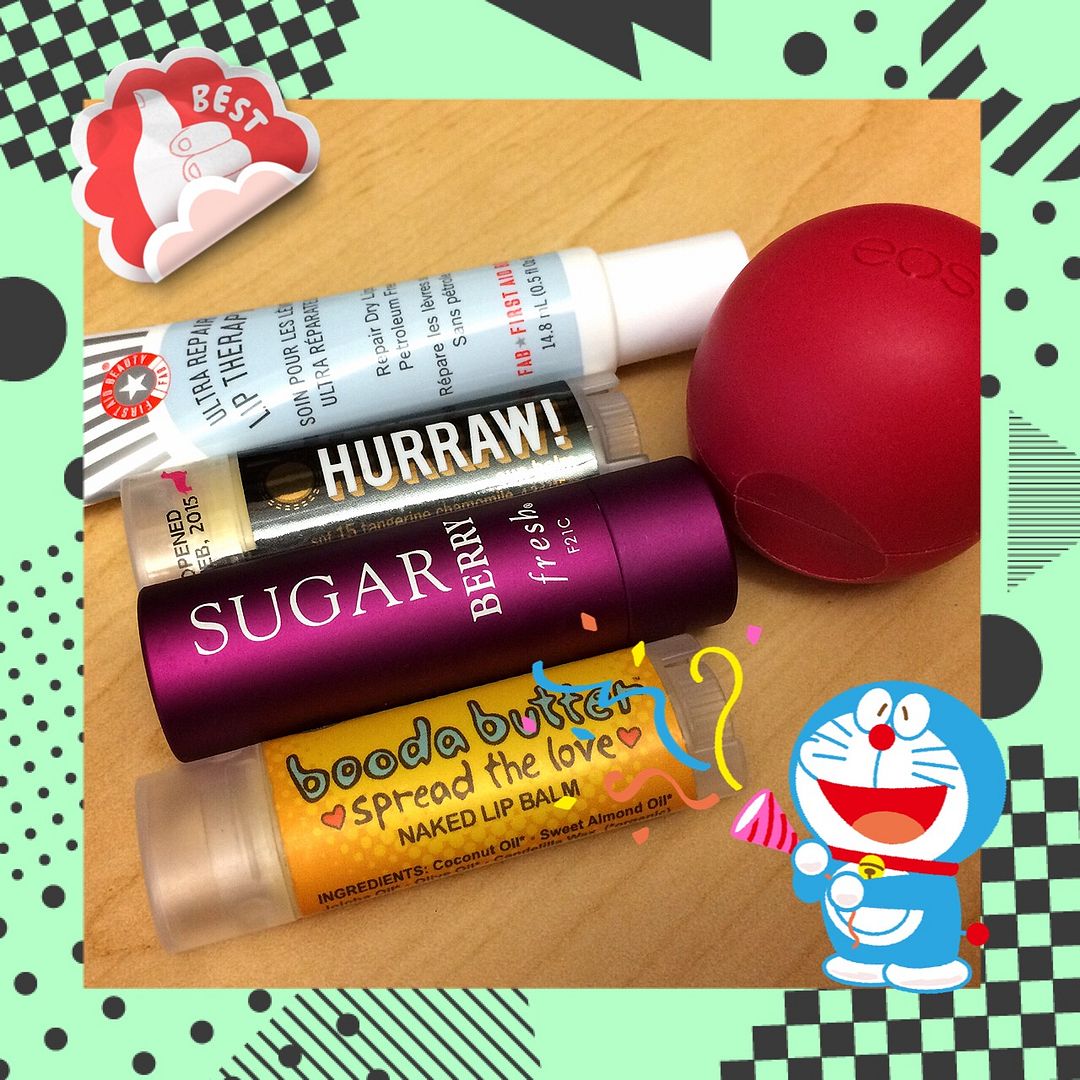 My current favorite lip balms. The photo only shows the brand and is not inclusive with the flavors. :)
First Aid Beauty Ultra Repair Lip Treatment
. This is lovely and I enjoy it a lot.
Hurraw!
Amazing products. I owned a lot of their flavors.
Fresh Sugar Lip Treatment
. I really enjoy their lippies.
booda butter lip balm
. Simple and effective lippie.
EOS
. I do like this and think it makes a great lip stick base.