I have been feeling kind of crappy (nooooooooooooooooo!) lately, partly due to this stupid cold. Grr... So pushing aside all negativity. I still have (among many other blessings) the most adorable, loving, amazing and cute Gigi. She has the bestest cute face and the most amazing personality.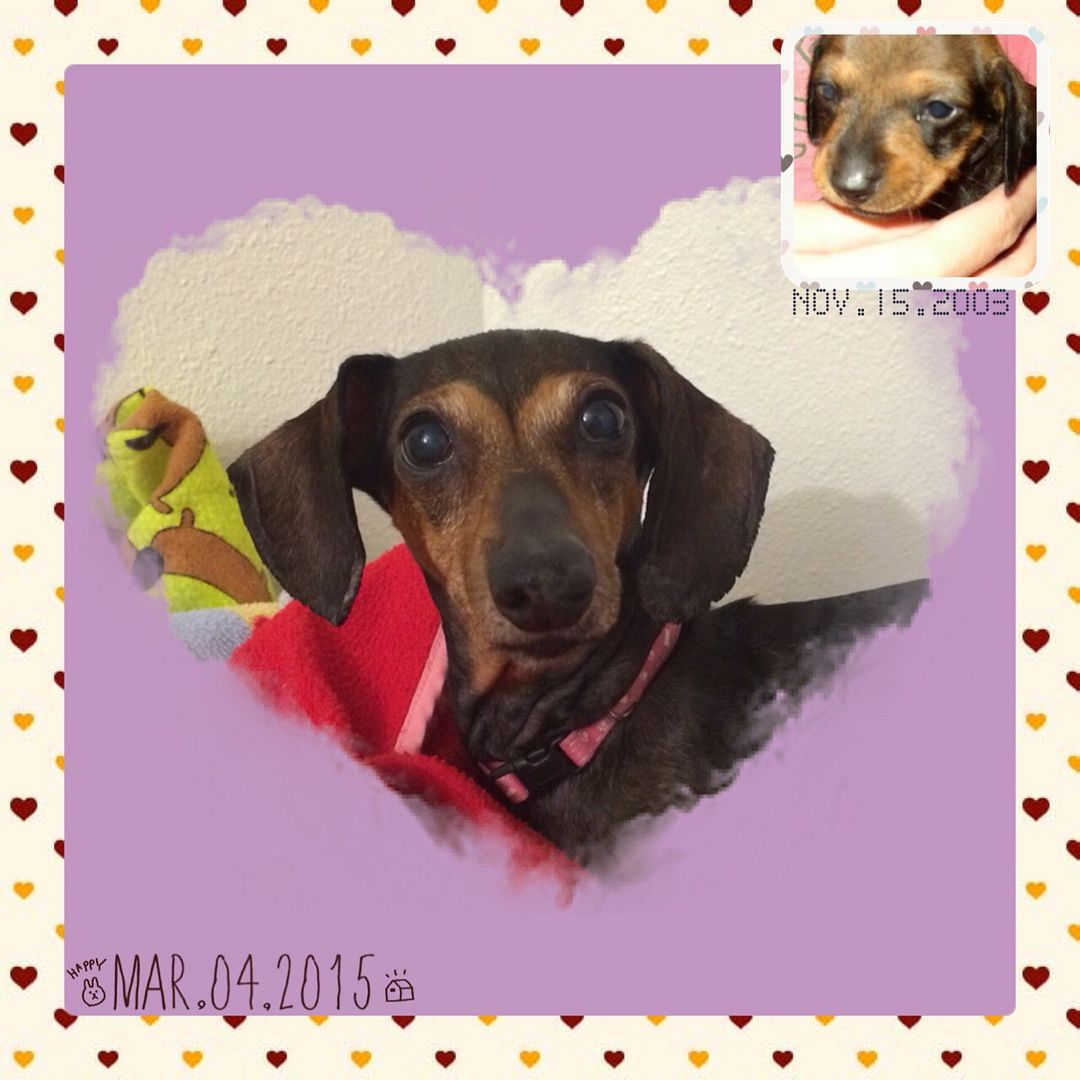 This is from last night. She has this dorky and serious face. :) And look at the corner puppy photo. Who knew that tiny thing turned into this lovable grownup girl? Am I lucky or what?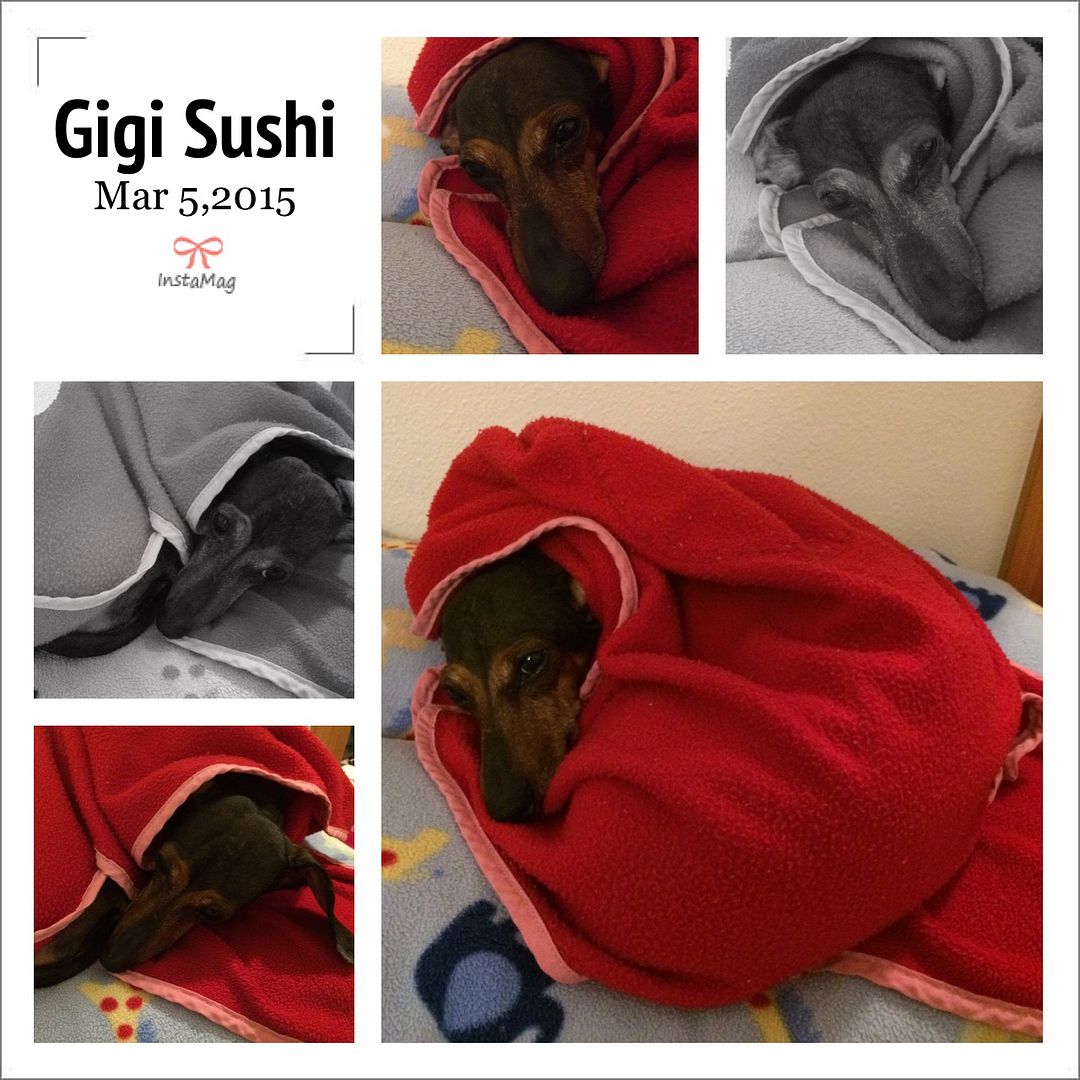 And this is this morning. She doesn't want to get out of her blankie. Wish I could burrow with her.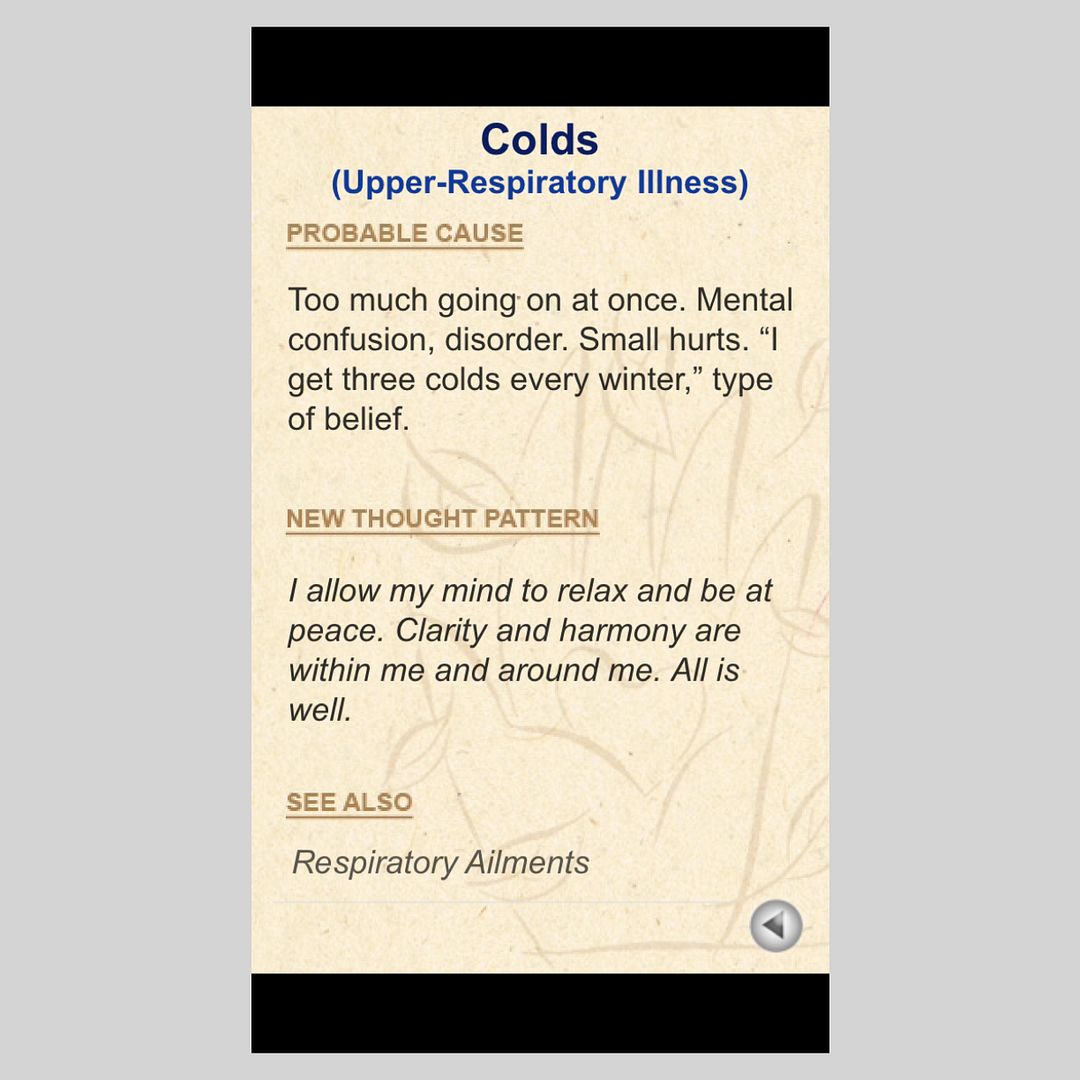 This is from Louise Hay. Now in an app. ;)