Yay!
Last night, I was watching Gigi in my room. She thought I was not watching. She was digging my bed like she was making a nest and then she started using her teeth to pull my sheet!!! Naughty. I wasn't sure what she was trying to do.
Haha.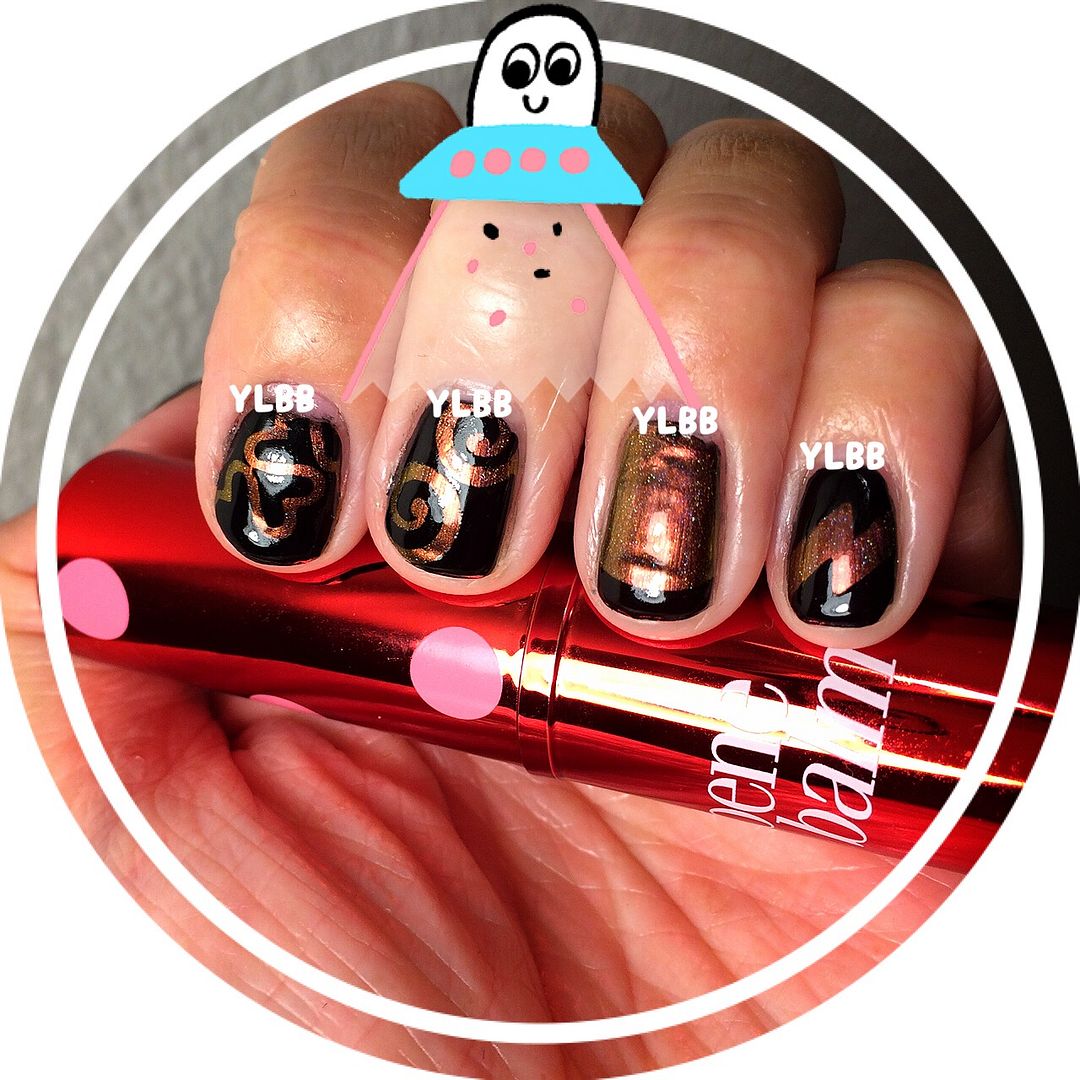 I did some "improvement" on my nails.
I used vinyls from
Twinkledt
. Her vinyl feels different than the ones I have tried from other places. The material seems different. Anyway, the designs I got a swirly/long, so you have to be careful on the placement before it got all twisted. But they look nice, yes?
She was looking extra cute this morning. I love her.