Can't help to notice the weekend goes by way too fast.
We went to my uncle's house for lunch and dinner. Gigi was very well behaved (for a doggie) and she seems to have fun.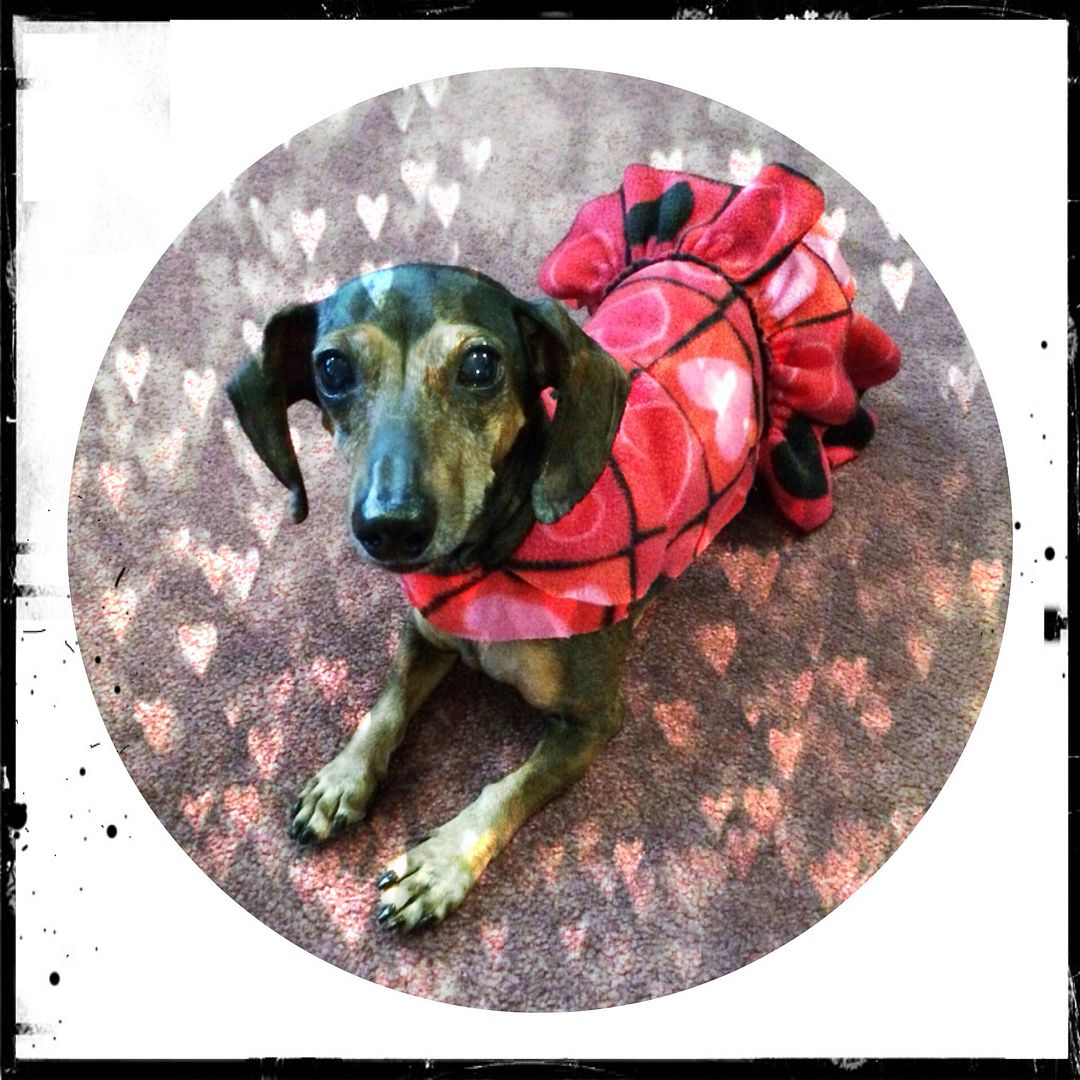 She even dressed up. :)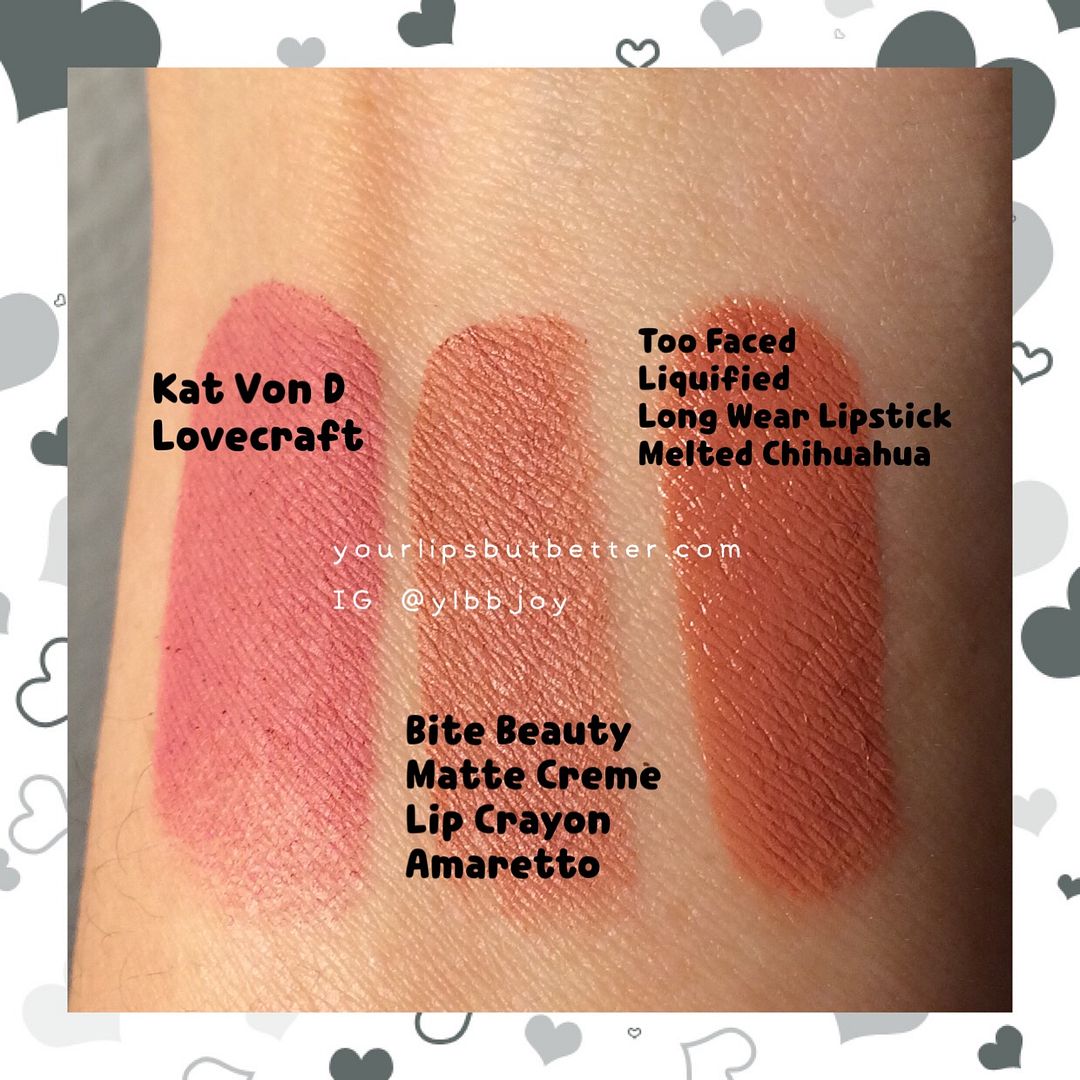 Some swatches for me to take a closer look of the color. I thought they were close in color, but they were quite different. But I do like them.
Some positivity. :D What an assurance.