It felt like it should be Thursday, but it is only Wednesday. I have set up a visit for Gigi and her Godfather. ;) Yes, she has a Godfather and a Godmother. :) It's so cute. Anyway, she is going to visit this weekend. It would be fun.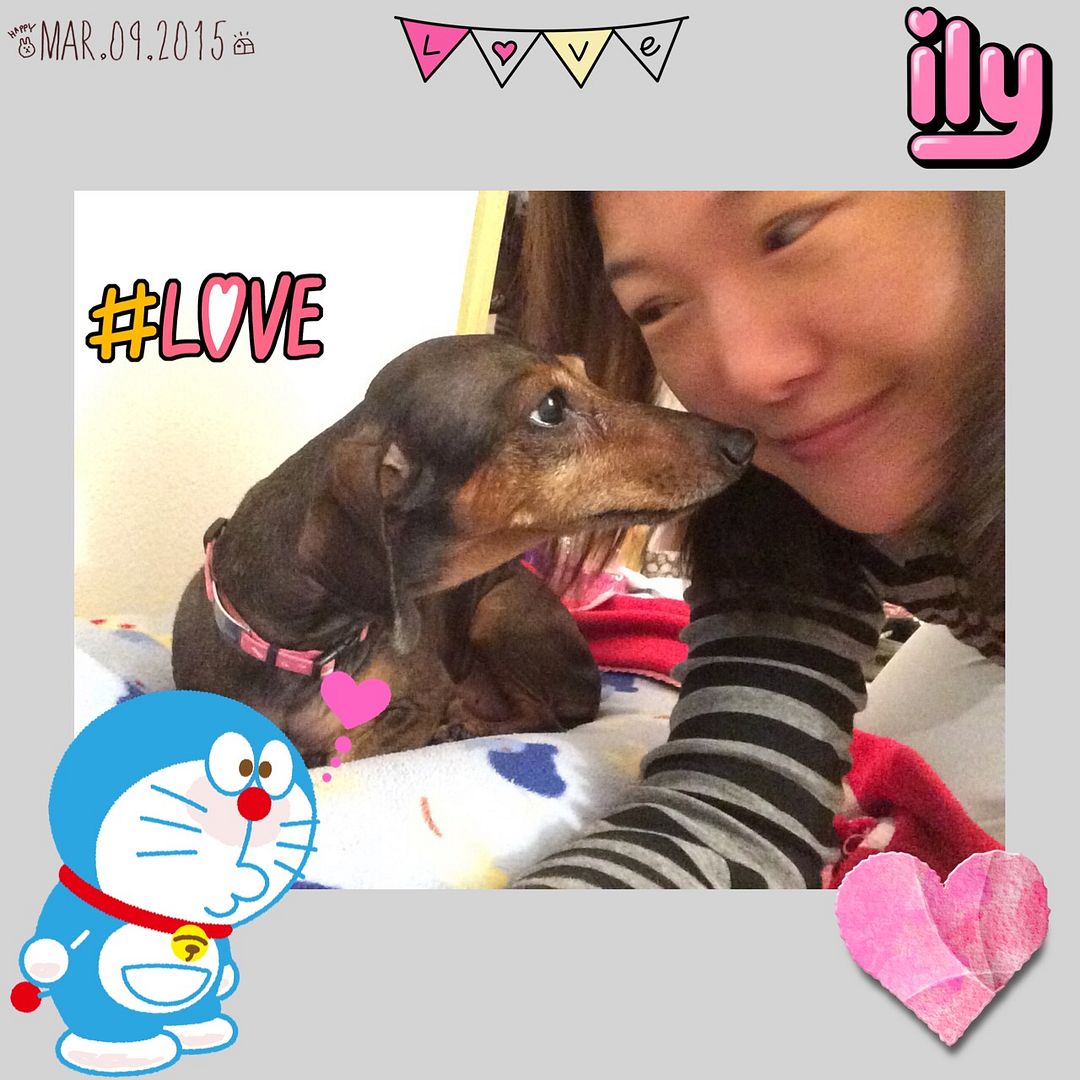 I adore this face. Not sure if she feels the same?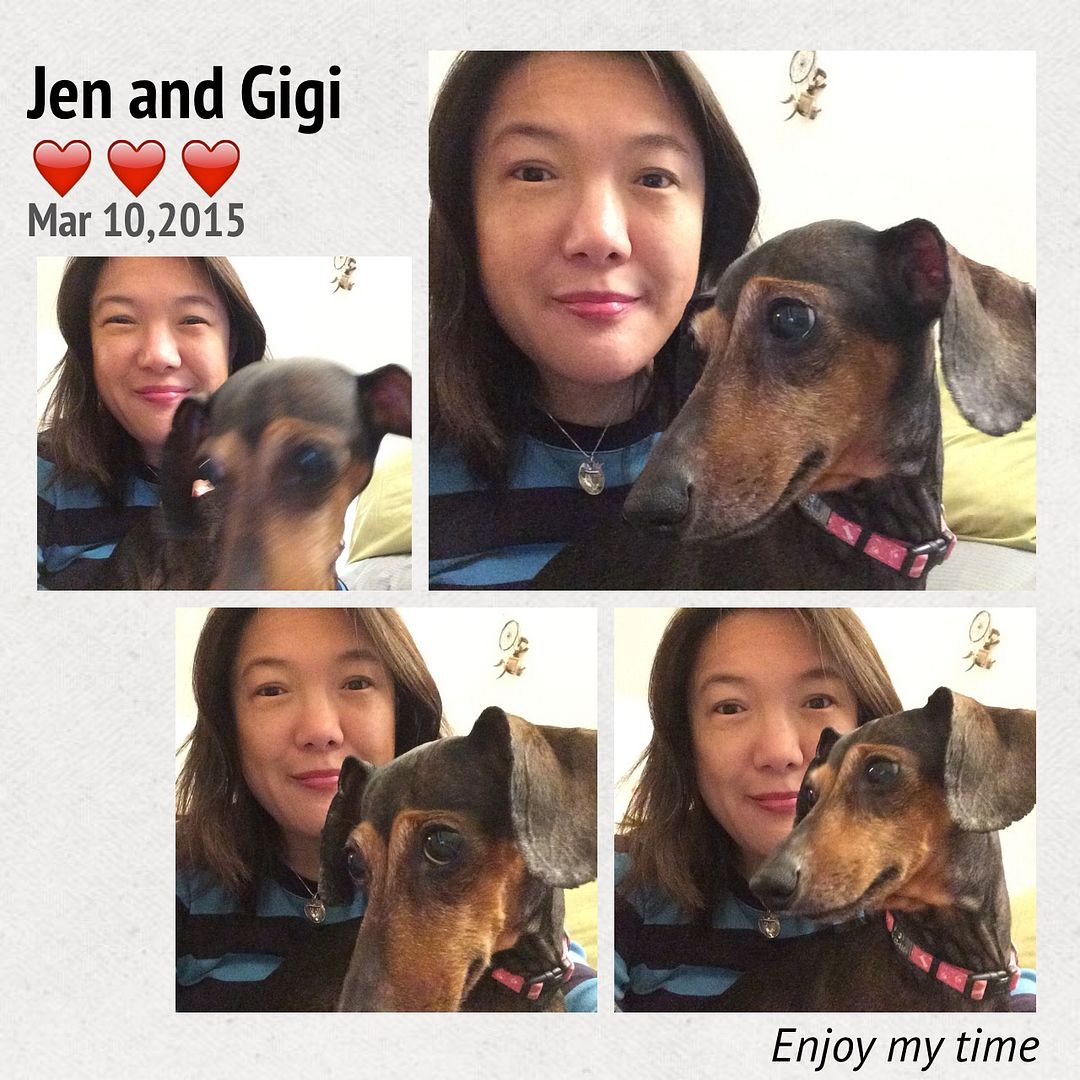 Selfie. It is considered successful as long as she is in the frame. If she is looking at the camera, that would be a bonus. :/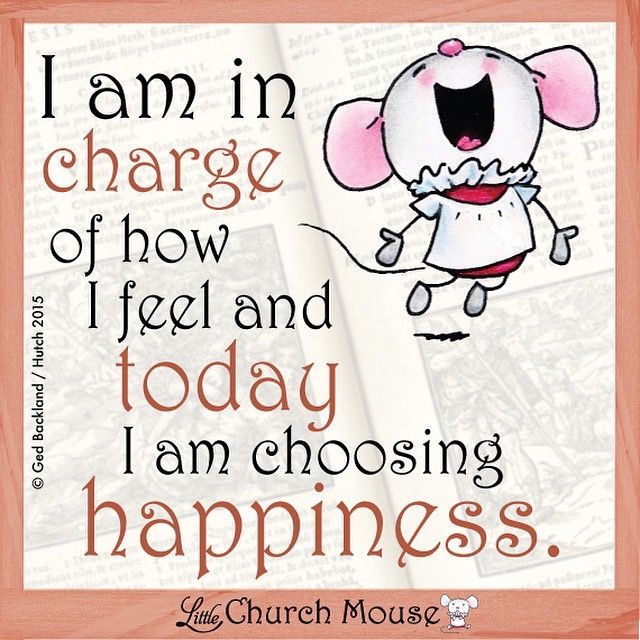 And this!!!!!!!!!!!!!
I have also cleaned up my Instagram. I have figured out, even though having a large amount of followers sounds great. But when there was a group, there could also always the danger of trolls. And I don't want the "work" of having to answer all comments. I am lazy. So I am just as thankful for my little group of followers. I have also set my "rules" (for me only) as to how I manage my group. Of course, they all subject to change as I please.
These accounts will probably get blocked/unfollowed:
No posts.
Private (can't see).
Following large amount of accounts, but have very few followers.
Only post contest photos or repost.
Have contradicting belief/interests as mine.
I just don't like what I see.
Repost with no credit.
Thief.
Never comment/like my photos.
My accounts, my rules.
I am sure everyone has their unpublished/in the mind set of rule how they manage their account, but these are mine and they are all subject to change as I see "fit".