Just want to share some of my personal experience from this dang cold.
Invest in tissue with lotion, because you will use a looooooooooooot of them. And they do make a difference!
Get some amazing lip balms (ones that you really love), because your lips will get dry from unable to breathe through the nose. My current favorites: Fresh Sugar Lip Treatment, First Aid Beauty Ultra Repair Lip Therapy and Hurraw lip balms. Heck, have MULTIPLES by your bed side.
Keep all your things (tissues, lip balms, water bottle, books etc) close to your bed so you don't have to get out of your bed to get them.
Get some good moisturizer, your skin will get dry, especially around your nose. Ouchie.
Keep drinks next to your bed too, because your throat will also get dry, because of breathing through the mouth.
Do N-O-T get med with pseudoephedrine HCI. It definitely helps with the breathing, but I can not sleep. Last night I finally fell asleep at 3am! Or if you want to take them, take a smaller dose and only take in EARLY AM.
Use a shower tablet in the shower, it really help clear my nose along with the hot water.
Get some saline nasal mist. I didn't use it everyday, but they are nice to "clean" your nose.
Ayr Saline Nasal Gel. I discovered it a bit late. But this is great for around and under the nose (where the real beating take place with all the wiping). This little one I got is so great.
Here are some other goodies I want to share: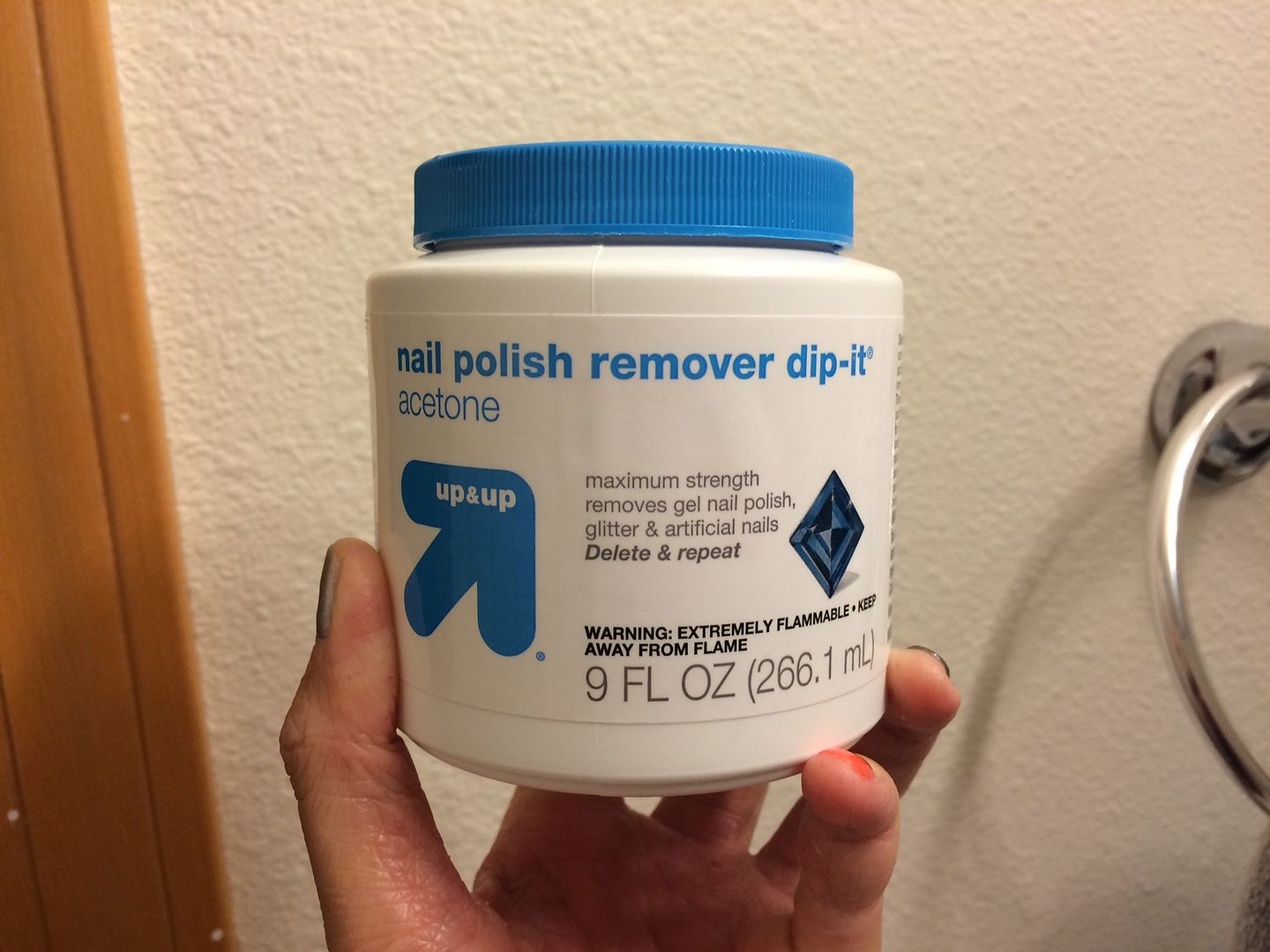 Good nail polish remover.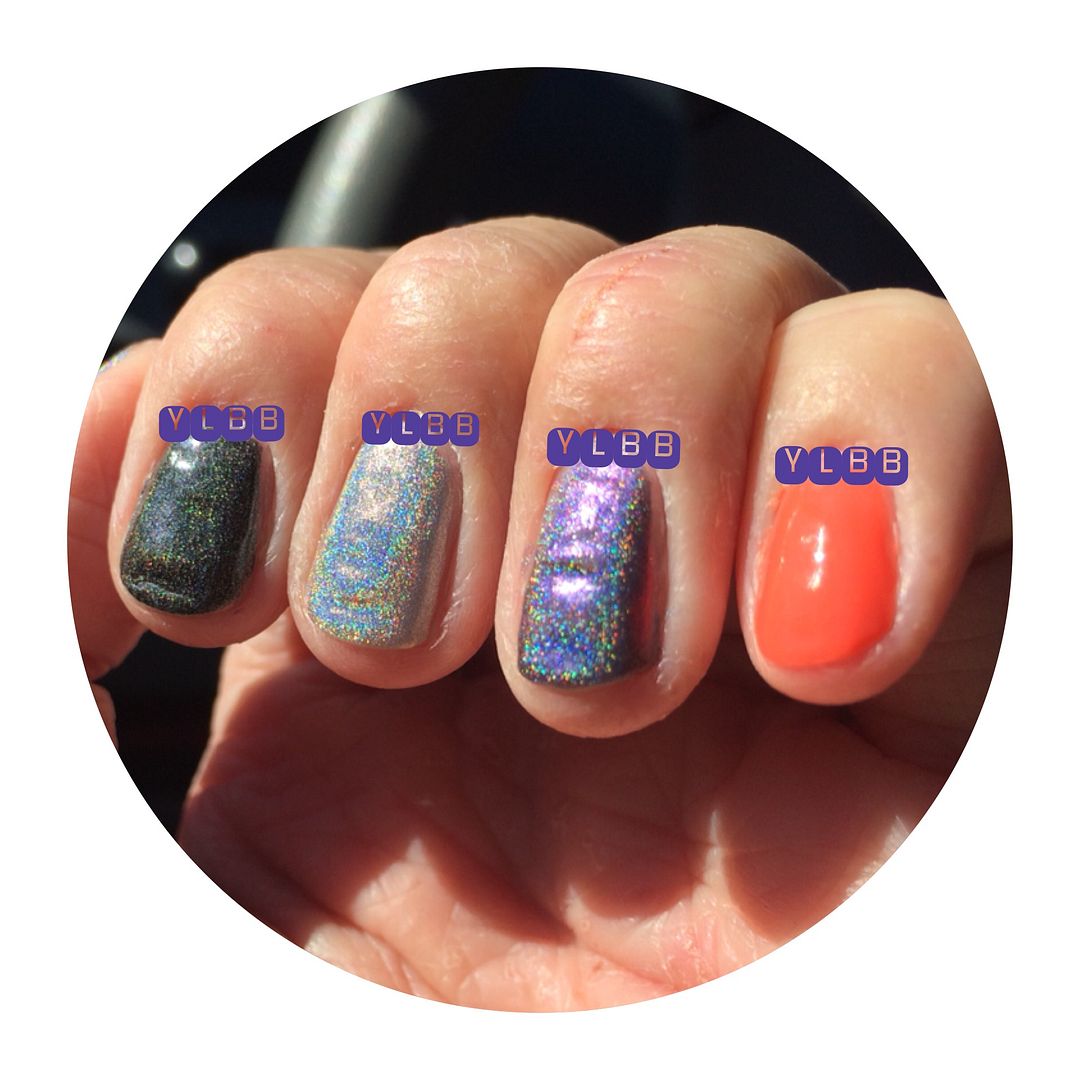 Not my intended design, but they look ok.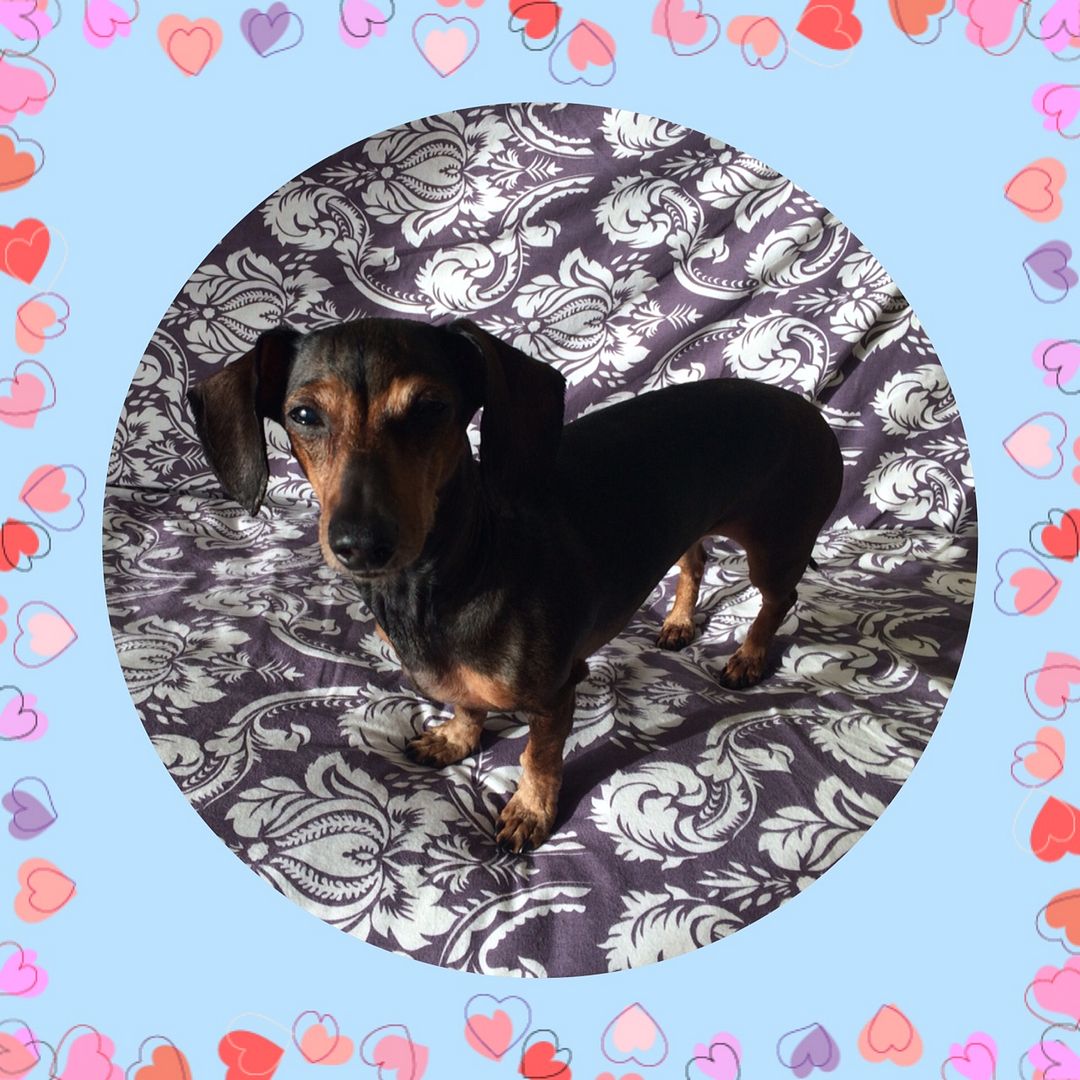 Gave her a shower yesterday. This is her post-shower sunbath. :) My butt hurt today.
Great lip balm and humidifier.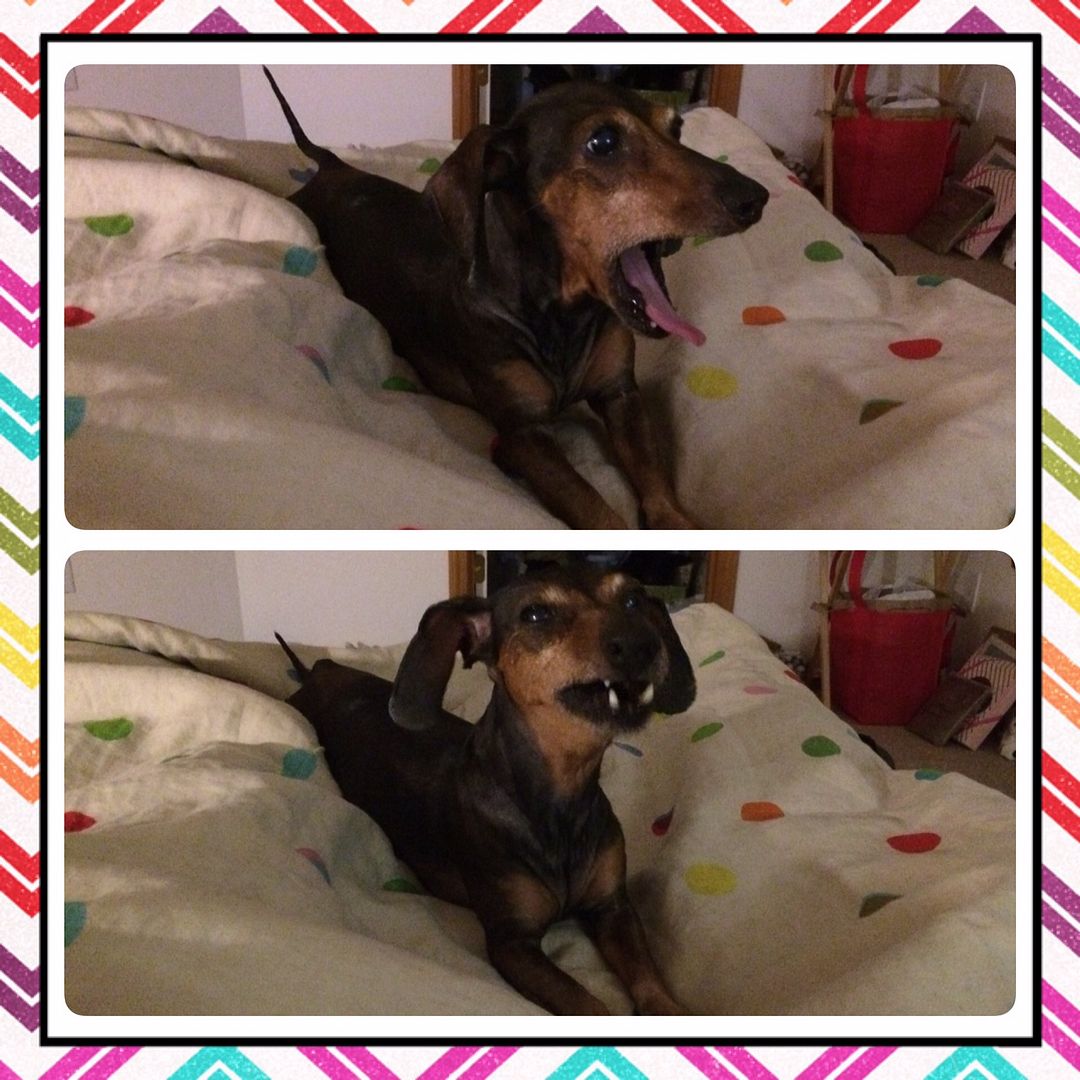 Her face. LOL.