Today is my girl's health check up and dental cleaning.
I always dreaded those. Because she has a history of allergic reaction from shot and and the dental cleaning included anesthetic procedure. I know they are necessary, but it doesn't stop me from being worry. Her mom passed away from complication from a dental cleaning. I know that kind of (freak) accident can happen to anyone... you get my point.
So I dropped her off at 7 (and she even provided a FRESH poop sample for them. LOL.)... I went to McDonald for some breakfast on the way home. I don't remember when was the last time I had breakfast there. I did a whole bunch today before picking Gigi up... laundry, vacuum, went to the mall and bought a
YSL tinted oil
and a beauty blender. I really enjoy them. I like my
Real Techniques Miracle Complexion Sponge
as well, but mine is already cracked and all. I didn't even have long nails. I got a call around 11-ish and was told they have to take 2 of her teeth out this time and there are a few weak ones that probably has to come out next year. Then around 1-ish I was informed that Gigi woke up and everything looks fine and I could pick her up at 3:30 or so.
I went to vet a bit sooner than 3:30 and there is a new Chinese supermarket in that area and there will be a restaurant too. That's great.
Anyway, got to talk to the vet about her heart condition. I was told Gigi has a heart murmur last year and she had a echo cardiogram and with her case, there was no need need for medication. The murmur was 3/6 and this time it is 4/6 and she will have another ECG and annually from now on. She is also going to get the lump on her elbow tested... they are also going to send her xray to some specialist to review her heart and her megaesophagus etc. Other than that Gigi is great. I am just glad that she is doing good. She will start taking supplement for her joint and her skin. The bill was NOT cheap, so there will not be any haul in the near future, plus I really have everything I need... so what I bought are just nice extras (which I am still very thankful).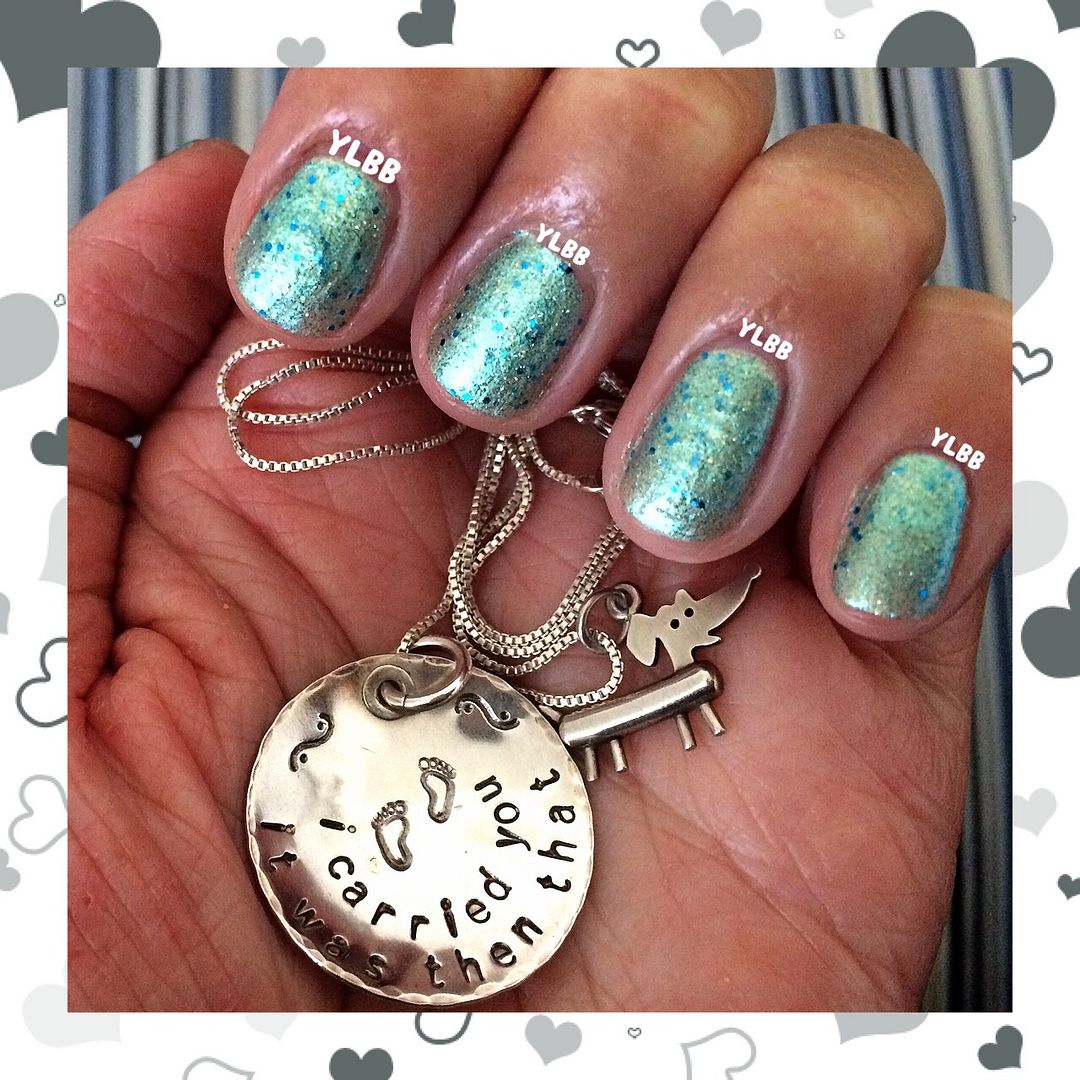 I found the gel polish remover (Nail Aid. You can read
Nouveau Cheap's review
here) at Walmart today, so I painted my nails with glitter with Deborah Lippmann's Mermaid's Dream. I love this polish, so pretty. And I am interested to try the Nail Aid gel.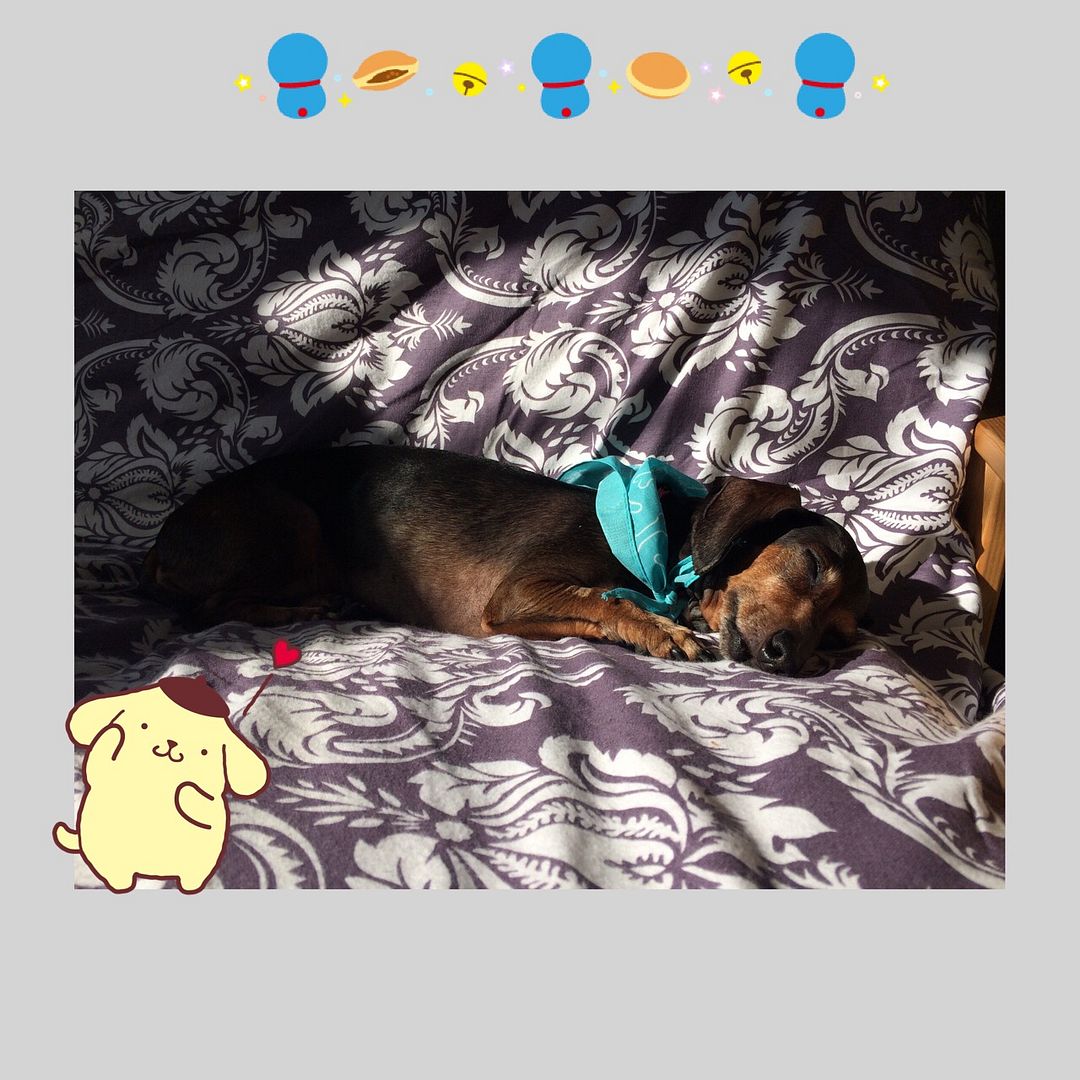 She was still pretty out when we got home. Poor baby, sooooooooooooo tired. I am glad our little living room has the sunlight for her.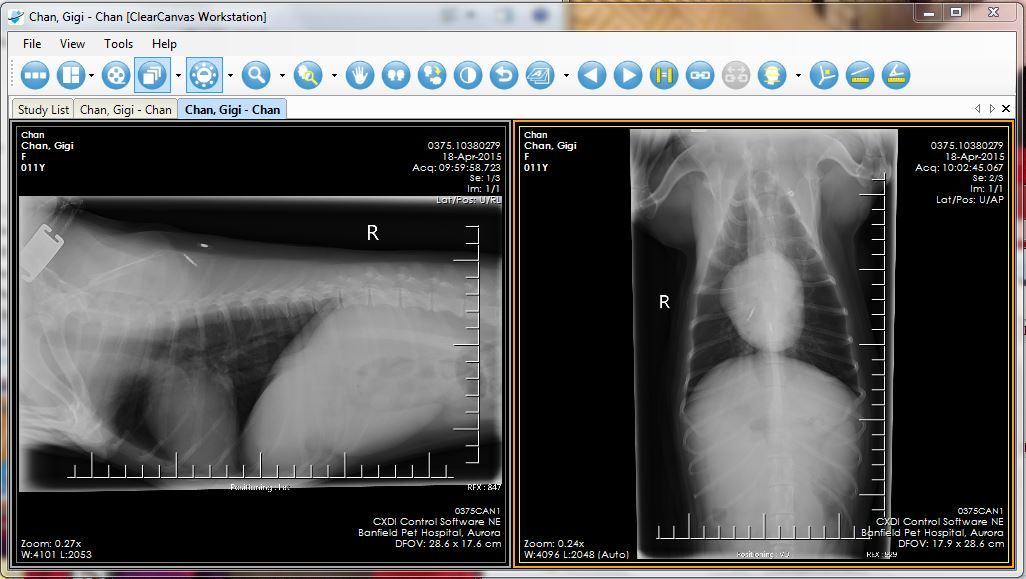 I actually got a CD this time with this. Good and interesting.
I am thankful everything went fine and I also got the yard taken care of as well. I am thankful and grateful.