I received my order from Ulta (I should really go on a low/no buy) yesterday. Ordered a few items and used a coupon I got from them.
I ordered the NYX High Voltage Lipsticks (
1
,
2
) in Tiara and Flutter Kiss (I don't think I have seen them when I was at Ulta, plus usually they don't have the colors I want, so it is easier to just get it online). And NYX intense butter gloss (
1
,
2
,
3
) in Tres Leches.
I see that my swatch does not show the color as accurate as I'd like, but they are pretty nice.
Went to lunch with my department at Ray's Cafe. It was supposedly my belated birthday celebration. The food was good. I had rockrish taco. Messy but yummy.
My artsy pic of Ray's. The clouds are so pretty.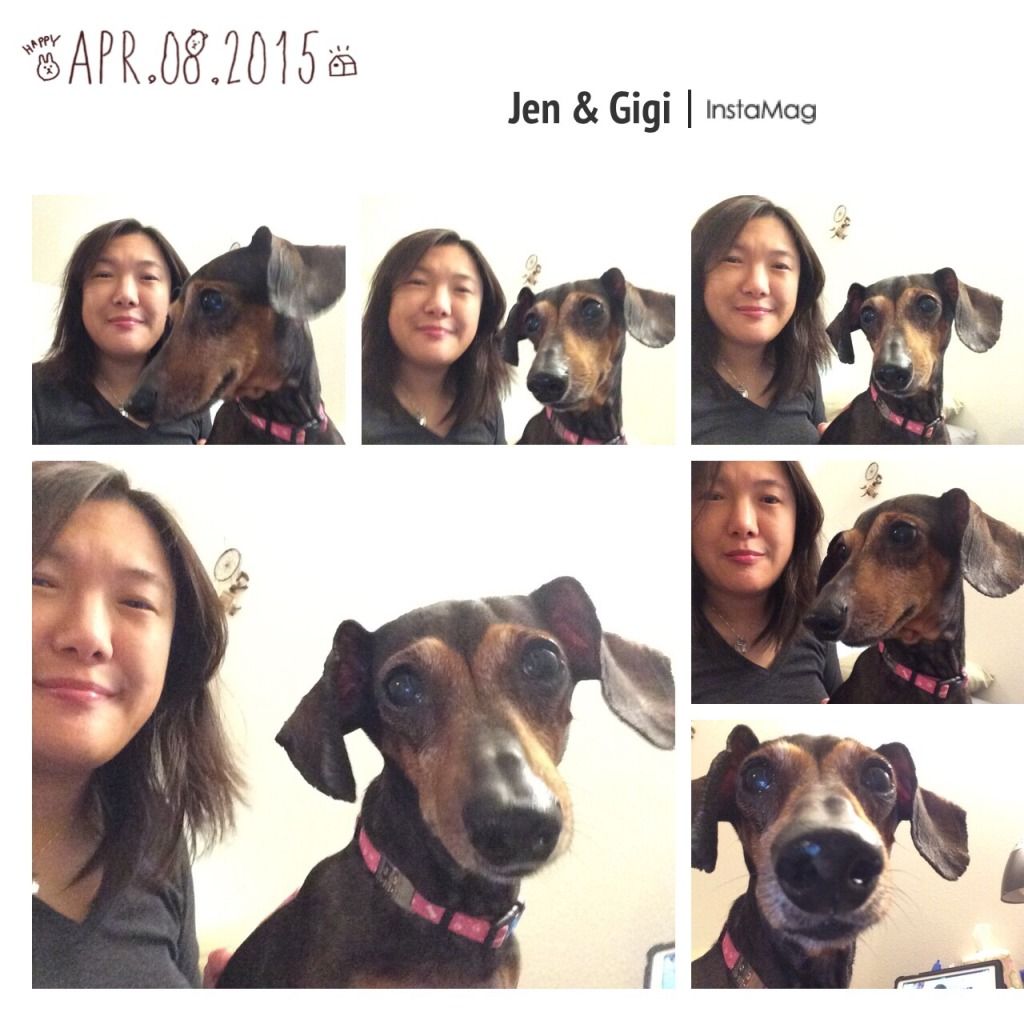 She was so stressed the night before because of the smoke detector beeping. Thunder, lightening and firework never bothered her, but the beeps certainly did. I changed the battery and it's all good. But I am glad she was still game (though sort of "forced". ha) to have some selfies with her mama.