Mail day at YLBB HQ.
Finally got my
365 days of color
package today. I ordered on 3/27 and received it on 4/14. The wait is a bit long, but those are made to order items, you shouldn't expect it to arrive in 2 days (but that would have been lovely. Haha.). And it's worth the wait. I ordered more Hot Chocolate scented items. Love those. I ordered:
Miracle balm sample: hot chocolate, cookies & cream, birthday cake
Cuticle oil and hand scrub: hot chocolate
The miracle balm sample are small, but you don't need much. Gigi seems to like the smell too. Haha.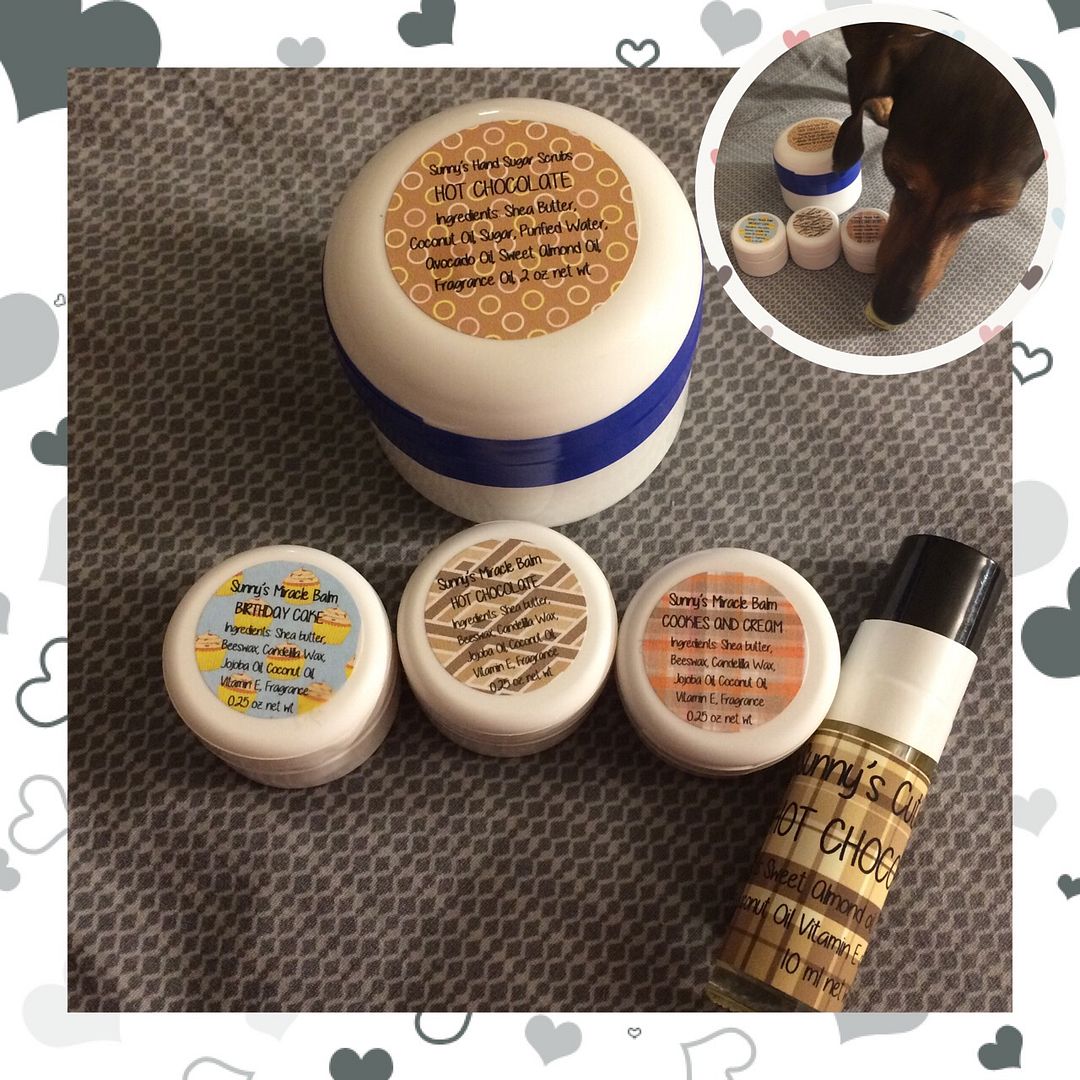 Speaking of Gigi, she will have her teeth cleaned this Saturday, please send her some prayers and/or good thoughts. I always get worry especially now she is older.
I bought her a new toy yesterday. Why do I buy a dog that has plenty of toy and has no interests in those toys? I don't know. Except the toy has 10 + squeakers in it. Haha. She did play with it briefly, then she got the itchy and that stops the game. LOL. I got a crazy dog.
I also bought
L'Oreal Infallible® Pro-Matte Foundation
(golden beige) and the
powder
(nude beige). Today is the first day that I REALLY try it on. It feels like cream to powder, sort of. I mixed in a bit of my IT Cosmetic CC cream for its SPF.
I think I have enough makeup to last me a very very long time, so I am still in the process of cleaning them out. I have found
this link
that accept makeup donation, so that's cool. Less is more. Quality over quantity.