Love the girlie so much.
Selfiiiiiiiiiiiiiiiiiiiieeeeeeeeeeeeeee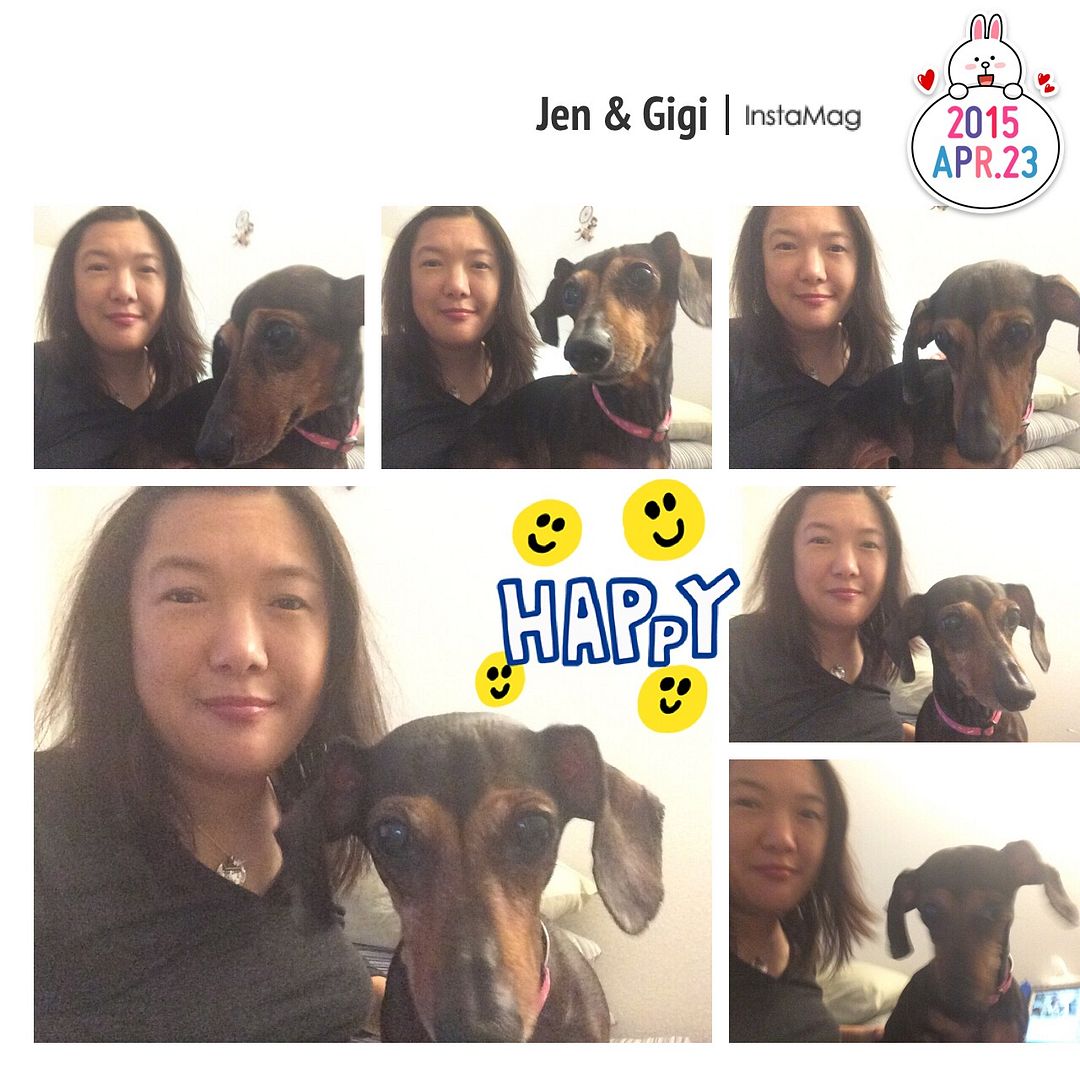 Talked to the vet this morning about Gigi's xray review: Her heart is slightly enlarged on the left side and her spleen is also slightly enlarged. She will have her ECG next Friday, so we will get a better picture and next step. The radiologist did not mention anything about megaesophagus, so the Doc and me think she did not have it. It is not something that just poof and disappear. Plus she has none of the symptoms any more. So it has to be a mistake in the first place. I am so happy with this news. This Doc is good, though I wonder why do we always get the newbies?
She is healing nicely, and will have a follow up check tomorrow.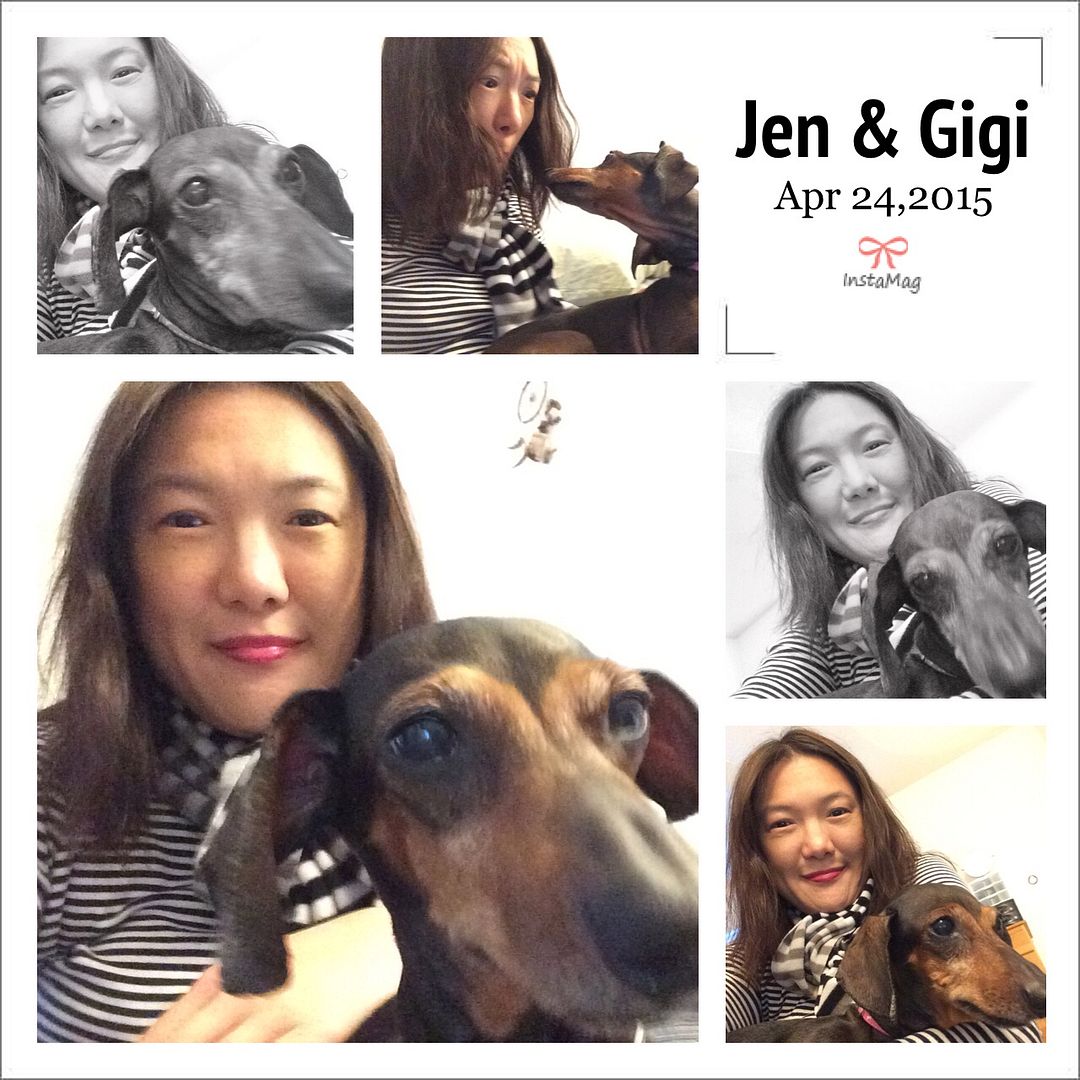 This morning. Really love taking pics with her, though she didn't feel the same. LOL.
Went to this today. Not fun, but feel good to take care of myself.