Yay, it is Friday. I am feeling funny again. When is the last time I actually feel "normal"? Too long ago. :(
Some of my current cuticle stuff.
Sunny Body Product Miracle Balm (aka 365 Days of Color)-It is made with shea butter, beeswax, candella wax, jojoba oil, coconut oil, vitamin E and fragrance. I have also bought the hand scrub, but I haven't try it yet.
My own mix of oil-I haven't made any more. But this has jojoba oil, argan oil, rose hip oil, calendula oil extract and vanilla oil
Royal Oil - Hydrating & Healing Cuticle Oil-This pen has lots of different oil and I really like the pen and it is refillable. Ingredients: Jojoba Oil, Sweet Almond Oil, Apricot Kernel Oil, Avocado Oil, Kukui Nut Oil, Grapefruit Seed Oil, Organic Cold Pressed Moringa Oleifera Oil, Organic Cold Pressed Maracuja Oil, Argan Oil, Cranberry Seed Oil, Carrot Seed Oil, Hemp Seed Oil, Borage Seed Oil, Rosehip Seed Oil, Sea Buckthorn Oil, Olive Squalane, Sesame Seed Oil, Meadowfoam Seed Oil, Organic Tamanu Oil, Vitamin E, may contain Essential Oils and/or Fragrance Oils (if one is chosen)
Pure Nail Oil-This is not a bad product and I think this is the first oil I have try.
I haven't decide which one is better, they all seems to work equally well for me. I usually prefer fragrance free item. But I did choose scents from Sunny Body Product, I especially love the Hot Chocolate scent (LE) and the chocolate covered strawberry is also amazing. I love chocolate scent.
Here is my haul from Sephora VIB sale, I should have bought another beauty blender and another
YSL tinted oil
.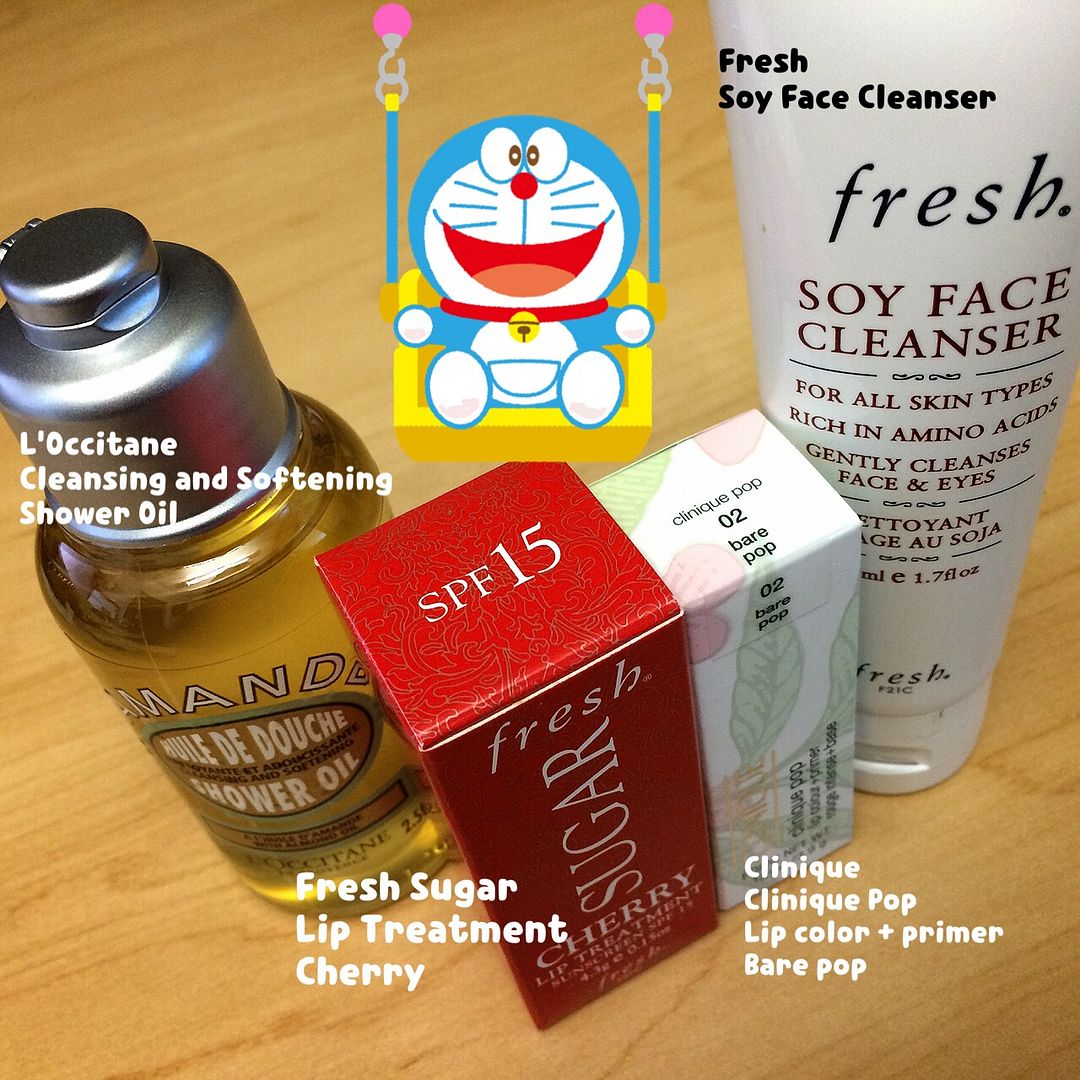 And I just bought these items. Why do I need 2 more lip product??????????????? Who knows. LOL.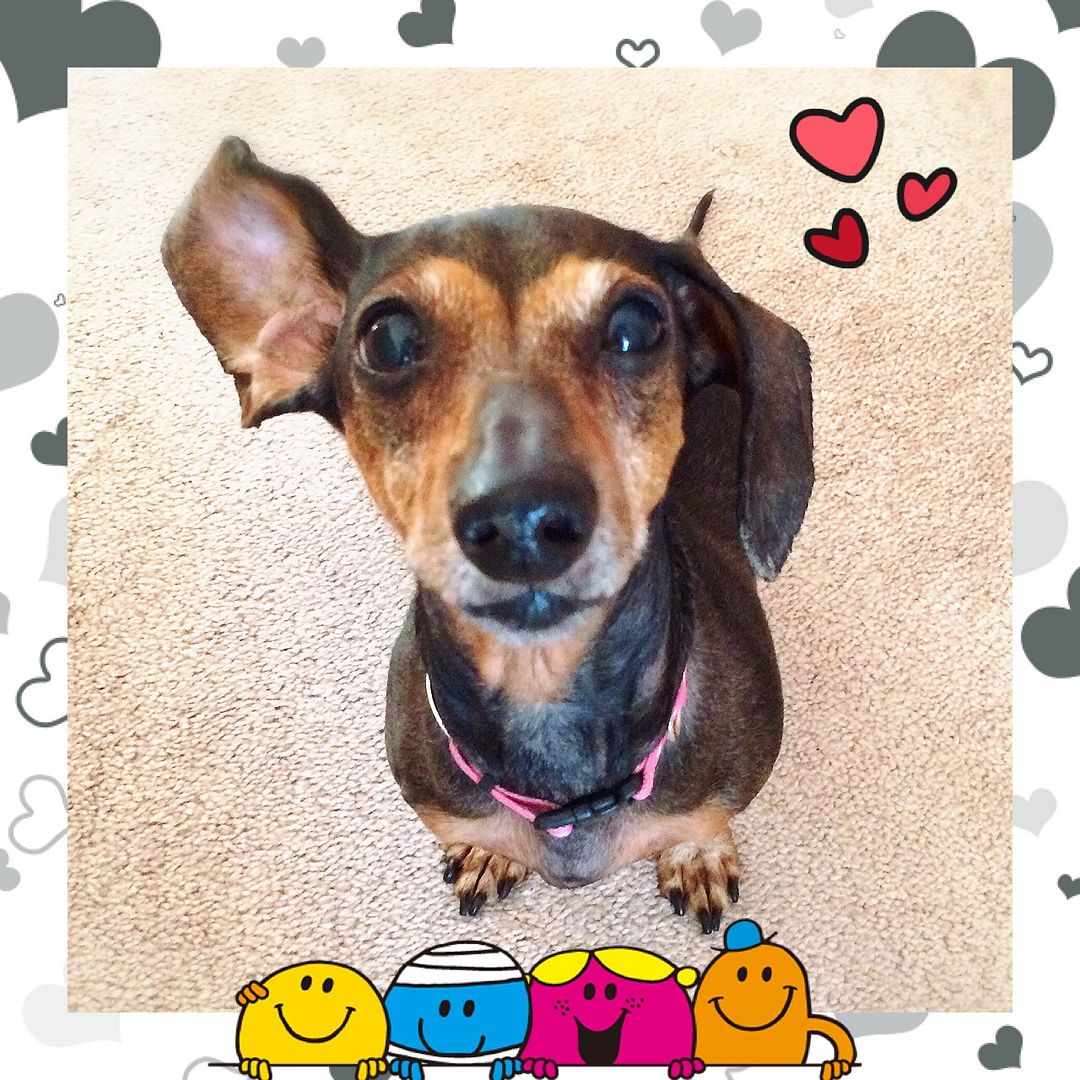 This was a few days ago. Her ear. :D
This was yesterday when I caught her trying to catch the rays. LOL. What dogs would do to get some sun. She is my funny girl.