The weekend was not bad at all. I am thankful for that. My eczema is still bad. I am trying something new that I got from Whole Food yesterday, I will post more when I experience it a bit more. But so far, it seems to be working ok.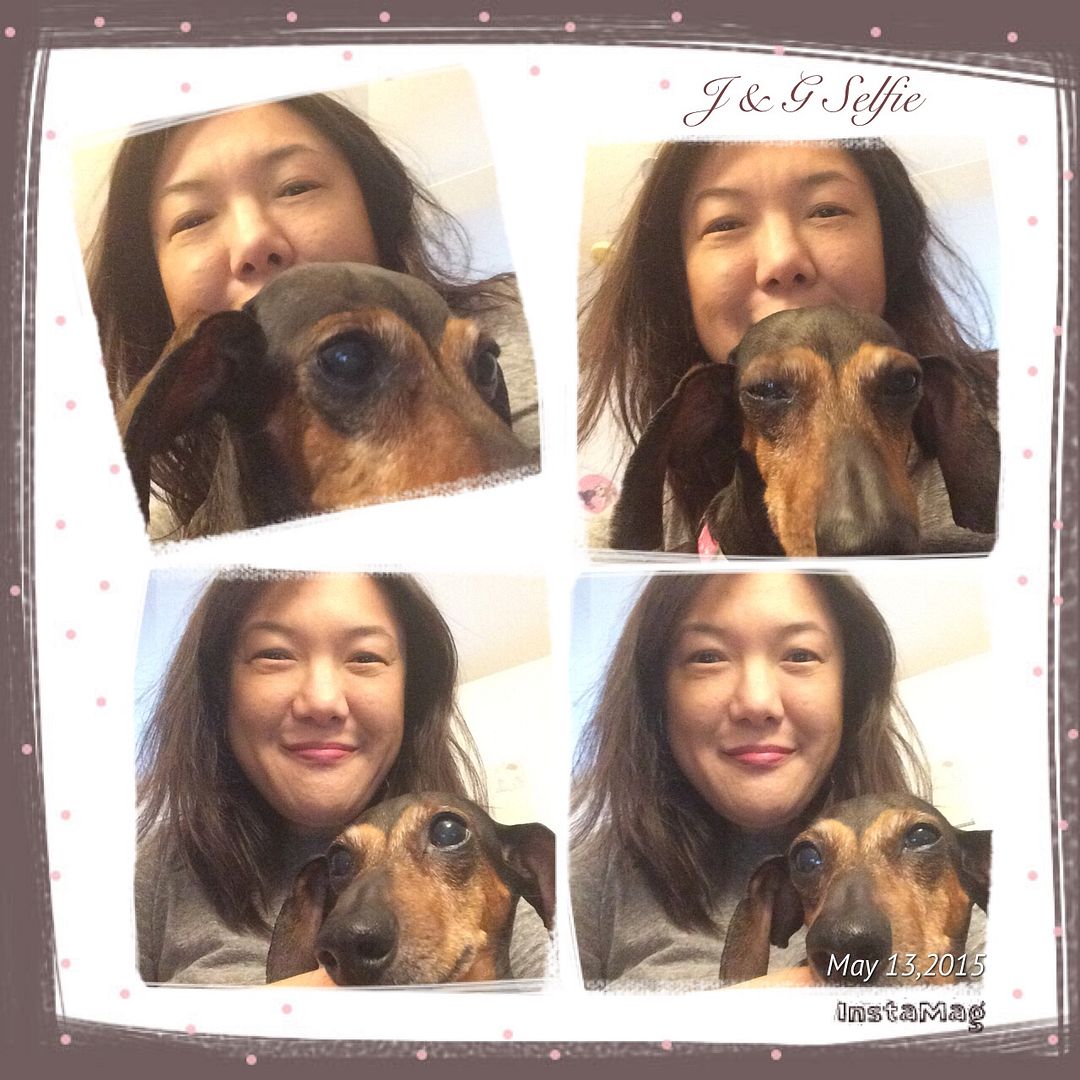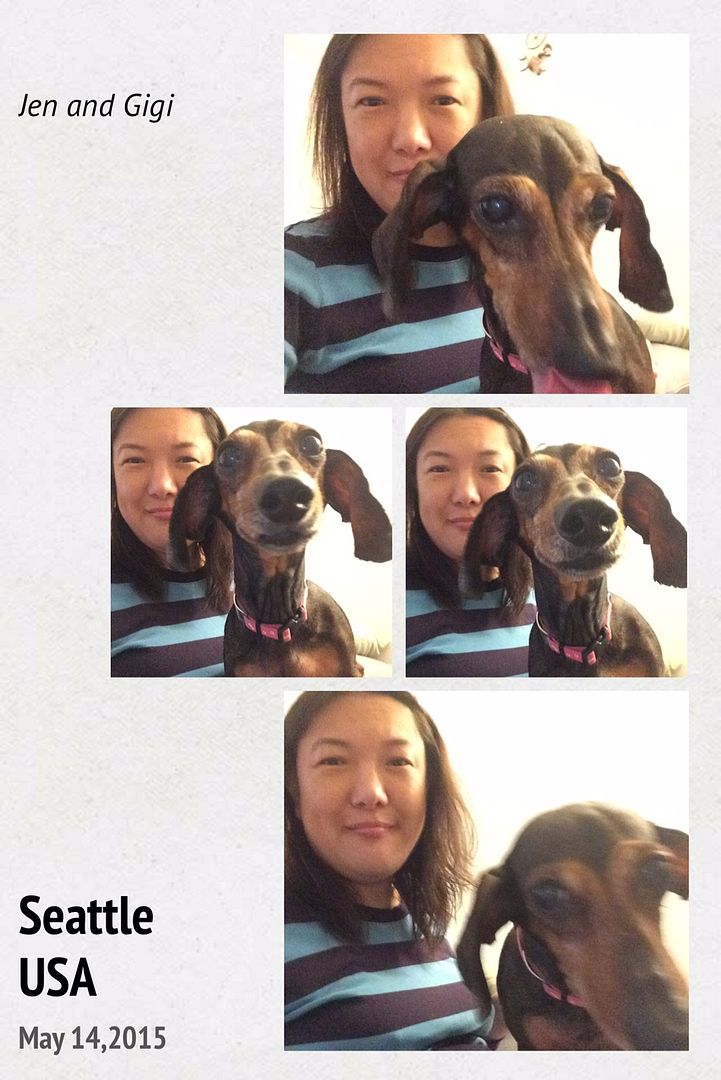 Some selfies from last week. We have been doing good to take some selfies everyday, though that does not make it easier for Gigi. LOL. She still hates it.
Mail over the weekend. I finally got my
You Are Beautiful
goodies. It is a good message and I love it. I got a
You Are Beautiful Badge
(not pictured) that comes with stickers (as pictured) and then I got the "
language pack
" with traditional Chinese. So neat. I love it.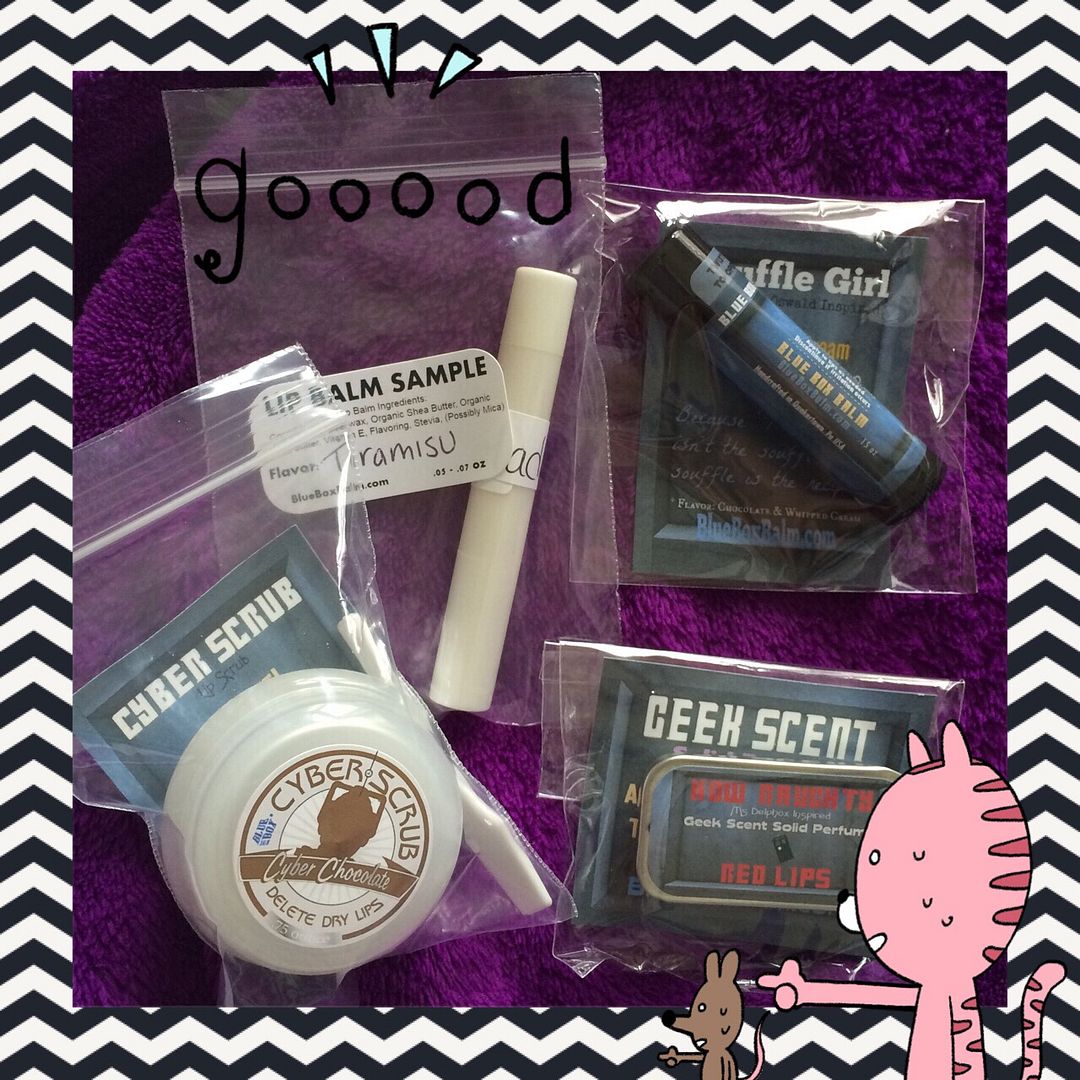 More mail. My Lush lip scrub is running low and this gives me an excuse to get some new one from
Blue Box Balm
.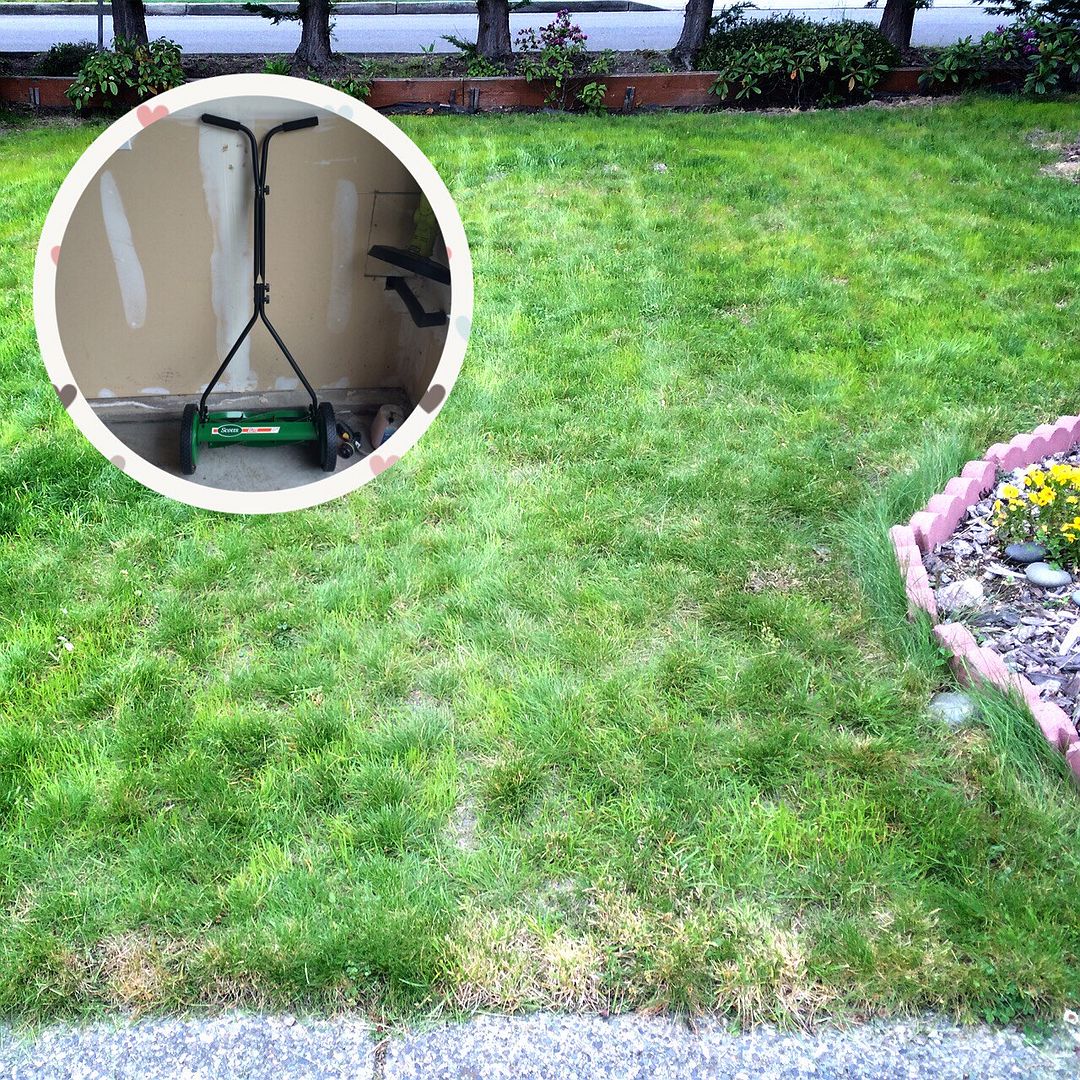 Finally got my reel push mower. :) I got a
Scotts 16 inch walk behind push reel lawn mower
on Friday. My colleague was kind enough to come over on Saturday to cut my lawn down, so I can use the push mower. The mower was relatively easy to put together (no tools required!) and I test drove it a bit and it was fabulous. I am excited! I sort of like doing yard work. My yard is still far from lush and perfect, but I am still liking it.
Tanning.
Yet MORE selfies! This one is from this morning.:)
And I have been breaking out a lot too. Why???????????????? My skin (besides eczema) has been quite clear for a long time, so it shocked me to get big zits with white heads. Gah.