Weekend came and gone. I wish it was slightly longer. It was ok.
Let me recall everyday, or I don't remember anything at all. Ha. Saturday was uneventful? I don't remember what I have done. Nothing special, I guess.
Then Sunday morning I went to Starbucks in the morning. Guess what? I have became a receiver from a RAOK. The big white truck in front of me pay for my drink and food! I was beyond shocked. As I have been kind of low (again!). That was powerful to me. So I am waiting for my turn to pass it on. Yay.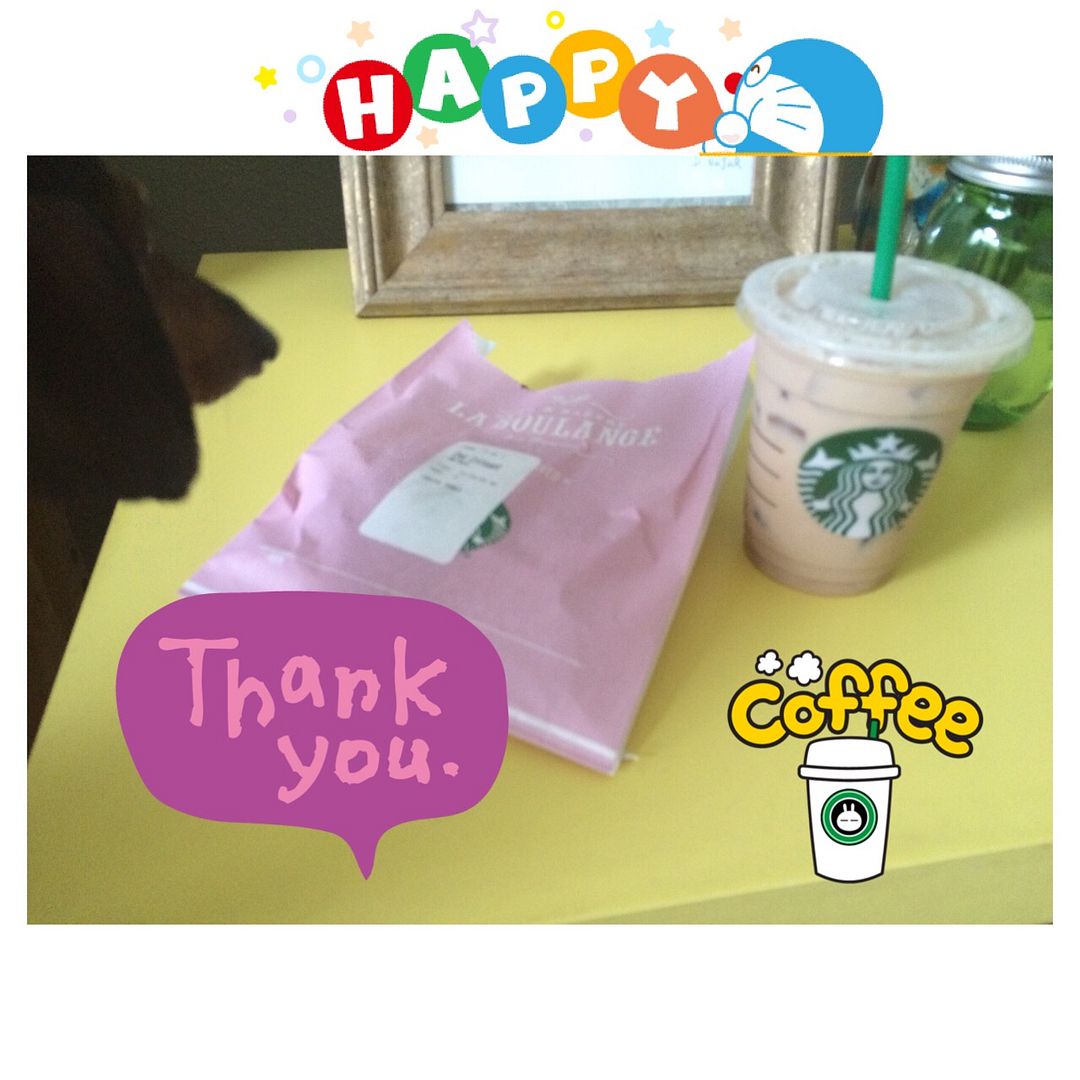 I think I went to Walmart the same day or Saturday to get some Cetaphil, because I bought the wrong kind! I bought the face wash by mistake, so I need to get the "regular" one. Anyway, I saw the Rimmel lip balm and I bought 2. Yea, because I don't have enough lippies. ;/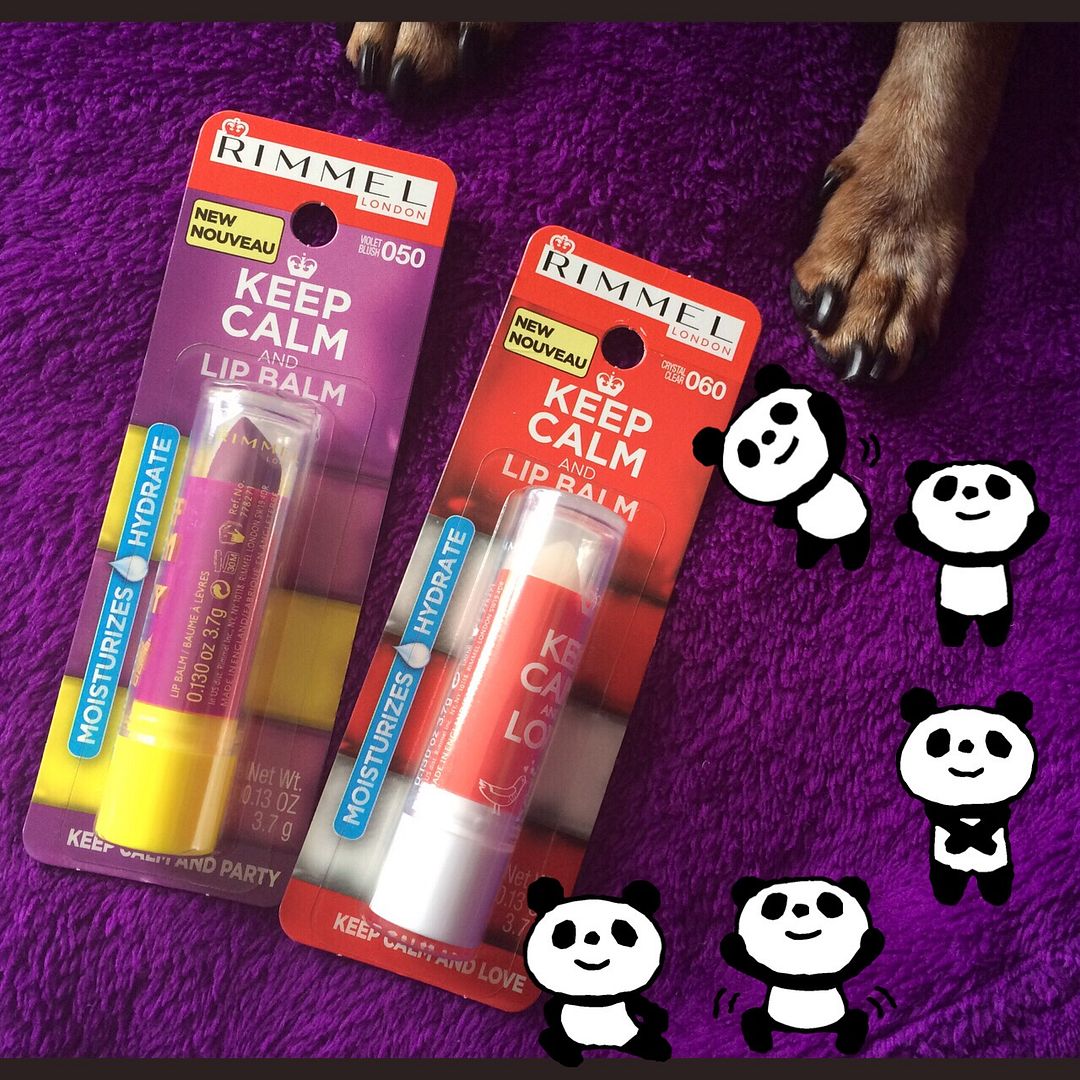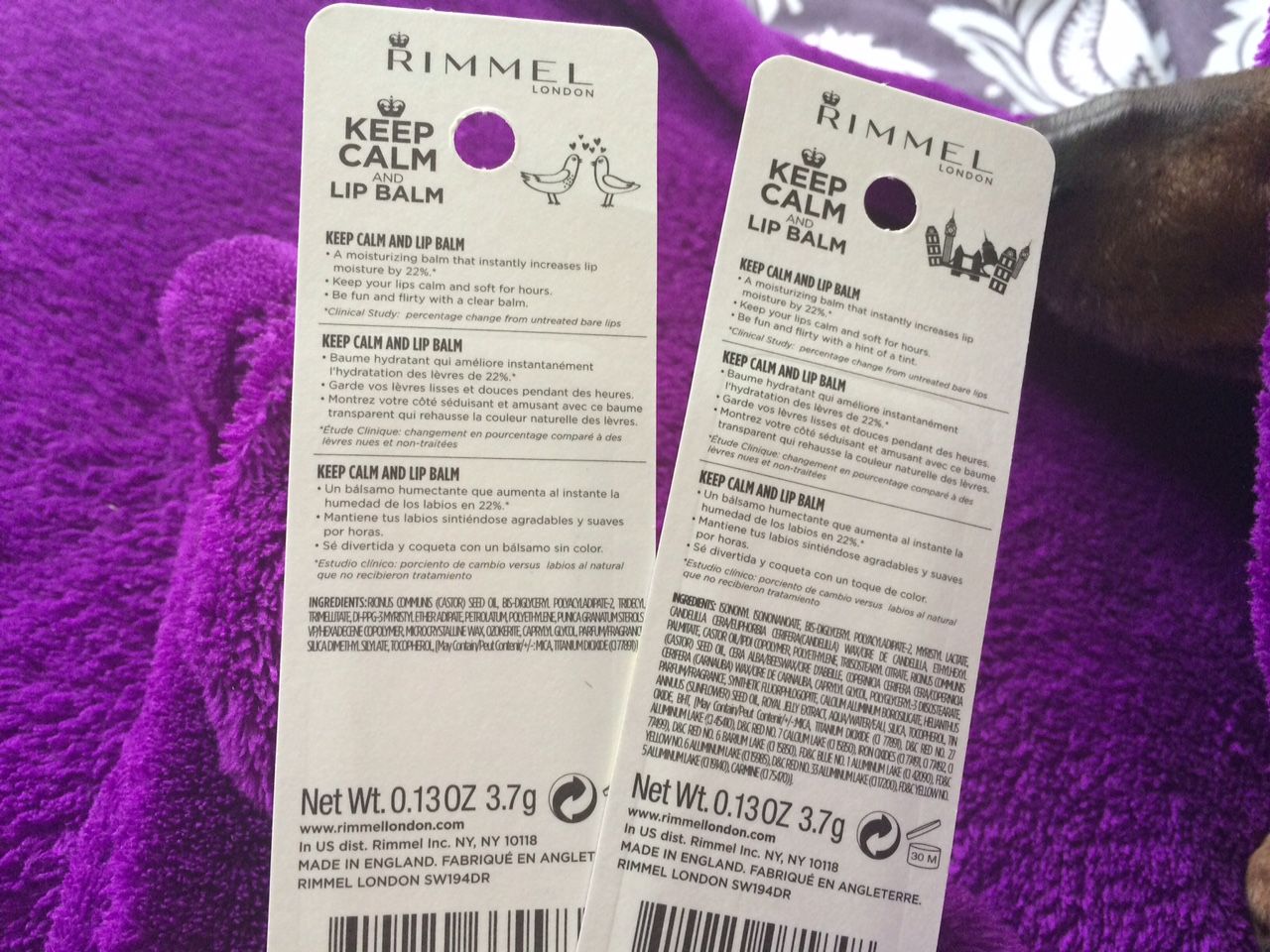 In the evening we went to a friend's house (not my friends),they have 2 pugs. The girl (Roxy) always dislike Gigi, so I have to protect my girl (as she can be quite clueless and have been "attacked" by Roxy at least once!). Turns out everyone were behaving (though Gigi did #1 and 2!!!!!!!!!!!!!! in the house). There was also a shih tzu there too! But Gigi mostly behaved very well. I am proud of my dachshund. :D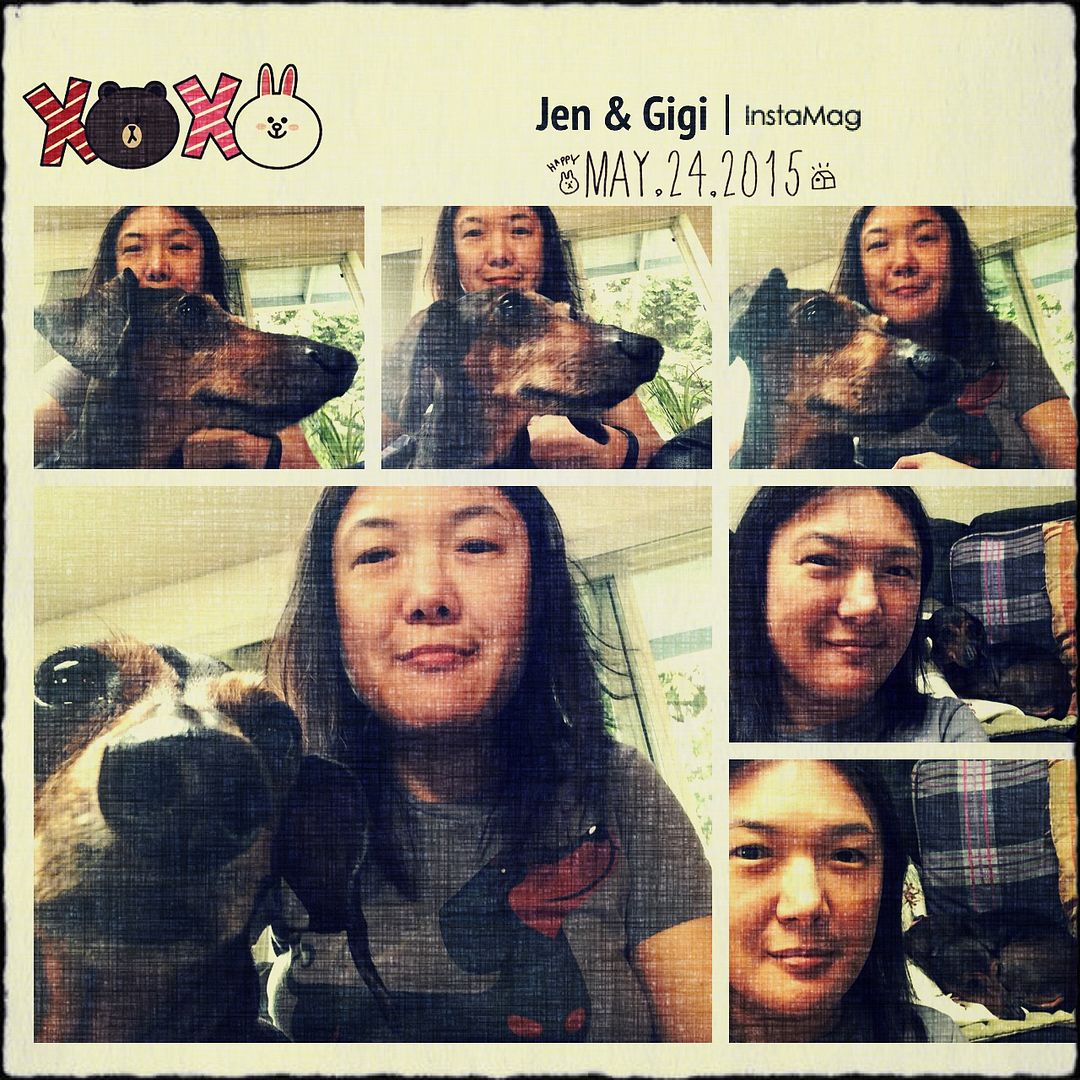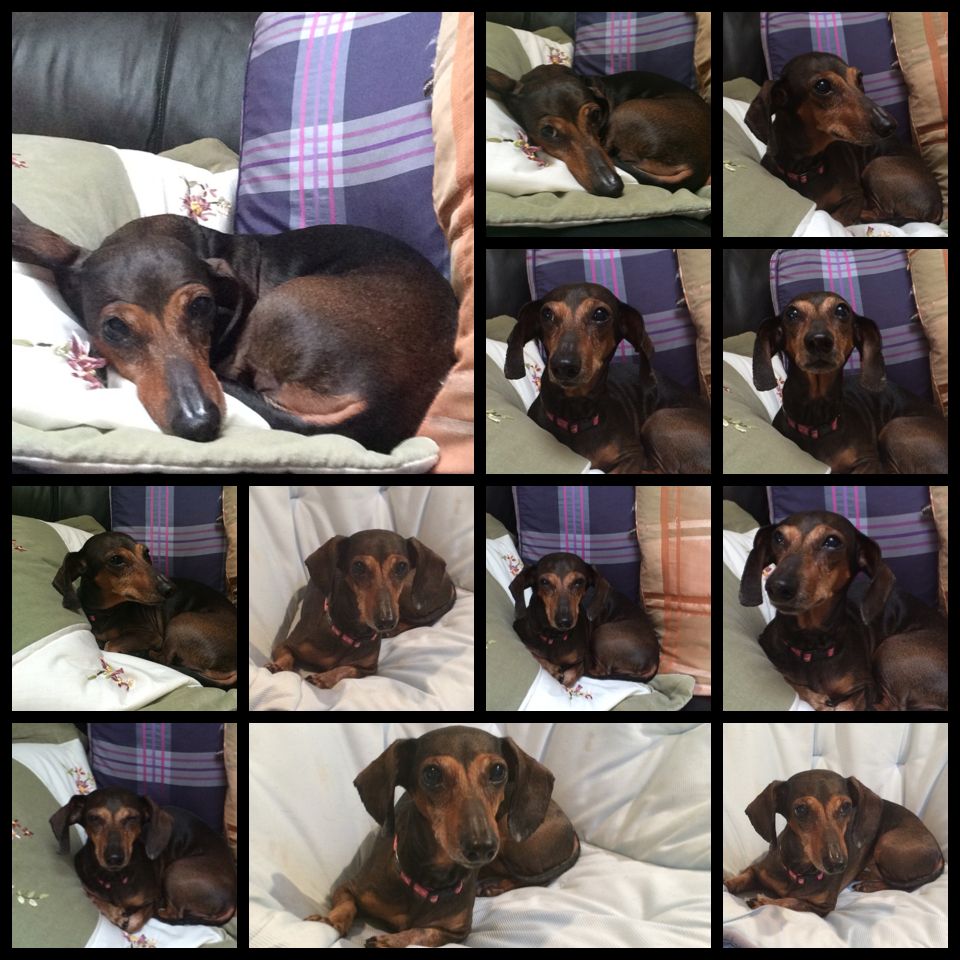 Why look at the camera when you can look at else where???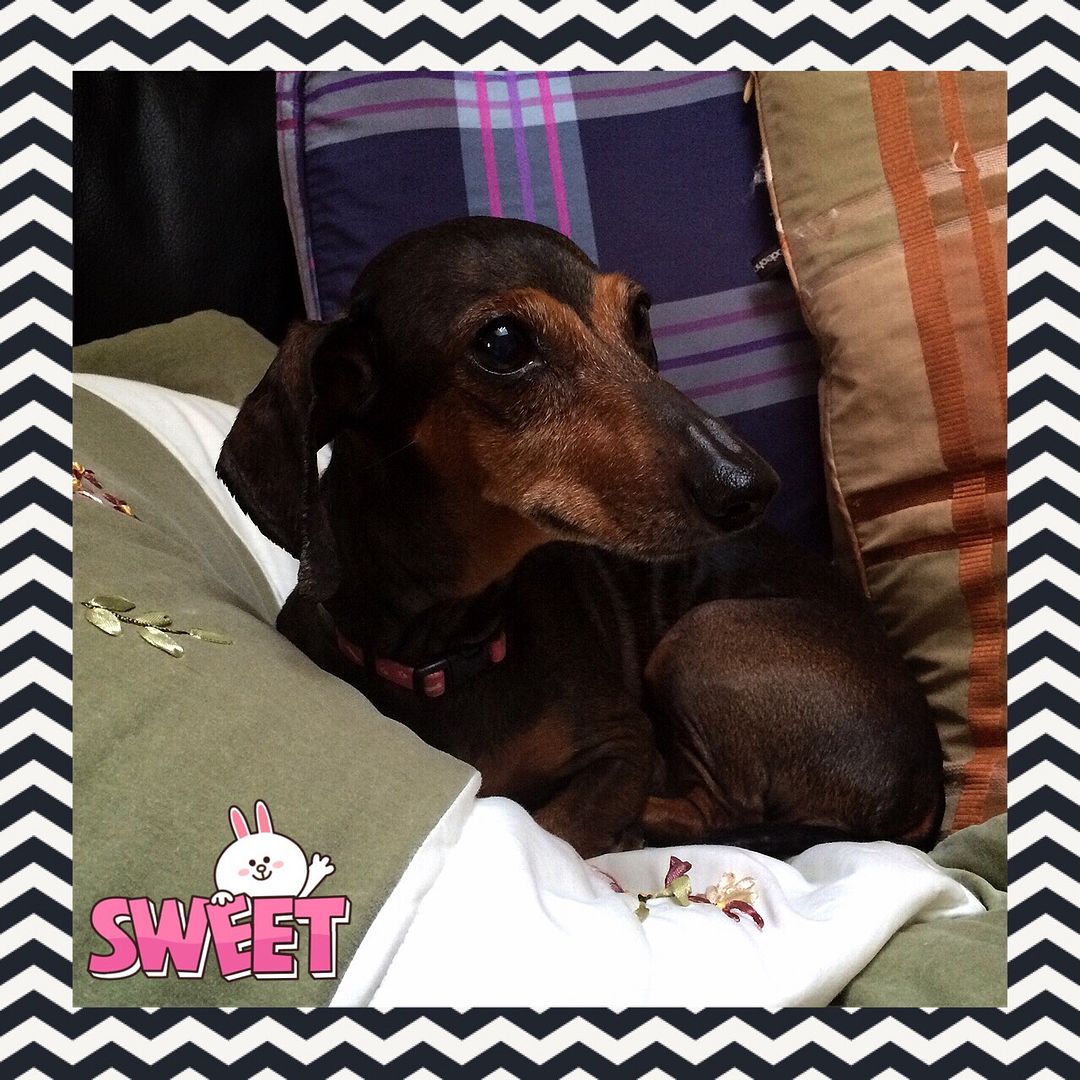 Can she be any cuter???????????????????????????
I think I may have found my new remove-it-all cleanser (on top or besides of
Cetaphil
). Yay. I used it for around 3 days now and my skin is not reacting to it at all. Unlike
Fresh
, which I reacted the very next day (used it at night and itchy and blotchy by the next morning). This is for "All types of intolerant skin"! :D It is kind an upgrade of the Cetaphil.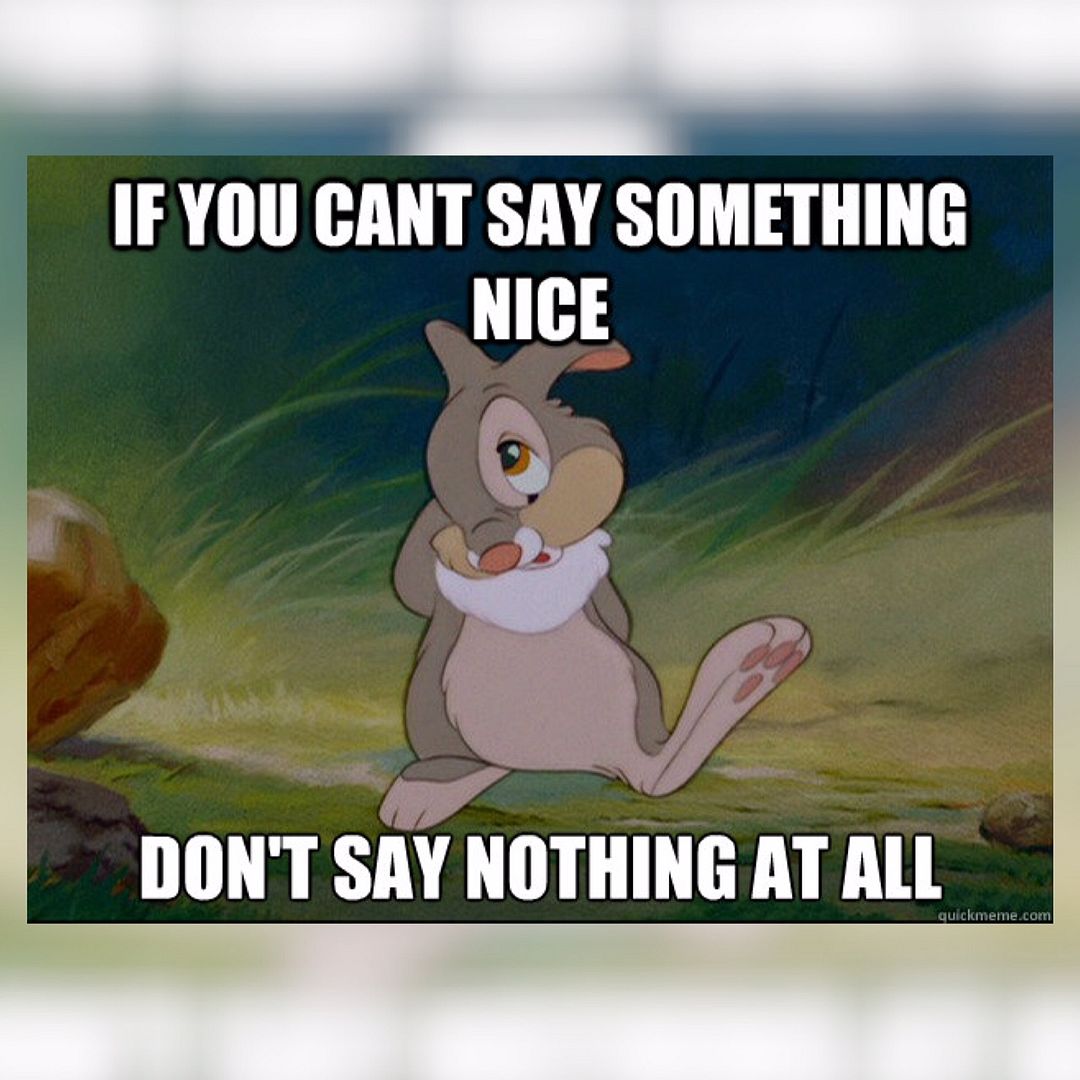 And this too. :( And I sort of realized that one of my problems is that I hold on to grudges. So the lesson is letting go. A while ago I bought
Letting Go: The Pathway of Surrender
recommended by Dr. Wayne Dyer. I now know why I have bought it. Just started reading it, so I am excited. I try to switch from reading fiction to non fiction from time to time.