It was productive... sort of. I missed my neighbor on Saturday. He came and mow the lawn of his rental and I hope to catch him and have him do mine too (for a fee, of course), but I want to take Gigi to have her nails trimmed and left around 10 and when I came back, of course he came and gone. Damn. Gigi did have her nails trimmed, her bum squeezed and I also bought her food (10 lbs of Force from Honest Kitchen with a $20 off coupon).
Went to watch Avengers Age of Ultron. Loved it. I love Avengers (as a group), but love Iron Man the best if it comes to individual. Went to the morning show at 9:30, it didn't start until like 10 with previews and commercials etc. It was almost full. Among the previews, I want to see Ant-Man, Pixels and Jurrasic World. But I probably won't go to the theatre. Ha. Anyway, the movie was long, but good, I love the humor elements in there. And there is romance. Piper is not in the movie. Nor is Jane. But new people were introduced... sort of surprise. I will totally buy the DVD. The storyline itself included lots of fights and explosion and the theme is kind of scary, but not unheard of. I just have to remind myself IT IS ONLY A MOVIE. I enjoy it a lot. Oh and I want world peace. ;)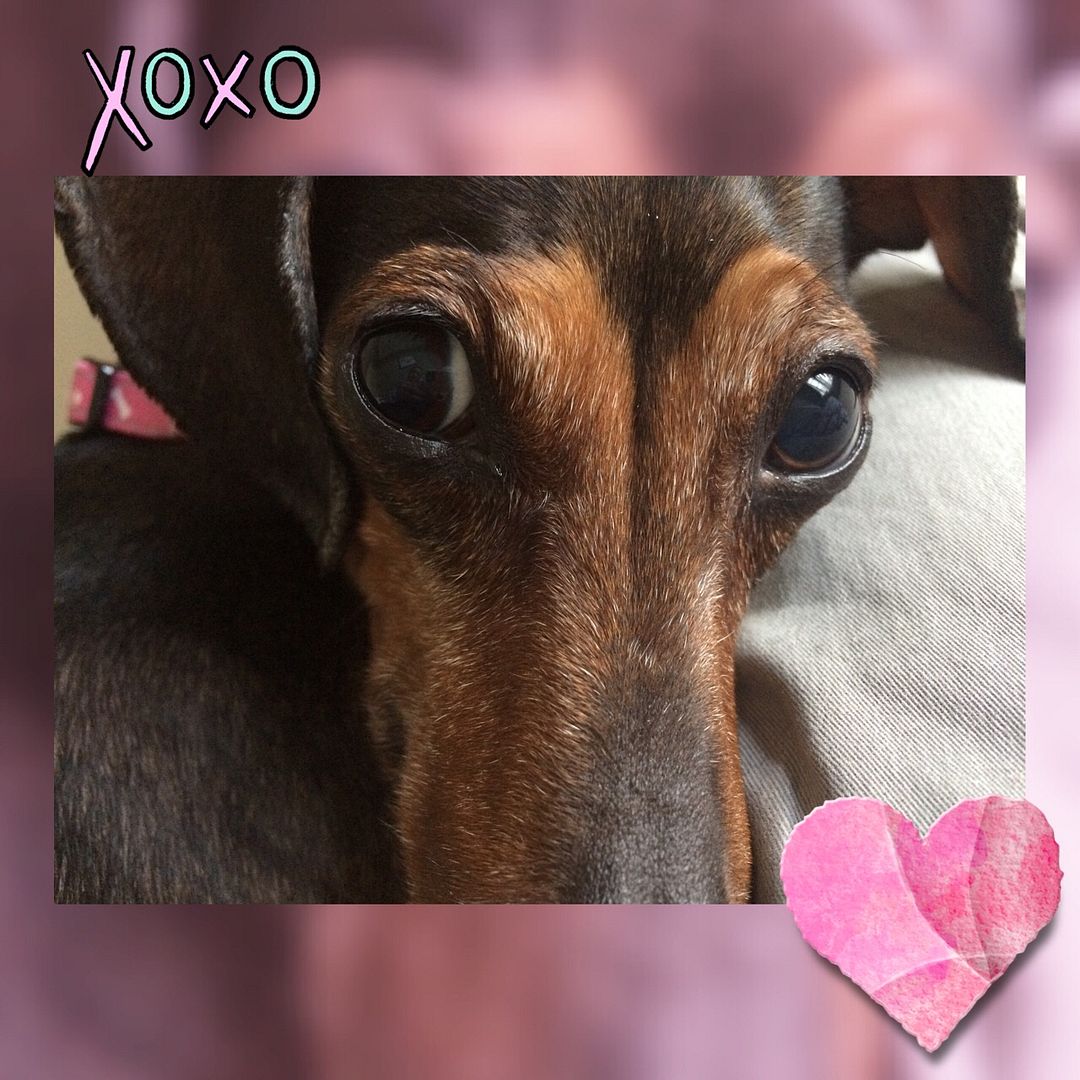 Her eyes. :) How can you not love her?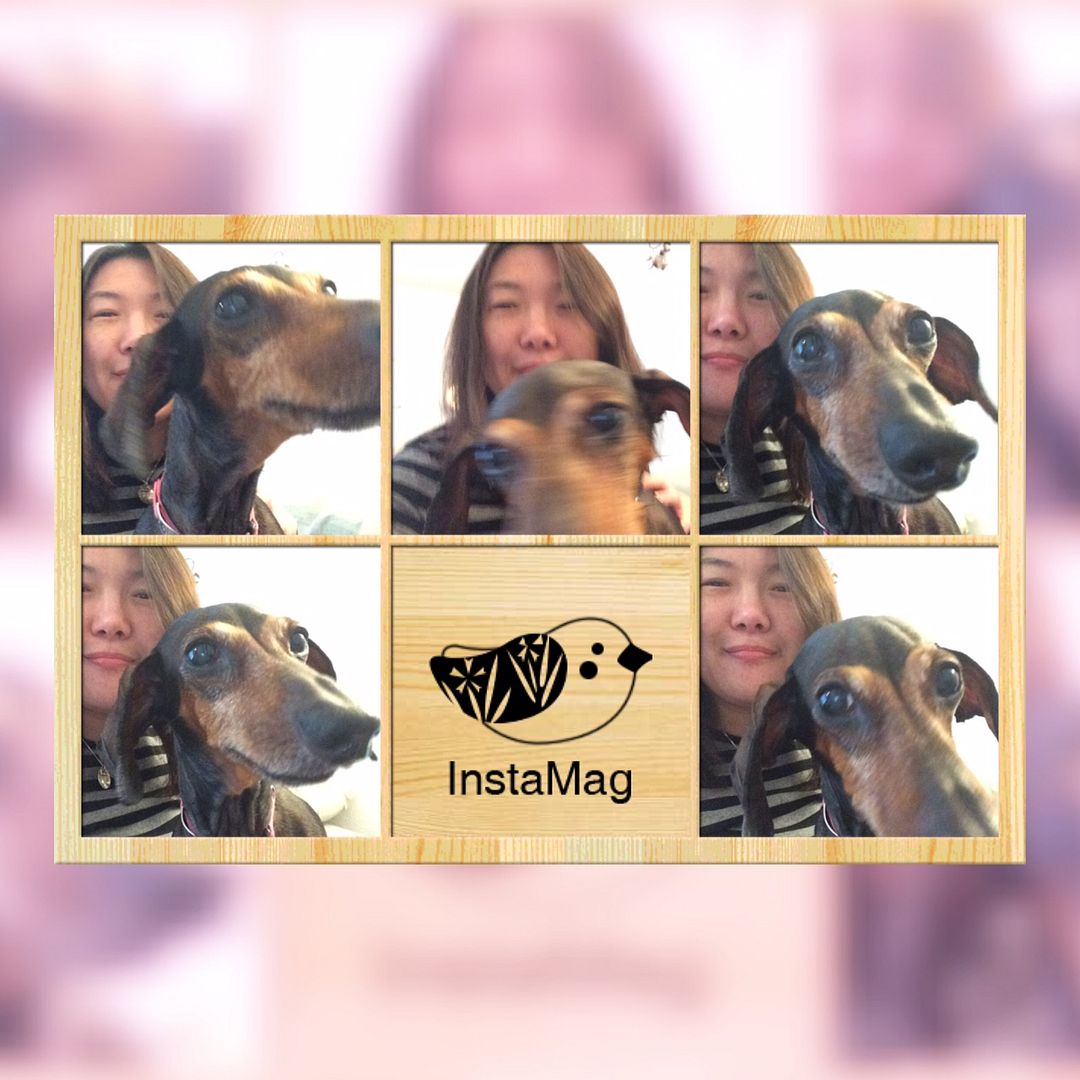 Selfie from Friday 5/8/15.
You can see she totally looking away deliberately. Haha.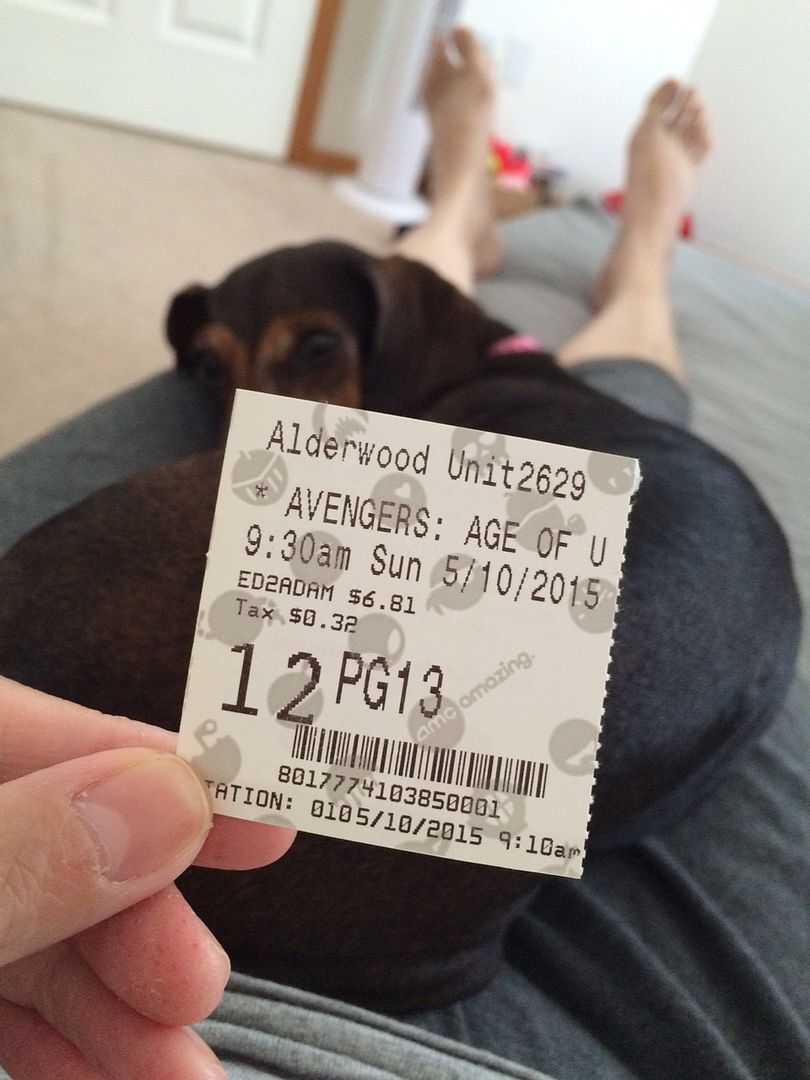 Yes!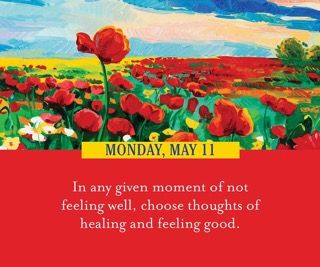 Choose goooooooooooooooooooooooooood.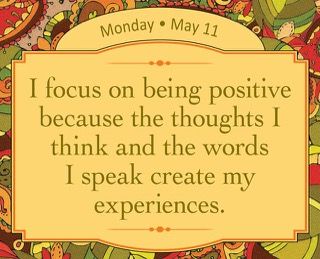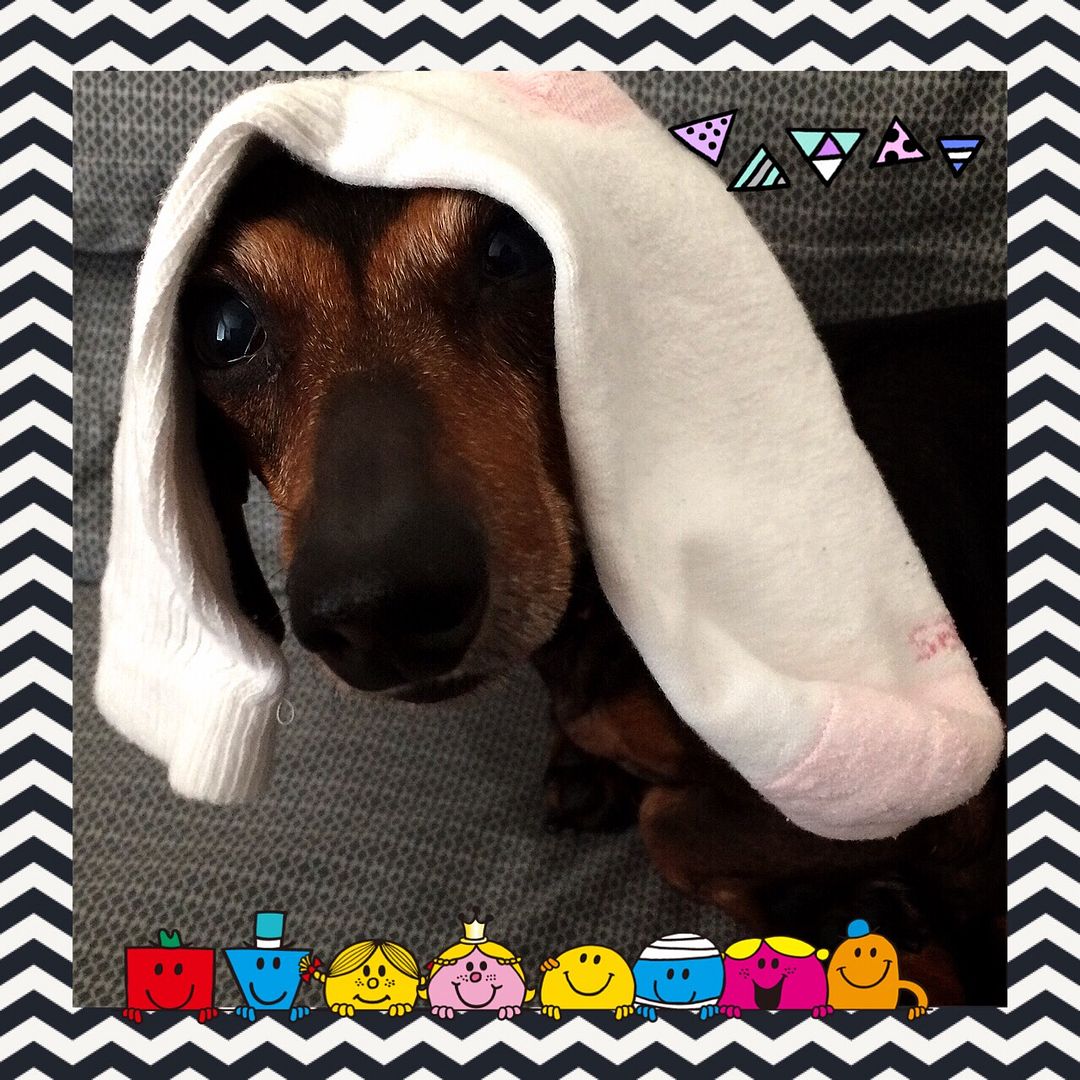 My sock holder or is it a wig for Gigi?
Also can I mention this red girl is a broccoli freak? I just have to say the word, she is all alert. Or when I take the bag out from the microwave, she came RUNNING. LOL.