It has been so hot this past couple days. Gah. You know it's hot when Gigi is drinking more water and she lay flat on the floor. :) She is so cute though. And also fortunately it eventually gets cooler in the evening and the outside is cooler than inside the house.
I did some yard work again (!) yesterday. I actually enjoyed it a bit, though the yard is still not pretty. Ha. I mowed right after I got home, because if I didn't do it then, who knows when I would do it. And the roommate got home and maybe she felt guilty or something and offered to do it. I only let her do the little strip and she did part of the neighbor's. And I told her no. She is clueless.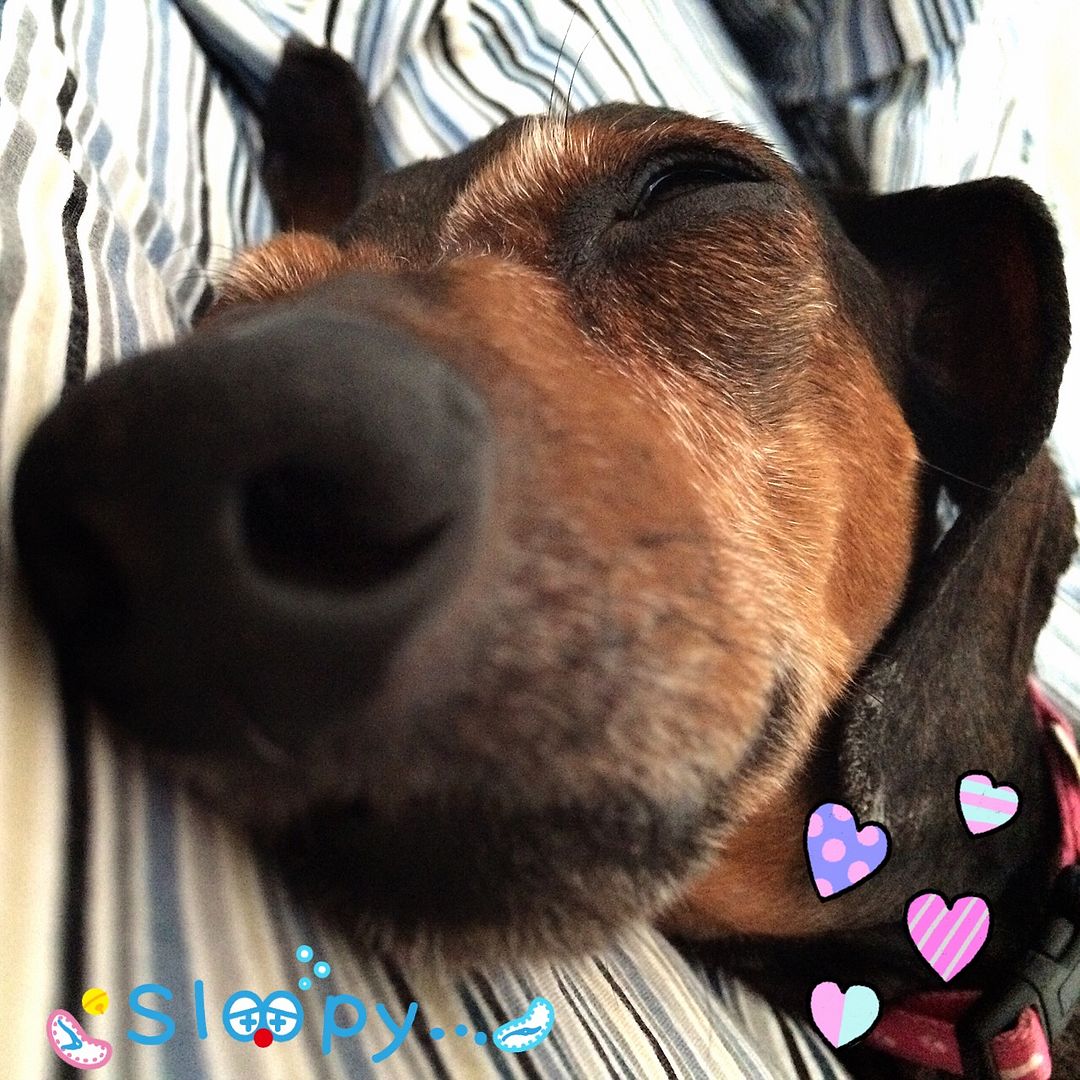 Too hot to do anything. She is too cute for her own good.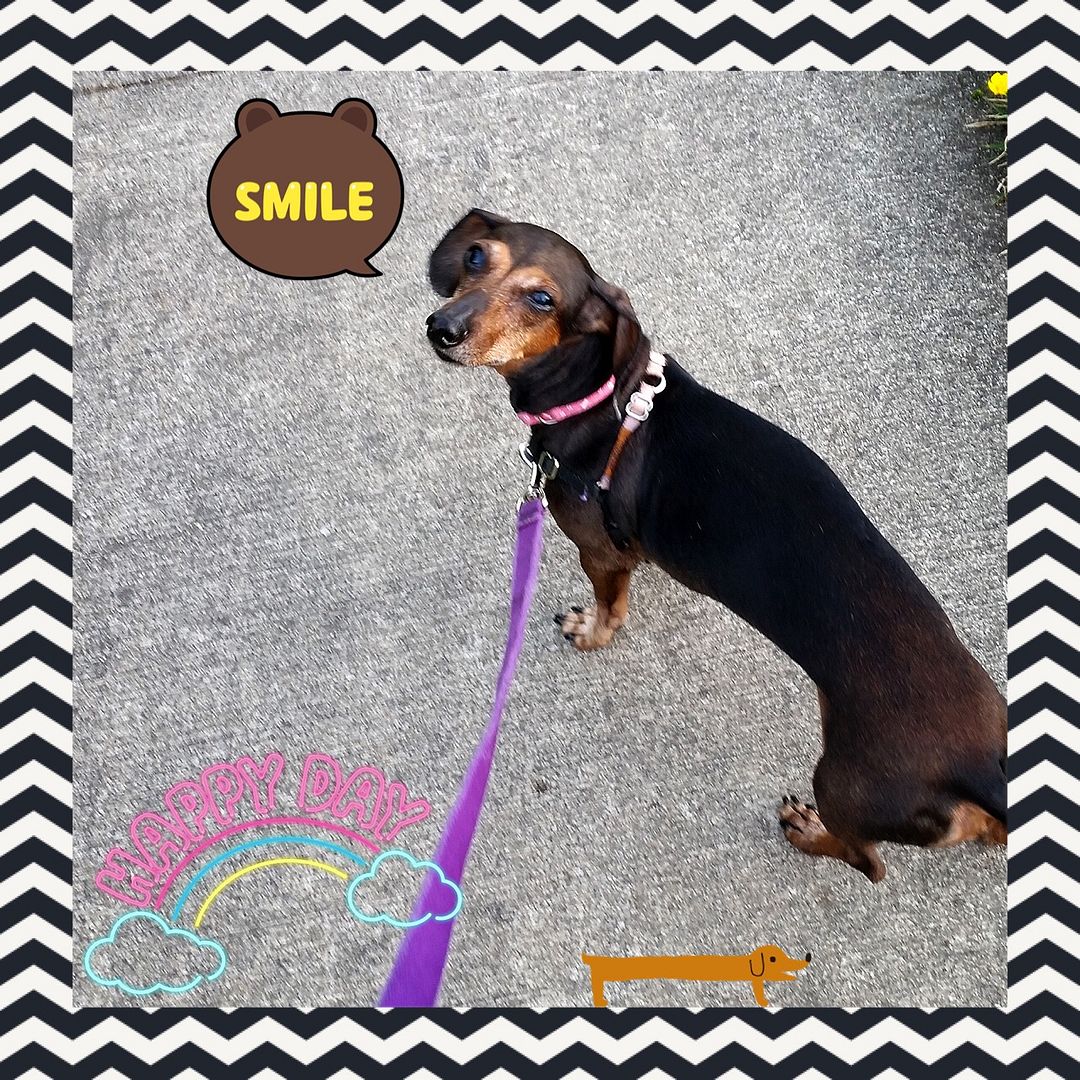 Her grandpa took her for a walk in the evening. :) I am glad she is not the regular red, otherwise I'd think she would get more white/frosty.
Yesterday's Jesus Calling is all about not to worry and I find that it is such a great message. These are the regular version and the kid version.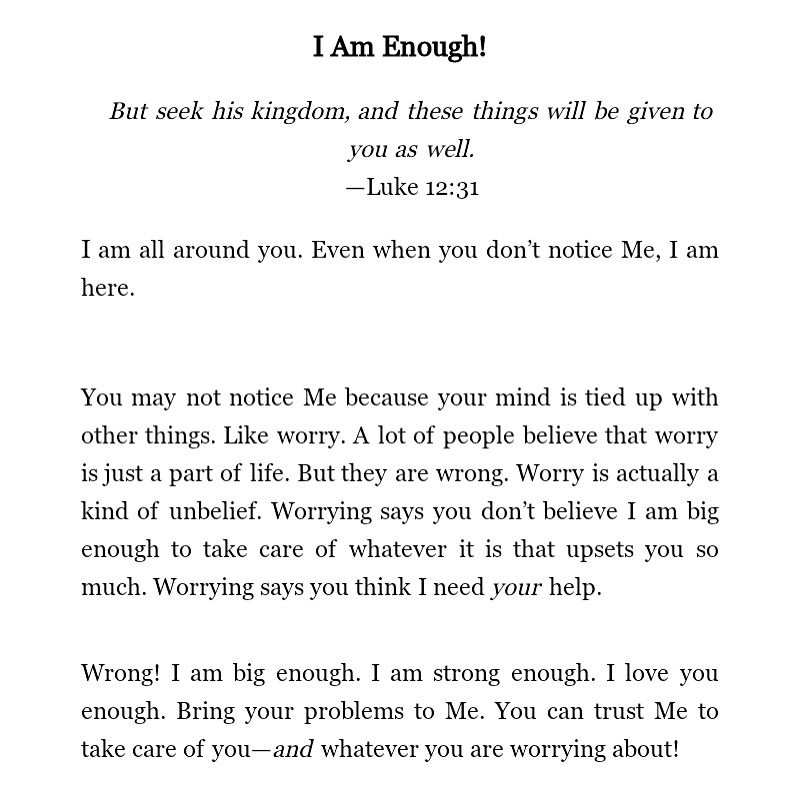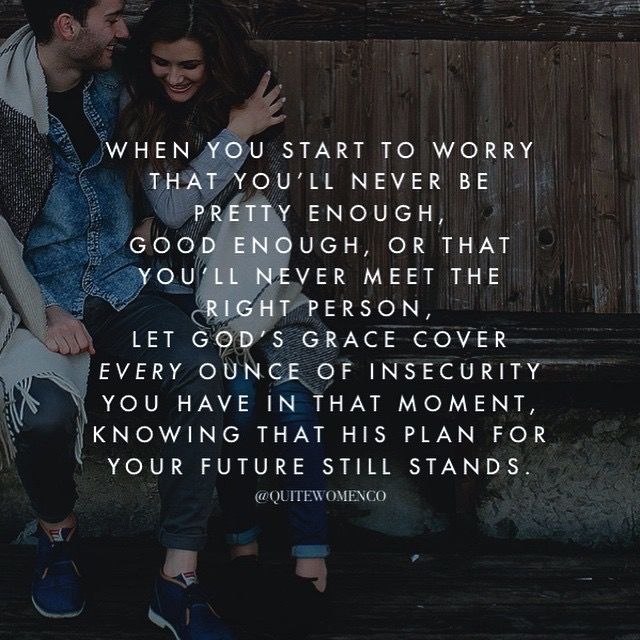 And then this one too. So great!
So life is good, all is well.